5 Things We Can Learn From Harry Potter: Life Lessons We Can Adopt in Real Life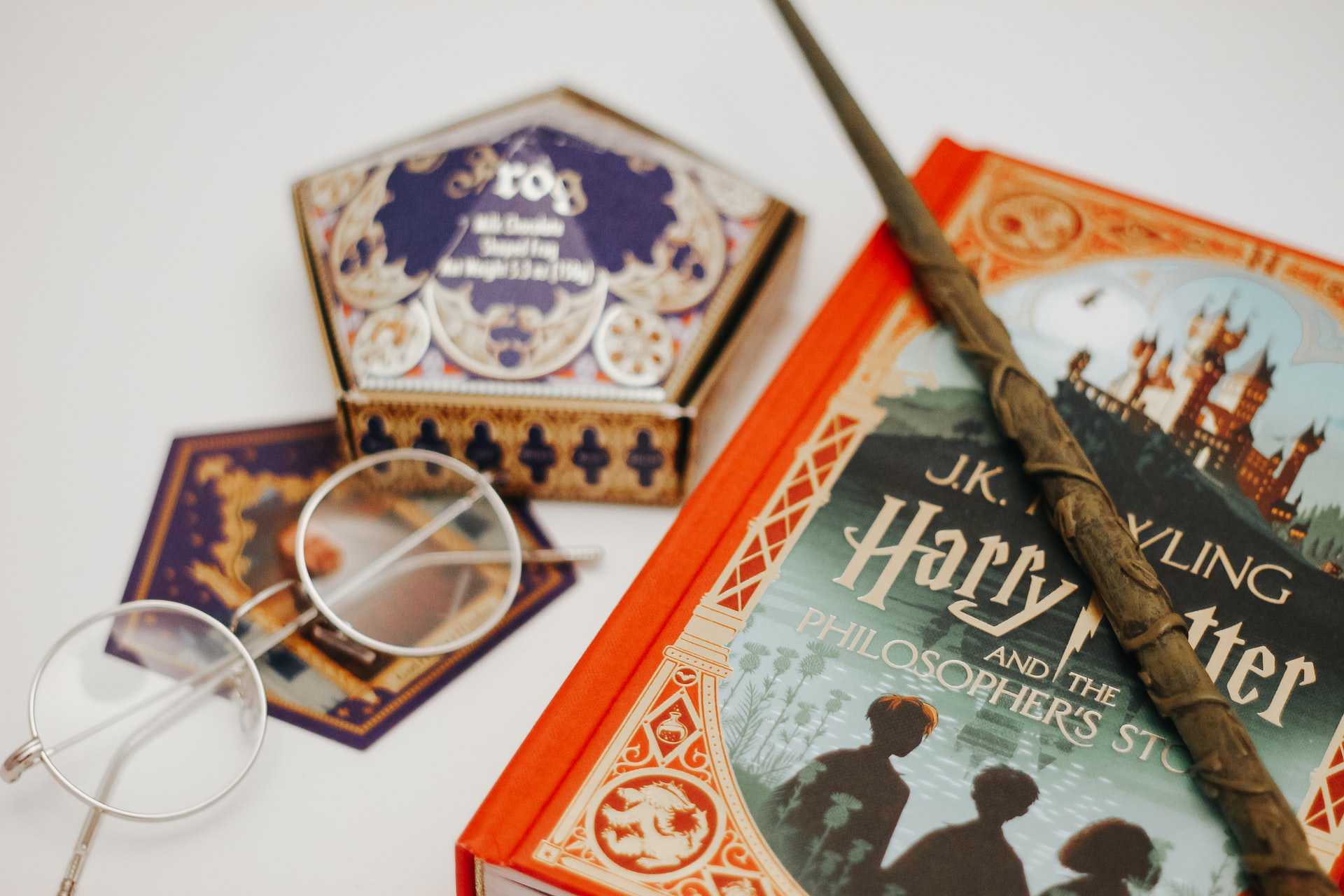 Build the Foundations for Bravery, Friendship, and Acceptance with These Books
Since the first Harry Potter book (Harry Potter and the Philosopher's Stone) was published in 1997, the franchise has sold over 500 million books worldwide, inspiring eight movies and two spinoffs, a stage play, Harry Potter theme parks, video games, and hundreds of best-selling merchandise items from robes and wands to treats.
There's no doubt that children and even adults worldwide love J.K. Rowling's books. They achieved a massive following because each Harry Potter adventure is a source of lasting lessons for the readers. Kids Car Donations has compiled some of these lessons:
1. Friendship knows no boundaries.
Harry Potter proved that true friendship is priceless. Friendships open doors to possibilities. When you are surrounded by people who believe in you, nothing is impossible. When three unlikely friends Harry, Ron, and Hermione became friends, their relationships broke through the boundaries of their different backgrounds. They may not always see eye to eye on everything, but their loyalty, trust, and belief in each other carried them through even their worst challenges. The same goes for the different houses of Hogwarts.
2. Don't judge a book by its cover.
One of the most amazing lessons that the Harry Potter books taught people was not to judge people based on their appearance. Neville Longbottom, despite looking like a scaredy-cat, was one of those who fiercely fought the Death Eaters. Luna Lovegood, who seemed weird at the outset, was one of the wisest and kindest people who stood by Harry and his friends during their darkest time. Hagrid looked gruff and scary on the outside but was a complete marshmallow inside.
3. Asking for help is not a sign of weakness.
When things get too rough, it is okay to admit that you need help. Harry made it through countless scrapes because he was brave enough to ask his friends for help. The creation of Dumbledore's Army was one of the most epic results of his courage.
4. The power of love.
Harry's parents made the ultimate sacrifice to save their son, and it was their love that helped him face up the threat of Voldemort and his forces. Snape's love for Harry's mom was also a driving force for him to protect her son, risking his own life for the cause.
5. Money does not lead to happiness.
The Weasleys are the warmest and bravest families in the series. They lived in penury, but they were always overflowing with love and happiness in their bustling home. On the other hand, the Malfoys and several other rich "purebloods" in the series took comfort in inflicting malice on others because it was the only way they could feel good about themselves.
Apply the Lessons You Learned from Harry Potter
What better way to live out the lessons you learned from Harry Potter than by helping the needy? You can do that by simply donating any vehicle you no longer use or need to us here at Kids Car Donations. We will use your donation to save the lives and restore the health of sick and destitute children in your community.
We'll sell your car through an auction and use the proceeds to support the critical health care programs and services of our child-focused nonprofit partners. These IRS-approved 501(c)(3) nonprofit organizations provide children and teens facing serious health challenges with free comprehensive and quality medical assistance, including the full range of pediatric treatment, emotional support, and relief of pain and trauma. These nonprofits also provide their beneficiaries with access to free social services and educational resources.
Not only is it super easy to make a vehicle donation to us, but it's also very rewarding. Your donation will qualify you to receive the maximum tax deduction in the next tax season. You'll also benefit from our quick, hassle-free, and no-paperwork donation process and our free pickup and towing service, which we offer our donors in all 50 states. This means we can collect your vehicle wherever you are in the country.
However, the best reward you'll get is the feeling of intense satisfaction, knowing that your act of charity will enable hurting children to recover from their illness.
You can donate not just a car but almost any other type of vehicle whether in good condition or not.
For more information, feel free to check out our FAQs page. If you have any questions or concerns, call us at 866-634-8395 or leave us a message here.
Become a Hero Like Harry Potter Today!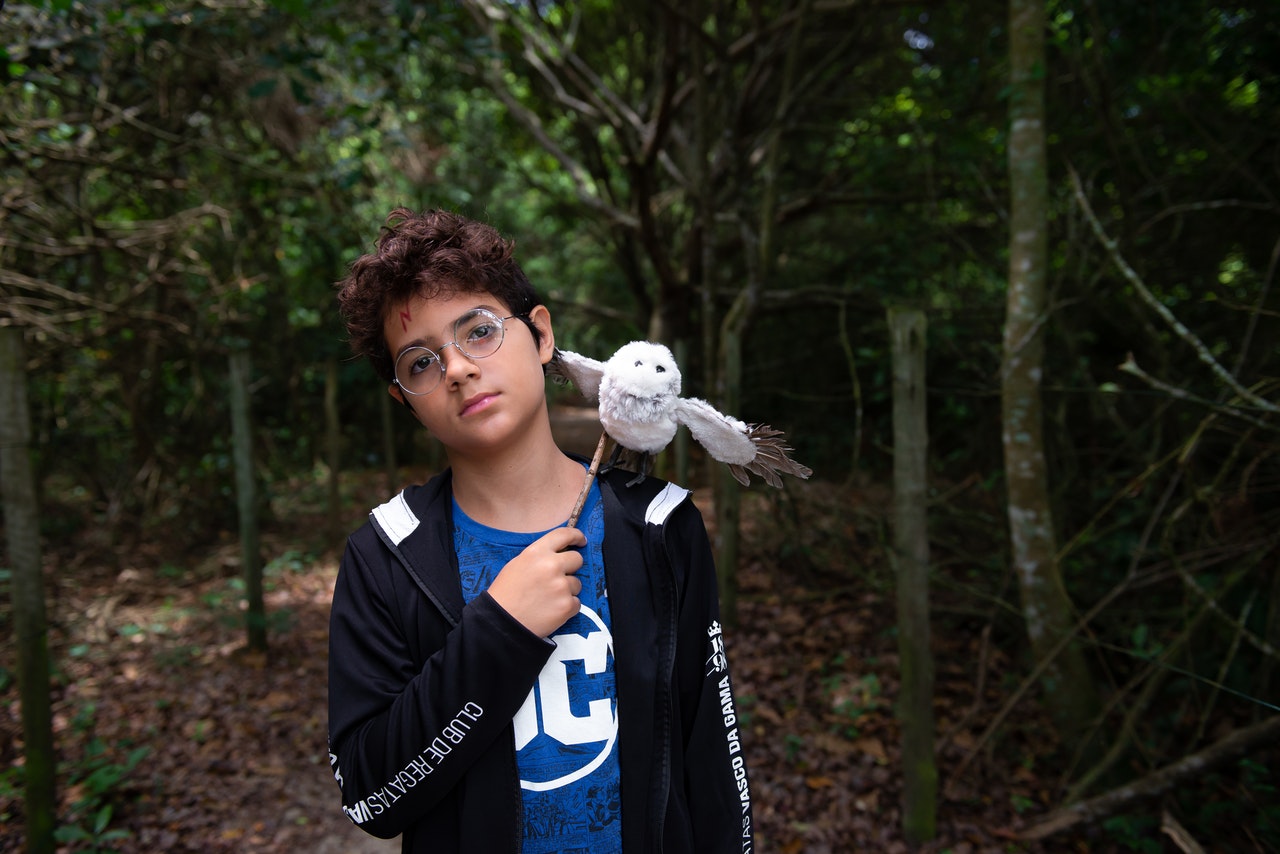 Just like Harry Potter, you can become a hero to the impoverished and bedridden kids and their families in your community. Your car donation can do that. Call Kids Car Donations at 866-634-8395 or fill out our online donation form now!