5 Sensory Calming Toys to Relieve Kids of Stress and Anxiety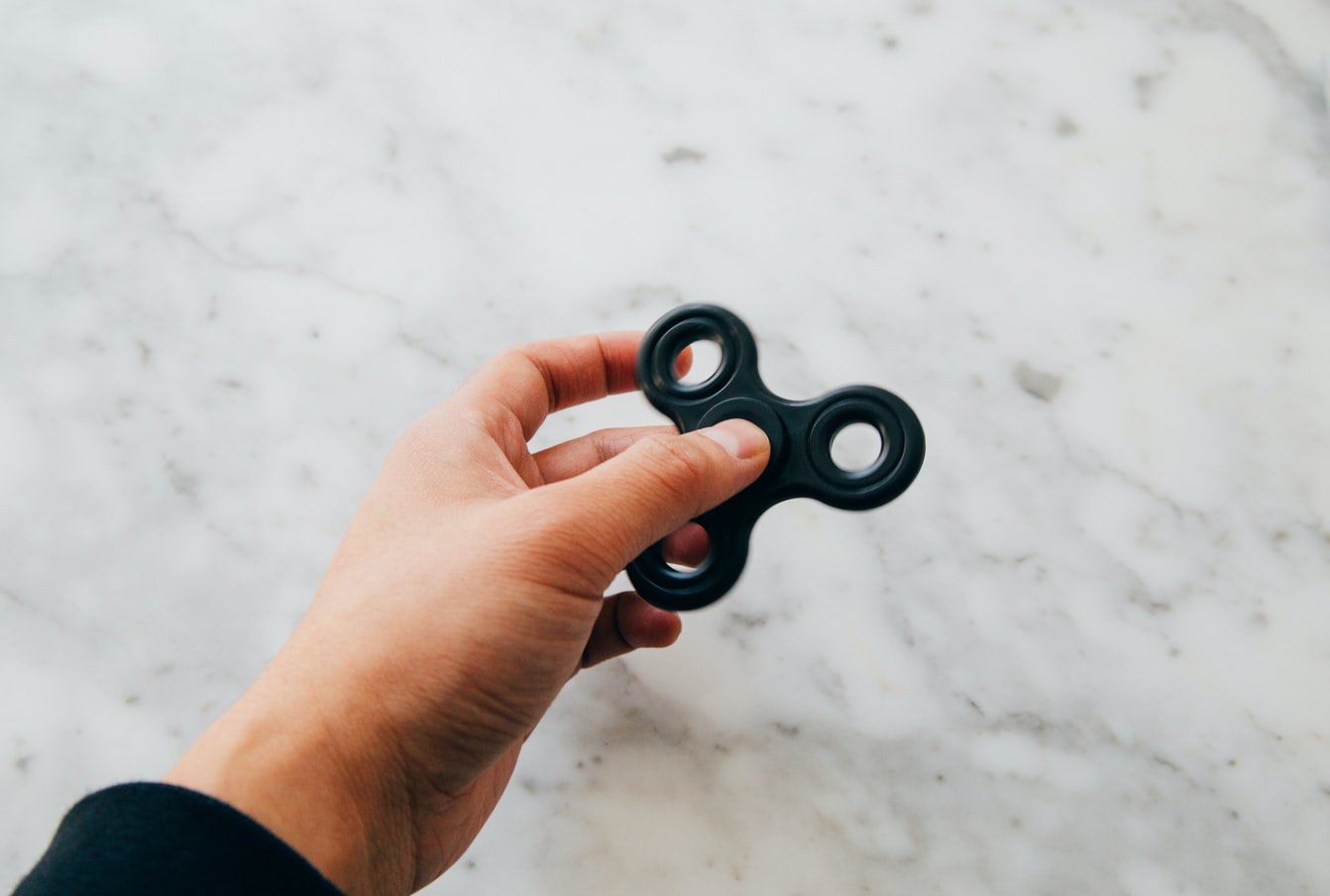 5 Sensory Calming Toys to Relieve Kids of Stress and Anxiety
Whenever we say stress, we usually think of things related to work, financial issues, or adulthood in general. We don't normally associate stress with children. After all, how stressful can an eight-year-old child's life be?
This is a misconception that needs to be recognized and addressed since childhood stress is real. Our kids may seem to treat life like it's all play, but we need to be on the lookout for signs of stress in them.
Any setting that compels a child to adapt or change their behavior or routine can cause childhood stress. It isn't always caused by a negative event, such as a family member's sickness or death. Positive changes can cause stress, too! Starting a new activity or attending their first day in school can cause enormous stress to your child.
If it's just minor, stress can be beneficial. However, if it's excessive, stress can be harmful to your child.
Help Your Child Manage and Deal With Stress
Every child is different, and so are the stressors that can affect them. Some kids can manage certain stressful events better than others.
As parents, we need to be vigilant because even our kids may not know that they're stressed! Nightmares, trouble sleeping, and loss of appetite — these are tell-tale signs of your child being stressed that you shouldn't ignore.
To help them manage and cope with the stress they're experiencing, check out these awesome toys that can help provide relief and lessen their stress and anxiety levels.
This is just like play-doh. Pinch Me Therapy Dough is the best solution to squish your kid's worries away. Let them play with it however they like, rolling it or molding it into whatever they want. It doesn't smell or look dull like clay dough either. Pinch Me Therapy Dough comes in vibrant colors and has a comforting scent.
It's a classic stress release toy for kids and is ideal for young kids who like to keep their fingers busy. It's brightly colored and very durable. You won't have to worry about your child breaking the toy. They can easily take it apart (and put it all back together) a hundred times and it'll still be fine!
Cheap and durable, Silly Putty is a sensory fidget made up of unique silicone polymers that lets your children stretch and squish it into numerous shapes. It serves as a great handheld stimulator for your kids who prefer a lot of fidgeting.
This one is for kids who just can't stop themselves from chewing stuff, especially pencils and erasers! Sometimes, they don't even notice themselves doing it. Not only is this habit bad for their teeth, but it can also be dangerous. With Chew Stixx, your child can chew away as much as they like!
One of the latest fads to hit the market, fidget spinners are among the top toys that help relieve stress and anxiety. Parents of children diagnosed with ADHD say fidget spinners have been effective in managing their kids' impulsive or stressful behaviors during frustrating situations.
Help Sick Kids in Their Hour of Need
In your community, you'll find kids who are experiencing high levels of stress as they struggle against life-threatening illness and life-limiting disabilities.
Many of these kids are facing an uphill battle as their families lack the financial resources to pay for the cost of their treatment and health care. They can only hope that kind-hearted people can help them in their hour of need.
If you have a vehicle that you no longer need, you can use this to extend these kids a helping hand. All you have to do is to get in touch with us at Kids Car Donations and donate that clunker to us.
We'll auction off your vehicle and use the proceeds to support the life-saving programs and services being provided by our charity partners. These IRS-certified 501(c)3 nonprofits provide their young beneficiaries with comprehensive and quality medical assistance, including free and easy access to vital health services, emotional support, and other essential health care services.
In exchange for your charitable contribution, we'll reward you with a top tax deduction in the next tax season.
To ensure your safety and comfort throughout the donation process, we will arrange an unattended pick-up and towing of your donated vehicle for free. Since we operate throughout the country, we can collect your vehicle wherever you are located.
We accept nearly all vehicle types regardless of their condition.
If you have any concerns or inquiries, you may reach us at our toll-free hotline 866-634-8395 or send us a message here. You may also browse through our FAQs page to learn more about our donation program.
Give Hope with Your Donation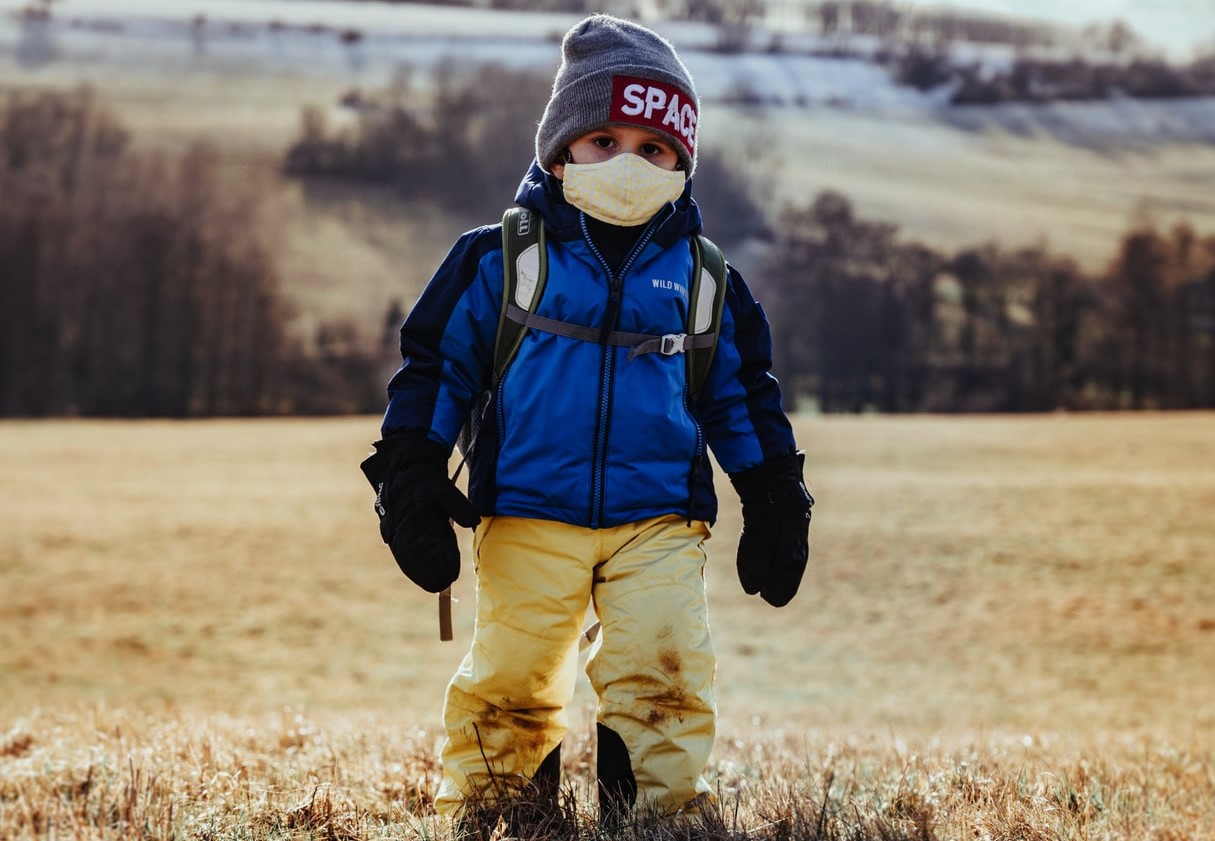 This is your opportunity to touch the lives of seriously ill children in your community. Call Kids Car Donations at 866-634-8395 or fill out our online donation form to give them hope of overcoming their ordeal soon!