5 Practical Ways to Enjoy Family Fun Month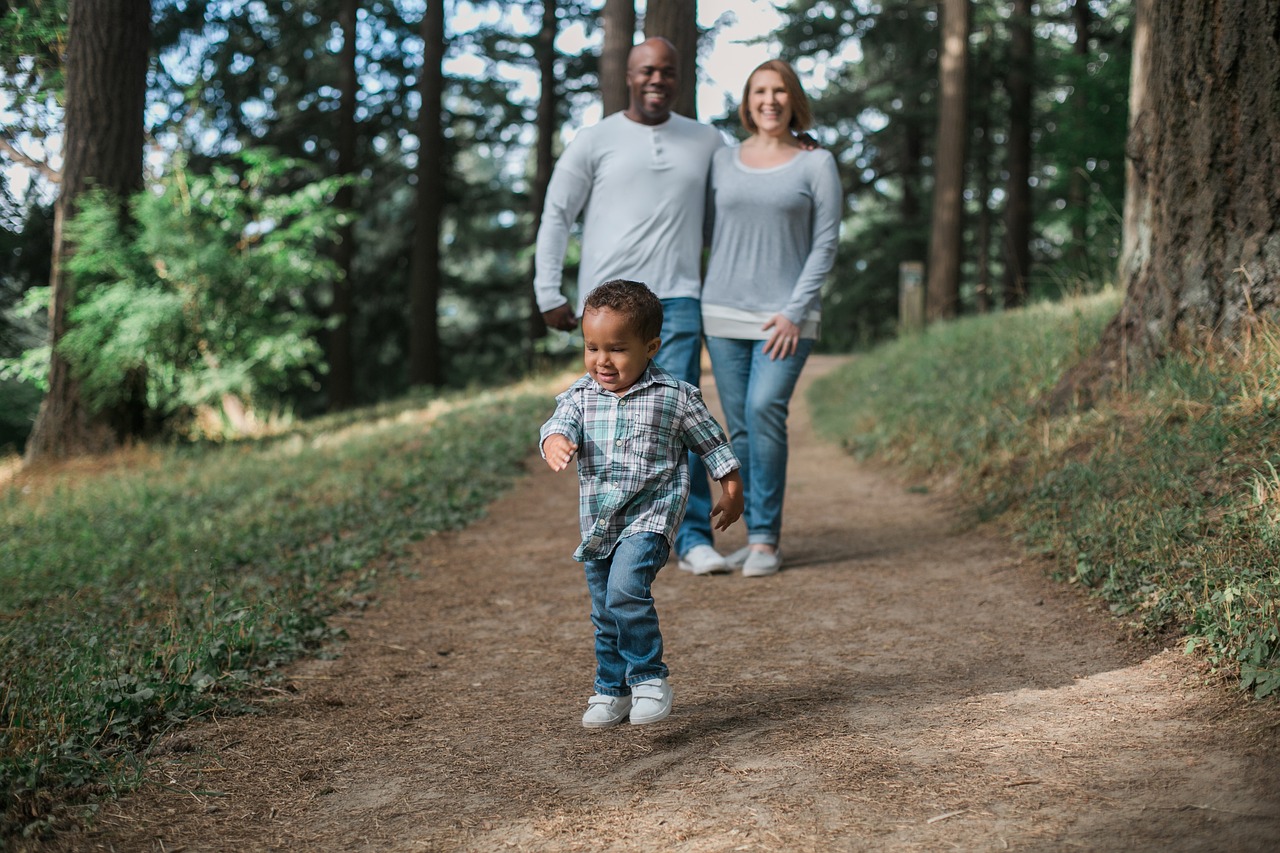 5 Practical Ways to Enjoy Family Fun Month
Just before schools reopen, you can still enjoy the last days of summer while hanging out with your kids and making great memories with them. Enjoying some time with the whole family before your children hit the books is a wonderful excuse to celebrate this year's Family Fun Month this August!
What Are the 5 Practical Ways to Enjoy Family Fun Month?
You still have a few days left to enjoy the warm weather with the ones you love. Don't be afraid to spice up your regular routine with some fun-filled end-of-summer activities. To give you a head start, Kids Car Donations shares these five practical ways to enjoy Family Fun Month that are guaranteed to bring your family closer together.
You can choose to head down to the nearest mini-golf course or you can let your imagination run wild and create your very own at home! You don't have to spend a fortune on golf clubs and golf balls because you can find inexpensive ones at discount stores. For the obstacles in your course, you can use household items such as stuffed animals or boxes.
Hop in the car and take a trip down to the local farm where you can spend a day picking produce that you can later cook at home. Your kids will have a blast as they get to see farm animals up close and learn more about how local farmers do their job.
Music is one of the best ways to bring the family together. Take advantage of the free outdoor concerts in towns and cities around the country during this time of year. Visit your community's local websites and calendars to find out the artists and bands that are performing, and where and when they're performing.
Disconnecting from technology and social media in favor of family bonding is made easy when you take the kids outdoors for some good old-fashioned camping trip. If this isn't possible for you, you can always camp out in your own backyard. If you can find old sheets to use for pitching a tent and some sleeping bags, you're all set!
Organize a family game night.
Another way to "unplug" is to organize a fun family game night with your extended family. Take out your all-time favorite board game or play the usual card classics like Gin Rummy or Go Fish!
You Can Help the Ailing Kids and Teens in Your Community!
If you have an unwanted vehicle that's only taking up space in your backyard, why don't you consider donating it to Kids Car Donations? We'll sell your vehicle at auction and use the generated money to support our charity partners in providing assistance to needy children in your local area who are facing serious medical issues.
We assure you that your vehicle donation to us is 100% tax-deductible. We'll promptly mail to you your sales receipt following the sale of your vehicle. You can then use this receipt to claim your tax deduction in the next tax season.
If you're ready to get started with your vehicle donation, fill out our online donation form or call us at 866-634-8395. Give us your personal contact details and your car's basic information. You can donate almost all types of vehicles regardless of their age, mileage, or condition. We also accept vehicle donations anywhere in the United States since we have vehicle donation programs in all 50 states.
If you have questions regarding our vehicle donation process, feel free to visit our FAQs page or send us a message online.
Help Save Young Lives!
Let's work together to give the ailing kids in your community a chance to live better and longer lives. Call us at 866-634-8395 and get started with your car donation!