5 Moon Facts Your Kids Will Be Delighted to Know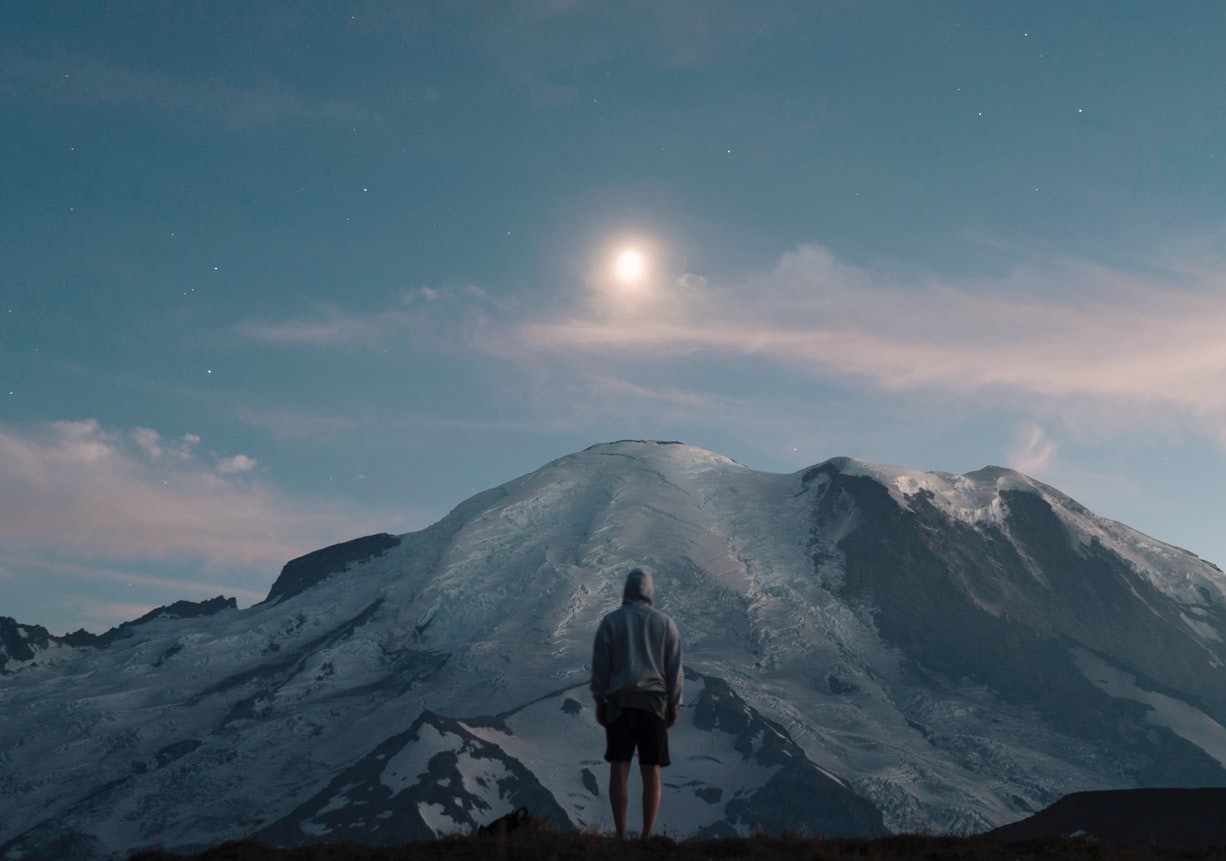 Celebrate Moon Day on July 20th!
Did you know that July 20th has been designated as Moon Day so that people won't forget man's greatest technological achievement so far? That's the date in 1969 when Apollo 11 astronauts Neil Armstrong and Buzz Aldrin landed safely on the moon, becoming the first humans to set foot on another celestial body.
NASA launched Apollo 11 on July 16, 1969. Four days later, "one giant leap for mankind" was achieved when the spacecraft's lunar module nicknamed Eagle landed on the lunar surface at a site NASA named Tranquility Base. Armstrong then came out, followed by Aldrin. They planted the American flag on it and conducted several experiments. The third astronaut, Michael Collins, was left in Apollo 11's command module Columbia, which orbited the moon.
Less than 22 hours later, the Eagle blasted off and linked up with Columbia as Armstrong and Aldrin rejoined Collins on their way back to Earth. The crew splashed down off Hawaii on July 24, 1969, fulfilling the promise made by President John F. Kennedy to put a man on the moon before the decade was over
Moon Day is a special day that commemorates this momentous feat. At the same time, it's also a perfect opportunity to share some moon trivia with your kids.
Tell Your Kids More About the Moon
Since children are naturally curious, don't be surprised if your kids will ask you additional questions about the moon even after you shared some historical tidbits about Apollo 11. Kids Car Donations shares a few interesting moon facts that your kids would love to know.
The moon moderates the Earth's wobble.
Your kids would be amazed if you told them that the moon is our only natural satellite that's responsible for moderating the Earth's wobble. Thanks to this fixed and permanent satellite, our planet gets to experience various climates.
The moon was formed when a rock larger than Mars struck the earth.
See your little ones' eyes pop when you tell them that the moon was formed when an enormous rock, which was much bigger than the planet Mars, struck the Earth's surface. The impact created a cloud that rose to over 13,000 miles above our planet's surface before it condensed into a solid body that picked up other particles to form what we now call the moon.
The moon's surface isn't bright.
Despite being the brightest thing in the sky at night, when you're on the moon's surface, it's actually pretty dark. The darkness on the surface of the moon can be likened to that of the color of worn asphalt.
The moon's shape varies as seen from Earth.
The shape of the moon can vary from time to time. The moon mainly gets its brightness from the sun. When the moon changes position to the earth and sun, the amount of light reflected on it can vary, too, which leads to the changes in its shape as viewed from Earth.
If there's an earthquake, there's a moonquake, too!
Moonquakes are an earthquake-like phenomenon that happens on the moon. This is mainly influenced by the gravitational push of the earth. Unlike earthquakes that last for a minute or two, moonquakes can last for at least half an hour but are much weaker.
Let's Turn Your Battered Car into a Life-Saver for Kids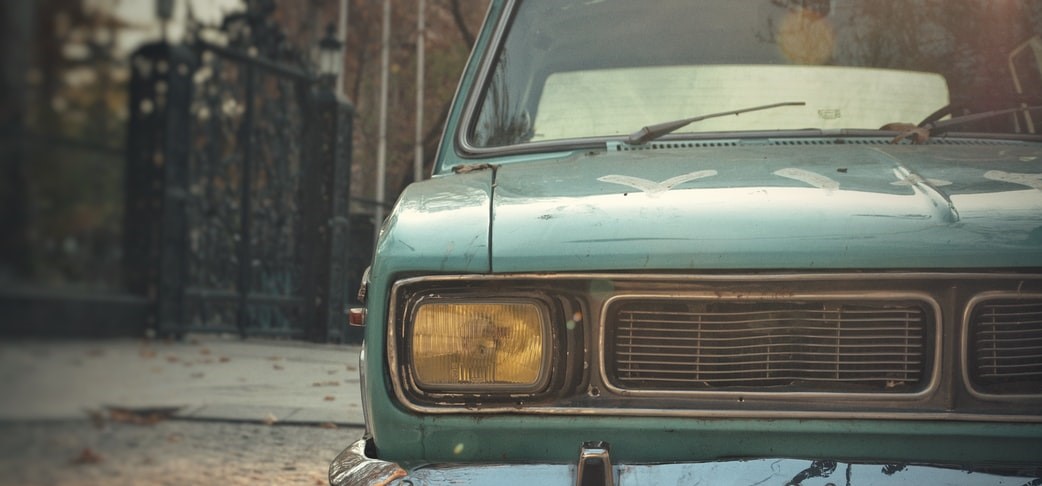 Do you have a car that looks like it has been driven on the cratered surface of the moon? If you no longer wished to be caught driving such a clunker, which has also been putting a huge hole in your wallet, then it's time to let it go.
While there are plenty of ways to get your hands off a beater that you no longer want or need, you will never go wrong if you decide to donate that vehicle to us at Kids Car Donations.
We'll put up your donated vehicle for auction and use the generated funds to support the child-focused programs and services of our charity partners. These IRS-approved 501(c)3 nonprofits provide their young beneficiaries with comprehensive and quality medical assistance, including free and easy access to vital health services, emotional support, and other essential health care services.
You'll also earn your share of rewards for your charitable contribution. You'll get to remove your unwanted vehicle from your property quickly and at zero cost to you courtesy of our free towing service. Your donation will also entitle you to receive a hefty tax deduction in the next tax-filing season.
You can donate not just a car but nearly any other type of vehicle regardless of its condition. We can collect your donation wherever you are in the country since our vehicle donation program covers all 50 states.
For more information about our vehicle donation program, feel free to visit our FAQs page. You may also call us at 866-634-8395 or leave us a message here and we'll promptly respond to your questions.
Repurpose Your Old Clunker Today!
Let us take care of your old and unwanted car. We'll repurpose it to provide life-saving and life-enhancing assistance to sick and disadvantaged kids and teens in your community. Call us at 866-634-8395 or fill out our online donation form to get started with your vehicle donation now!