5 Meaningful Yet Affordable Gifts You Can Give to Your Mom on Mother's Day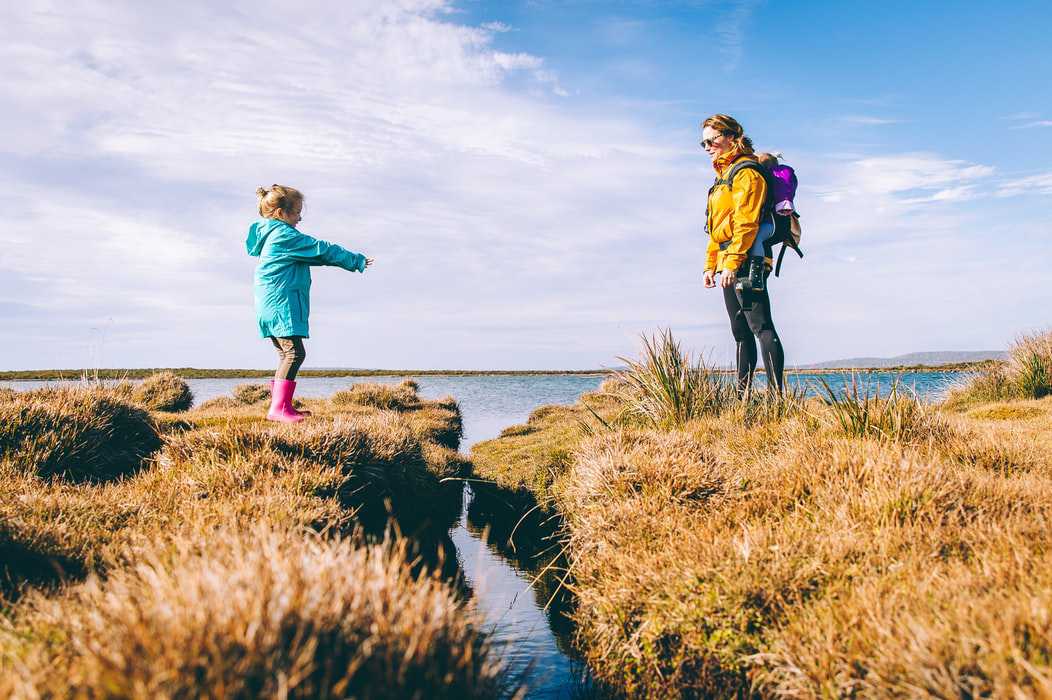 Make Your Mom Feel Special on May 10th
Mother's Day is that one day in the year when you make your mom feel special with a gift or gesture of gratitude and appreciation for all the sacrifices and the wonderful things she has done for you.
Mother's Day is celebrated in the U.S. every second Sunday in May. This year, it falls on May 10th.
It may surprise you to know the various ways that nations and cultures celebrate Mother's Day. However, all these celebrations are centered on love. Here are some interesting facts that you may want to share with your mom on her special day.
1. Different countries, different dates
For many countries, including the United States, Mother's Day is held on the second Sunday in May. However, other countries celebrate the day on different dates. The U.K. and Ireland celebrate Mother's Day on the fourth Sunday in Lent. Most Arab countries celebrate Mother's Day on March 21st to mark vernal equinox. Most East European countries celebrate Mother's Day on March 8th.
2. First Mother's Day in the U.S.
Mother's Day was first celebrated in the U.S. in 1908 when Anna Jarvis held a memorial for her mother at St Andrew's Methodist Church in Grafton, West Virginia. Three years earlier, she began her campaign to make Mother's Day a recognized holiday in the United States when her peace activist mother, Ann Reeves Jarvis, died. By 1911, all U.S. states observed the holiday. In 1914, President Woodrow Wilson signed a proclamation designating Mother's Day as a national holiday to honor mothers for the crucial roles they play in the family and society.
3. Ancient celebrations
Even before the formal declaration of Mother's Day as a holiday, there were already spring festivals dedicated to ancient maternal goddesses like Rhea and Cybelle.
4. Flower power
Mother's Day accounts for one-fourth of the total holiday purchases of flowers in the U.S. In 2009, 32 percent of men and 27 percent of women bought flowers or plants for their moms for the occasion. Incidentally, carnations are the flowers most associated with mothers.
5 Meaningful Yet Affordable Gifts for Moms
If you're sick and tired of the same old fare for Mother's Day and you want to make your mom feel extra special for her day, here are some meaningful gift ideas you can consider. On the plus side, they're also quite affordable.
1. Online course or streaming subscription
If your mom wants to learn something new, enroll her in an online baking or small business course to engage her interest in learning. Better yet, get her a streaming subscription so she can take a break once in a while to binge on the series that she has always been wanting to see.
2. Baked treats
If your mom has a sweet tooth, personally baked goods would go a long way in making her feel special. Reward her for all the times she baked you chocolate chips cookies when you were small and show her how much you've learned from her. It is both nostalgic and sweet (both literally and figuratively).
3. A love letter
Love letters aren't just for sweethearts. You can write one for your mom and pour your heart out in your message. Tell her how much you appreciate her efforts and what she means to you. You don't often get the opportunity to show your heart to your mom, and this can be the perfect opportunity to do so.
4. Her favorite takeouts
If you can't cook dinner for her, bring her some of her favorite takeouts or treat her to a yummy dinner. Bond and relax over delicious food and catch up on what's been going on in her life and yours.
5. Your time
This one won't cost you a cent, but this will mean a lot to your mom and speak volumes about your love for her. Even though life may be busy, show your mom that you will always find time for her on her special day.
Help Us Save Young Lives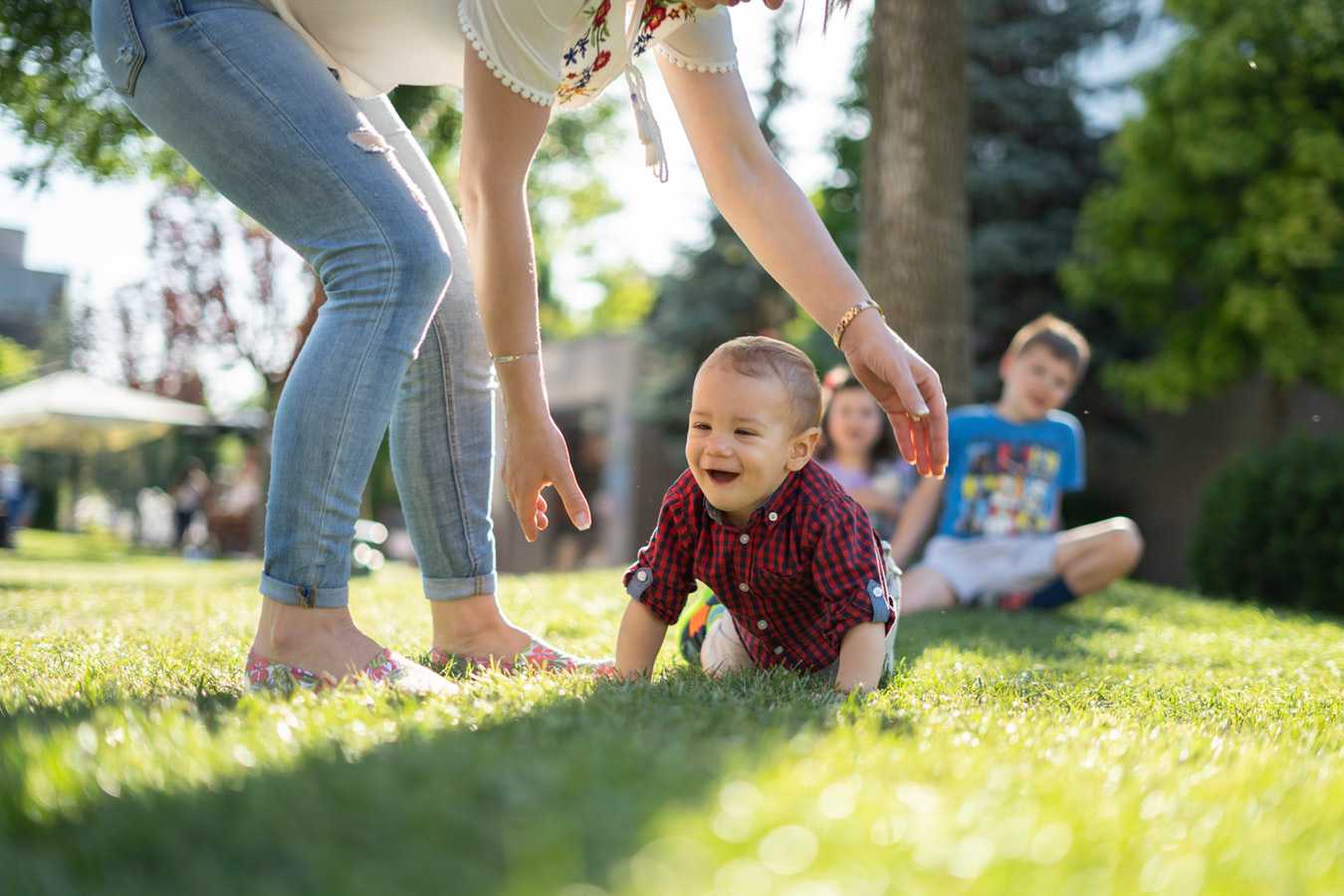 Just as your mom has helped you to become the mature adult that you are now, there are destitute children and teens in your community who are facing serious health conditions and in dire need of help, which you can easily provide. You can help provide life-saving assistance to these kids by simply donating your old and unwanted car to us at Kids Car Donations.
We'll auction off your donated vehicle and use the proceeds to support the programs and services of our charity partners. These IRS-certified 501(c)3 nonprofit organizations provide their young beneficiaries with comprehensive and quality medical assistance, including free and easy access to vital health services, emotional support, and other essential health care services.
Our vehicle donors also get to receive their share of rewards, including the privilege to get our free towing service and a top tax deduction in the next tax season.
We accept almost all types of vehicles regardless of their condition. We also run our vehicle donation program in all 50 states, so no matter where you're located, we'll be able to collect your vehicle.
If you want to know more about our program, feel free to visit our FAQs page. If you have any questions, call us at 866-634-8395 or leave us a message here.
Donate a Car to Help Heal Sick Kids Today
Help in the healing of ailing kids in your community by donating your old car to Kids Car Donations. Call us at 866-634-8395 or fill out our online donation form now!