5 Fun Things To Do In The Snow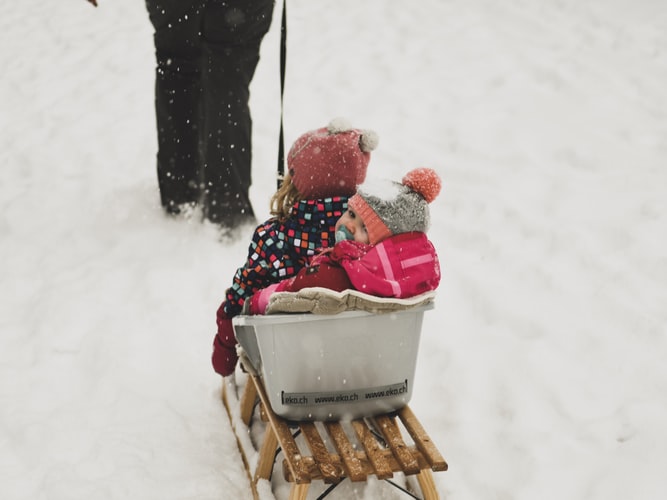 5 Fun Things to Do in the Snow
Snowy winter weather doesn't always have to mean being stuck indoors. While staying snuggled, warm, and cozy might seem great, staying inside can make you feel lazy and restless. Why not take advantage of the winter season and the heavy snowfall by going outside to have fun? Having the entire neighborhood covered in a blanket of snow can give you a lot of stuff to do that is impossible during other seasons.
We've put together a list of 5 fun things you can do during winter. Put your coats on and bundle up because there's nothing more fun than playing in the snow!
1. Engage in a snowball fight!
Nothing spells fun than a classic snowball fight. Get a cart or container, fill it up with your snowball ammo and roam around finding unlucky targets. If you're with your friends and family, you can split into teams and hurl snowballs at each other! You can also have snowball fights with your little tots. Teach them how to make their own snowballs and set up practice targets (or better yet, volunteer to be their target!). Let them experience the joy of making and throwing their own snowballs.
2. Build a snow fort!
Grab a shovel and a pail because it's time to start building a fort! Snow forts are easy to build and great to hide out in. This can be a favorite snow-time activity for your kids. You can even do this during a snowball fight, with someone "attacking" the people inside the fort.
3. Go sledding!
If you're near a hill or an area going downhill, then it's the perfect place to go sledding. You don't need to bring out your wallet and spend money to buy sleds. It's easy to create your own makeshift sled using cardboard or large bucket covers. Be creative! As long as you can sit in it and it can go downhill, it's practically a sled!
4. Make a snow maze!
If you've had a night of heavy snowfall, it won't be a surprise to see your entire house covered with a few feet of snow in the morning. Make the most out of this by making your very own snow maze! Have your kiddies help out by making their own paths, too!
5. Build a snowman!
An all-time winter favorite, making a snowman is something that most of us did when we were kids. Get huge piles of snow, pack them on top of each other and then dress it up with a scarf and a hat. Let your kids help you out building a snowman outside your home, or they can go ahead and try building one on their own. You can even build a miniature army of snowmen on your front lawn!
Help Disadvantaged Kids Enjoy and Have Fun, Too!
While you're out playing in the snow and having fun with your kids, there must be other children in your community who can only wish they could have the same fun, too. These are the youngsters who face serious health challenges and whose daily lives are a constant fight and struggle against the illnesses and disabilities that have befallen them.
Show your support in helping these young boys and girls get the essential care and medical assistance they need by donating an unwanted car to us at Kids Car Donations.
We will repurpose your old clunker by having it sold at auction, using the proceeds to help fund the critical programs and services of our charity partners. These IRS-certified 501(c)3 nonprofit organizations work tirelessly to seek new and innovative solutions and treatments for children grappling with serious ailments. They also have programs that seek to alleviate the pain and trauma of kids during their hospital confinement and improve the quality of life of those battling major diseases.
Teaming up with Kids Car Donations will also entitle you to receive your own share of rewards. Free towing, no more repair expenses, and a substantial tax deduction await you!
You can make your donation wherever you are in the country or wherever your vehicle is located because we have donation programs in all 50 states. The type of vehicle you're donating and its condition won't matter to us either. We'll gladly accept your unwanted vehicle whether it's working fine or not.
If you want to know more about our vehicle donation program, feel free to visit our FAQs page. You can also call us at 866-634-8395 or send us a message online if you have any inquiries.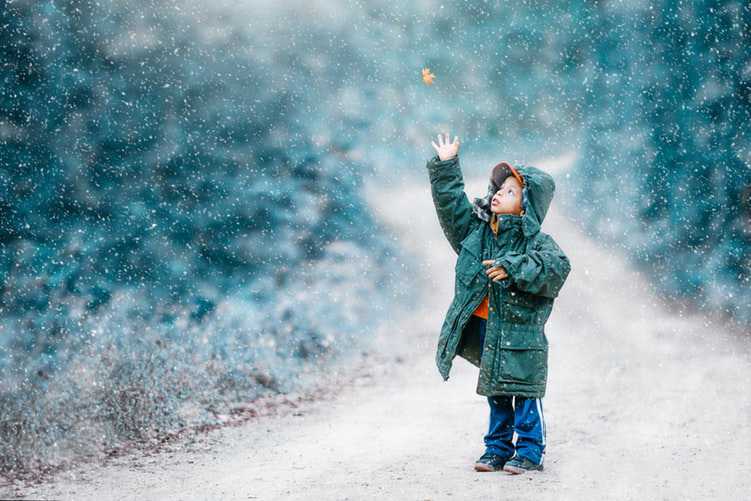 Bring Back Their Smiles Now!
Show you care for the ailing kids in your community by donating your unneeded vehicle to us at Kids Car Donations. Call us at 866-634-8395 or fill out our online donation form to bring back the smiles on the faces of these young ones with your car donation now!