5 Fun S'more Facts You May Not Know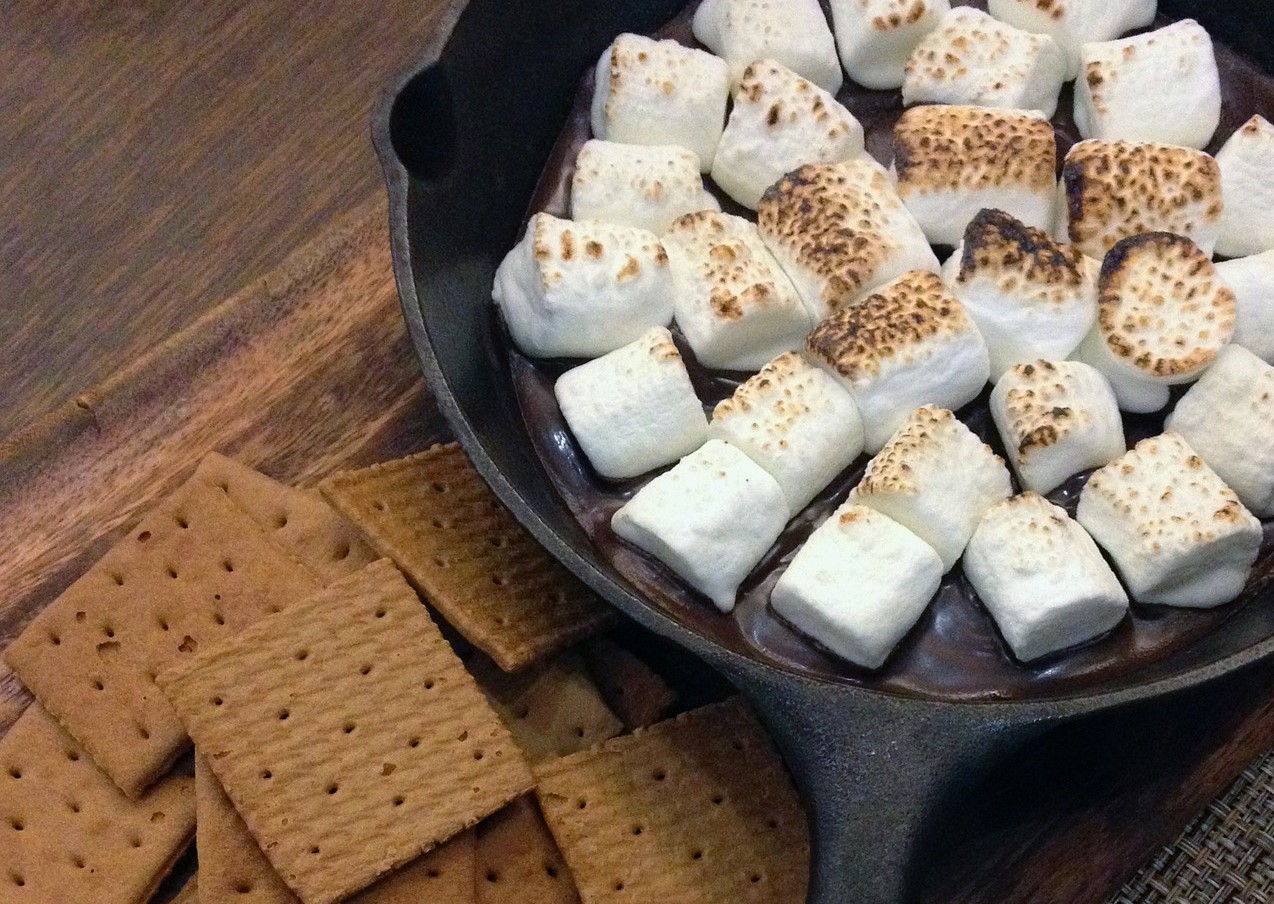 5 Fun S'mores Facts You May Not Know
If your diet is holding you back from enjoying a good bite of s'mores, then August 10 – National S'mores Day will provide you with the perfect excuse to have a little cheat day and enjoy this sweet, gooey, and tasty campfire snack favorite. With the s'mores' three simple ingredients, you'll get to experience happiness like never before. Before the day ends, take time to make a little campfire and enjoy a few of these snacks with your family or friends.
S'mores History
The truth is, nobody really knows how s'mores came to be. Some say a child might have invented it because, let's face it, kids have this uncanny ability to mix several ingredients and call the resulting mix as food.
History actually traces the origin of the s'mores recipe in 1927 when U.S. Girls Scouts troop leader Loretta Scott Crew wrote a recipe for "Some Mores" and published it in Tramping and Trailing With the Girl Scouts, an official Girl Scouts publication. Crew made s'mores by the campfire for the Girl Scouts. Initially, it was named "some mores," but it was eventually shortened to "s'mores."
What are the 5 Fun S'mores Facts You May Not Know?
In celebration of National S'mores Day, it's only fitting to know a little bit more about this world-famous treat. Kids Car Donations presents these five fun s'more facts you may not know.
The Merriam-Webster dictionary defines s'mores as "desserts consisting usually of toasted marshmallows and pieces of chocolate bars sandwiched between two graham crackers." They also suggest that the word was first used in 1974.
Statistics say Americans buy approximately 90 million pounds of marshmallows annually and half of them are used to make s'mores.
The graham crackers used in making s'mores were invented in the early 1800s by the Reverend Sylvester Graham. The Presbyterian minister and dietary reformer initially intended his invention to suppress sexual desires among his parishioners. He denounced meat, milk, spices, and alcohol, saying these things can make a man sexually impure. Backed by supporters, Graham decided to create whole-grain crackers and encouraged his flock to stick to a strict and rigid diet.
The largest s'more ever made was in Deer Run Camping Resort in Pennsylvania. It weighed around 267 pounds.
The perfect way to make s'mores, according to S'mores: Gourmet Treats for Every Occasion, is to use a metal rod in cooking the marshmallows over coals.
Snacking on s'mores is always a good idea—but it'll taste even better when you share it with your friends and family on August 10 – National S'mores Day. While you're at it, try to share some of these fun facts to them as well.
Are You Interested in Helping Kids Battling Serious Illness?
If you're eager to lend a helping hand to needy children in your community who are undergoing tough physical, mental, and emotional challenges, all you have to do is donate any old vehicle you no longer need to Kids Car Donations. We'll auction off your vehicle and use the proceeds from the sale to help sustain the critical programs and services being provided by our IRS-certified 501(c)3 nonprofit partners to children facing serious medical conditions in your local area.
Aside from helping restore the health and even save the lives of kids in their sickbeds, your donation will also provide you with significant perks. These include the privilege to claim a top tax deduction in the next tax season by way of the 100% tax-deductible sales receipt that we will promptly mail to you following the sale of your donated vehicle.
You can make your car donation now by calling us at 866-634-8395 or by filling out our secure online donation form. We accept almost all types of vehicles regardless of their age, mileage, or condition, which means we accept even vehicles that are no longer in the best of shape. We also accept vehicle donations anywhere in the United States since we have vehicle donation programs in all 50 states.
For more information, check out our FAQs page. For inquiries, you may call us anytime at our toll-free hotline or send us a message online.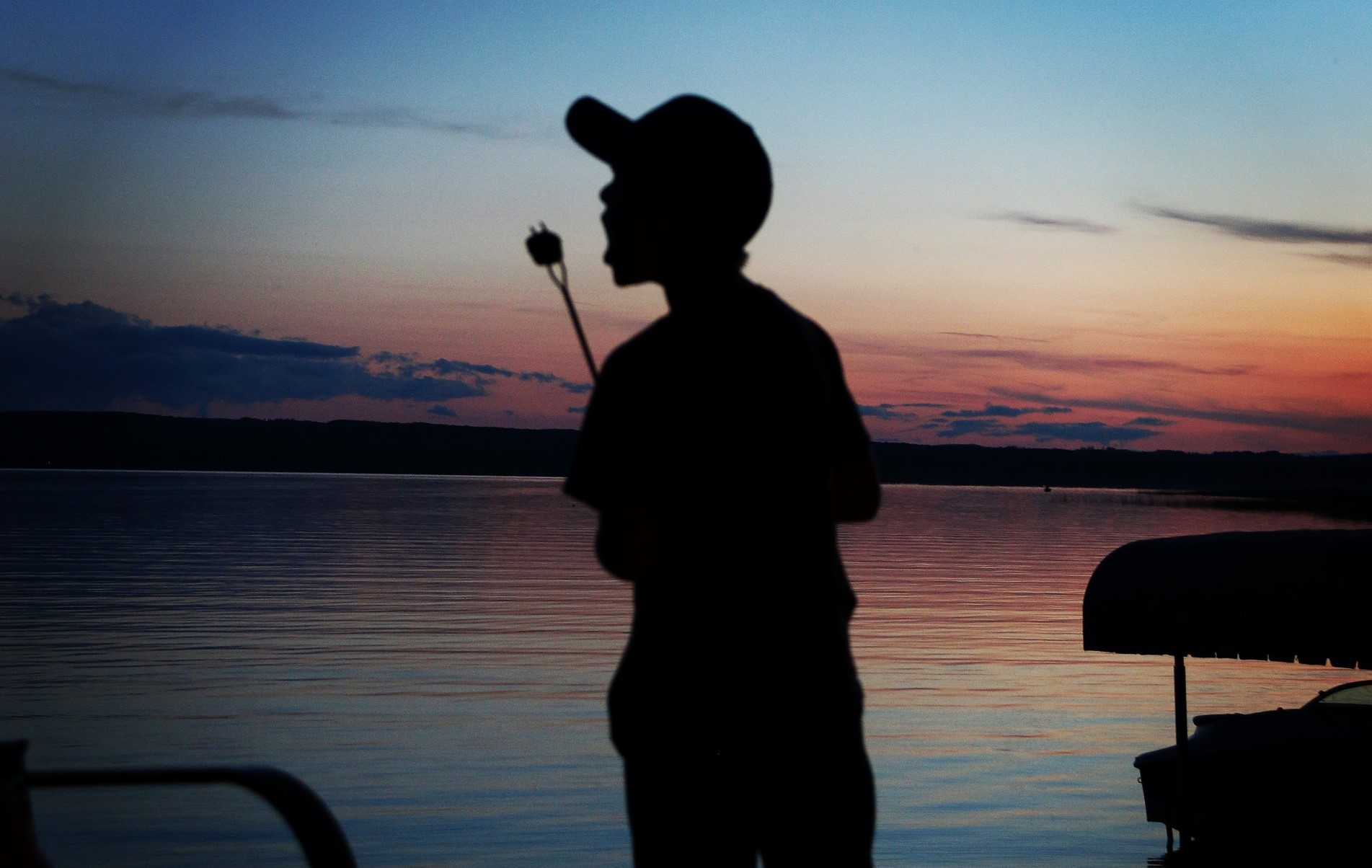 Help Save Young Lives with Your Car Donation!
You may not be aware of it, but there are seriously sick kids in your area who desperately need assistance. Call us at 866-634-8395 and help rescue them from their plight with your car donation!