5 Fun and Family-Friendly Staycation Ideas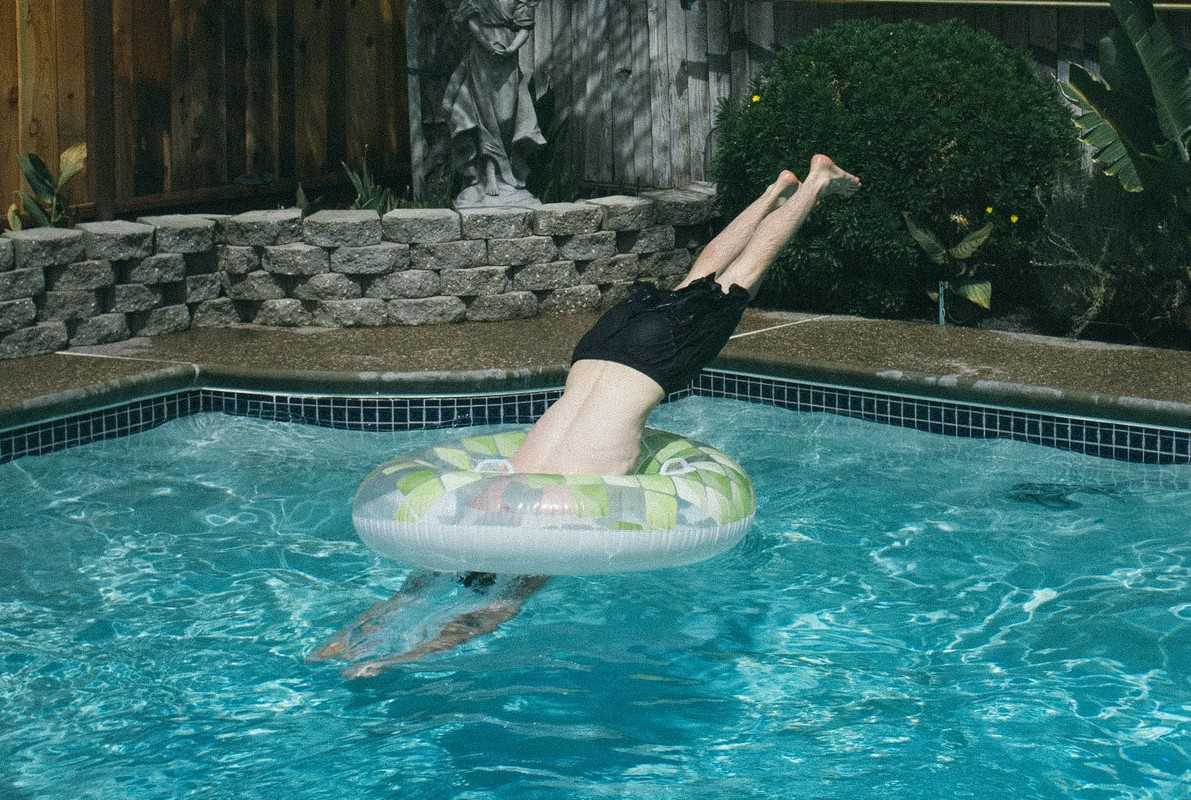 How to Create Precious Yet Budget-Friendly Memories
Did you know that about 74 percent of Americans go into debt for their luxurious spas and snorkeling adventures during their vacations? These people find themselves paying off their bills months after their actual trips.
The truth is, you don't have to go far to escape the stress of the daily grind. While every person needs to give themselves a break from all the emails and incoming calls from clients and colleagues, not everyone has the extra money to spend on an amazing vacation someplace exotic.
You can choose to relax and unwind without having to drive through congested highways, deal with another person's beach towel on your chair, or blow off your finances. You can still relax and unwind by simply spending your holiday at home or close to home and creating precious yet budget-friendly memories.
5 Fun and Family-Friendly Staycation Ideas You'd Want to Try
Although some people may think that staycations are lame and boring, they can actually help you save a lot of money. With a little bit of research and creativity and a sense of adventure, you can still have a blast. If you and your family are planning to give this a try, Kids Car Donations gives you a head start by sharing these fun staycation ideas:
Have an indoor movie marathon.
If your family loves movies, a staycation could be the perfect time to knock off a few items on your movies-to-watch list. Whether you prefer to borrow those old DVDs from your friends or rent them, or just watch through your streaming service provider's offered films, all you have to think about is the food and the drinks, and you're all set. Get the gummy candies ready, load up the popcorn and soda, and prepare to be entertained for hours!
Plan on doing a game night.
Stock up on snacks, dust off those board games, pull out that deck of cards, or get your thumbs ready for some video games! You and your kids will definitely have a blast as you come up with a bracket and decide to duke it out for the ultimate championship. You'll be surprised at the number of games you can get through in a single day.
Enjoy a letter-themed day.
Throwing a letter-themed day is something that your little ones will surely love especially if you let them help you plan the activities. Whether you decide to wear superhero costumes while eating pizza, or have a sing-along while wearing penguin-covered pants, or throw a mad hatter tea party while watching your favorite movies — it's all going to be fun!
Set up camp in the backyard.
If you can't find a nearby campground to set up camp, why don't you do it in your own backyard? All you need are a few camping essentials such as tents, a portable grill, and some air mattresses. Your kids will love spending time with you underneath the stars.
Have no plans and just mind your budget.
It can be very liberating to see where the wind will take you — as long as you stay within the budget. Enjoy spontaneity by giving each member of your family a chance to call the shots. Better yet, you can choose to put all of your exciting ideas in a jar and draw each new activity out.
Some Families Can't Afford Either Vacation or Staycation — Here's Why
You and your family may have a choice between taking a vacation or a staycation. Some families, however, can't afford either of the two. These are the families with young members who are afflicted with serious health conditions and who lack the financial resources for their complete treatment and health care services.
If you have an old and unwanted car, you can use this to help these suffering kids in your community. All you have to do is to donate your clunker to us at Kids Car Donations.
We'll sell your donated vehicle through auction and use the proceeds to support the vital programs and services of our nonprofit partners. These IRS-approved 501(c)3 nonprofits provide children and teens facing serious health challenges with free and easy access to essential health care services.
Not only is it super easy to make a vehicle donation to us, but it's also rewarding. Your donation will qualify you to receive a top tax deduction in the next tax season. You'll also benefit from our quick, hassle-free, and no-paperwork donation process and our free pickup and towing service, which we offer in all 50 states. This means we can collect your vehicle wherever you are in the country.
You can donate not just a car but almost any other type of vehicle whether in good or not so good condition.
For more information, feel free to check out our FAQs page. If you have any questions, call us at 866-634-8395 or leave us a message here.
Make Your Clunker Count!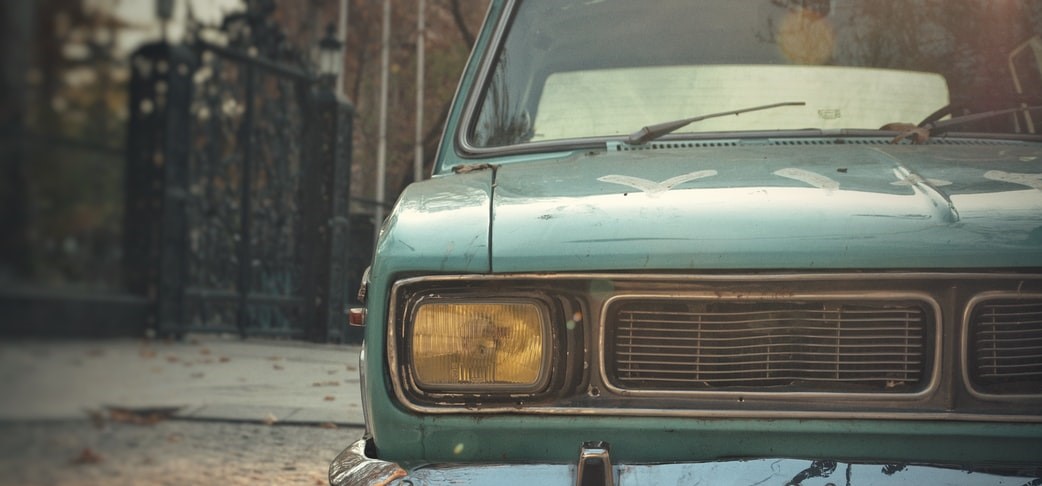 Why hold on to a vehicle that you no longer want when you could put it to good use by donating it to Kids Car Donations? Use your clunker to help the severely sick kids in your community. Call us at 866-634-8395 or fill out our online donation form to make your car donation now!