5 Epic Ideas for April Fools' Day Pranks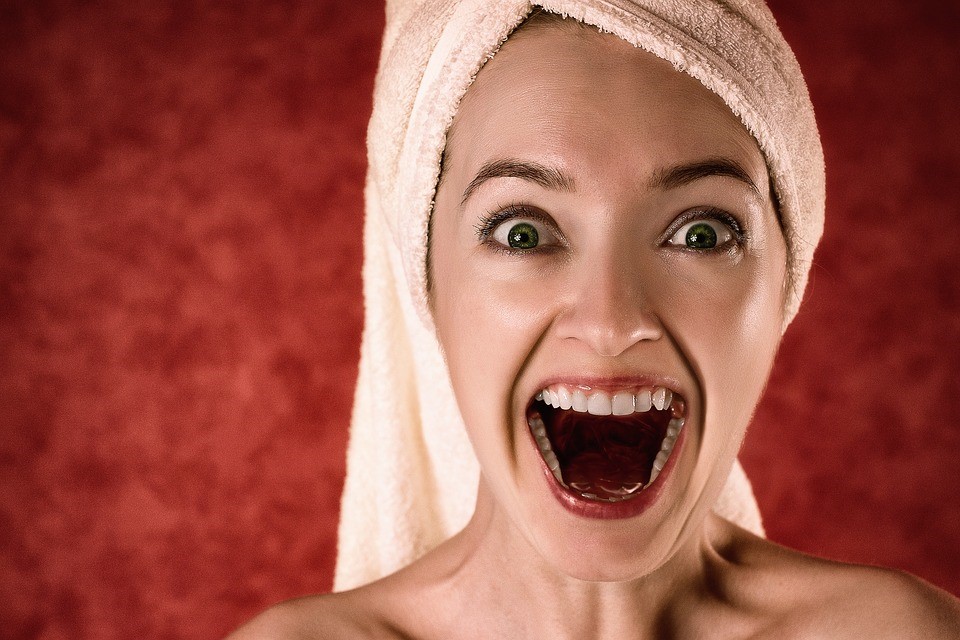 5 Epic Ideas for April Fools' Day Pranks
For a truly memorable April Fools' Day on April 1, you might want to pull an epic prank on friends. If you're someone who was totally caught out by your best pals last year, you might want to turn the tables on them this time around. As you may very well know, a devious prank that's waiting to happen takes a great deal of planning ahead.
Ready, Set, Laugh!
Don't worry; we at Kids Car Donations have got this covered. If done the right way, any of these epic ideas for April Fools' Day pranks to try on friends can turn you into a living legend. Check this out:
1. Mentos Ice Bombs for Your Bestie's Soda
You'll need a Mento sweet (obviously), some dental floss, a pair of scissors, a needle, and a lid of a cola bottle. If you're aiming for an eruption that closely resembles a geyser, choose to sew the dental floss through the Mento and put it inside the lid of a diet cola. When your unsuspecting friend twists the lid, the guy will have the biggest soda blast of his life as the Mento reacts with the cola's potassium benzoate and aspartame.
2. Cream Cheese Armpits
For this prank, you'll need a bar of cream cheese (of course), a spoon, and your friend's stick deodorant. Next, screw the thingy at the bottom of the deodorant container until the deodorant itself pulls out easily. Replace the deodorant stick with the cream cheese, carefully packing it with the spoon into the deodorant container and shaping it with relish.
Once done, you can add some realistic details like a strand of hair on it. Place your buddy's deodorant back to the spot where you found it. Wait for him to slap some of that cream cheese.
3. Upside Down H2O
The materials needed would be a fine piece of card, a clear glass, and a towel. Fill the glass with water and flip it upside down using the piece of card. Next, shimmy out the card and use the towel to clean up the spillage in the area. The one who tries to drink the water from the glass will have one splash to remember!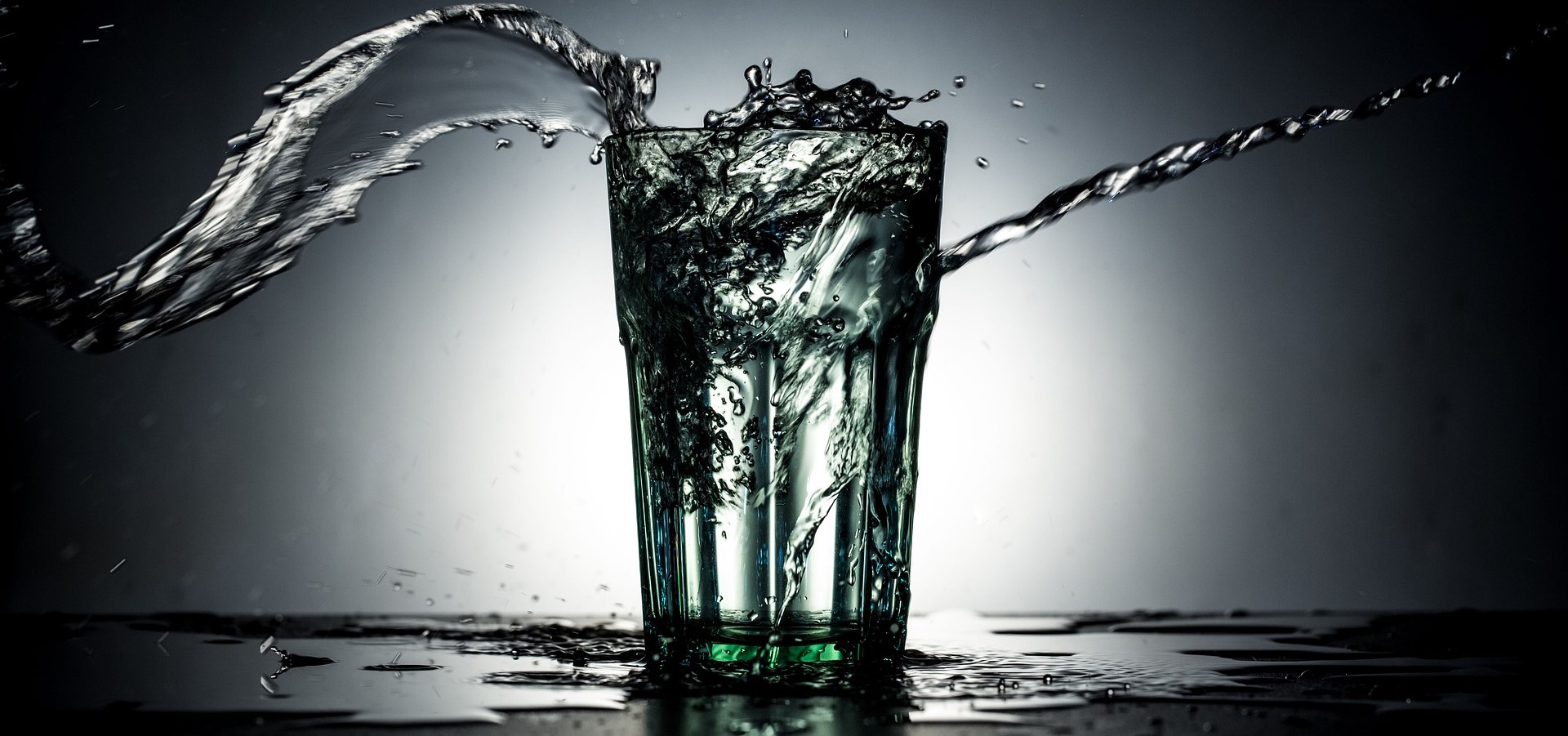 4. Grassy Keyboard
Get some grass seeds, tissue paper, and your friend's keyboard. Take out the keys and use a damp piece of tissue paper to line it before you plant the grass seeds on top of the tissue and replace the keys. You'll need to get this done at least 5 days in advance so that you can give the seeds more time to grow.
5. Soap Prank
This is a classic prank, but for some reason, the look on the victims' faces will definitely be worth giving this a shot. You'll need your friend's bath soap and some clear nail polish. Don't leave any gaps as you paint the soap with the clear nail polish.
Wait for it to dry then place it on your friend's soap dish. The water won't get in and no bubbles will be formed as your buddy uses the soap.
Donate a Car to Save Kids' Lives!
While these pranks will definitely leave you feeling satisfied with yourself, there's another thing you can do that will definitely give you more satisfaction: Donate an old and unwanted vehicle to Kids Car Donations. When you do so, you'll enable the sick and disadvantaged children and teens in your area to receive much-needed assistance.
We will auction off your donated vehicle and use the proceeds to support the programs and services of our certified 501(c)3 nonprofit partners. These charities provide their young beneficiaries with various forms of assistance including free medical treatment, free educational and social service resources, emotional well-being projects, and essential quality of life programs.
The best part about making a charitable contribution to us is that you'll enjoy free towing services as well as our super easy donation process that guarantees you a pleasant giving experience.  To top it all off, you'll get the privilege to claim a top tax deduction in the next tax season.
If you need more information about vehicle donations, visit our FAQs page. For inquiries, you may call us at 866-634-8395 or send us a message online.
You can make your car donation by filling out our secure online donation form or calling us directly. We accept donations of almost all types of vehicles anywhere in the United States since we have vehicle donation programs in all 50 states.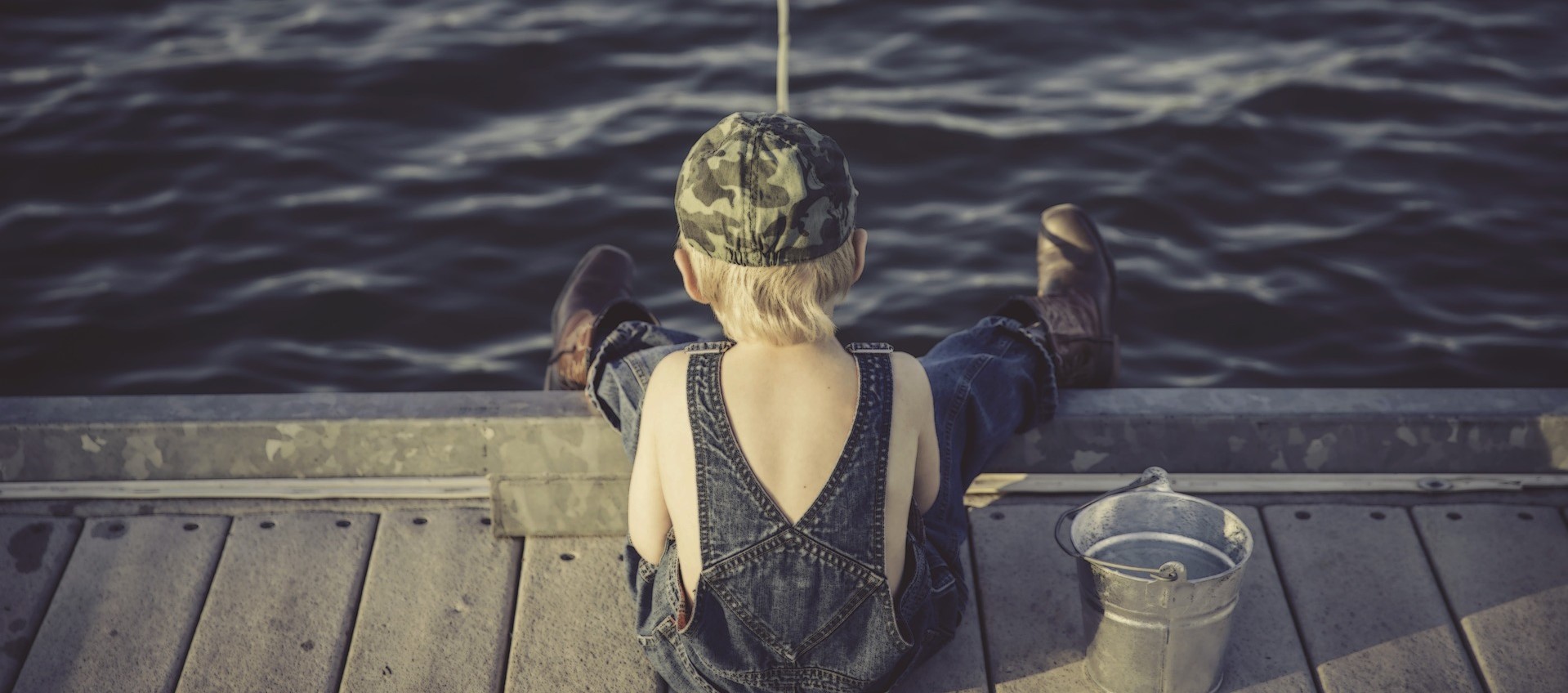 Be a Legend in Your Community with Your Car Donation!
This April Fools' Day, you can also become a legend in your own community without resorting to pranks. Call us at 866-634-8395 and throw a lifeline to the seriously sick and disadvantaged kids in your community with your car donation!