5 Campfire Safety Tips You Should Remember on Campfire Day and Night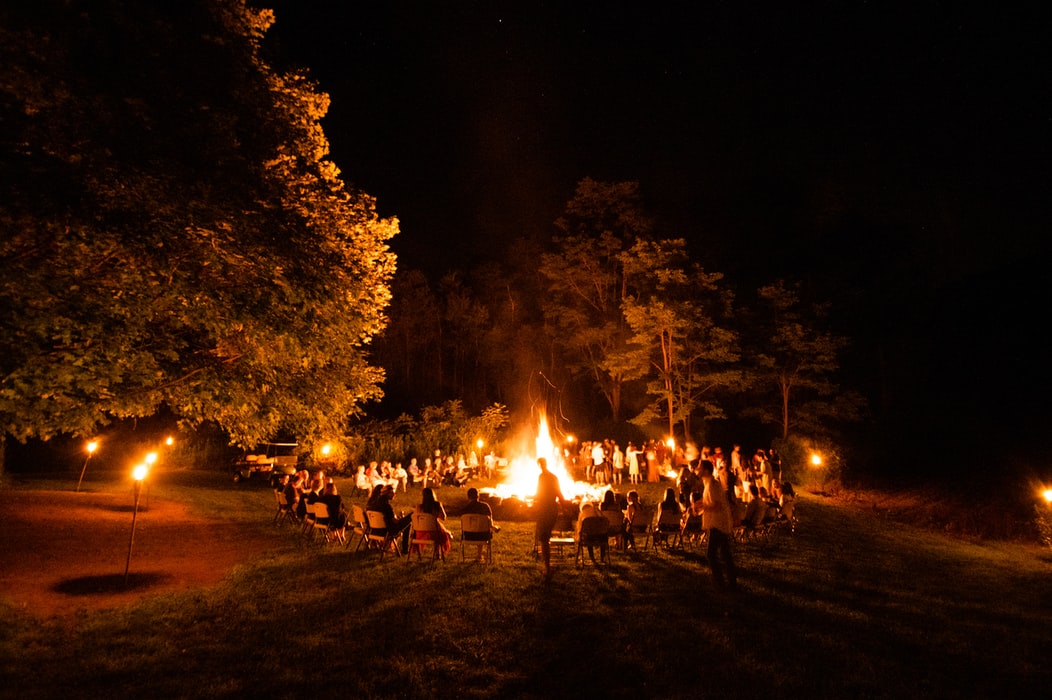 5 Campfire Safety Tips You Should Remember on Campfire Day and Night
The link between man and fire is undeniable. Aside from providing humans with light, warmth, and a place to cook their food, fire can also inspire a great conversation between lovers or a bunch of people who circle it.
If you're looking for a good excuse to start a campfire in the early morning hours or late in the evening, then you're probably looking forward to celebrating Campfire Day and Night. This unofficial holiday is celebrated on the first Saturday in August. This year, it falls on August 1st.
The holiday is celebrated across the country to encourage everyone to enjoy the light and warmth of a campfire together with their family and friends, as they partake of some classic s'mores. You can choose to build your campfire by the shore, out in the wilderness, or even in your backyard. Warning: Unless you practice campfire safety, you might not be able to enjoy it.
The 5 Most Important Campfire Safety Tips
You'll probably agree that there's nothing quite like a blazing campfire to get everybody to enjoy each other's company. To make sure that you handle it properly, Kids Car Donations shares these campfire safety tips:
Check the surroundings.
Before you get the campfire started, it's always important to check if there are structures nearby that could potentially catch fire. For this reason, avoid building a fire near low hanging power lines, branches, or bushes. Also, it's extremely important to keep an 8- or 10-foot distance between the fire and other structures, including tents and chairs.
Check the rules.
If you're camping, there's a big chance that a campsite may have campfire rules that you should follow. These rules can change from time to time, especially when there's a high risk for wildfires. It's best to inquire about the site's campfire rules and follow them to avoid causing fire accidents.
Be updated with the weather.
Strong winds can easily spread the fire you built. If you're planning a camping trip with your family this summer, remember to check the weather forecast. The last thing you need is an accident that could necessitate a trip to the nearest hospital.
Always keep a bucket of water and shovel nearby.
When starting a fire, it's always important to keep a bucket of water and shovel nearby in case something goes wrong. Use the water to extinguish any fire that spreads outside the campfire area and use the shovel to dump sand or dirt on the flames that may run wild. Be sure to have these two within your reach so you can immediately grab them as needed.
Put the fire out responsibly and properly.
When you're done with your campfire, be sure to extinguish it properly. Use water to put the fire out and make sure to dump dirt or sand on the fire and finish it with another bucket of water to be sure that the fire is out. Move the coals or logs to make sure that there are no remaining flames.
Ailing Kids in Your Community Need Your Help
Children and teens surely will have great fun chatting, singing, and enjoying s'mores around a raging campfire. However, those who are facing serious health conditions can only dream of such an experience.
These kids need proper medical care to be able to recover and have a bright future. Unfortunately, not all of them have families that can afford the cost of their treatment and hospitalization.
You can provide valuable assistance to these ailing kids in your community by simply donating any vehicle you no longer need to us at Kids Car Donations. We'll auction off your donation and use the proceeds to support the life-saving and life-nurturing programs of our charity partners.
These IRS-certified 501(c)3 nonprofits provide sick and disabled children and teens with comprehensive and quality medical assistance, including free and easy access to vital health services, emotional support, and other essential health care services.
You'll also benefit from your donation since it will entitle you to receive a hefty tax deduction in the next tax season. We'll also provide you with our free towing service wherever you're making your donation within the United States.
We accept nearly all vehicle types, including those that are no longer in good working condition.
To find out the details of our vehicle donation process, head over to our FAQs page. If you have inquiries or concerns, feel free to give us a call at 866-634-8395 or leave us a message online.
Help in their Healing Today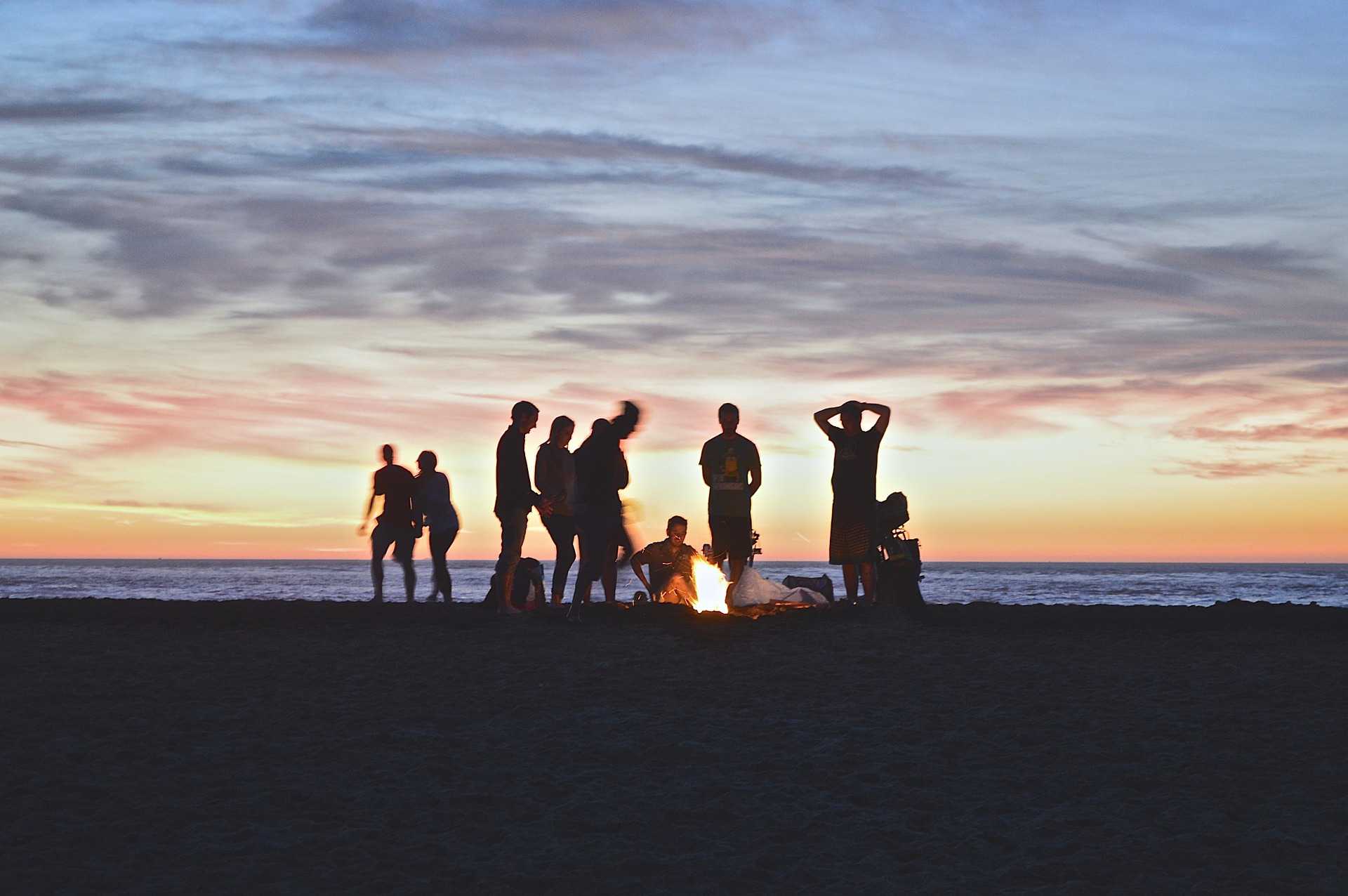 Make Campfire Day and Night this August 1st extra special by donating your extra vehicle to us at Kids Car Donations. Use this chance to help out those poor kids fighting off serious illnesses in your area. Call us at 866-634-8395 or fill out our online donation form now!