5 Apps to Help You Improve Your Concentration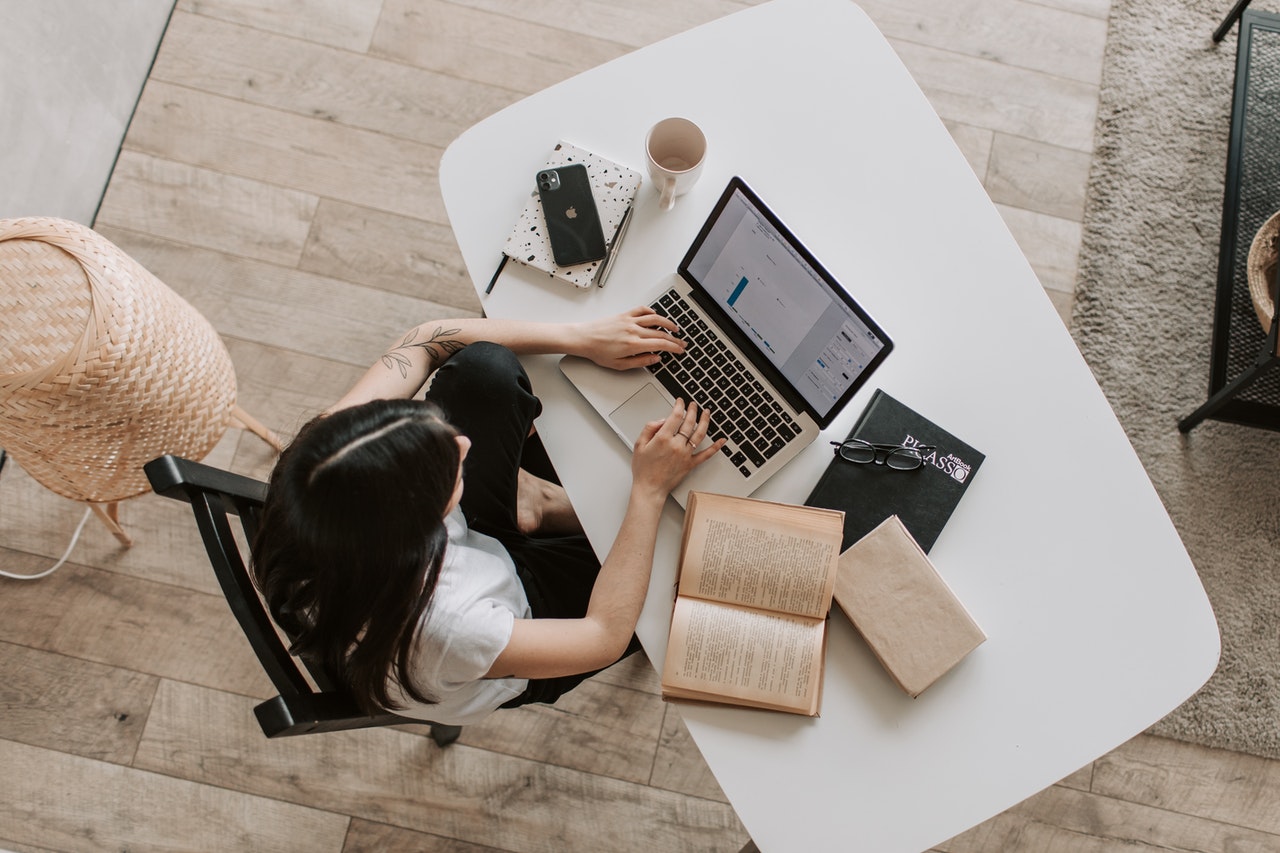 Sharpen Your Mind with These Brain-Boosting Apps
Finding it hard to focus lately? We know how you feel. Many people experience this from time to time.
There are days when we have so much going on in our lives that we don't even know when or how to begin doing our tasks. We get stressed out trying our best to finish our work even as we find ourselves distracted by unwanted thoughts.
The good news is that there's no need to consult a therapist and spend loads of cash for a session to help us clear our minds of distractions and focus on the things we need to do. Although our phones may be among the biggest culprits when it comes to bringing distraction, they can also help us combat it — that is, if you have the right apps.
There are many smart apps designed to boost our brain's performance, enhance our ability to focus, and keep our mental health in check. Kids Car Donations lists five of them:
1. Lumosity
If you're looking for an app that offers fun games while improving your attention span, thinking, memory, and problem-solving skills at the same time, then Lumosity is the one for you. Each category, which targets different aspects of your brain, consists of three games. To get to the next level, you'll need to complete the games while beating the clock.
2. Headspace
Meditation plays a crucial role in keeping us focused, and what better way to get into the habit than by downloading a guided meditation app? Headspace is the meditation app for dummies. Its features include brief mindfulness practices, guided meditations, and videos explaining the basic principles of meditation. You can choose any from among hundreds of sessions, depending on the goal you wish to achieve.
3. MindNode
Mind mapping creates a visual representation of your thoughts, helping you generate ideas by organizing concepts in a graphic design. If you happen to be a visual learner, a mind mapping app might just be your perfect map, and we highly recommend MindNode for you. With this app capturing your ideas and transforming them into colorful images, who says brainstorming has to be a tough job?
Want an app that enhances your IQ, memory, and overall brain performance? Here you go! Brain Fitness Pro is an easy-to-use app that consists of several games such as pattern memory, color judge, and dynamic vision.
5. Braingle
What sets Braingle apart from other brain training apps is that it makes use of memory and reaction-based tests. It aims to help users maintain their brain sharpness and reasoning ability through optical illusions and riddles. The app is also interactive, allowing you to compete with friends and family.
Want to Help Your Community's Ailing Kids? Here's a Sure-fire Way to Do It
While you seek ways to improve your concentration, there are girls and boys in your community who are struggling to hang on for dear life due to serious medical conditions.
The good news is, they can still overcome such tough challenges if you extend them a helping hand. No matter how hopeless their situation may be, you can help save their lives by donating your extra vehicle to us here at Kids Car Donations.
We will sell your vehicle in one of the top auction houses we are affiliated with. We'll then turn over the proceeds to our child-focused nonprofit partners, helping them provide comprehensive health benefits to their young and destitute beneficiaries. Thanks to your donation, deserving sick or disabled kids in your community will be given free access to a range of pediatric health services, emotional support, financial aid, and other life-enriching health care services.
Expect valuable perks when you donate a vehicle to us. You'll be enjoying a top tax deduction, with your 100% tax-deductible sales receipt arriving in your mailbox a few weeks after the sale of your auto. Also, you'll benefit from our free pickup and towing services.
On top of the material rewards that will come your way, you'll also experience the priceless joy and satisfaction of doing an act of charity that will help sick children regain their health and have a bright future ahead of them.
We're not choosy in terms of vehicle types and models. In fact, we accept nearly all types of vehicles, including those that are damaged or are hardly running. We'll gladly haul off your vehicle whenever and wherever you prefer, as long as you live within the U.S.
For more information regarding our donation program and how our donation process works, feel free to visit our FAQs page. For inquiries, call us anytime at 866-634-8395 or write to us here.
Help Save Young Lives Today!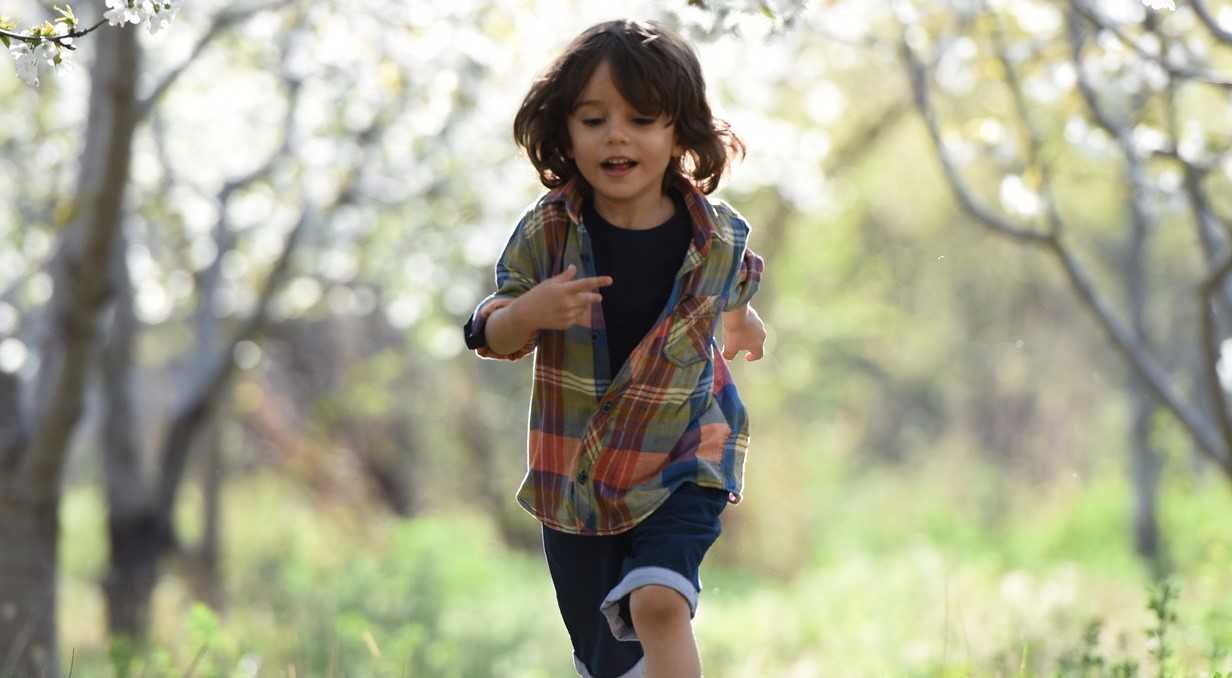 Give hope to your community's severely ailing kids. All it takes is a vehicle donation to restore their health and give them a brighter future. Make your donation by calling Kids Car Donations at 866-234-8395 or filling out our online donation form now!