5 Amazing Oatmeal Facts You'd Want to Know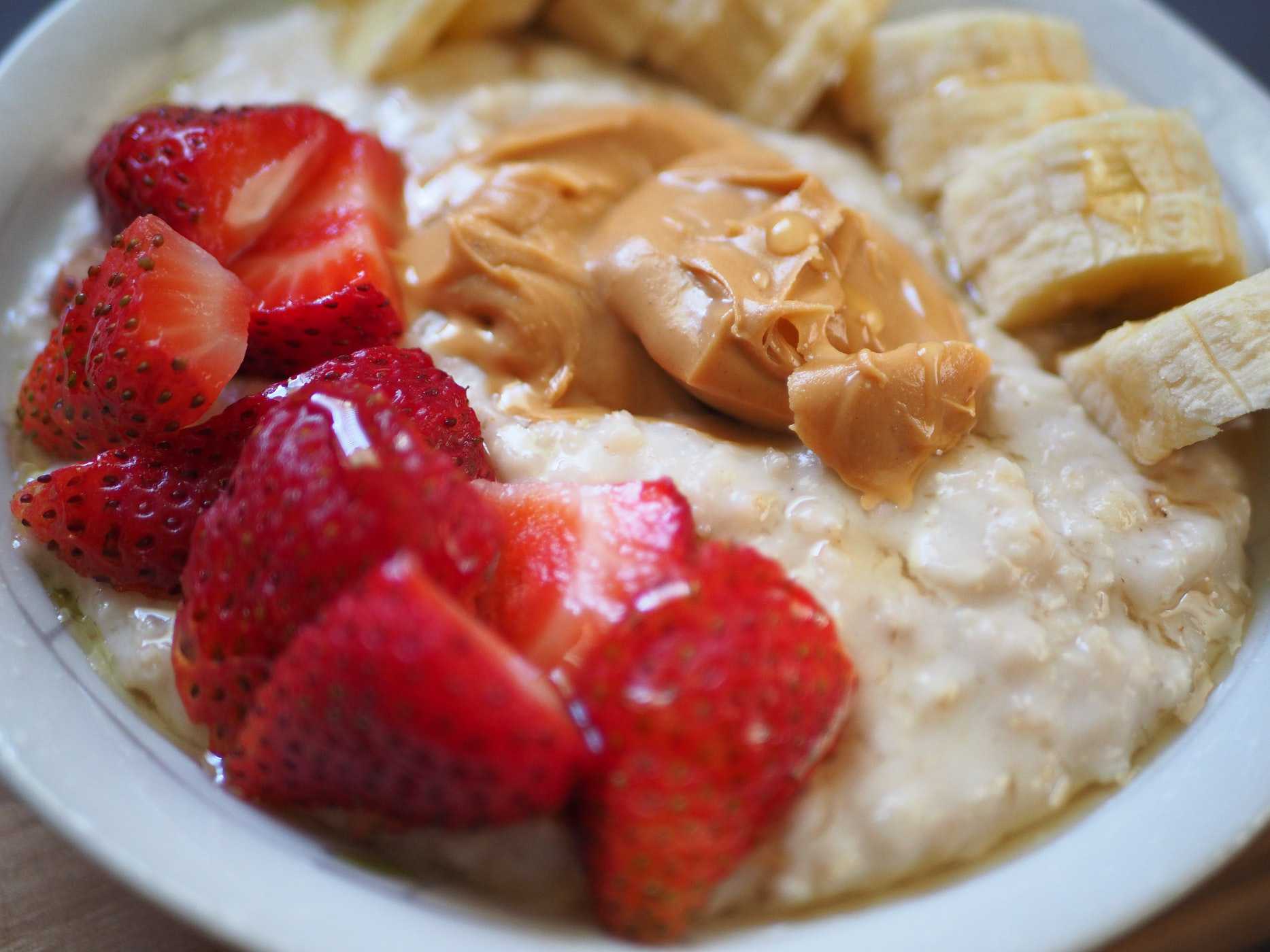 Celebrate National Oatmeal Day on October 29th!
Who doesn't love oatmeal? Aside from being one of the most satisfying breakfast meals around, oatmeal is also packed with the nutrients that your body needs. However, even though oatmeal is popular in the U.S., people still don't eat enough of it.
National Oatmeal Day is observed on October 29th each year to celebrate this familiar yet versatile superfood. While you're trying to come up with more ways to cook oatmeal, learn more about it, too!
5 Amazing Oatmeal Facts
Before you toast to your oats on National Oatmeal Day, check out these five amazing oatmeal facts:
1. The largest oat production in the U.S. can be found in Iowa.
Cedar Rapids, Iowa isn't just the home of Quaker Oats, one of the most popular oatmeal brands in the world. It's also known to be the largest producer of oats in the country.
2. It's good for the gut.
Oats are rich in beta-glucan, resistant starch, and polyphenols. These components help in the activation of bifidobacteria, a beneficial bacterium found in the lower gastrointestinal tract. The propagation of these bacteria helps in preventing any bowel disease and constipation.
3. Cereals have been around since 7,000 B.C.
Oatmeal isn't new to the world. In fact, it has been around since 7,000 B.C.! It's among the first cereals that were cultivated. People in ancient China and Greece were the first people in history who turned oats into porridge to be consumed by their families and neighbors.
4. Oats come in 3 major types.
The three major types of oats are old-fashioned oats, steel-cut oats, and instant oatmeal. Old-fashioned oats are steamed and flattened by a roller before they're flaked. Although steel-cut oats take longer to cook because of their hard texture, they're the chewier option. Lastly, the instant oatmeal is the finely chopped variety that's individually packed for your convenience.
5. It works wonders for your skin.
Did you know that finely ground oatmeal can easily turn into an amazing beauty product? Adding a cup of oatmeal to your bath water can help soothe skin inflammation due to eczema or sunburn.
Your Unwanted Car Can Help Save Young Lives
The easiest way to celebrate National Oatmeal Day is by eating a bowl of this healthy cereal together with your kids. However, if you're looking for a more memorable way to celebrate the event, how about reaching out to the seriously ill and disabled youngsters in your community? You can extend them vital assistance by simply handing over an unwanted car to us at Kids Car Donations.
We serve as an online vehicle donation platform for child-focused nonprofit organizations that deliver life-saving and life-nurturing assistance to kids facing serious health challenges. These IRS-certified 501(c)3 nonprofits provide their young beneficiaries with comprehensive and quality medical assistance, including free and easy access to vital health services, emotional support, and other essential health care services.
Making a vehicle donation to us is the best way for you to help out the ailing kids in your community while getting rid of a vehicle that is of no use to you anymore.
You'll even get valuable rewards in the process. We'll provide you with our free pickup and towing service wherever you're making your donation. You'll also entitle yourself to receive a hefty tax deduction in the next tax season.
On top of these material rewards, you'll also feel great satisfaction, knowing that your gift will be used to improve the condition of youngsters in your area who are facing health crises.
We accept almost all vehicle types, including those that are no longer in the best of shape.
If you want to know our quick and easy vehicle donation process, you can go to our FAQs page. If you have questions or concerns, you can call us anytime at 866-634-8395 or leave us a message online.
Help in the Healing of Ailing Kids Today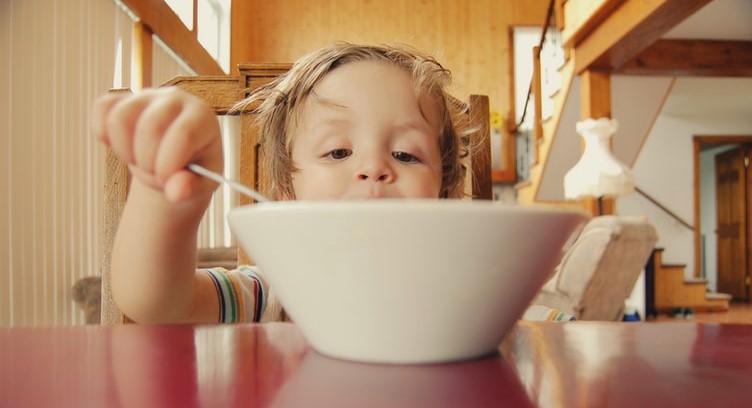 Team up with us at Kids Car Donations, and together we can provide the seriously ill and disadvantaged kids in your community the medical assistance they badly need. Call us at 866-634-8395 or fill out our online donation form to get started with your car donation now!