4 Ways to Show Your Love and Gratitude to Your Folks on Parents' Day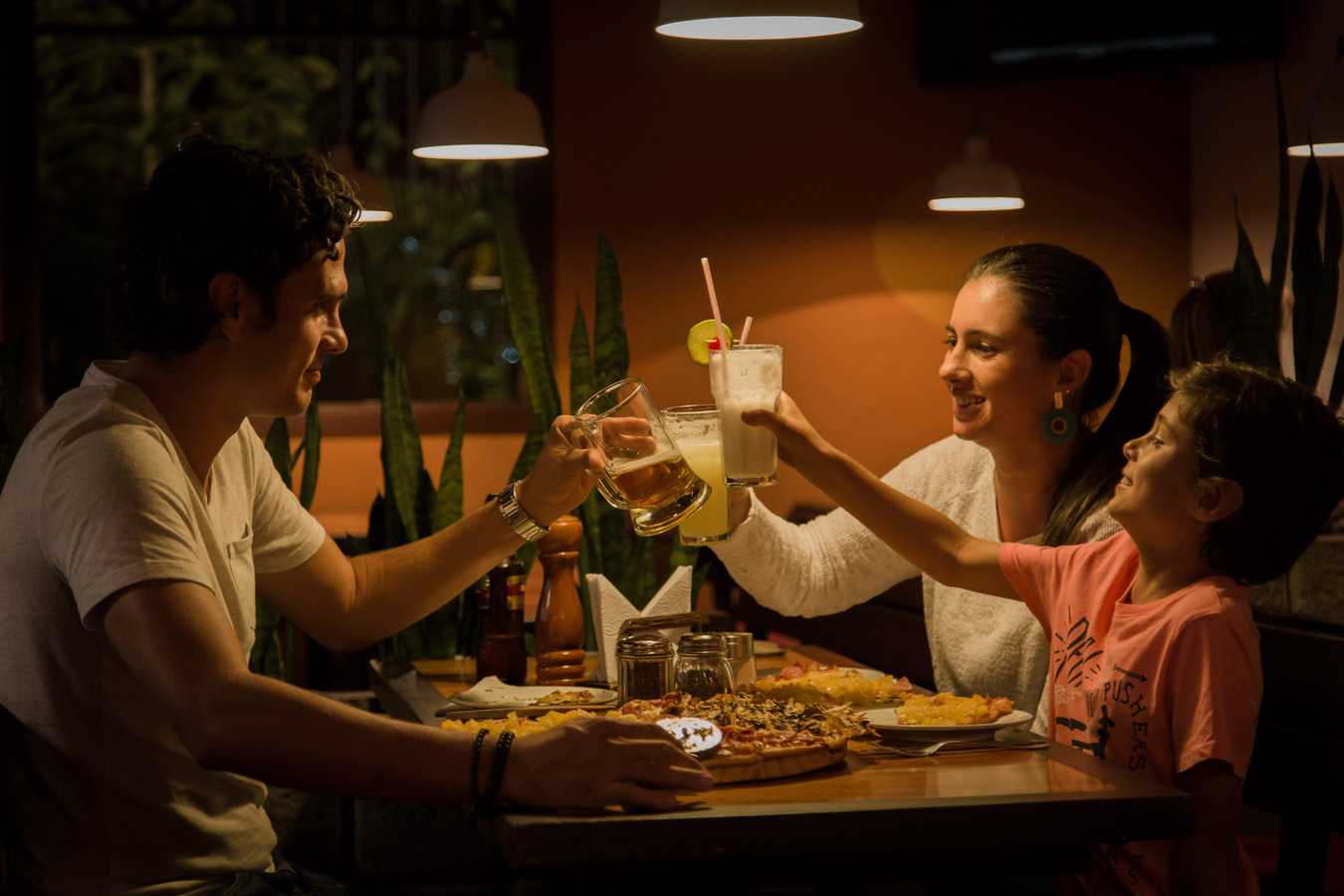 4 Ways to Show Your Love and Gratitude to Your Folks on Parents' Day – Celebrate Your Parents' Role in Your Life on July 26th
There are lots of celebrations devoted to different groups of people, events, and historical milestones, but there is none that could compare to that special day dedicated to celebrating the role of parents in the lives of their children. It's Parents' Day! This year, it falls on July 26th.
When you were younger, your parents were the first people to show you unconditional love, working hard day and night to provide for your needs and cheering you on for each of your achievements. They provided you with solid foundations to become what you are today, counseled you about life, and stayed by you through every success or failure. Because of your parents, you can stand confident, able to face all of the challenges that life can throw at you.
There are not a lot of occasions that you can thank your folks for all that they have done for you without sounding cheesy. That is why National Parents' Day is so important. Celebrated every fourth Sunday of July, the nonofficial holiday is a separate celebration from Mothers' Day, which is celebrated every third Sunday of May, and Fathers' Day, which is celebrated every second Sunday of June.
Parents' Day came into being on October 14, 1994, when President Bill Clinton signed a congressional resolution "recognizing, uplifting, and supporting the role of parents in bringing up their children."
The 4 Ways of Celebrating Parents' Day
Parents' Day is a day to celebrate your parents' role in your life. Whether or not you are a parent yourself, there are many ways for you to show your love and gratitude to the two strong pillars of your childhood. Here are just three of these ways:
1. Give them a call.
If you are living miles away from your folks, you can make their day special by simply giving them a phone call or hitting them up with a video chat. Better yet, make a surprise visit so you can catch up in person.
2. Make peace.
If you argued over something recently or if you have a long-standing feud with your folks, Parents' Day is the best time to find common ground and make peace with them. The simple act of reaching out can make all the pain go away.
3. Tell them they were right.
Parents often share their experiences and give advice, whether solicited or not. They try to do their best for their kids by helping them navigate through life with their nuggets of wisdom. Thank your parents for their words of wisdom if they have helped you on your own parenting journey. They would be happy to hear how their advice helped you along.
4. Surprise them with memorable gifts.
Your gifts to your parents need not be expensive, but you should put a lot of thought into them. It could be as simple as a meal at a special restaurant or a trip down memory lane by playing Friday night charades just like when you were little. The key is to think about the things they enjoy. If you have kids, get them involved in giving surprises for their grandma and grandpa.
Time to Show the Virtues That Your Parents Taught You
In celebrating Parents' Day on July 26th, show the virtues of kindness and generosity that your parents have instilled in you by lending a hand to the sick and needy children and teens in your community. You can easily extend meaningful assistance to them by donating an unneeded vehicle to us at Kids Car Donations.
We'll sell your donated vehicle through auction and use the generated funds to support the programs and services of our charity partners. These IRS-certified 501(c)3 nonprofit organizations provide their young beneficiaries with free and easy access to vital health care services.
Aside from helping restore the health of ailing kids in your community, your charitable contribution will also provide you with significant rewards. These include the privilege to claim a top tax deduction in the next tax season. You'll also benefit from our quick, hassle-free, and no-paperwork donation process and our free pickup and towing service.
You can donate not just a car but almost any other type of vehicle whether it's still in good condition or not. We can pick up your vehicle wherever you are in the country since our vehicle donation program covers the entire country.
For more information, feel free to check out our FAQs page. If you have any questions or concerns, call us at 866-634-8395 or leave us a message here.
Show Compassion for Sick Kids Today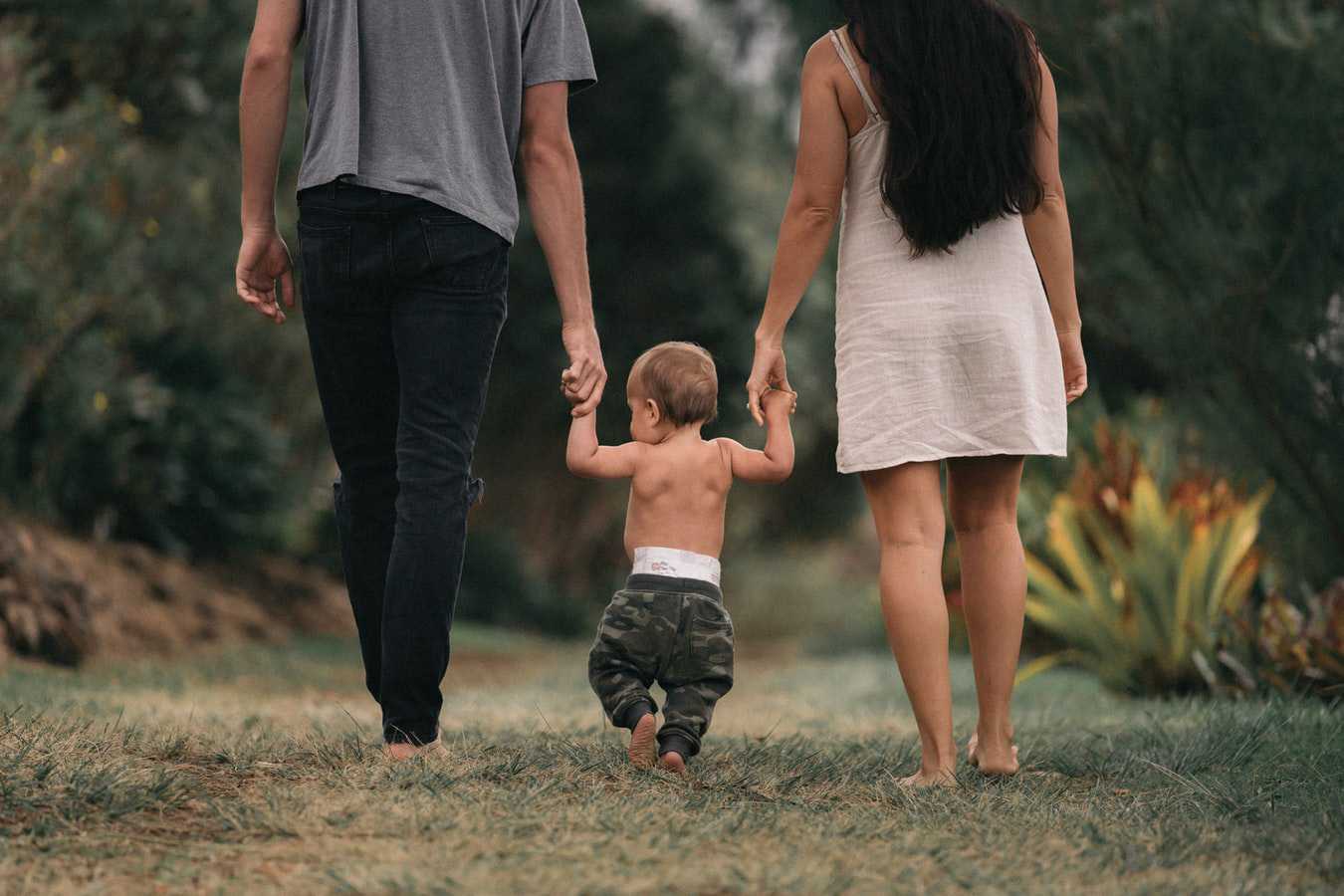 On Parents' Day, honor your mom and dad with an extraordinary display of compassion for the seriously ill youngsters in your area. Call us at 866-634-8395 or fill out our online donation form to make your vehicle donation now!