4 Ways To Help Educators Deal With Bullying At School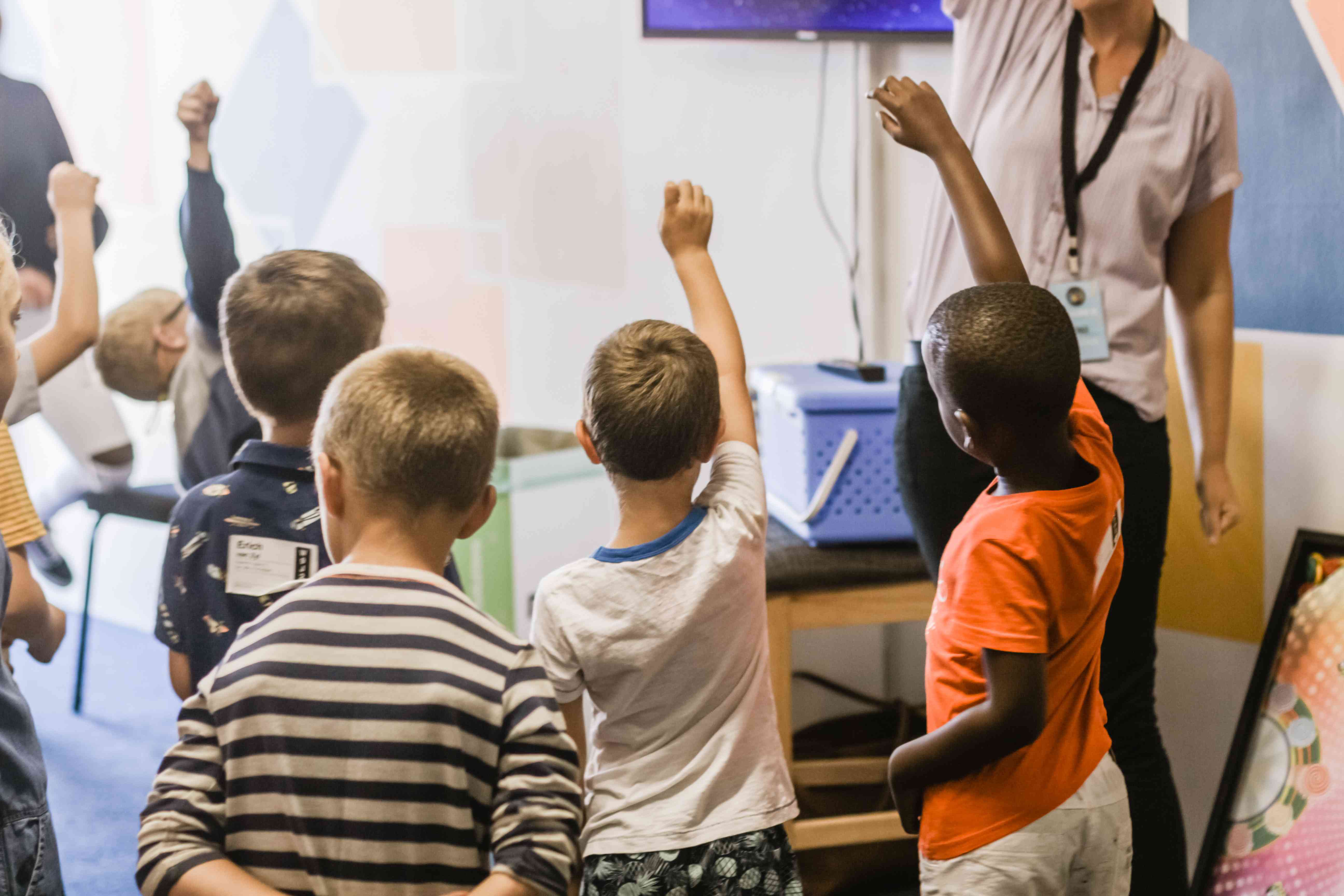 National Bullying Prevention Month: 4 Ways to Help Educators Deal with Bullying at School
If you think that those mean kids are just a middle-school problem, think again. In case you haven't heard, bullying has trickled down to the youngest grades as well. Knowing that kids as young as two to six years old are already showing this aggressive behavior is a cause for alarm.
Bullying refers to the willful act of inflicting psychological or physical harm on people who are perceived to be vulnerable. Experts say the violence and aggression that children see in video games, on TV shows, or from their older siblings influence the development of this type of behavior. The presence of a bully at school can turn a constructive learning environment into a nightmarish place for the victims.
A person becomes a victim of bullying when they are intentionally rejected from a group, teased or called names, or physically assaulted through hitting, biting or kicking. Whether the bullying incidents happen inside or outside the school, educators should know how to respond to them. This can be challenging because in most cases, teachers aren't likely to witness students bullying each other; they only hear about it or see its disturbing results.
What Are the 4 Ways to Help Educators Deal with Bullying at School?
As the nation observes National Bullying Prevention Month this October, we are encouraged to take part in the campaign to keep our children safe from bullying. It's particularly important for educators to recognize and acknowledge the potential dangers posed by bullying and take the necessary steps to deal with this issue. To this end, Kids Car Donations  has come up with four ways to help educators deal with bullying at school:
1. Prevention is key.
Since no student is immune from bullying, the educators' starting point should be on prevention. To achieve this, teachers need to talk to their students about the issue, allow them to share their experiences as victims of bullying, and offer ideas on how to prevent or stop this abuse. The teachers should discuss and set rules against any act that's considered as bullying. They should also ensure that students have adult supervision along the hallways, at the lunchroom, and during pick-up and drop-off each day.
2. Establish policies on bullying.
It's important to include bullying in your school's code of conduct. Every student should sign the document at the start of each school year as a confirmation of their commitment to follow the rules. If your school doesn't have such a code of conduct yet, it's about time to call for its creation. If you're assigned to draft this code, be sure to clearly establish the guidelines and consequences, so that students are made aware of the punishment that awaits them if they bully their peers.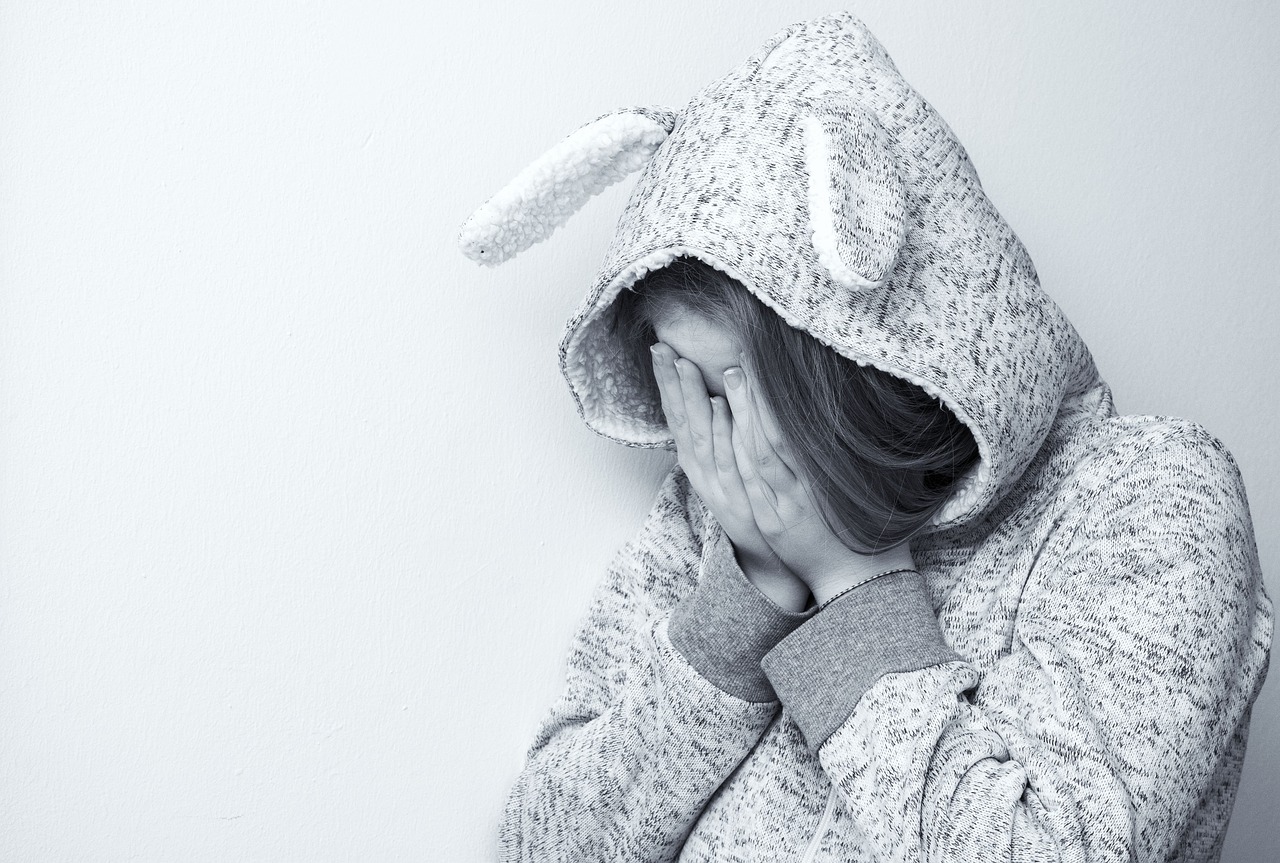 3. Know the indicators of bullying.
Study and define the different types of bullying such as verbal, physical, sexual, relational (emotional bullying such as intentionally leaving students out of groups or spreading rumors), prejudicial (making fun about a student's sexuality, race or religion), and cyber (bullying via social media).
4. Intervene immediately.
The worst thing that a teacher can do when a bullying complaint is raised is to ignore it. Letting bullies get away with their misdeeds will only encourage them to victimize more of their fellow students. You'll need to intervene immediately and follow the school's protocol in responding to a bullying incident.
When done right, these four ways to deal with bullying at school will affirm your school as a positive learning environment where students can feel safe.
Do You Have an Unwanted Car?
Maintaining an old vehicle that you hardly use can take its toll on your finances. Repairs don't come cheap, and vehicles like yours are not as fuel-efficient as the new ones. Instead of letting it clog up your driveway for another year, why don't you just donate it to Kids Car Donations?
Doing so will help meet the needs of needy children in your area who are dealing with life-threating diseases and other serious health conditions. We'll auction off your donated vehicle and use the proceeds to help our IRS-certified 501(c)3 nonprofit partners in providing these kids with vital support services, including medical assistance.
Moreover, when you take part in our vehicle donation program, you'll get to enjoy free towing services and a maximum tax deduction in the next tax season.
Check out our FAQs page to know more about our vehicle donation program. If you have questions, you may call us at 866-634-8395 or send us a message online.
You can make your car donation right now by filling out our online donation form or calling us. We accept nearly all types of vehicles regardless of their age and condition. We can pick up your vehicle donation wherever you are in the United States since we have vehicle donation programs in all 50 states.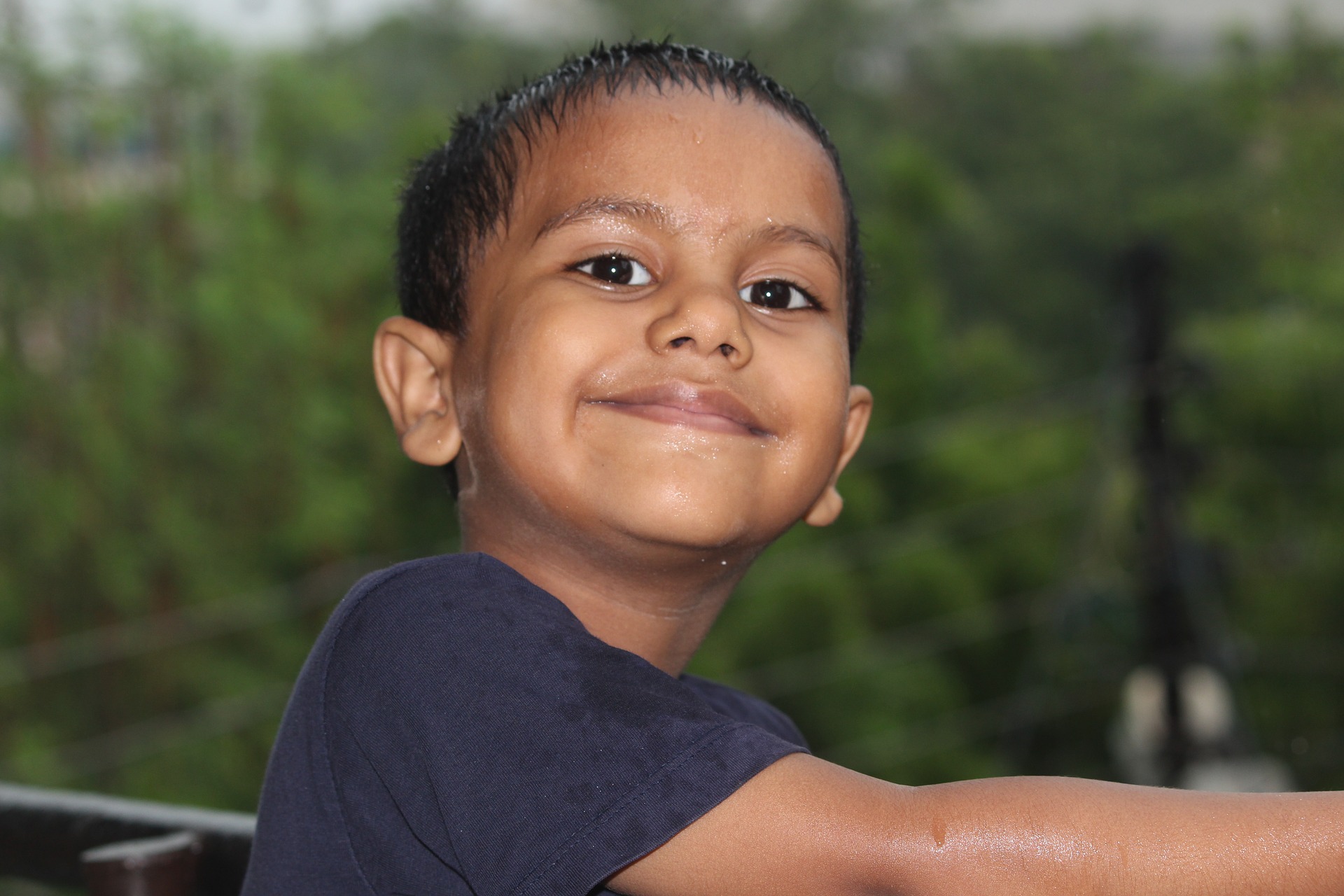 Help Save Young Lives!
Why don't we work together to give the bedridden kids in your community a chance to live better and longer lives? Call us at 866-634-8395 and get started with your car donation!