4 Ways to Celebrate Earth Day with Your Kids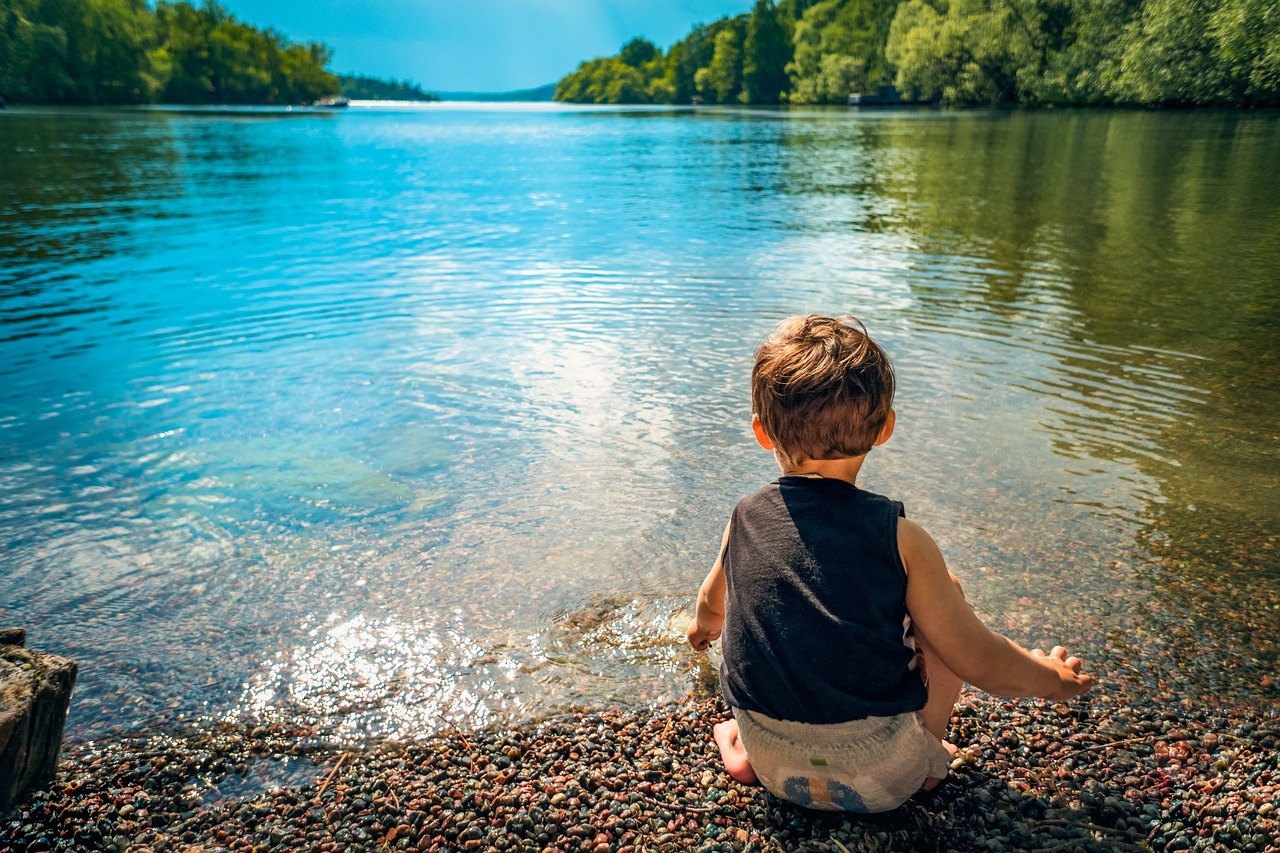 4 Ways to Celebrate Earth Day with Your Kids
Getting your kids involved in this year's Earth Day celebration on April 22 is a great way to inspire and educate them about the importance of taking care of our planet. Earth Day is the largest civic observance in the world with more than 1 billion people participating in Earth Day activities each year.
There's no better way to celebrate the event than spending time outdoors with your little ones. As you do so, encourage them to take a moment to admire the trees, flowers, grass, rocks, creeks, or any part of nature that's all around them.
What are the Ways to Celebrate Earth Day with Your Kids?
Are you looking for great ideas on how you can meaningfully celebrate Earth Day with your kids? To get you ready for a day of fun and learning, we at Kids Car Donations would like to share with you these options:
Enjoy the great outdoors!
You can choose to take your kids to one of our country's magnificent national parks to breathe in all the fresh air you can get as you feast your eyes on the breathtaking view. You can also go camping with your kids in your own backyard and do some stargazing at night.
Grab those gloves and spend an afternoon picking up trash with your kids in their favorite park or around your neighborhood. Don't forget to give your kids proper supervision!
Did you know that pollinators such as butterflies and bees play very important roles in keeping our environment healthy? You can do a little bit of research to discover the types of butterflies that are native to your area. Encourage your kids to plant wildflowers and shrubs to attract these beautiful creatures in your yard.
This activity never gets old, and we can all benefit much from trees. When they break winter winds and give us shade in the summer, they help reduce our consumption of energy. Aside from the fact that trees reduce erosion by stabilizing the soil, they also provide shelter for animals and reduce harmful greenhouse gases because they absorb carbon dioxide.
If you cultivate their love for nature, your kids will surely learn to appreciate the idea of living green and the positive impact that it makes on our environment. They'll become passionate about protecting it. After all, it's always a good idea to start them young.
Donate a Car to Save Lives of Kids with Serious Illness
You don't have to hold on to that clunker of yours if you've been itching to get your hands off it for some time now. If you have a soft spot for children in your community who are struggling with serious health challenges, consider donating any type of vehicle you no longer need to Kids Car Donations today. Your donation will help fund the critical services that our IRS-certified 501(c)3 nonprofit partners are delivering directly to children in dire need of medical assistance.
In exchange for your generosity, we offer free pickup and towing services, and we'll even deal with all the paperwork on your behalf. You'll also get the chance to enjoy a healthy tax write-off in the next tax season. What could be any better than helping others and yourself at the same time?
If you're ready to get started with your donation process, fill out our secure online donation form or give us a call at 866-634-8395 today. For more information on our vehicle donation program, check out our FAQs page. For inquiries, you may call us any time or send us a message online.
We accept vehicle donations anywhere in the United States since we have vehicle donation programs in all 50 states.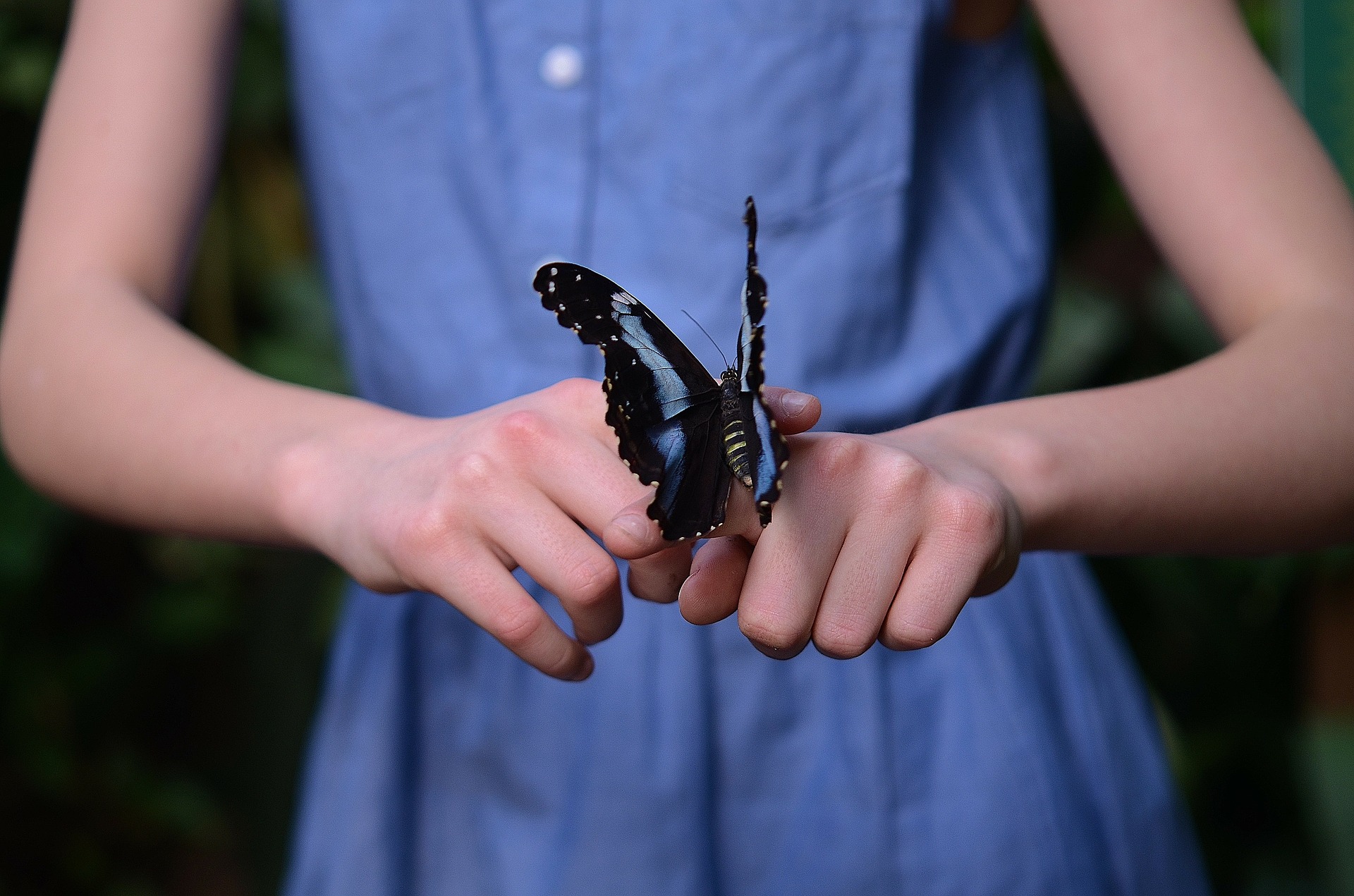 Help Save Mother Earth and the Lives of Ailing Kids!
Organizing a cleanup campaign in your own neighborhood is one of the best ways you can celebrate Earth Day with your kids. If this is not possible, you can simply do a cleanup drive in your own home. You can start by disposing of that old and unwanted vehicle that is just rotting away in your garage. Call us at 866-634-8395 and help save Mother Earth and the lives of ailing kids in your community with your car donation!