4 Ways Jews Celebrate Hanukkah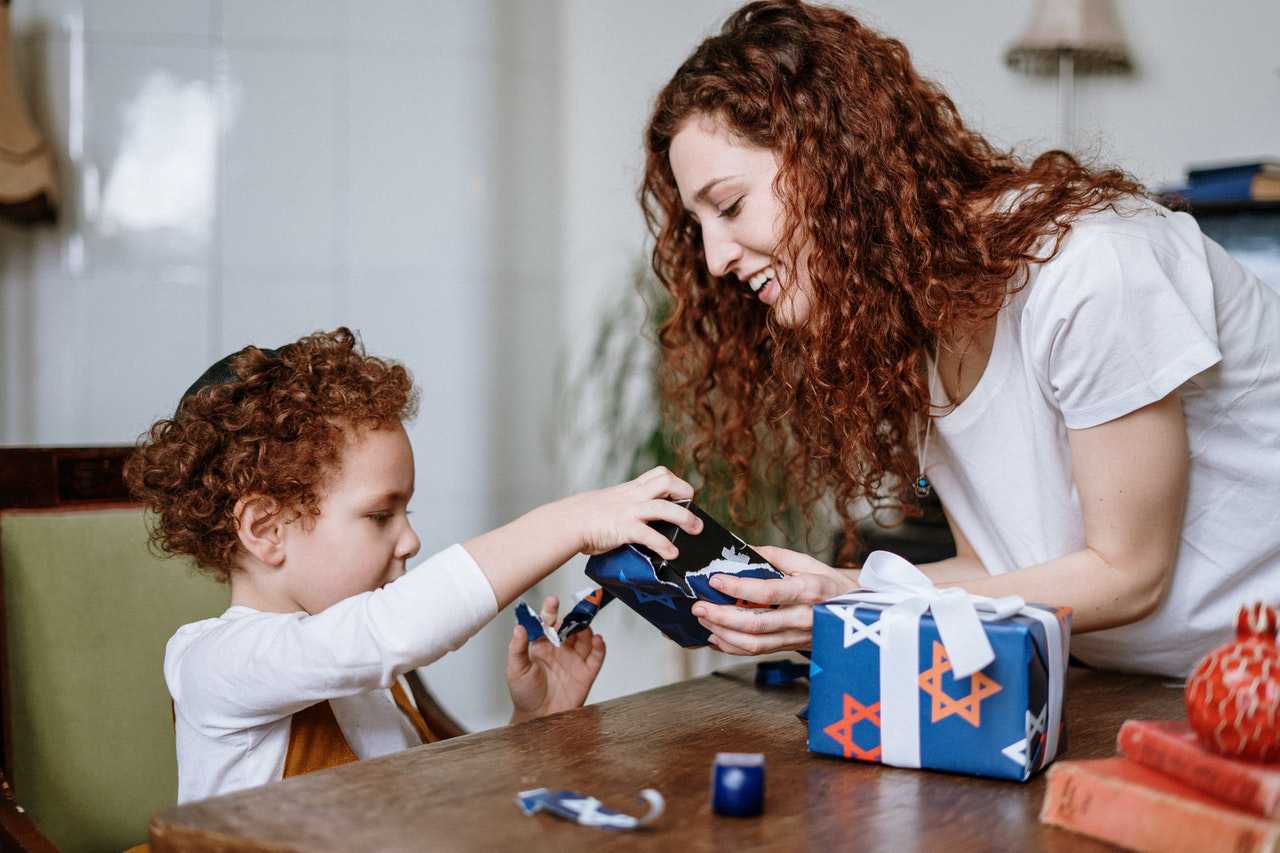 December 10th Marks the Start of the Festival of Lights
December is here once again. For many Jewish communities, it can only mean one thing: Hanukkah, or as others like to call it, the Festival of Lights. This year, the eight-day celebration will commence on the 10th of December.
While Hanukkah is not considered a major holiday, devoted Jews continue to practice the traditions and ceremonies that take place during the eight-day festival. They'll be lighting menorahs, enjoying their delicious latkes and jelly donuts, exchanging presents, and of course, spending quality time together every night.
If you know a Jew, don't forget to greet them with a jolly "Chag sameach!" It's the Hebrew equivalent of "happy holidays."
How Did Hanukkah Come About?
In case you didn't know, Hanukkah was created to commemorate the triumphant win of the Maccabees over the Greek Syrians in 164 BCE. The Maccabees are a group of Jewish warriors who took control of Judea (present-day Israel) after vanquishing their Greek Syrian oppressors.
History has it that after their victory, the Maccabees rededicated the Jewish temple in Jerusalem by cleansing it, rebuilding its altar, and most importantly, lighting its menorah — a gold seven-branched candelabrum that symbolizes the nation of Israel. The menorah's candles were supposed to be kept lighted every night, using untainted olive oil only.
However, when the Jewish warriors arrived at the temple, they found that their enemies had destroyed nearly all the supply of such oil, leaving an amount that was only good to keep the menorah's candles burning for a single day,
To their astonishment, the seven candles on the menorah remained lit for eight days. It was this event that led Jewish spiritual leaders to proclaim Hanukkah as a yearly festival.
Significant Hanukkah Traditions
Do you ever wonder how Jewish people usually spend their December? Are you interested to know about their holiday customs and how they differ from Christmas? We'll gladly fill you in!
Here are 4 ways Jews celebrate Hanukkah:
1. Lighting the menorah
To honor the miraculous event that took place in the ancient temple, Jews light a nine-branched menorah in their homes for all the eight nights of the festival — one candle for each night. The ninth candle, known as the shamash, is taller than the rest and is used to light the other eight candles.
Families would recite or chant special blessings before proceeding to light the menorah. The ritual normally starts at sundown, with the menorahs placed in windows for others to see.
2. Giving small cash gifts to kids
Similar to Christmas, Hanukkah is a time for parents to give their little children small cash gifts known as "gelts."
3. Serving fried foods for everyone
Since the holiday intends to pay tribute to a miracle related to oil, Jews are only allowed to serve and eat fried foods. Two of their most popular dishes are latkes (fried potato pancakes) and sufganiyot (jelly donuts).
4. Playing a game of dreidel
Dreidels are little spinning tops played by kids and grownups every Hanukkah season. Players start by placing coins, candies, nuts, gelts, or other small tokens into a central pot. Everybody gets the chance to spin, and the game ends when one player wins all the tokens.
How about celebrating the Festival of Lights by lighting up the hopes for the recovery of every ill child in your community? By donating a no-longer-needed vehicle to us at Kids Car Donations, you'll make it possible for them to overcome the challenges they're faced with.
We'll place your vehicle up for auction, with the proceeds going straight to our nonprofit partners. They will then use the funds to provide their young beneficiaries with quality medical assistance, such as innovative solutions to pediatric health challenges, relief of pain and trauma, emotional support, and other services to promote children's care and advocacy.
Expect a 100% tax-deductible sales receipt in your mailbox a few weeks after your vehicle is sold at auction. The receipt will entitle you to claim a top tax deduction in the next tax season.
You'll also get to remove your unwanted vehicle from your property quickly and at zero cost to you courtesy of our free towing service.
More importantly, your act of charity will allow you to experience the priceless joy and satisfaction of doing something that can help save lives.
Aside from standard cars, we also take other types of vehicles, even those that are in poor running condition. You can donate trucks, motorcycles, RVs, golf carts, travel trailers, scooters, farm equipment, boats, and other vehicle types. Visit this page to get a comprehensive list of vehicle types acceptable to us.
We can collect your donation wherever you are in the country since our vehicle donation program covers all 50 states.
If you're interested to learn more about our vehicle donation program, head over to our FAQs page. If you have any questions for us, just call us at 866-634-8395. You may also inquire online here.
Help Save Young Lives Today!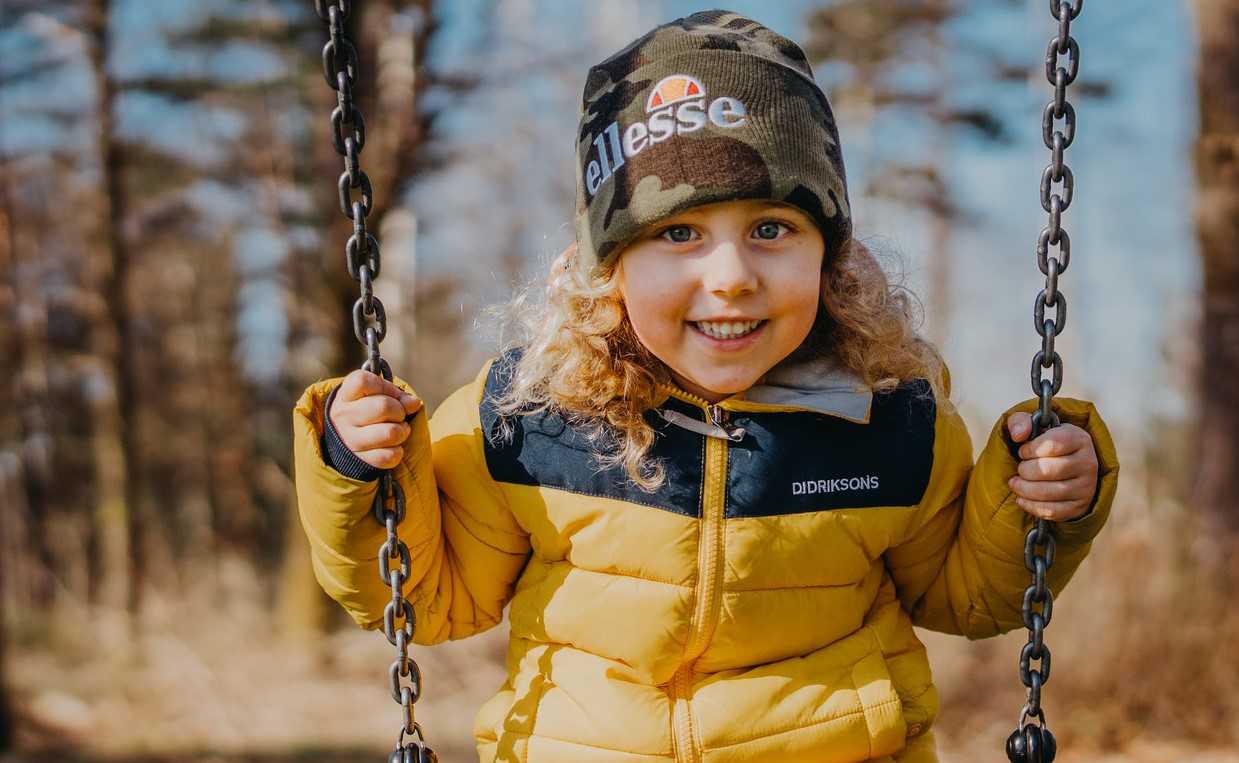 Like the olive oil used by the Maccabees, you can also do something miraculous with your clunker. Donate it to us at Kids Car Donations and we'll use it to save the lives of critically ill kids in your local area. Call us at 866-634-8395 or fill out our online donation page now!