4 Tips to Help Parents with Remote Learning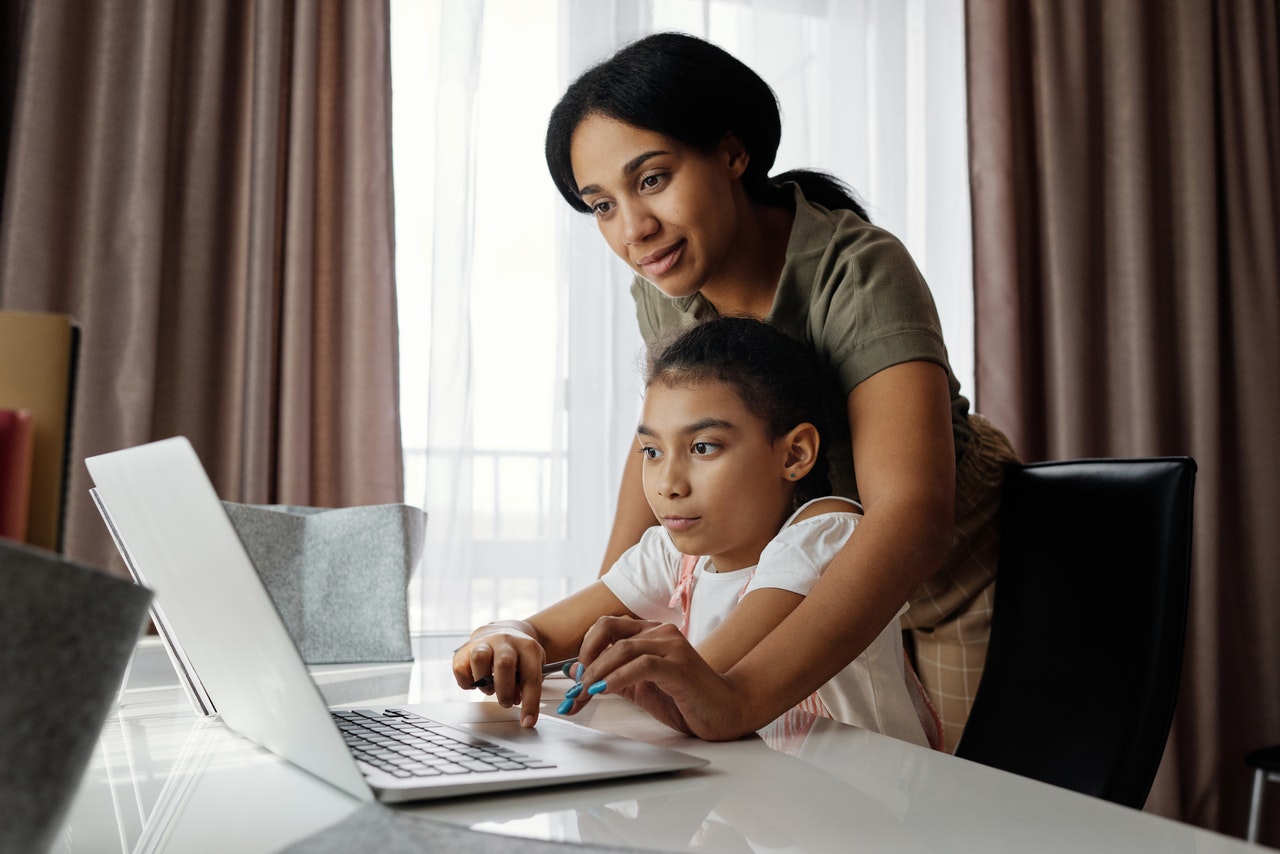 How to Become a Positive Force in Your Child's Education Amid the Pandemic
COVID-19 has caused countless students in the United States to shift to remote learning to prevent the spread of the deadly virus. As coronavirus cases continue to soar throughout the country, schools and daycare centers have no choice but to do away with face-to-face interactions.
As a result, most parents are experiencing a tough transition as they try to help their children with their schoolwork while also working from home.
As of the moment, the pandemic is nowhere near under control. For this reason, it's safe to say that remote learning is here to stay for an indefinite period.
If you're a young learner's parent who's struggling to become a positive force in your child's education during these unpredictable and stressful times, you're not alone. To help you, we've come up with these tips on how you can help your child adapt to distance learning.
1. Set up a dedicated space for learning.
You need to create a dedicated space in your house for your child to complete their school work. To help minimize distractions, conflict, and stress, be sure to find a separate and quiet workstation for them. After setting up a desk and a comfortable chair, encourage your child to make it more of their own by decorating and personalizing it themselves.
2. Create routines instead of schedules.
Don't attempt to turn your home into a school by creating daily schedules of activities. Creating rigid schedules to replicate how each school day should look like won't work for very long. You'd want to establish routines that can easily help you train your child to develop habits that would guide them throughout any given school day. An example of a good routine is to get your child to wake up at the same time each day, get dressed, and have a healthy breakfast before they get started with school.
3. Take regular brain breaks.
The time your child spends in their workstation doesn't necessarily equate to learning time. Experts recommend 30-minute learning increments for kids. However, the best way to keep younger learners engaged is to shift their activities every 15 to 20 minutes. For this reason, it's best to take regular brain breaks to let them stretch their legs, go up and down the stairs, do some breathing exercises, or take a quick walk.
4. Check-in with their teachers.
Lastly, it's best to stay in touch with your child's teachers via phone or email after school hours. Working in tandem with them will help you monitor your child's progress and keep their learning on track.
Some Parents Have This Bigger Problem — You Can Easily Help Them
Some parents face a problem much bigger than how to help their kids adapt to remote learning. These are the parents who have children stricken with severe illnesses and disabilities and who are not in a position financially to pay for the high costs of their young ones' treatment and hospitalization.
If you have a vehicle that you no longer need, you can use that to extend them a helping hand. How to do it? Just donate that vehicle to us at Kids Car Donations.
We'll auction off your donation and use the proceeds to support the life-saving and life-nurturing programs of our charity partners. These IRS-certified 501(c)(3) nonprofits provide needy pediatric patients with comprehensive and quality medical assistance, including free and easy access to vital health services, emotional support, and other essential health care services.
You'll also benefit greatly from your donation since it will entitle you to receive the maximum tax deduction in the next tax season. We'll also provide you with our free towing service at a date, time, and place you want it.
However, All the material perks that will come your way are nothing compared to the greatest reward you'll get: the priceless feeling of joy and satisfaction for doing something that can help save the life of a child.
We accept nearly all vehicle types, including those that are no longer in good running condition. We can also collect your donation wherever you are in the country.
To find out the details of our vehicle donation process and other important details, head over to our FAQs page. If you have inquiries or concerns, feel free to give us a call at 866-634-8395 or leave us a message here.
Be a Child Lifesaver Today!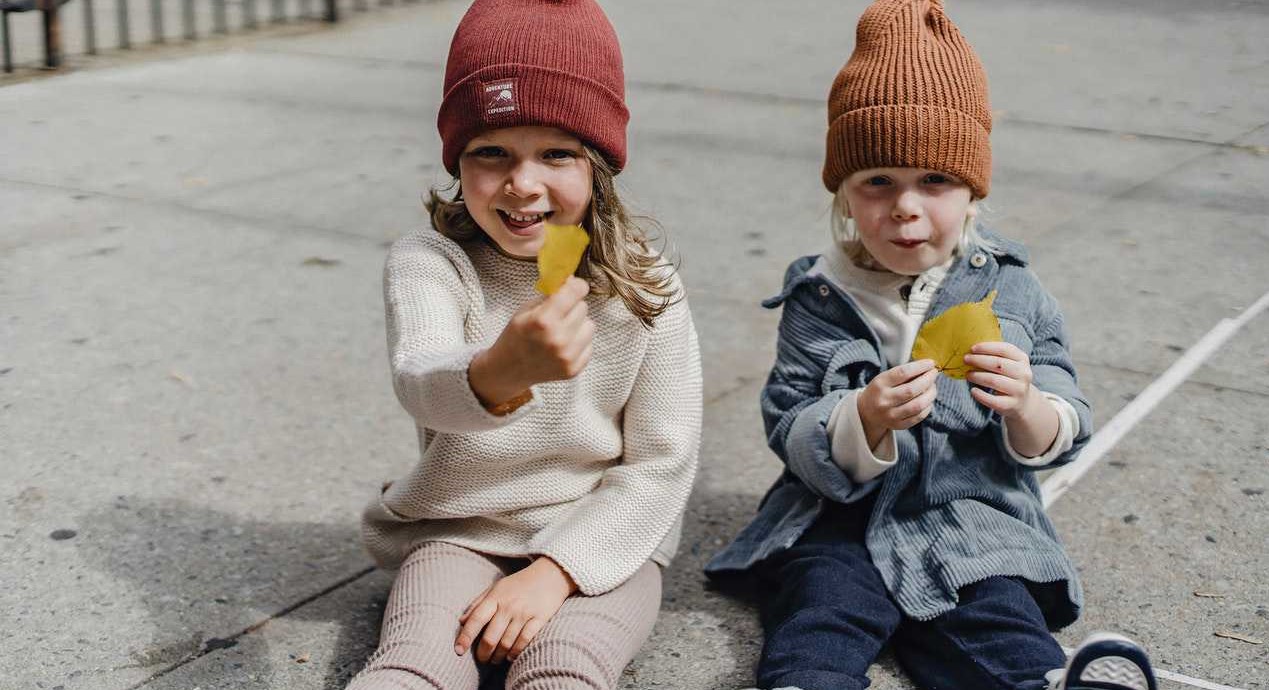 In these challenging times for many American families, your vehicle donation will mean a lot to those with children suffering from severe illnesses and disabilities. Your gift could save a life. Call Kids Car Donations at 866-634-8395 or fill out our online donation form now!