4 Smart Ways to Set Better Goals for the New Year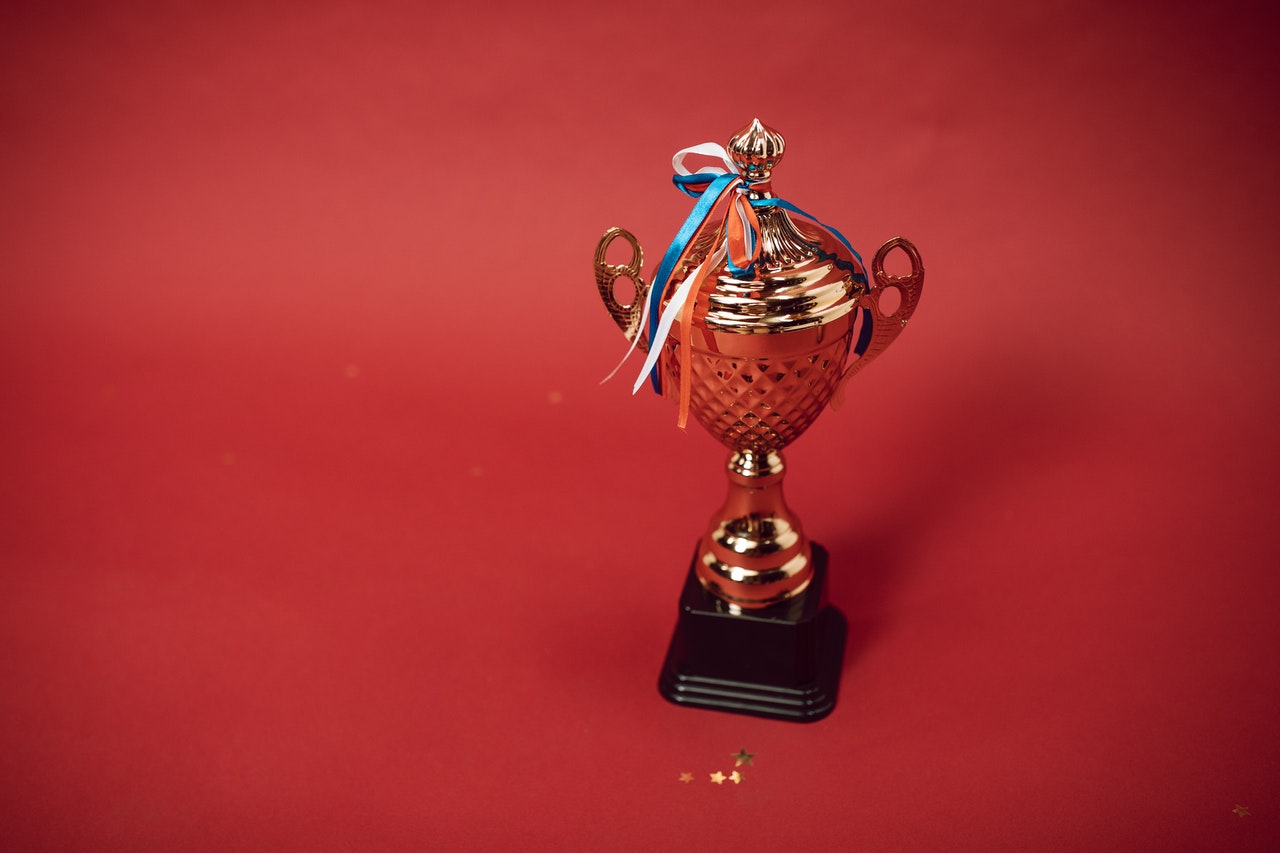 Set Measurable Objectives for a Better Outcome This Year
Are you tired of failing to fulfill your New Year's resolutions every year? Have you lost hope of meeting your goals? Well, all's not lost yet. Perhaps, the real problem is not in your inability to keep your promise to yourself at the beginning of the year, but rather, how you're crafting these goals.
Here are some tips for becoming more successful in meeting your goals this year:
Write down manageable goals.
Set realistic goals for yourself to achieve by the end of the year. If you want to make lifestyle changes like losing weight, set a specific goal and a plan to meet it. For example, commit to shedding off 20 pounds by the end of the year. Along with it, set the time you can allot for workouts every week.
Make your goals measurable.
You have to keep track of your progress when you write down your goals. If you want to have a vacation fund by the end of the year, include how much you plan to save with every paycheck. This way, you can keep track of the amount you're saving up.
Make your goals time-bound.
Are your goals realistic to achieve in 12 months? If not, you can divide your goals into several milestones. You need to have a deadline to focus on and something to work toward. For example, if you want to aspire for the top marketing post in your company, estimate how long you can acquire the skills needed for the job. Do you need further training to make you eligible for certain exams or qualifications?
Set meaningful goals.
Don't write down resolutions just because everyone is seeking to achieve the same goals. Write down plans that are meaningful to you so you will have the motivation to achieve them by the end of the year. For example, you can commit yourself to learn a new set of skills so you can qualify for a new job. You have to remind yourself why you want to make a job switch. Is it for more money or career fulfillment? List down the reasons why these goals are important to you.
Start the Year with a Good Deed
A most meaningful way of starting the year is by doing an act of charity that can help restore the health of children and teens in your community who are grappling with serious health challenges.
You can extend them a helping hand by simply donating a vehicle you no longer need to us at Kids Car Donations. We'll auction off your donation and use the proceeds to support the life-saving and life-nurturing programs of our charity partners.
These IRS-certified 501(c)(3) nonprofits provide needy pediatric patients with free comprehensive and quality medical assistance, including treatment, emotional support, and relief of pain and trauma. These nonprofits also provide their beneficiaries with access to free social services and educational resources.
You'll also benefit from your donation since it will entitle you to receive the maximum tax deduction in the next tax season. We'll also provide you with our free towing service at your convenience.
However, these material rewards are nothing compared to the immense sense of satisfaction you'll feel, knowing that your donation can help save the life of a child.
We accept nearly all vehicle types, including those that are no longer in good running condition. We can also collect your donation anywhere in the country.
To find out the details of our quick and easy vehicle donation process and other important details, head over to our FAQs page. If you have inquiries or concerns, feel free to give us a call at 866-634-8395 or leave us a message here.
Reach Out to Hurting Kids Today!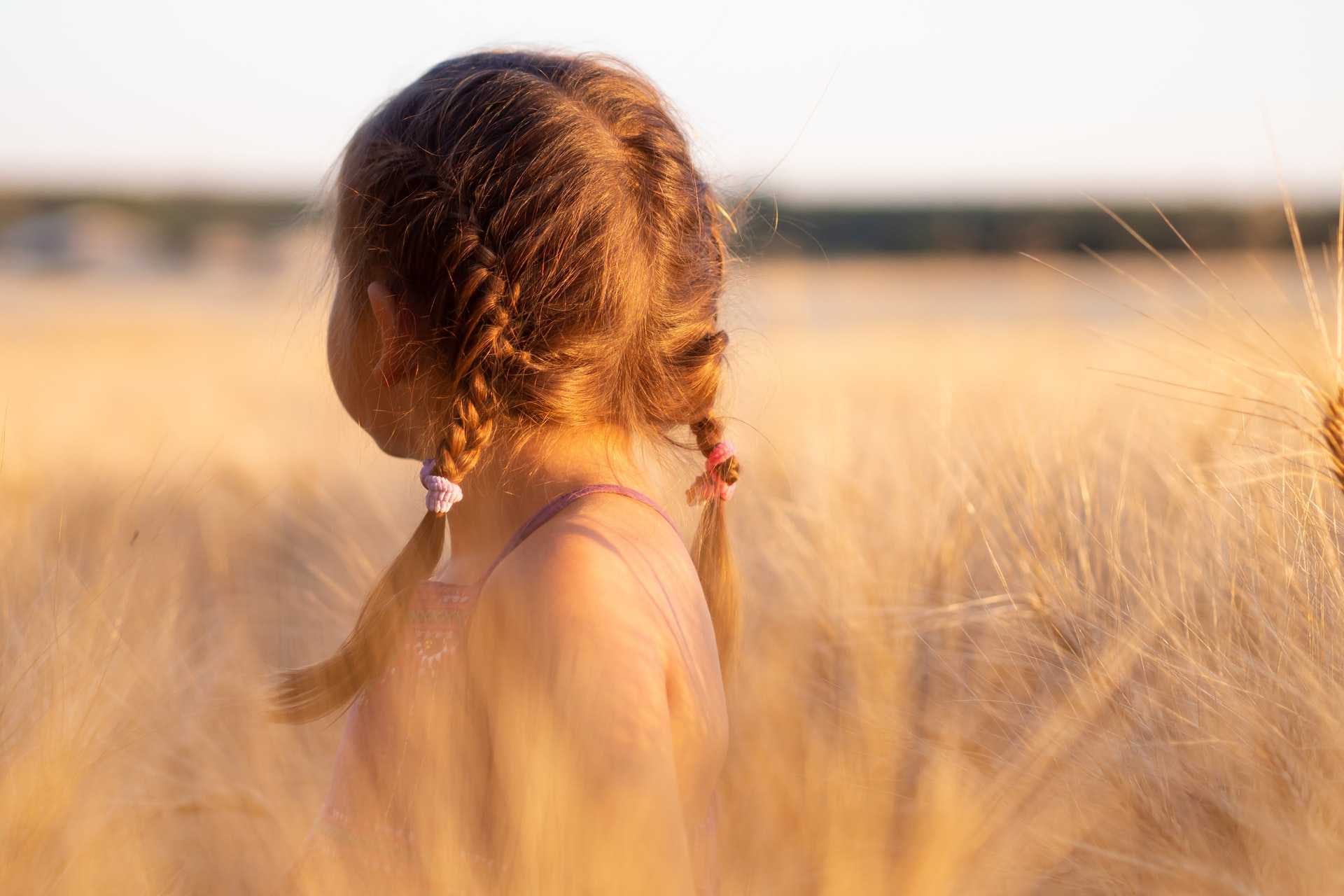 Make 2022 a most memorable year by reaching out to the sick and needy children in your community. Your car donation can surely help them recover from their illness. Call Kids Car Donations at 866-634-8395 or fill out our secure online donation form now!