4 Fun Winter Solstice Activities You Can Enjoy with Your Family
Make the Most of this Event on December 21st
December 21st this year marks the winter solstice, which, as you probably already know, is the shortest day of the year. Did you also know that it's an ancient holiday started by pagans? They would spend this special day honoring nature and welcoming a new season with various rituals, with some bearing resemblance to our Christmas traditions.
If you've never tried to celebrate this annual event, you may want to join in the celebration this year. Even if you're not a fan of winter, there are still tons of fun things you can do with your family to usher in another season.
Feel free to do any of these winter solstice traditions:
1. Burn a Yule log.
Keep your kids and spouse warm by burning a Yule log in your living room. No need to worry if you don't have a fireplace. You can always turn to YouTube to recreate the experience.
Fun fact: Instead of a single log, Nordic people would burn an entire tree in their houses. The reason? Burning a tree completely usually takes 12 days, and for them, these days represent the 12 days of Christmas.
2. Exchange gifts made from nature.
While Christians believe that the tradition of holiday gift-giving was started by the Three Kings, pagans were convinced that it had its roots in the winter solstice. Just like how we spend Christmas, they would use the occasion to exchange gifts with their loved ones. The only difference was that their gifts were things that came from nature, such as a small hand-made wreath, pebble bracelets, or even flower seeds. If you're not thinking of giving such kinds of gifts to your loved ones on this special occasion, you may instead give them vegan ice cream or fruit smoothies!
3. Decorate a Yule tree.
Yep, pagans also had their own festive trees. Unlike Christmas trees, their Yule trees were living outdoor trees adorned with hanging candles and ornaments. The candles symbolized the sun, moon, and stars, while the other decorations were meant to commemorate the people they lost.
Just because you've already set up a Christmas tree doesn't mean that you can't also have a small Yule tree. Let everyone in the family join in the fun of building and decorating one such tree!
4. Give back to Mother Nature.
Since winter solstice meant celebrating nature for pagans, you can spend the day caring for our natural environment. Help clean a local park by picking up trash; build a nest in your backyard; plant trees, or support an environmental organization.
Play Santa to Celebrate Winter Solstice
When the winter solstice takes place this year, it will just be four days shy of Christmas. Thus, you can use the occasion to play Santa for the children in your community who are faced with serious health challenges. You can help them feel the holiday spirit with a simple act of charity. Here's how: Donate an unwanted vehicle to us at Kids Car Donations.
We'll have your auto donation auctioned off to generate funding for the critical services being provided by our nonprofit partners. These IRS-approved 501(c)3 nonprofit organizations are devoted to providing health and wellness to sick children throughout the country. They use the funding to sustain their delivery of comprehensive and quality medical assistance to their young beneficiaries. The aid includes free and easy access to vital health services, emotional support, and other essential health care services.
To reward you for your generosity, we'll mail you the 100% tax-deductible sales receipt of your vehicle days after its sale. With this receipt, you can claim the maximum tax deduction for your donation in the next tax season.
We'll also handle all of your donation paperwork and provide you with our free towing service wherever you're making your donation as long as it's within the United States.
On top of the material rewards that will come your way, you'll also experience the priceless joy and satisfaction of helping sick children regain their health and have a bright future ahead of them.
You can donate to us almost any type of vehicle. We take even those that have dents, scratches, and defective parts. Head over to this page to know more.
For further details regarding our donation process, you may check out our FAQs page. If you have any inquiries, please contact us at 866-634-8395 or contact us here.
Help Ailing Kids this Holiday Season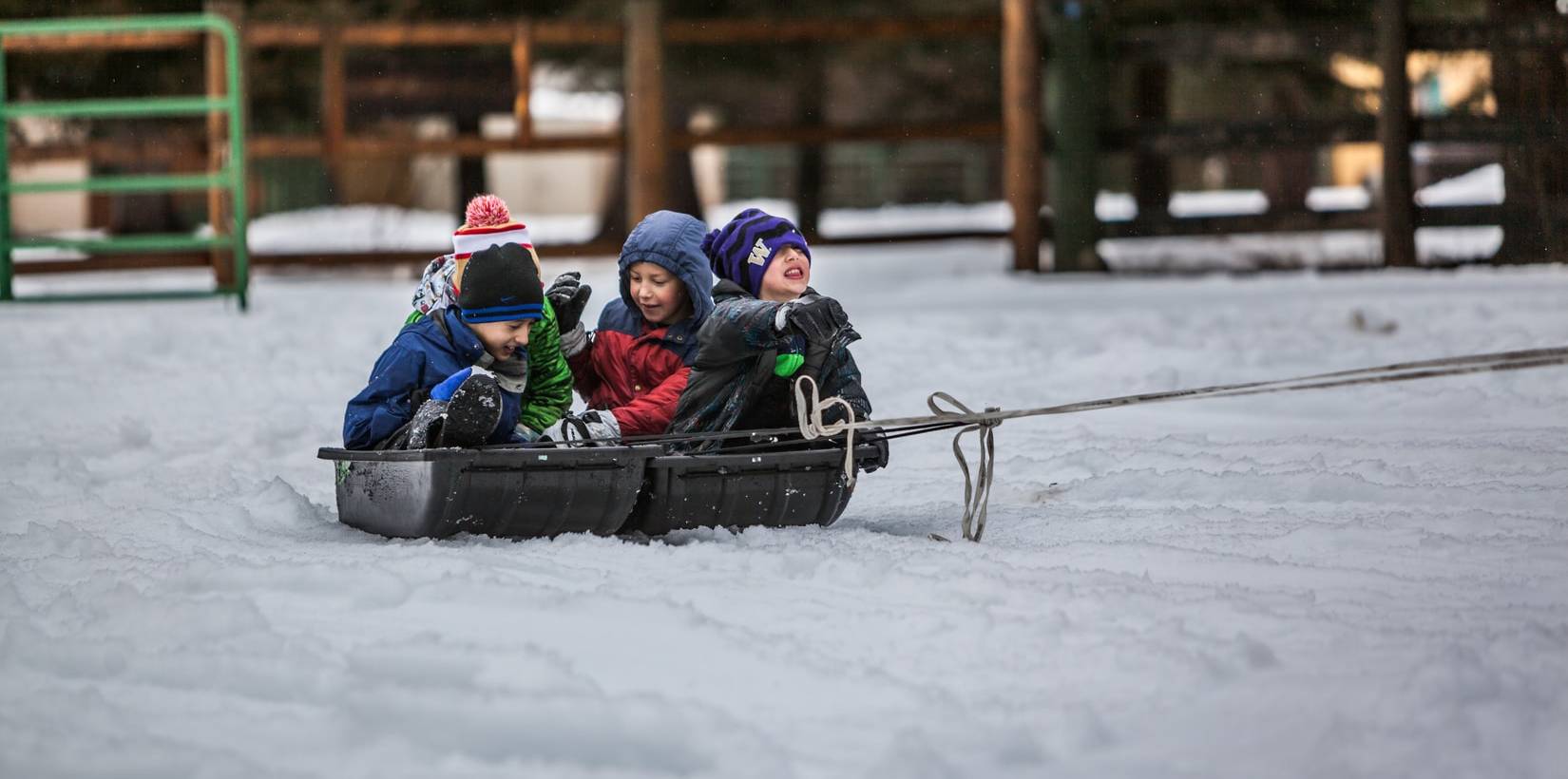 Celebrate the winter solstice on December 21st by donating your old car for the benefit of the ailing girls and boys in your community. Help restore their health and vitality today. Call Kids Car Donations at 866-634-8395 or make your donation here today!