4 Fun Ways to Encourage Your Kids to Eat Veggies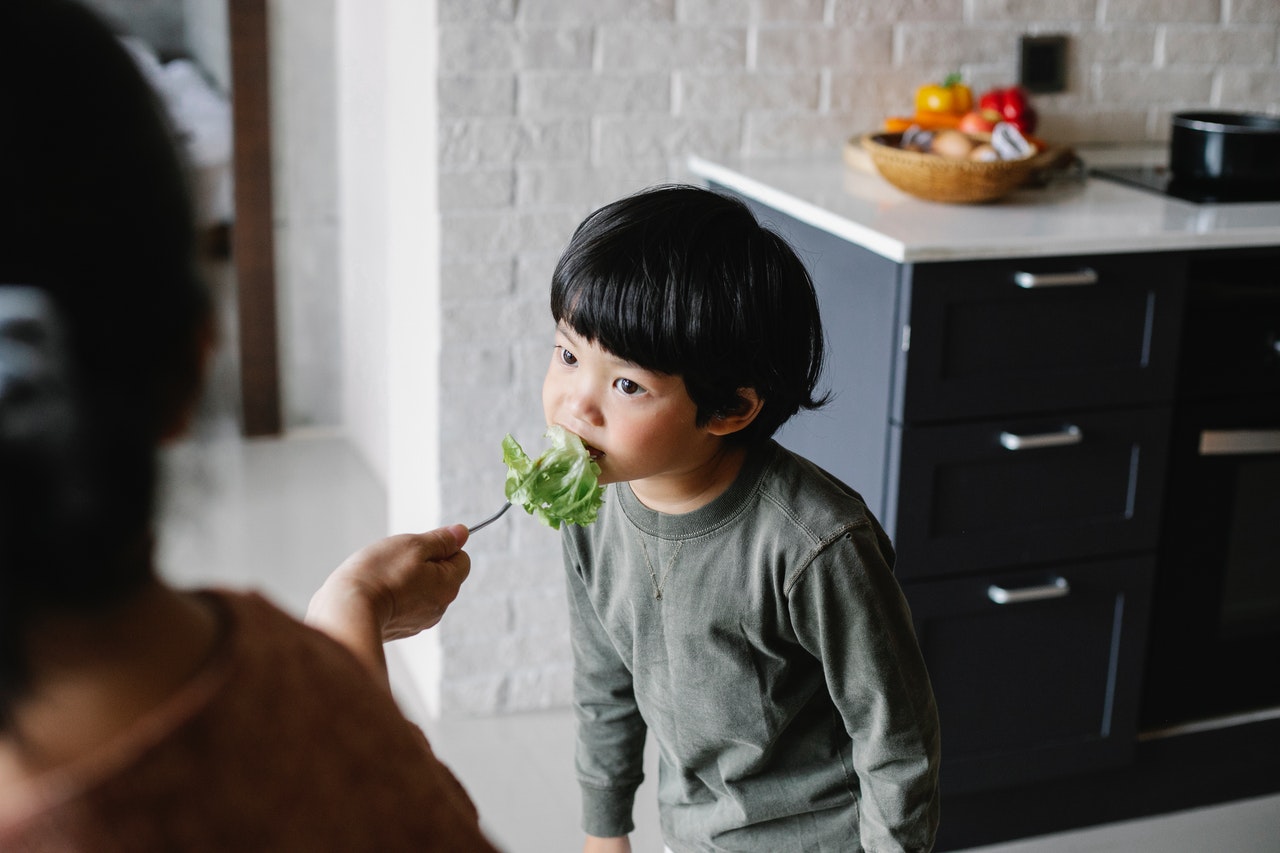 Here's How to Motivate Your Children to Eat Healthy Foods
Do you deal with squirmy little faces and looks of disappointment each time you serve vegetables to your kids? Teaching them to enjoy glow foods can be extremely challenging for any parent.
However, with the right approach, healthy meals with plenty of greens won't have to trigger crying fits, outbursts of anger, and frustration from them. With a ton of patience and a whole lot of effort, you can help your little ones to appreciate and love eating veggies.
These Are the Fun Ways to Get Your Kids to Eat More Vegetables
It's about time that you learn how to convince that little picky eater of yours to eat (and enjoy) their veggies! To get you started, Kids Car Donations has compiled these fun tips to motivate your kids to eat healthy foods.
1. Involve your children in the food preparation process.
One of the best ways to cultivate your kids' love for vegetables is to get them involved in the food preparation process — from shopping to cooking. A trip to the nearest fruit and vegetable shop or the local farm can easily turn into an educational experience. Teach them about the different types of foods and how to tell when the produce is fresh or otherwise.
Furthermore, getting them involved in the cooking process can get them excited about eating. You can ask your toddlers to wash some of the vegetables, preschoolers to squeeze citrus, primary school-aged kids to string beans, and tweens to peel the vegetables. While they're at it, you can discuss the different nutrients they'll get from the veggies.
2. Serve vegetables with kid-friendly dips.
Most kids wouldn't be able to resist dipping sauces. For this reason, it makes perfect sense to pair vegetables with flavorful dips. While you can always choose to stick to the classics including honey mustard and ranch, you can also try something new. To shake things up a bit, you may want to hand them little veggie dip cups.
Since kids are huge fans of all things colorful, you'll want to make sure that you julienne or cut into thin strips the most colorful bunch of vegetables you can find.  These include thin asparagus, peppers, cherry tomatoes, rainbow carrots, jicama, peppers, English cucumber, and anything that's long enough to place in a cup that has layers of their favorite dip at the bottom of it.
Aside from being fun to eat, these little veggie dip cups can be stored in the refrigerator so that anytime the munchies strike, your kids can enjoy these healthy snacks.
3. Load the greens into the comfort foods your child loves.
The best platform for incorporating greens into your child's diet is their comfort foods. For example, if you're raising a pasta lover, try to bulk the pasta up with chopped cauliflower and finish it up by adding mac 'n' cheese.
4. Lead by example.
You can't expect your kids to eat their greens if they don't see you eating yours first. Nothing convinces your youngsters more that healthy food is good for them than seeing you digging in and enjoying your vegetables.
How About Helping Sick Kids in Your Community?
Convincing your little ones to take steps toward a healthier lifestyle by eating their veggies will surely leave you feeling accomplished.  However, if you want to experience a deeper sense of personal fulfillment, consider donating any type of unwanted vehicle to us at Kids Car Donations. We'll use your donation to improve and even save the lives of those youngsters in your community who are suffering from serious health conditions.
We'll auction off your vehicle and use the proceeds to support the critical health care programs and services of the reputable children's nonprofit organizations that are in partnership with us. These IRS-certified 501(c)(3) nonprofits provide pediatric patients from low-income families with free comprehensive and quality medical assistance, including emotional support and other essential health care services.
To thank you for supporting our cause, we won't charge you any amount for picking up and towing your unwanted vehicle regardless of its location within the country. We will also provide you with the chance to substantially reduce your tax bill by way of the maximum tax deduction that you will be entitled to claim in the next tax season.
The best reward you'll get, however, is the experience of relishing the joy and satisfaction of giving something that will help in bringing back the smiles on the faces of children after they recover from their illness.
We accept not just cars but nearly all other types of vehicles whether in good working condition or not.
If you need to know more about our program, our FAQs page will hopefully answer all your queries. If not, you can call us at 866-634-8395 or leave us a message here and we'll gladly get back to you as soon as possible.
Touch Young Lives Today!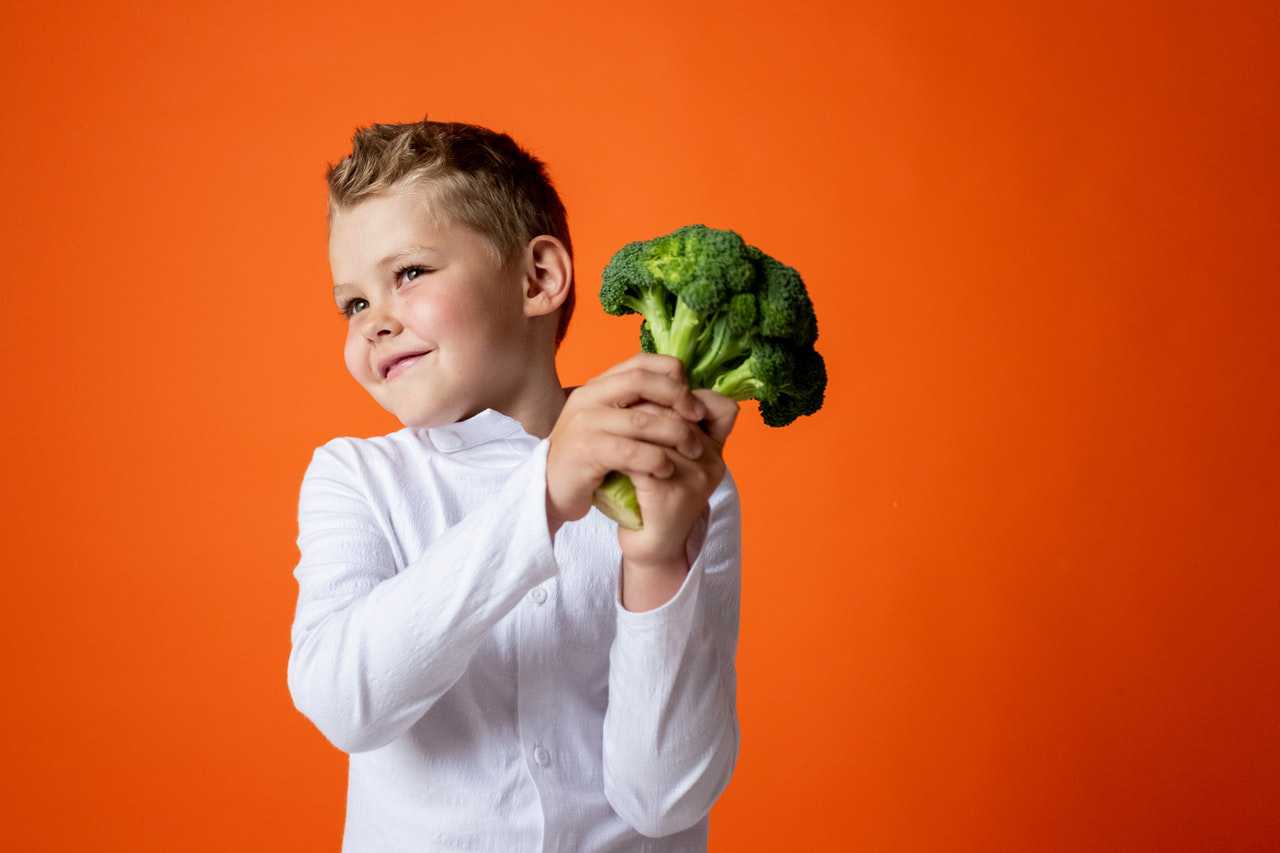 You can touch the lives of needy children and teens in your community who are fighting off serious illnesses. Your car donation will help in enabling their return to good health. Call Kids Car Donations at 866-634-8395 or fill out our online donation form now!