4 Awesome Ways of Celebrating National Hot Tea Month This January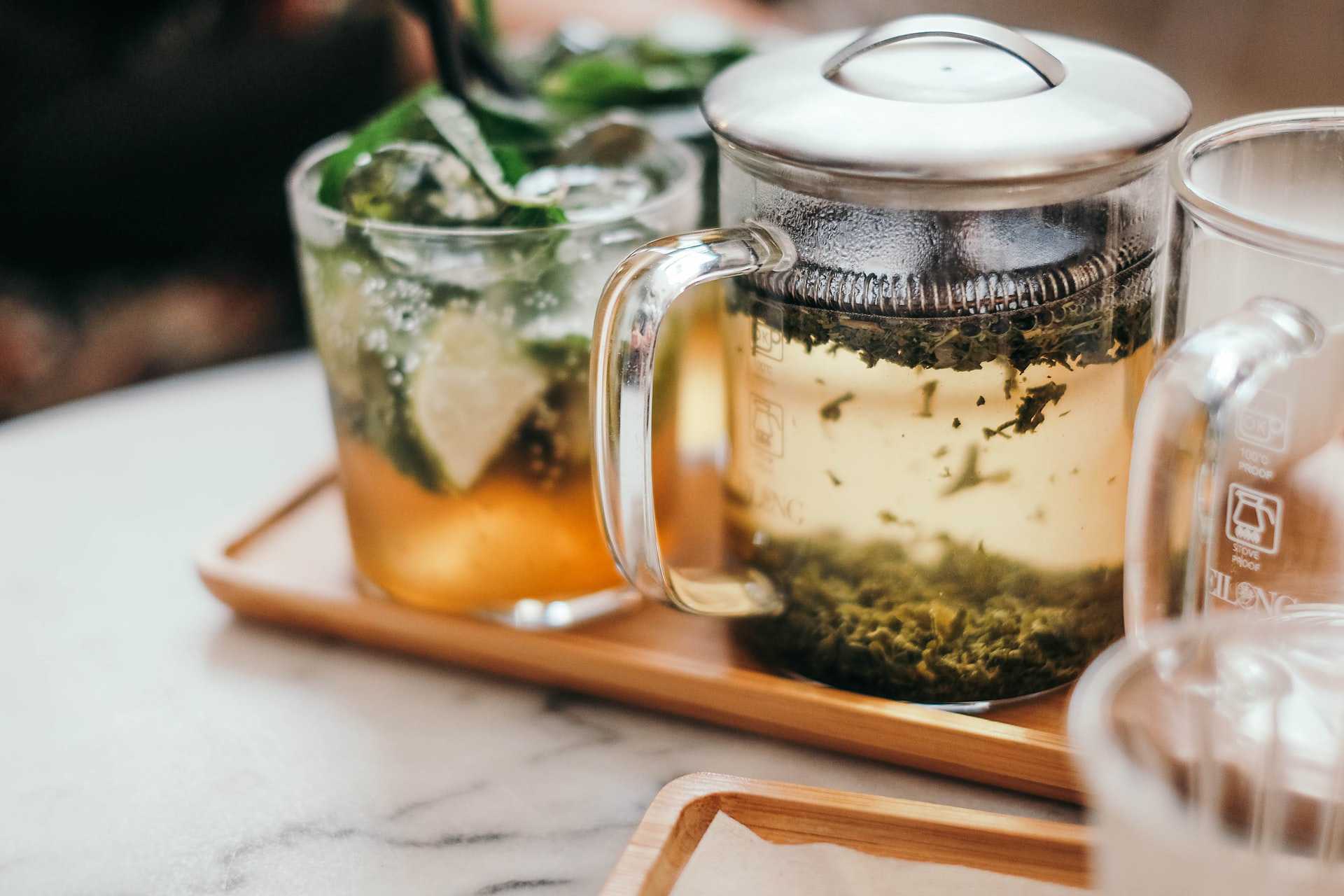 Find Your New Favorite Cup of Comfort This Month
In ancient times, tea was known as a natural remedy for common ailments. Thousands of years later, this drink has been proven to have soothing and nourishing properties as well.
January is recognized as National Hot Tea Month to promote the health and wellness benefits that the beverage brings as well as explore the various unique blends of tea.
Kids Car Donations shares these four awesome ways to celebrate National Hot Tea Month.
Try a different blend.
If you've only tried green tea and black tea, you're surely missing out. There are over a thousand blends that are available in the market. You can try blends that you haven't tried before. You can even try a different tea blend each day of the month. Who knows? You might discover your new favorites.
Have tea time with a friend.
Do something different with your friend. Instead of going for the usual coffee, do as the English do and enjoy a cup of tea instead as you catch up with one another. The English are well known for their relaxing tea breaks. You can adopt the practice if you enjoy the experience.
Learn more about tea.
Different teas have different health benefits. Some teas are known to provide relief for minor ailments such as stomachaches and sleeplessness while others ease menopause symptoms and deal with nausea, among others.
Teas are generally healthy drinks since they're rich in antioxidants. Learning about the different properties of different tea blends may help ease the discomforts that you might encounter someday.
You can also try to learn different customs related to tea and why the beverage is a popular part of the culture in Asia and Europe. There's a lot of interesting facts you can discover about tea.
Take comfort in a cup of tea.
The warmth and aroma of teas can help relieve you of stress and help improve your mood. Have a moment to enjoy a cup of this hot beverage as you take a breather from your daily routine to recharge and regroup.
Help Bring Wellness to Ailing Children in Your Community
As you take a break and enjoy the comfort that a cup of hot tea provides, you can try to share the same sense of well-being with the boys and girls in your community who are struggling with diseases and disabilities that prevent them from experiencing the joys of childhood.
To help them overcome their challenges, simply donate an unwanted vehicle to us here at Kids Car Donations. We'll give your old car a new purpose that can make you proud.
Our team will auction it off and use the proceeds to support the pediatric health care programs of leading children's nonprofit organizations that are in partnership with us. Your donation will help these IRS-certified 501(c)(3) nonprofits in delivering solutions to various medical conditions that afflict children and teens.
As a donor, you'll receive our free professional towing service. Your gift will also entitle you to receive the maximum tax deduction in the next tax season.
What's more, you'll experience priceless joy, knowing that you'll be helping ailing boys and girls recover from their affliction and even save their lives.
We gladly accept nearly all vehicle types, including those that are no longer in good condition. You can donate to us anywhere in the United States since our vehicle donation program covers the entire country.
If you need more information about Kids Car Donations and our vehicle donation program, including our quick and easy donation process, head over to our FAQs page. You can also call us at 866-634-8395 or write to us here if you have certain questions or concerns in mind.
Extend a Helping Hand to Sick Kids Today!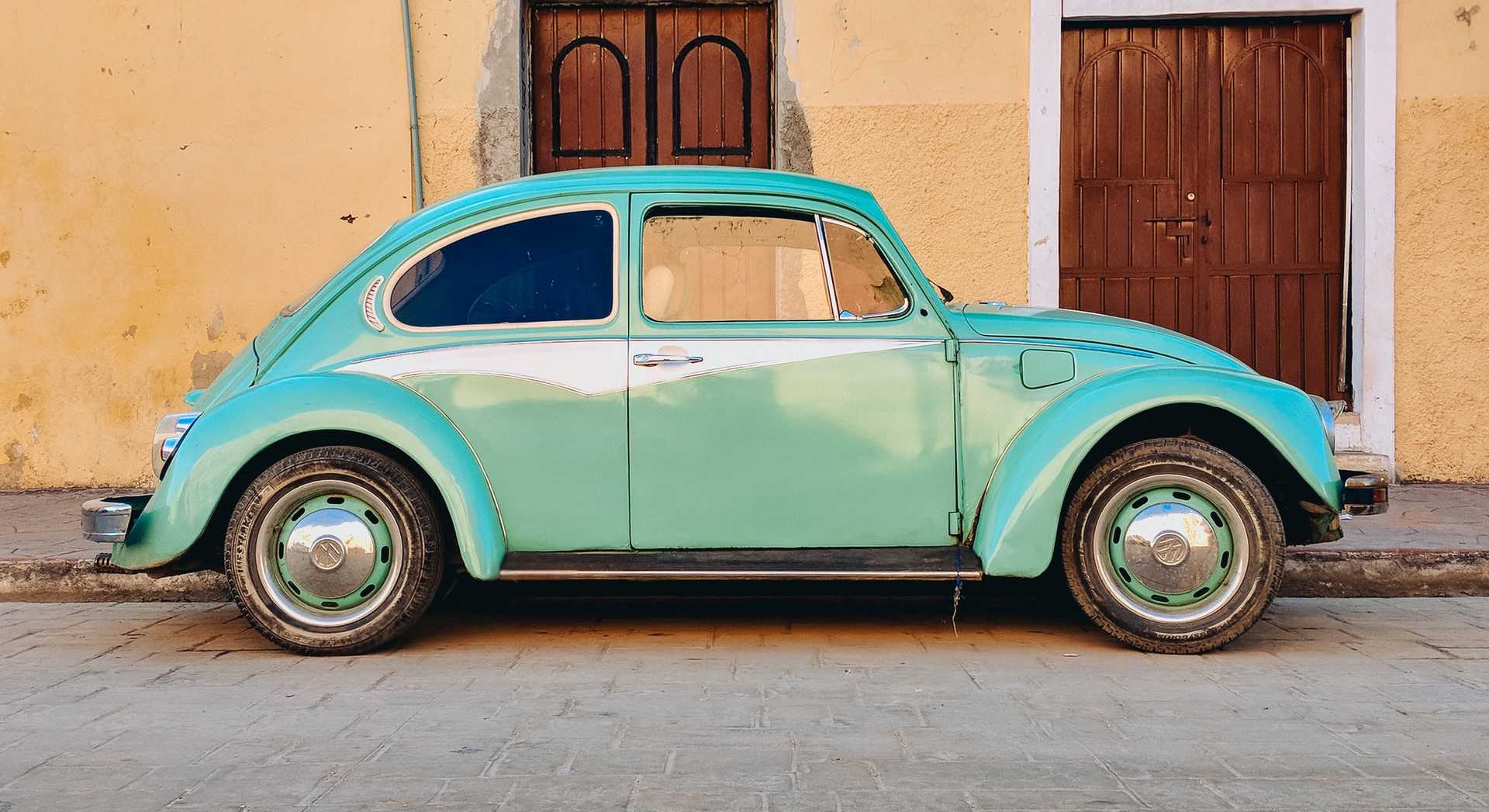 You have the power to relieve the pain and suffering being endured by the ailing children in your community. Your car donation will help bring health and wellness back into the lives of those kids. Call Kids Car Donations at 866-634-8395 or fill out our secure online donation form now!