4 Awesome Clothing Brands For Kids Hospital Gowns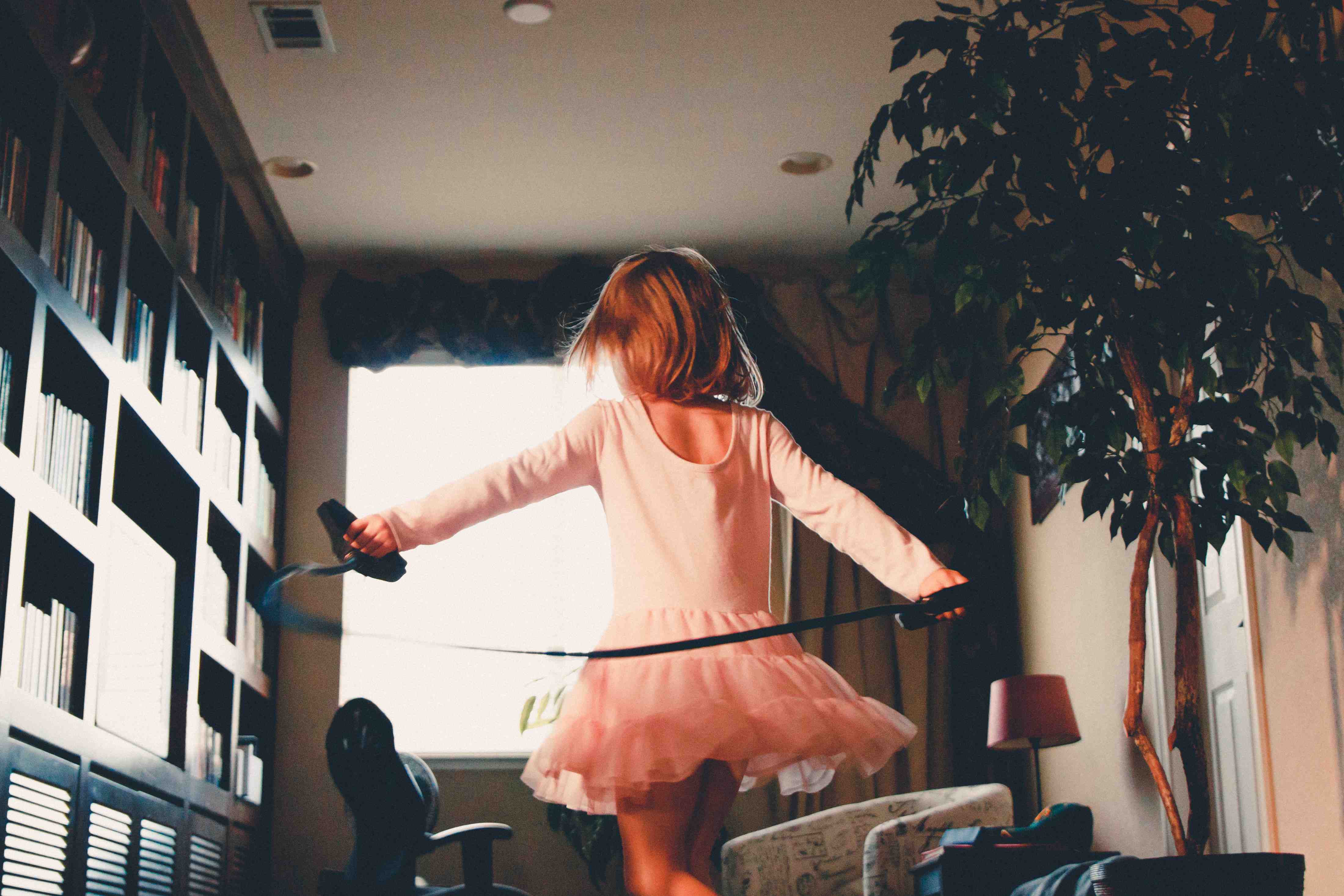 4 Awesome Clothing Brands for Children's Hospital Gowns
It's difficult for parents to see their little ones looking frail and weak in hospital beds. However, it doesn't always need to be that way.
A lot of things can cheer up and uplift the spirits of sick kids in hospitals. Parents can bring board games or their child's favorite stuffed toy, share silly jokes, and something as simple as dressing their son or daughter in an awesome hospital outfit.
Believe it or not, kids also tend to feel much better when suited in fashionable clothes. By that, we mean, clothes with fun prints or drawings, and of course, those that have prints of their favorite cartoon characters.
We've compiled four of the most creative brands for children's hospital gowns. Without a doubt, any sick kid would feel much better having them on while getting treated. Take a look at them below!
There's always something about bright colors that scream joy and positivity. This is why most, if not all, hospital wear from Starlight Gowns have such light and happy colors. Made of high-quality fabric, their gowns are known to motivate kids by turning them into doctors, cowboys, and even astronauts.
Nothing spells a great childhood than by owning something from Disney. Disney has been spreading happiness to millions of kids for decades, and they're not planning to stop anytime soon.
Apart from their Mickey Mouse stuffed toys and Disney princess dolls, they're now taking a step further to comfort ailing kids. They have come up with colorful hospital gowns showing prints of various lovable characters.
If you want cute designs to go with a cotton flannel gown, you may definitely want to consider this brand. LoveandCarebyDesign is ideal for children who have sensitive skin and are allergic to harsh chemicals commonly found in hospital detergents.
What's a better way to feel powerful than by wearing a superhero-inspired gown! For years, the people behind Brave Gowns have been inspiring ailing boys and girls to bravely fight against their illness, and so far, it's been pretty effective.
The brand offers MRI-friendly clothing with extremely soft, wrinkle-free, and breathable material. With full back coverage and easy access to ports and IVs, their gowns provide kids nothing but maximum comfort and zero inconveniences. Since their gowns have been approved for use in all hospitals, there's no reason you wouldn't want your little warrior wearing a Brave Gown!
Visit their website to see how great their clothes look.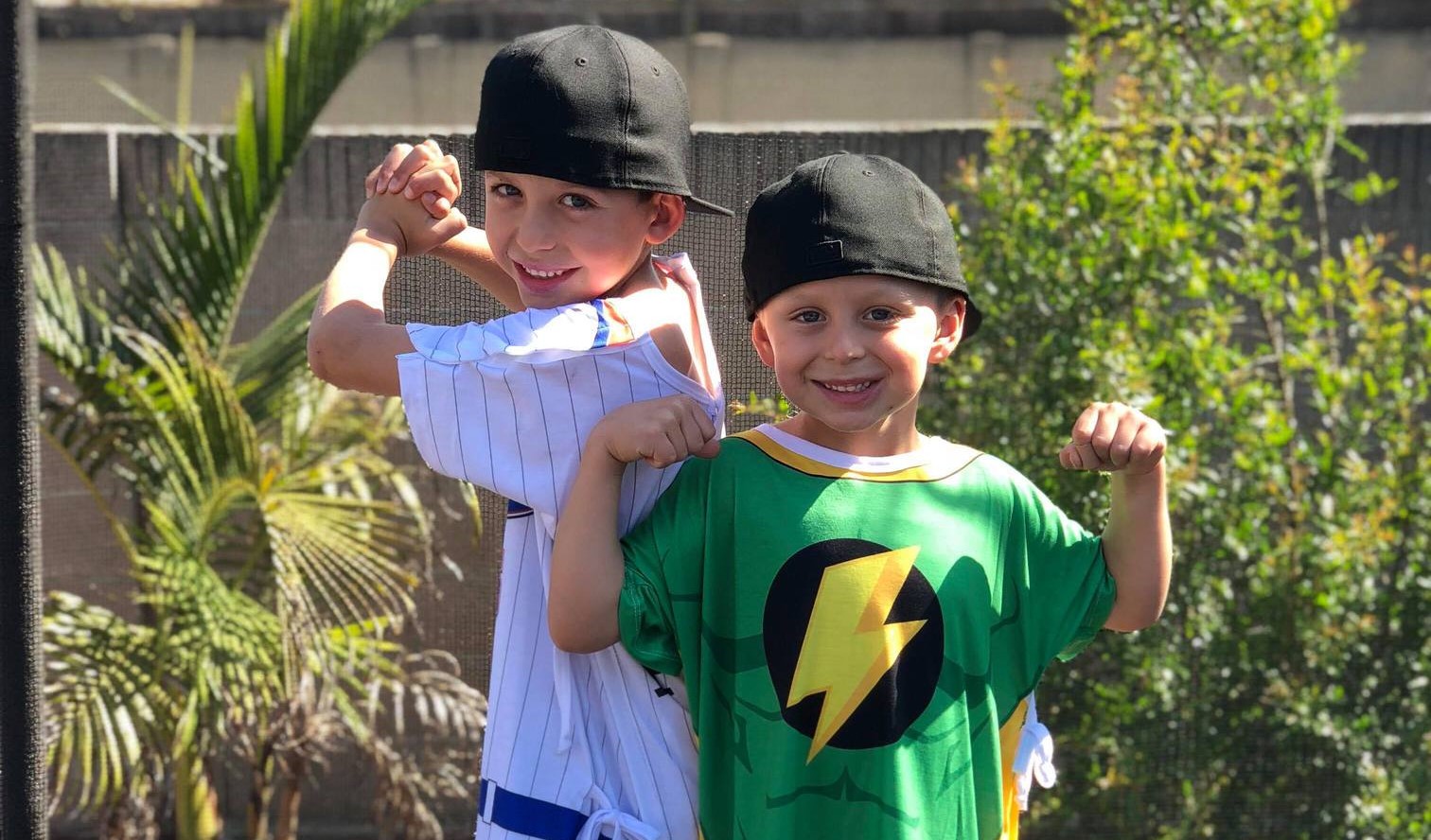 Use Your Old Car as a Life-Saving Instrument
Any vehicle that you no longer use can uplift the lives of sick and needy children when you hand it over to us at Kids Car Donations. We will auction off your donated vehicle and use the proceeds from the sale to support our IRS-certified 501(c)3 nonprofit partners in providing direct assistance to indigent sick children.
In return, your vehicle donation will earn you tax incentives by way of the 100% tax-deductible receipt that you'll receive after we sell your vehicle at auction. By turning over your clunker to us, you'll also avoid the hassles associated with selling your vehicle yourself, save the money intended for car insurance, registration, and repairs, and get free pickup and towing services as well.
For more information about our car donation program, check out our FAQs page. For inquiries, you may call us at 866-634-8395 or send us a message online.
You can make your car donation by filling out our secure online donation form or calling us directly. We accept almost all types of vehicles regardless of their age or condition. We also accept vehicle donations anywhere in the United States since we have vehicle donation programs in all 50 states.

Make a Difference in the Lives of Needy Kids Now!
If you've long wanted to reach out to the less fortunate children in your area and make a difference in their lives, now is the best time to do so. Call Kids Car Donations at 866-634-8395, and get started with your car donation!
You won't only get rid of it for free, but you'll also be getting a huge tax deduction by donating it to us. If you're ready, just call us at 866-634-8395 or fill out our donation form here.