4 Amazing Movies to Teach Kids About Sportsmanship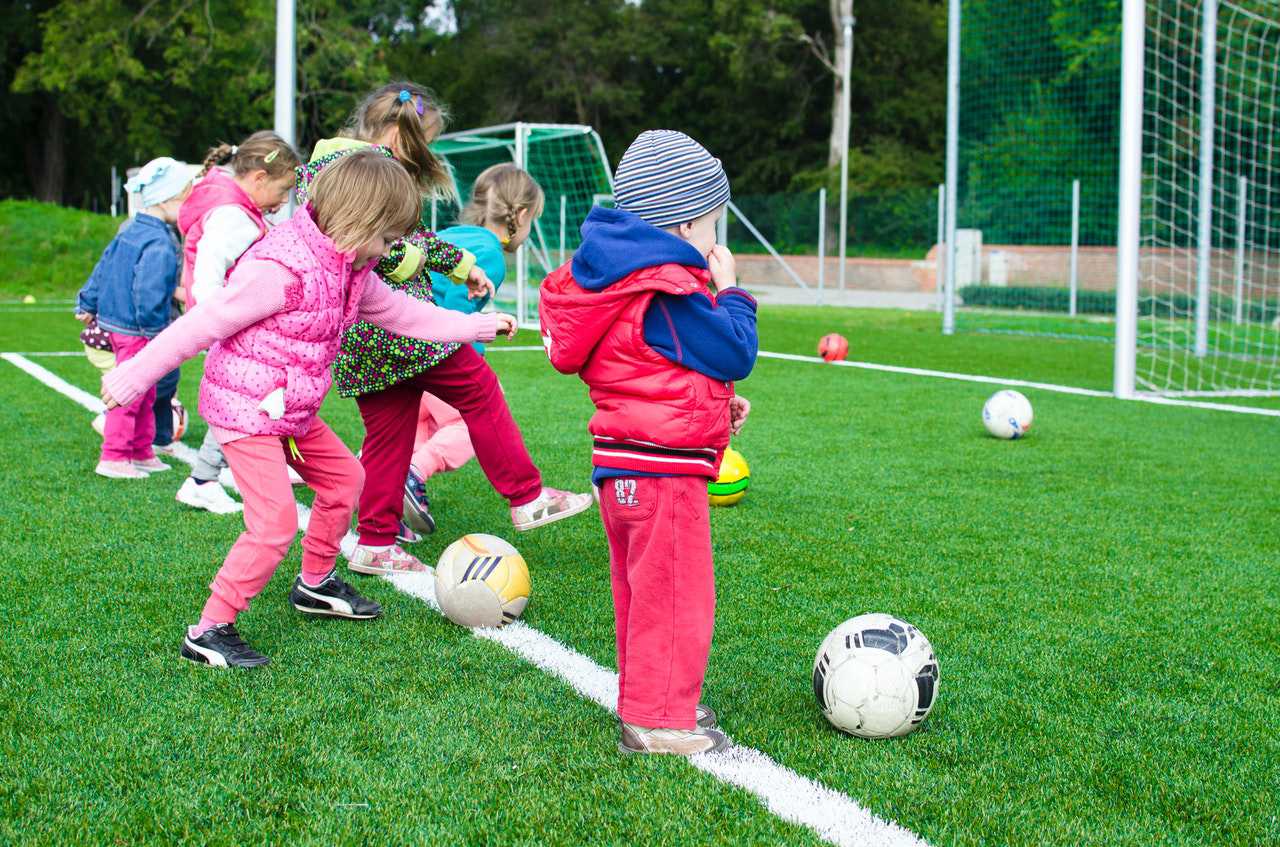 Inspire Your Kids with These Films
Teaching your kids the value of good sportsmanship brings a lot of positive results in their upbringing. It helps children understand the value of working with a team as well as the virtues of honor, discipline, inclusion, resilience, respect for others, and perseverance.
Movies are a great medium to showcase good sportsmanship as kids can see the virtues applied to situations that they can relate to. Over the years, Hollywood has come up with a lot of great movies that have inspired and are still inspiring young athletes to strive for excellence and never lose hope despite the odds.
Check out these movies in your next movie night with the kids:
1. The Mighty Ducks
This film stars Emilio Estevez as a Hollywood defense attorney who gets saddled with coaching a hockey team composed of young misfits as a penalty for a drunk driving citation. As he reluctantly sets out to complete his 500-hour community service, he discovers the potential of the team members and commits to shaping them up to be champs. The original movie was released in 1992 but its life lessons about teamwork, friendship, and loyalty still resonate to this day. The franchise spawned two more sequels. The second film came out in 1994 while the third one was released in 1996.
2. Little Giants
This 1994 film touches on sports, family, and diversity all rolled into one. In the film, Rick Moranis plays the character of Danny O' Shea, the father of a talented female football player. Unfortunately, his daughter gets cut from her team because of her gender. She and a group of other talented former football players form a team to go up against their town's team.
3. Rocky
Rocky is an iconic boxing hero in film history. The film catapulted Sylvester Stallone to stardom because he managed to inspire millions of Americans to go after their dreams despite the challenges and failures that come with the journey to the top. Kids will learn about the value of hard work and determination from the movie, something that they would benefit from as they grow older.
4. Karate Kid
This film is about a bullied teen named Daniel (Ralph Macchio) who chooses to learn the art of karate from a man named Mr. Miyagi (Pat Morita) to prove himself against his detractors. The film teaches the value of humility, hard work, determination, and friendship as Daniel rises to the occasion and competes in a karate tournament. The film had two sequels and one remake, but its core message remained the same across the franchise. The spinoff series Cobra Kai, starring the original stars of the movies, was produced by YouTube and later picked up by Netflix.
Teach Your Kids the Virtues of Generosity and Kindness, Too
Aside from sportsmanship, you can teach your children other outstanding virtues such as generosity and kindness. These virtues can help develop them into well-rounded adults with hearts of gold.
A simple way to teach them these virtues is by donating your old and unneeded car to us at Kids Car Donations. We'll use your charitable contribution to improve and even save the lives of seriously ill children and teens in your local area.
We'll sell your vehicle through an auction and use the proceeds to support the vital health care programs of reputable children's nonprofit organizations that are in partnership with Kids Car Donations. These IRS-certified 501(c)3 nonprofits use the funding they get from us to deliver solutions and treatments to a wide range of medical conditions that afflict children and teens.
Donating your old vehicle to us will benefit not only the needy pediatric patients in your area but yourself as well. Your gift will entitle you to receive the maximum tax deduction in the next tax season. Furthermore, we'll provide you with our free towing service wherever you're making your donation inside the country.
Above all, you'll have the ultimate pleasure and satisfaction of doing something extraordinary that can help save young lives.
You can donate almost any vehicle type, regardless of its condition.
To know more about our vehicle donation program, including our quick and convenient process, check out our FAQs page. If you have any inquiries or concerns, give us a call at 866-634-8395 or write to us here.
Use Your Healing Power Today!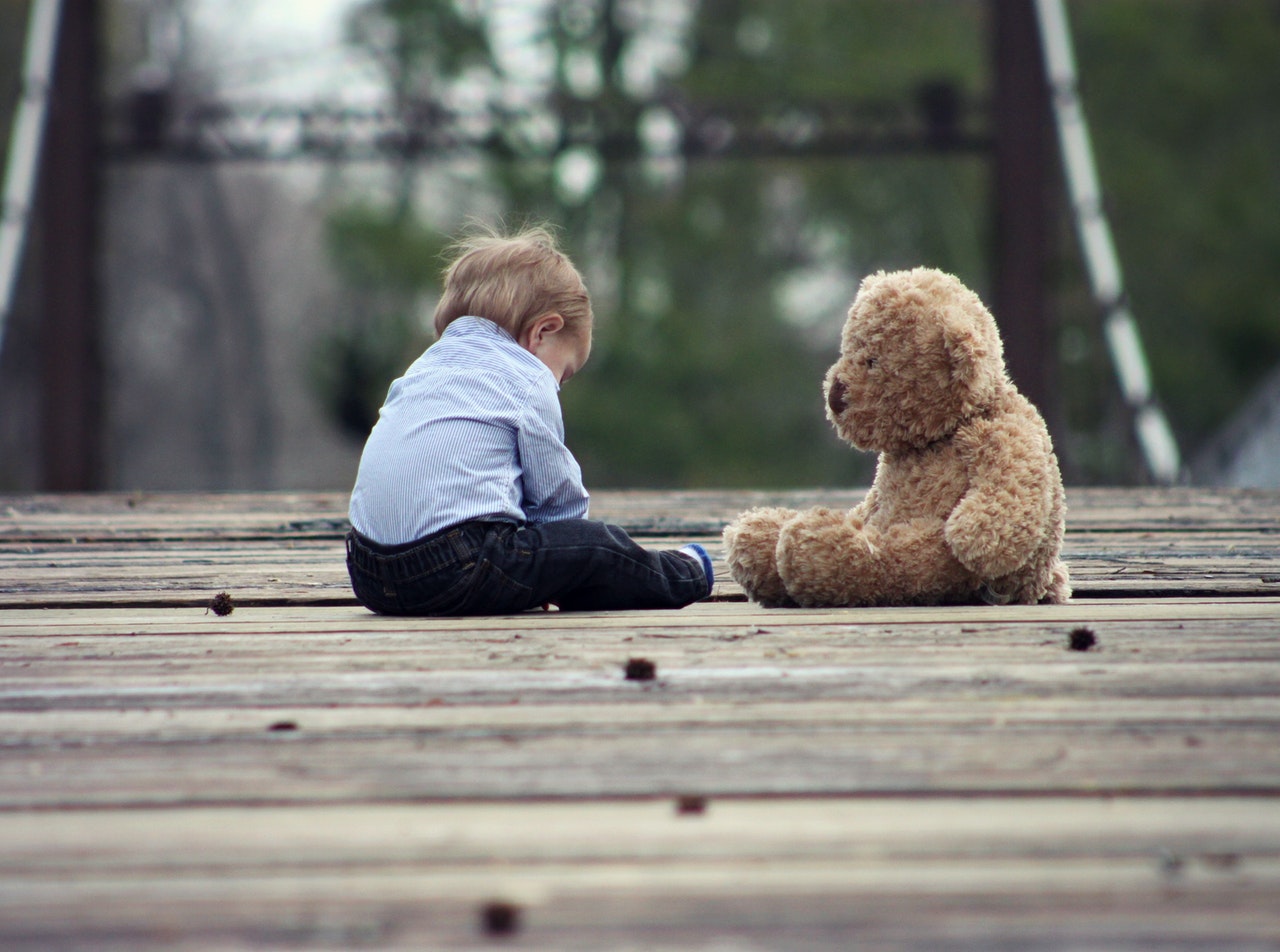 You have the power to help restore the health of ailing boys and girls in your community. Your car donation will give you that power. Call Kids Car Donations at 866-634-8395 or fill out our online donation form now!