3 Ways to Nurture Your Gifted Child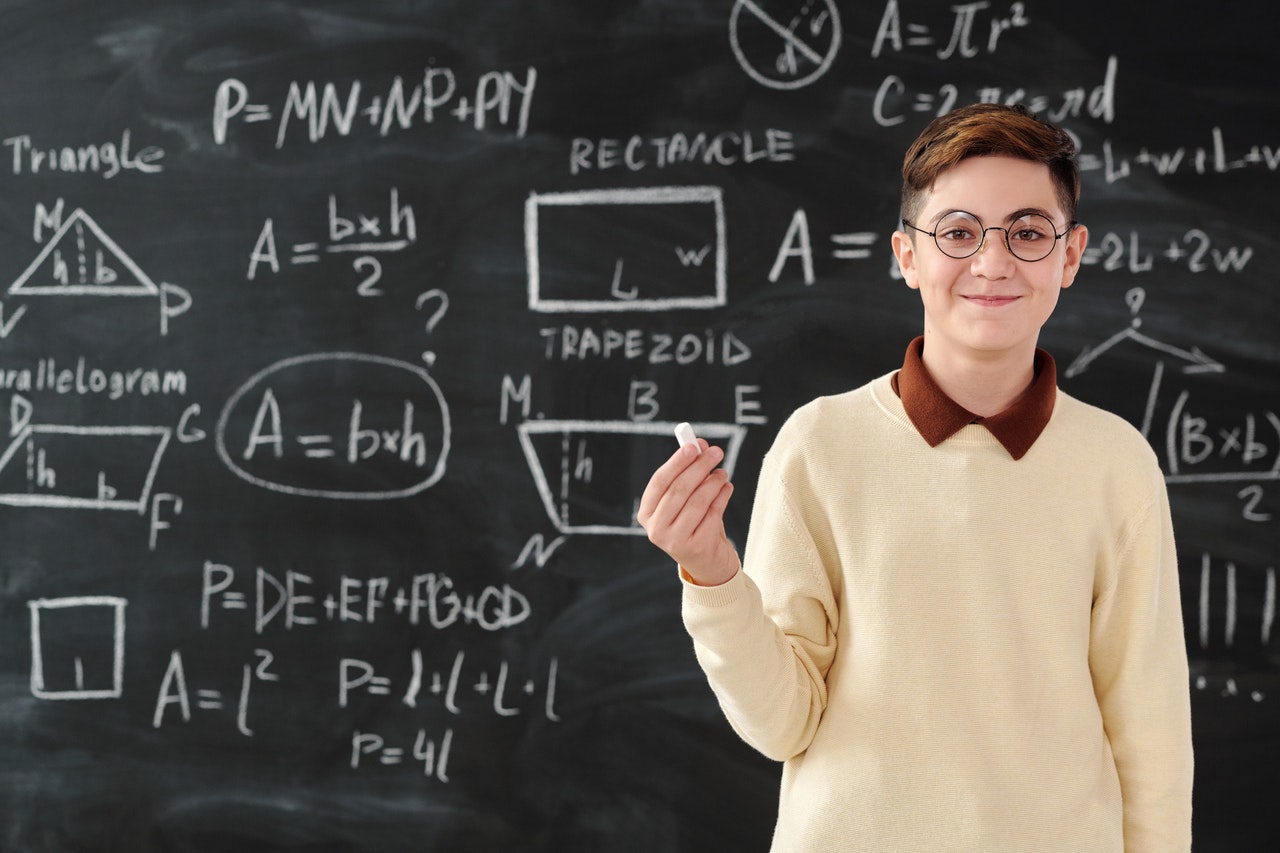 How to Support Your Gifted Learner
It doesn't matter if you were the first one to notice your little one's advanced behavior or if other people pointed it out to you. Finding out about your child's giftedness may seem overwhelming at first. After all, raising a gifted child can be a huge challenge.
The task of rearing a gifted child may be daunting. You probably have a ton of questions in your mind on what tools to give your child for them to reach their highest potential. To help you bring out the best in your little one, Kids Car Donations has compiled these practical tips on how you can nurture your child's giftedness.
Help them find the answers to their questions.
Due to their insatiable curiosity, gifted children tend to ask plenty of questions. Instead of feeling frustrated with yourself for not having the answers to all of their queries, be curious yourself. Admit that you don't have the answers yet but that you want to help your child find them by doing research together.
The best way to feed your little darling's voracious appetite for knowledge is to give them access to a wide range of reading materials that cover various subjects and different genres. Aside from making magazines and books readily available to them, try to find family-friendly websites for them to explore. Reading aloud to younger kids can be an excellent way to promote language development while encouraging them to cultivate a positive relationship with reading.
You can also expand their knowledge about their areas of interest by exposing them to community resources such as aquariums, museums, concerts, plays, classes, and library events. These experiences won't fail to ignite their curiosity and sense of wonder.
Build a solid relationship with your child's teacher.
Your child's teacher can be a helpful partner when it comes to nurturing your child's giftedness. Staying in touch with them and attending parent-teacher conferences will help you keep track of your child's progress and school performance. You can ask them to provide you with copies of your child's test scores, work samples, and report cards that clearly show your little one's giftedness.
Enjoy your gifted child.
All children need to know that they're accepted, appreciated, and loved. Your gifted child is not an exception. Whether you decide to take nature walks or play with them, be sure to enjoy meaningful unstructured time with them. Grab every opportunity to let them know how much you love and appreciate them.
Reach Out to the Ailing Kids in Your Community
Although parenting a gifted child isn't always easy, it's nothing short of a wonderful adventure. You don't have to worry all the time that you might make mistakes in raising your kid or that you're not talented or educated enough to give them the experiences they need. Keep in mind that any gifted child is still a child, regardless of how talented they are and that you've got what it takes to support your gifted learner.
You also have what it takes to improve the well-being of the young people in your community who are grappling with serious health challenges. All you have to do is hand over any vehicle you no longer need to us at Kids Car Donations.
We serve as a vehicle donation platform for child-focused nonprofit organizations that provide life-saving and life-nurturing assistance to pediatric patients from low-income families. Our team will have your donated vehicle auctioned off, with the proceeds going to leading children's nonprofit organizations that are in partnership with us.
These IRS-certified 501(c)(3) nonprofits use the funding we give to provide their young beneficiaries with free comprehensive and quality medical assistance, including treatment, emotional support, and relief of pain and trauma. Our charity partners also provide their beneficiaries with access to free social services and educational resources.
It's easy to donate to us, and it's also very rewarding. All you have to do is contact us. We'll provide you with our free towing service anywhere in the country.
Your donation will also earn you the right to claim the maximum tax deduction in the next tax season.
More than these valuable rewards, you'll also feel an immense sense of satisfaction, knowing that your gift will help make a difference in the lives of the ailing boys and girls in your community.
We accept almost all vehicle types, including those that are old and no longer in good condition.
To get to know our quick and hassle-free vehicle donation process and other information about Kids Car Donations, head over to our FAQs page. If you have questions or concerns, give us a call at 866-634-8395 or leave us a message here. We'll get back to you as quickly as we can.
Provide Cheer to Sick Kids Today!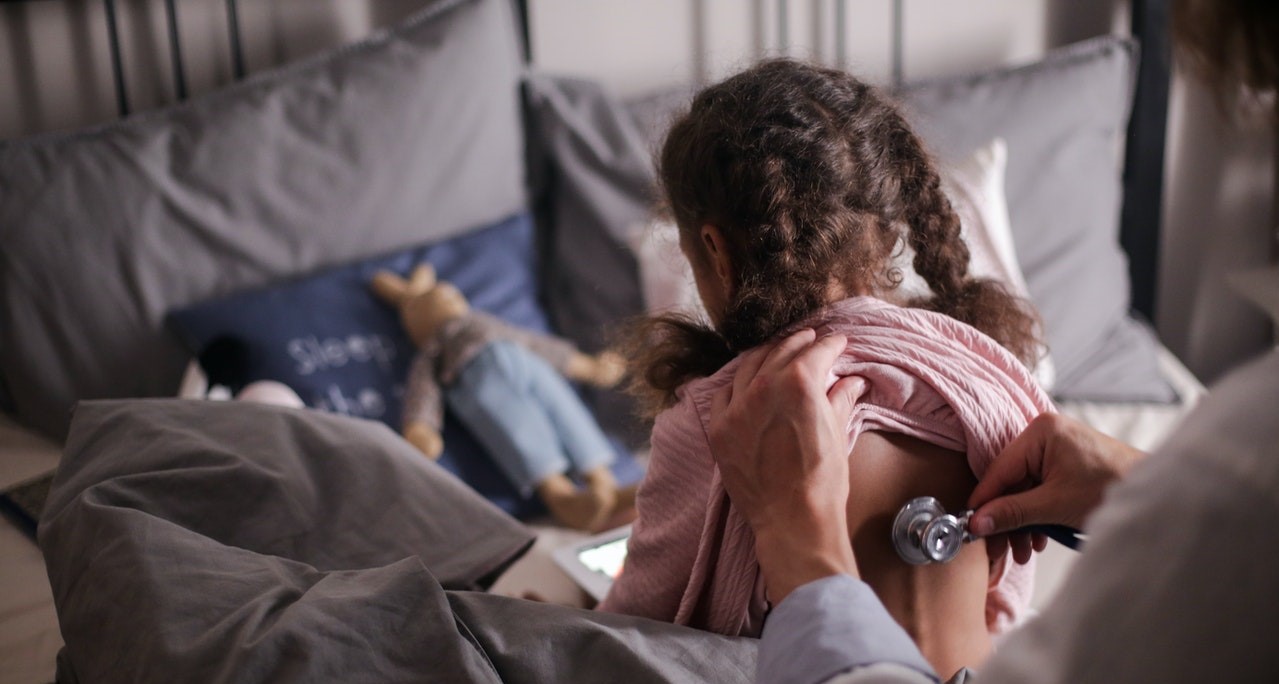 Bring smiles to the faces of sick kids in your community by assuring them that they'll soon bounce back to good health. Your car donation can help make that happen. Call Kids Car Donations at 866-634-8395 or fill out our online donation form now!