3 Ways To Celebrate Student Safety Month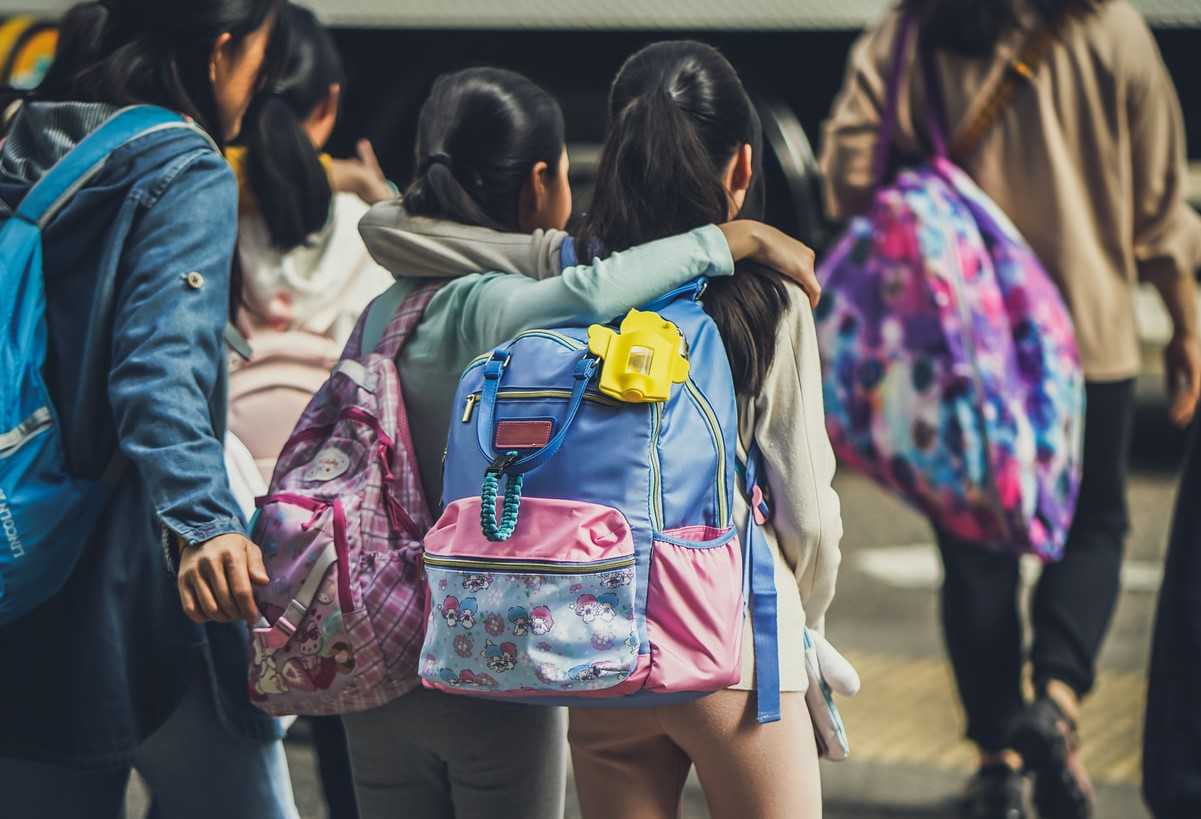 June Is the Month for Student Safety
Whenever we do something or go somewhere, we should always put safety in mind. During a night out with friends or a vacation get-away, our number one priority should always be to make sure that we avoid injuries that could be fatal for us and the people we are with.
The cost of getting injured isn't cheap. Not only would you have to pay for the cost of your treatment but you'd also have to consider the time you'd lose during your recovery period — time you could have otherwise spent being productive rather than resting the day away at home or in a hospital bed.
In June, we observe Student Safety Month, an event when we recognize, highlight, and raise awareness of the importance of student safety. During this month, talks and events are held to discuss how to best keep the safety of students in mind, especially during activities like proms and parties.
The campaign also discusses other safety areas such as food safety, driving safety, and school-related violence. Students are included in the discussions where they are equipped with the resources and information they need to always keep themselves safe.
Participate in Student Safety Month
Whether you're a student or already a working adult, you can be part of the campaign to promote student safety. Don't limit safety to your own well-being. Try to look out for others in your community as well.
Check out these three top ways of involving yourself during Student Safety Month.
Spread awareness regarding the campaign.
Not everyone is aware that June is Student Safety Month, so do what you can to spread awareness of the campaign. Social media is a great avenue for this. A single post can easily reach hundreds or thousands of people within your network with little effort. The more people get aware of the campaign, the better.
Help educate others on safety.
Help educate your friends, family members, and others on the importance of safety. Add in some basic reminders as well. Let them know the local hotlines to call during emergencies, such as the fire or police departments.
Have a meaningful discussion.
Coordinate with your local community leaders or school officials and try to set up something that will involve students and other members of the community. Raise safety issues and talk about safety practices that should be observed. Raise concerns on matters that affect student safety.
Support Sick and Disadvantaged Children
Make Student Safety Month extra special by helping children and teens in your community who are facing serious health challenges. You can easily do so by donating any vehicle you no longer need to Kids Car Donations.
As an online vehicle donation platform for child-focused non-profit organizations, we'll auction off your vehicle and use the proceeds to support the life-saving and life-nurturing services being given by our charity partners to kids in need of medical assistance. These IRS-certified 501(c)3 nonprofits provide their young beneficiaries with free and easy access to vital health services, emotional support, and other essential health care services.
When you donate your clunker to us, you'll get a ton of rewards. We'll take care of towing your vehicle without you having to take out a single dime. Your donation will also qualify you to receive a substantial tax deduction in the next tax season.
We accept almost all vehicle types, even those that no longer work properly. You also won't have a problem finding us in your local area since we operate in all 50 states.
For more information regarding our donation process, read our FAQs page. You can also give us a call at 866-634-8395 or leave us a message online if you have questions and concerns.
Help Hurting Kids Today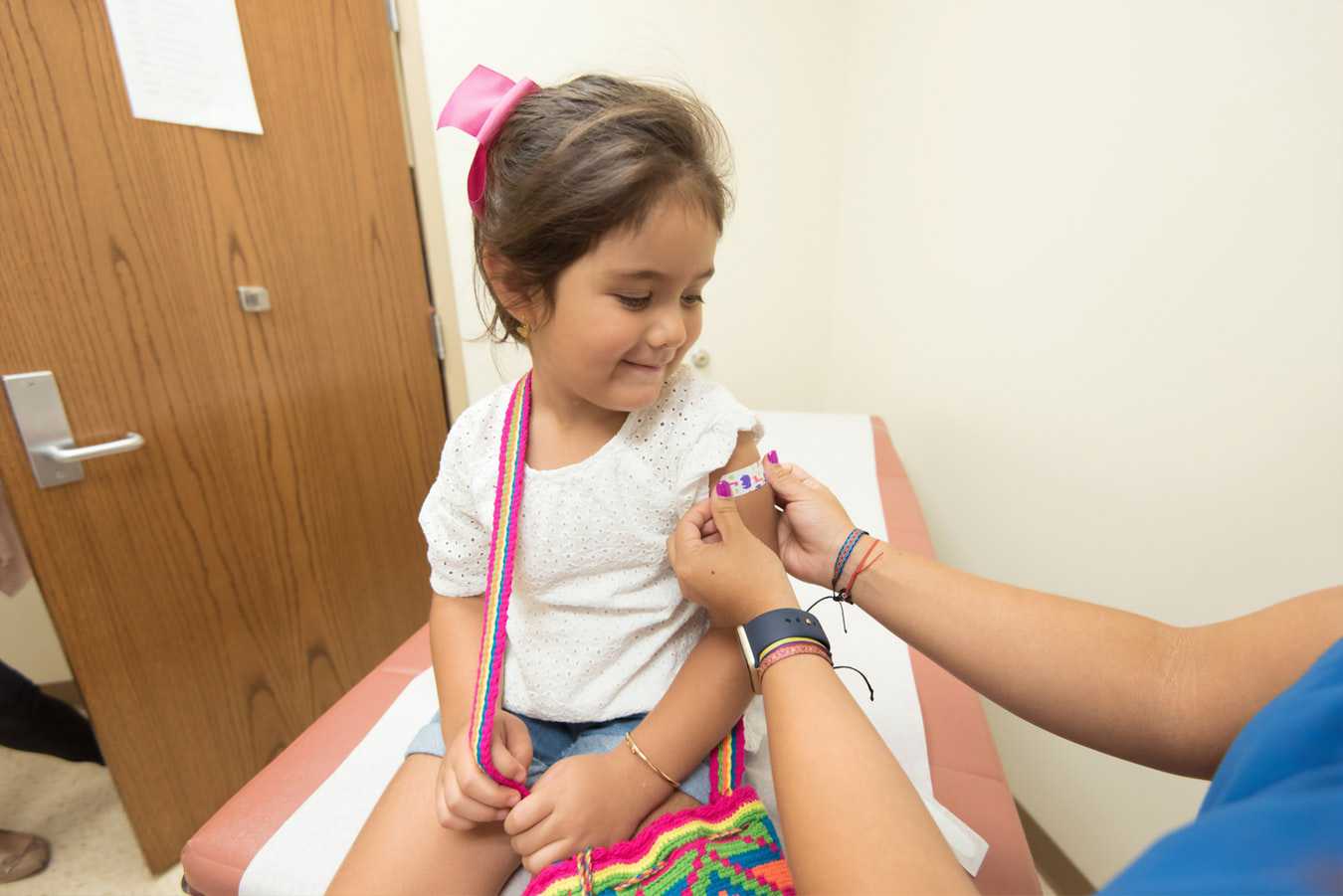 Partner with us at Kids Car Donations so we can help as many hurting kids as possible. Call us at 866-634-8395 or fill out our online donation form to get started with your car donation now!