3 Ways of Celebrating National Disability Independence Day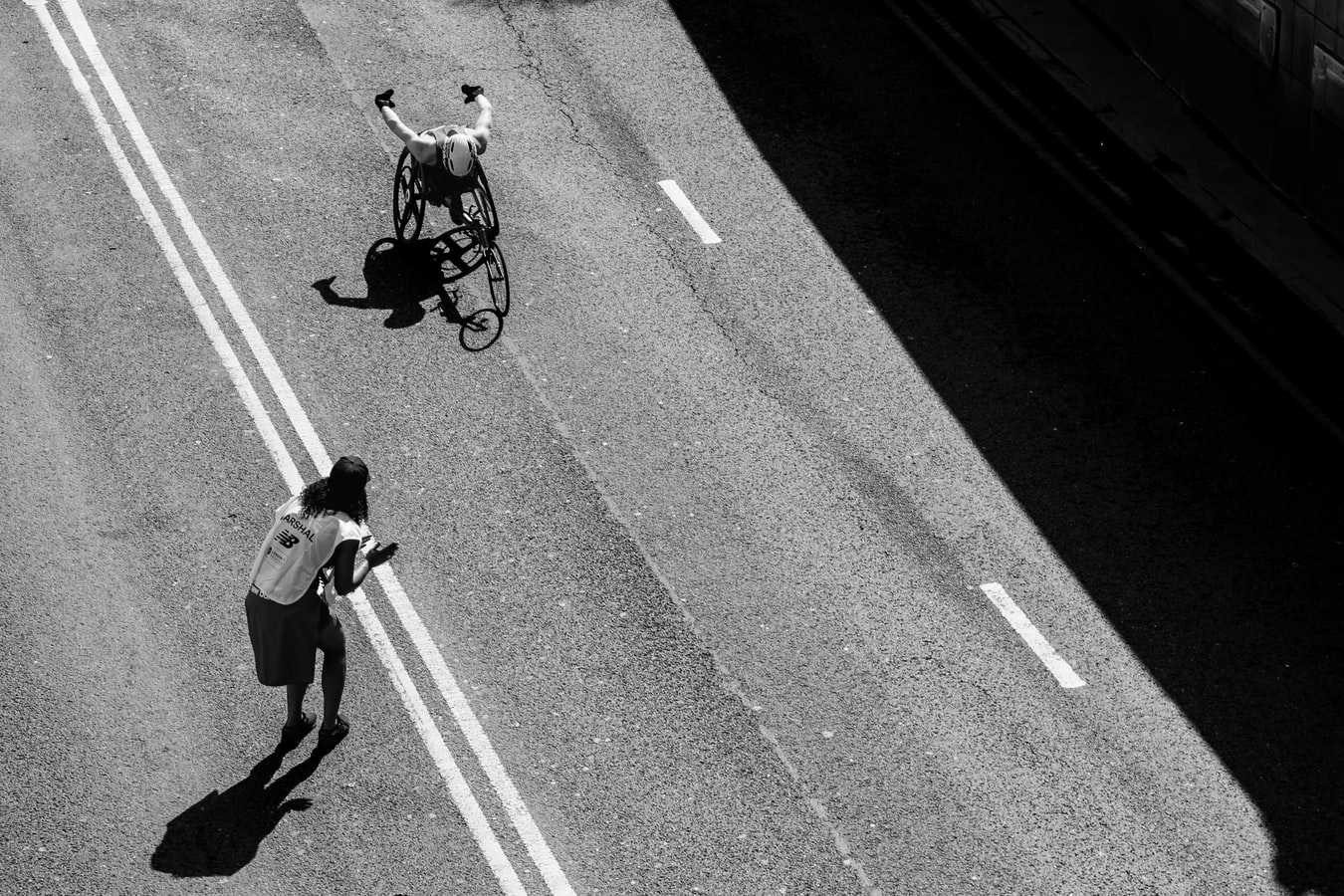 3 Ways of Celebrating National Disability Independence Day
Millions of Americans suffer from disabilities. According to the Centers for Disease Control and Prevention (CDC), 61 million or 26 percent of adult Americans suffer from various types of disability. It states that:
7 percent of adult Americans experience serious difficulty in walking and climbing up the stairs;
8 percent have trouble with cognition (which impairs their concentration and decision-making);
8 percent encounter problems with independent living;
9 percent are hearing impaired;
6 percent suffer from visual impairment, and
7 percent are incapable of caring for themselves.
The large number of Americans suffering from disabilities is not lost on lawmakers and health advocates. That's why National Disability Independence Day is celebrated every 26th of July to mark the signing of the Americans with Disabilities Act (ADA) in 1990.
The law is a milestone for those belonging in this sector as it provides them protection from employment discrimination and ensures them access to goods, services, and communications.
The ADA paved the way for the dismantling of the barriers that separated the disabled community from the nondisabled. From wheelchair-accessible entrances and PWD stalls to braille signs on crosswalks, the law allows the disabled to function with a semblance of normality in society.
The law has also spurred technological innovations to overcome physical limitations. New assistive technologies are now available to enable the disabled to obtain access to legal health information.
The Different Types of Disability
Persons with disabilities belong to different categories, and it is important to understand their different needs. Here are these categories:
Vision Impairment — individuals who are blind or have partial vision;
Deaf or hard of hearing — Individuals whose hearings are impaired. Depending on the case, they may use different means to communicate such as speech, lip-reading, writing notes, hearing aids, or sign language interpreters.
Mental health conditions — Individuals who suffer from illnesses, which include bipolar disorder, depression, schizophrenia, anxiety, and personality disorders. Their illness affects the way they think, feel, or act.
Intellectual disability — Individuals who experience limited skills to live and work in the community. They may experience difficulties in communications, self-care, social skills, safety, and self-direction.
Acquired brain injury — Individuals who suffer from any type of brain damage after birth. The injury may occur because of infection, disease, lack of oxygen, or trauma to the head.
Autism spectrum disorder — Individuals who have difficulties in verbal and non-verbal communication, social interactions, and other activities;
Physical disability — Individuals who suffer from impairment in their physical functions, affecting their mobility, dexterity, and stamina.
The 3 Ways of Celebrating National Disability Independence Day
You can celebrate National Disability Independence Day in your workplace or community this July 26th by doing any of these three things:
1. Support PWDs.
Learn more about the needs of persons with disabilities (PWDs) and join a group that advocates for their welfare. Campaign for wheelchair-accessible ramps in public spaces. Gather concerned members of your community for a discussion on how to make life easier for the disabled members of your neighborhood.
2. Do not discriminate.
People who have disabilities should be treated with the same respect given to able-bodied individuals. Even as you make adjustments such as speaking more loudly for the hearing-impaired or identifying yourself before speaking to a visually-impaired individual, make sure that you recognize their individual capabilities as well. Do not treat them as a stereotype.
3. Support caregivers.
Caring for a disabled family member is just as challenging as suffering from a disability. If you have a friend or colleague or relative who works as a caregiver to a disabled individual, be considerate and supportive. They need to know that they can count on someone like you for support as they cope with their challenges.
Focus on Kids with Illnesses and Disabilities
National Disability Independence Day on July 26th is a fitting occasion to focus on the needs of children and teens who are saddled with illnesses and disabilities. If you have a vehicle that you no longer need, you can use this to make life easier for these suffering kids. Simply donate that vehicle to us at Kids Car Donations, and we'll make sure that your gift will be used for their benefit.
We'll sell your vehicle through auction and use the proceeds to support the programs and services of our nonprofit partners. These are IRS-certified 501(c)3 nonprofit organizations that provide various types of medical assistance to sick and disadvantaged children and teens.
You'll also benefit from your vehicle donation since we'll dispose of your unwanted vehicle quickly, with no hassle on your part, and absolutely for free! Moreover, your donation will also entitle you to receive a maximized tax deduction in the next tax season.
If you want to know more about our program, check out our FAQs page. You can also call us at 866-634-8395 or send us a message online and we'll gladly get back to you as soon as possible.
Do an Act of Kindness Today!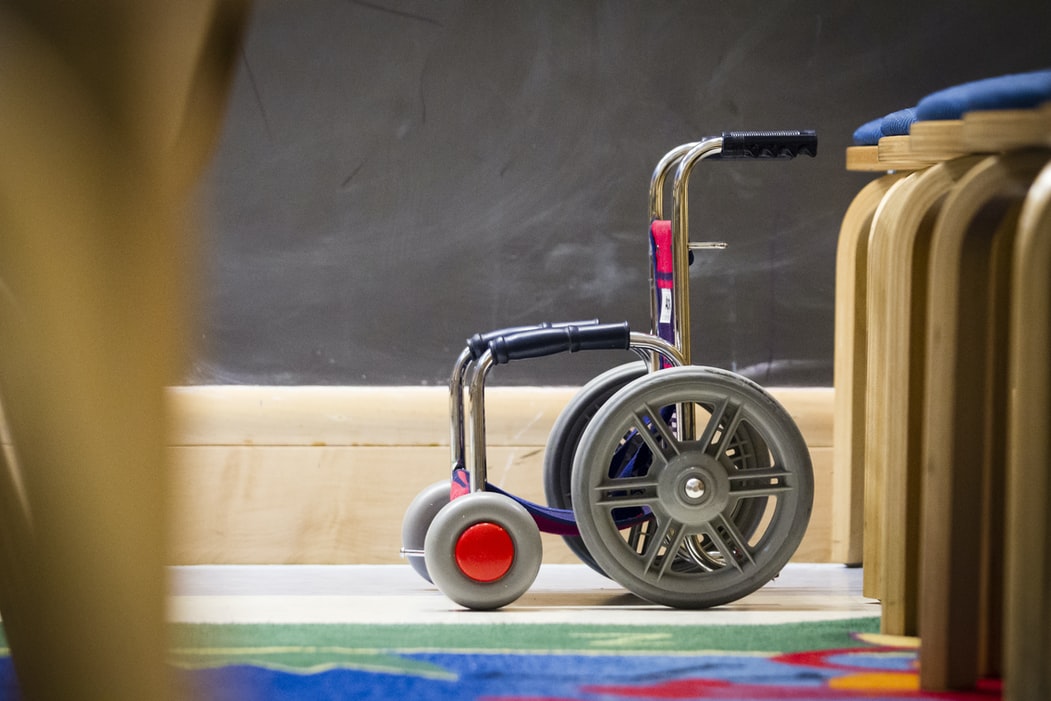 Mark National Disability Independence Day on July 26th by performing an act of kindness for the seriously ill and disabled kids in your community. Call us at 866-634-8395 or fill out our online donation form to give them hopes of a better and brighter future with your vehicle donation now!