3 Things You Can Do On National Children's Day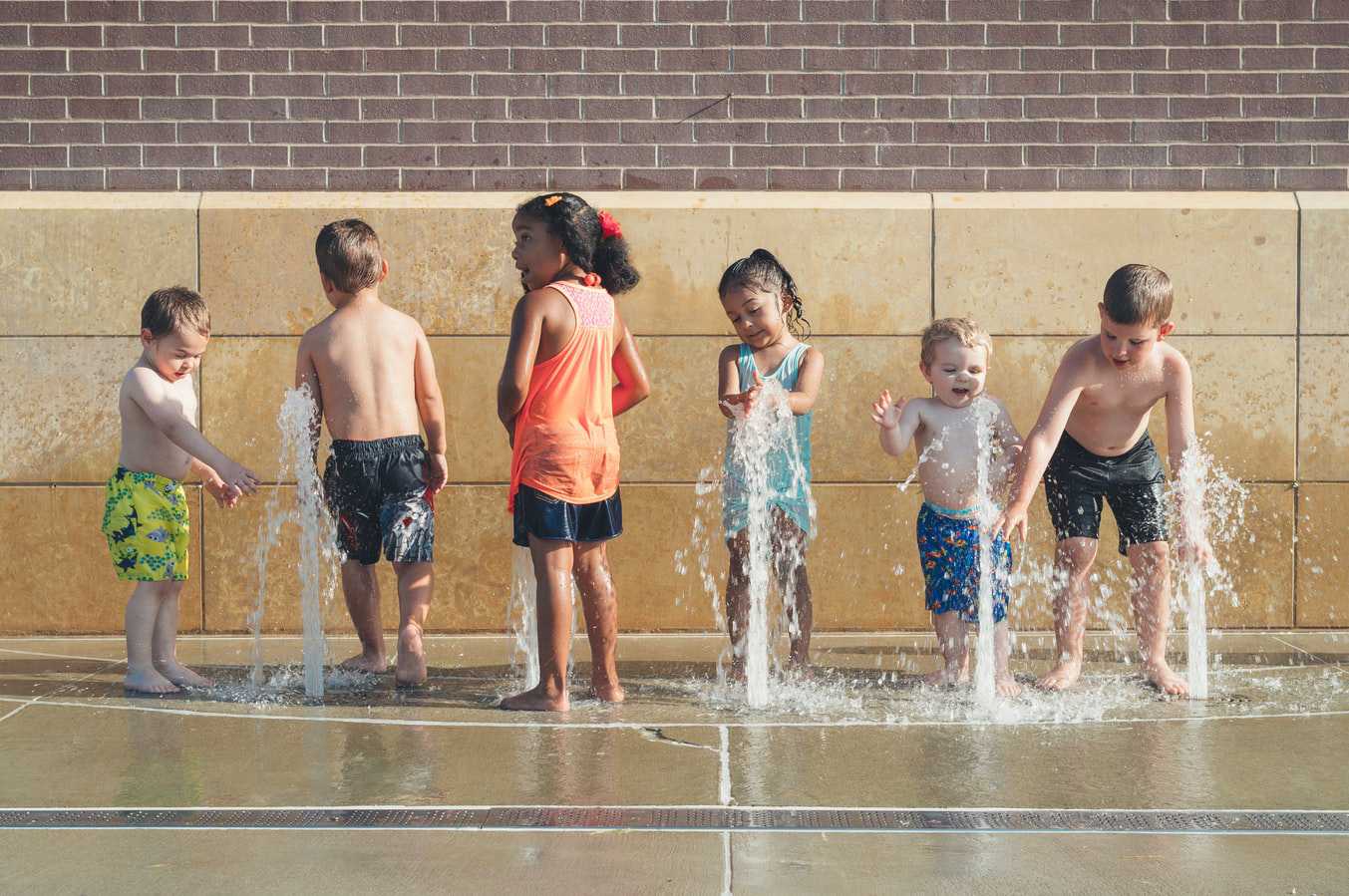 June 14th Is a Special Day for All Children
Kids — they're loud, noisy, and filled with energy. They can run around all day and still have enough energy at night to rob you of your sleep. They can be annoying, disturbing, and sometimes, we just wish they can be a little quieter especially when we're trying to get stuff done.
Despite all of this, our children always hold a special place in our hearts that remain there even when they get older. They're tiny bundles of joy who constantly remind us of the happiness there is in simple things, something that some of us might have already forgotten as we grew up to face the harsh realities of life.
On June 14th, National Children's Day, let's slow down our fast-paced lives and give extra attention and recognition to children everywhere. Let's take the day as an opportunity to focus on our children, who are the cornerstone of our future.
As adults, we have the responsibility to make sure that the children in our family or even those in our community are given the tools they need not only to grow and survive but to be happy and have a great future as well.
Things You Can Do During the Celebration
It's not every day that there's a special reason to celebrate the lives of our children. Don't let National Children's Day slip by without even doing anything special. Use it as an occasion to make your kids feel loved and well appreciated. Even simple gestures such as bringing them their favorite treats or giving them cuddles are enough to make them crack great big smiles.
Take a look at these three things you can try doing on National Children's Day:
Take your kids to the arcade.
Though kids can easily access a ton of games on mobile phones or tablets, it can never beat the energy and fun that you can find in arcades. Try finding your favorite arcade games when you were growing up and let your kids try them. There are tons of things you can do in an arcade aside from classic games. Your kids are sure to have a blast.
Plan a picnic or a trip to the park.
Kids are always bursting with energy, which is why trips outdoors are perfect for them. They can run around and play with each other instead of staying inside and having their eyes glued to their phones. Picnics or fun trips to the park are a great way for your kids to enjoy National Children's Day with you. It's also a good way for them to get some exercise in the process.
Kids love building makeshift forts and having fun outdoors. Imagine putting the two of them together! Go camping with your kids even though it's just in your backyard. If you have the space to make a bonfire (you can also use a griller), teach your kids how to make s'mores. In the evening, lie on the grass and stare at the stars together. Show them the constellations and maybe you guys can even spot a shooting star streaking down!
Let's Not Forget the Sick Kids Who Need Help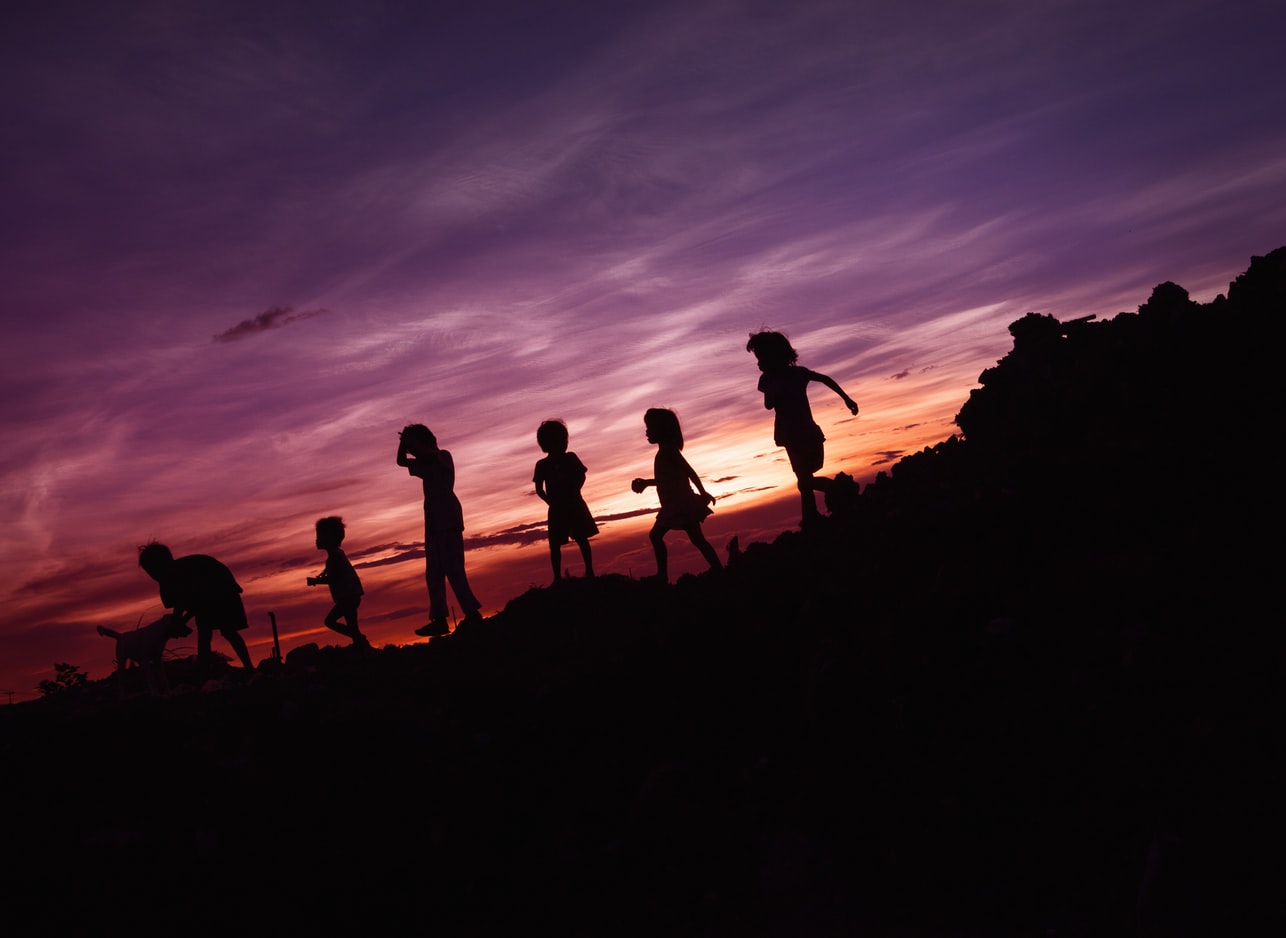 As we celebrate the life of every child on National Children's Day, it's hard to picture kids as anything but happy and carefree. Unfortunately, sick and disadvantaged children and teens can be found in communities throughout the country. Many of these kids are unable to receive the medical treatment and health care they need due to their families' lack of financial resources.
If you have a soft spot for these kids, lend them a helping hand by donating an old vehicle to us at Kids Car Donations. We serve as an online vehicle donation platform for child-focused non-profit organizations that provide life-saving and life-nurturing assistance to children and teens facing serious health challenges. These IRS-certified 501(c)3 nonprofits provide their young beneficiaries with comprehensive and quality medical assistance, including free and easy access to vital health services, emotional support, and other essential health care services.
When you donate to us, you'll not only get rid of an unwanted vehicle without any hassle at all, but you'll also be getting a boatload of rewards. We'll provide you with our free towing service whenever and wherever you want us to pick up your vehicle.
Your donation will also entitle you to receive a tax-deductible receipt, which you can use to claim a hefty tax deduction in the next tax season.
We accept almost all vehicle types, even the ones that don't run anymore.
If you want to know more about our vehicle donation process, you can go to our FAQs page. If you have questions or concerns, feel free to call us at 866-634-8395 or leave us a message online.
Help These Kids Fight Their Battles
Work with us at Kids Car Donations by becoming a vehicle donor. Together, we can help save the lives of critically ill children. Give us a ring at 866-634-8395 or fill out our online donation form today!