3 Practical Ways of Observing Keep America Beautiful Month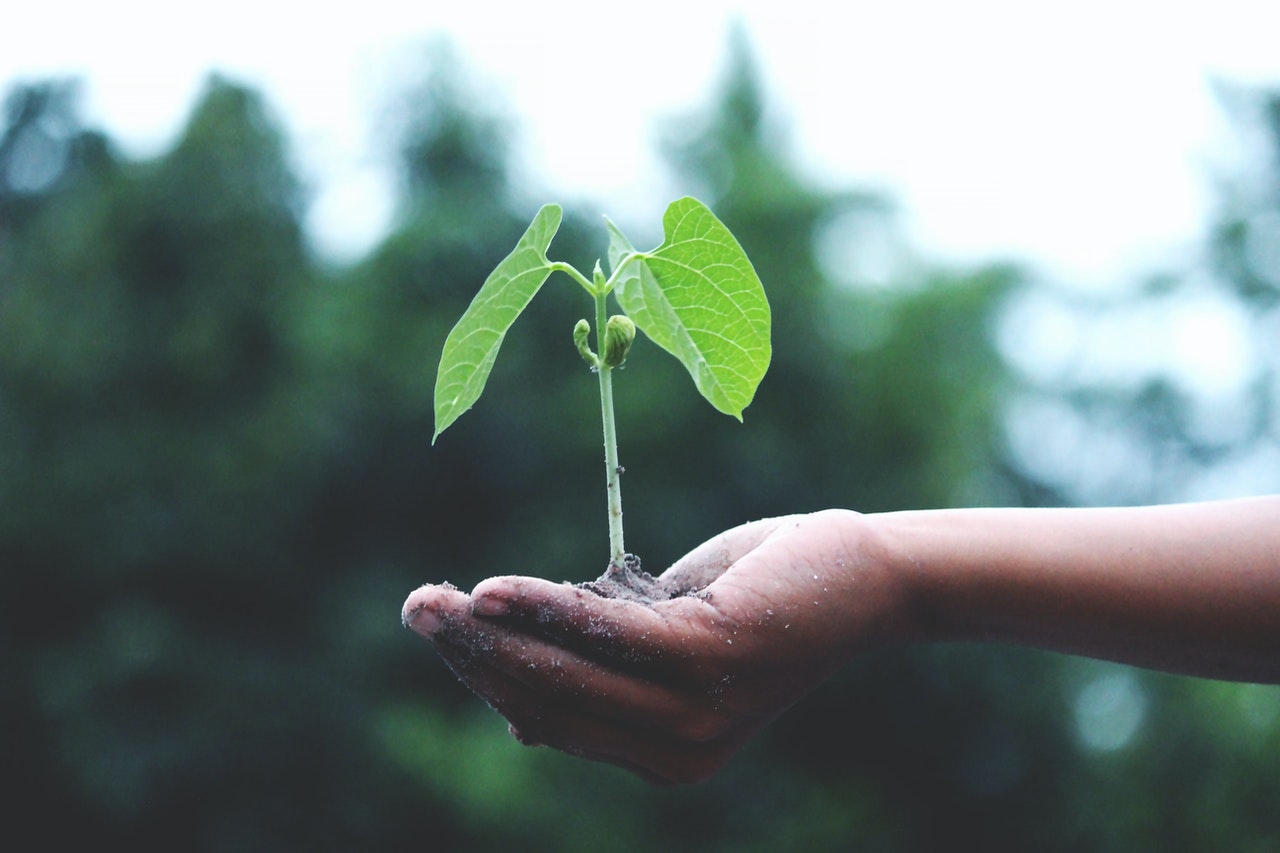 Make America Even More Beautiful This April!
We all want to live in a clean and beautiful neighborhood. However, unless we take responsibility for our own community environment, we can't expect to achieve this goal. We celebrate Keep America Beautiful Month in April to remind us of the need to reduce waste, prevent litter, and beautify our corner of the world.
The Practical Ways of Observing Keep America Beautiful Month
Are you passionate about promoting community pride? One of the best ways to do so is to create beautiful spaces in your local area. To get you started, Kids Car Donations has pulled together some of the most practical ways for you and your family to observe Keep America Beautiful Month.
1. Volunteer.
Round up a small group of friends and grab your garbage bags, litter picker, reflective vests, and work gloves. Pick a site in your neighborhood that's in dire need of cleaning and beautification and start working. Take before and after photos and post them on Facebook, Instagram, and Twitter to encourage others to do the same.
2. Plant trees.
Aside from reducing carbon emissions and soil erosion while keeping the air fresh, planting a tree can also give the next generation a brighter and greener future. To promote environmental awareness and appreciation, encourage your family members and friends to pick a spot to plant their favorite trees.
3. Reduce, reuse, and recycle.
When it comes to cleaning and beautifying the environment, the best place to start is your home. Make it a point to reduce your waste by repurposing and reusing your old personal items. Sort everything out by identifying those that are destined for the trash bin and those that can still have a useful second life.
The Best Way to Get Rid of That Eyesore on Your Property
Perhaps the most practical way of observing Keep America Beautiful Month is to get rid of the eyesore that's been clogging up your driveway for quite some time now. If you have an unwanted clunker that you've been planning to get rid of, consider donating it to us at Kids Car Donations. While your vehicle may seem worthless to you, it can be an instrument of hope for the needy children and teens residing in your area who are battling serious medical conditions.
Upon receipt of your donation, we'll have your gift sold in one of the best auction houses within our network. The proceeds of its sale will be used to fund the life-saving programs of reputable children's nonprofit organizations that are in partnership with us. These IRS-determined 501(c)(3) nonprofits provide their young beneficiaries with free comprehensive and quality medical assistance, including treatment, emotional support, and relief of pain and trauma.
You'll also greatly benefit from your vehicle donation. You'll get to remove your unwanted vehicle from your property quickly and at zero cost to you through the free towing service that we'll provide you. Your donation will also entitle you to receive the maximum tax deduction in the next tax-filing season.
On top of these material rewards, you'll also get that priceless feeling of satisfaction, knowing that your gift will be used to restore the health of ailing children in your local area.
We accept almost all types of vehicles regardless of their condition. We also run our vehicle donation program in all 50 states, so we'll be able to collect your vehicle no matter where you're located.
If you want to know more about our program, feel free to visit our FAQs page. If you have any questions, call us at 866-634-8395 or leave us a message here.
Support Kids Fighting Off Serious Illnesses Today!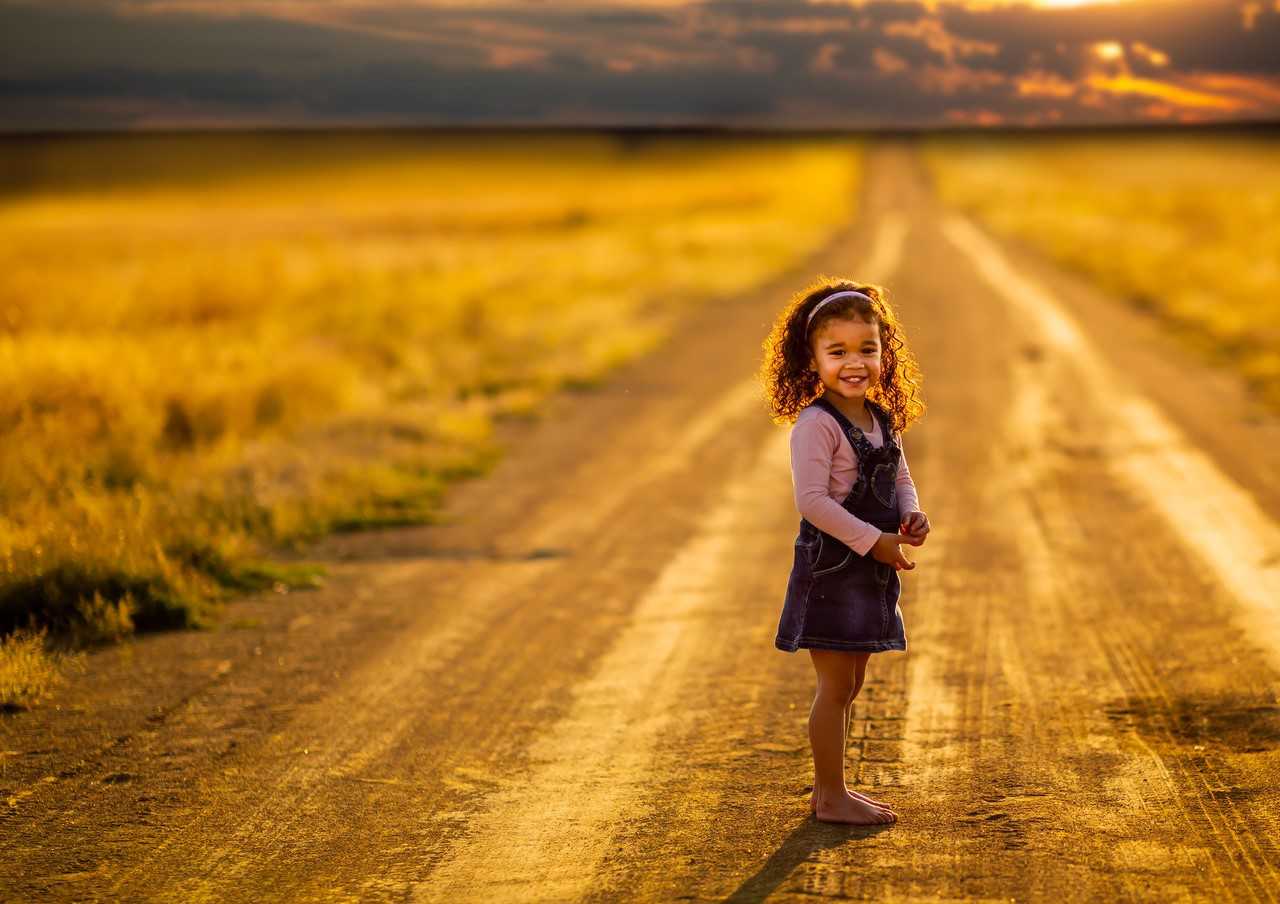 Celebrate Keep America Beautiful Month this April by helping kids win their battles against life-threatening diseases and crippling disabilities. All it takes is a simple car donation from you. Call Kids Car Donations at 866-634-8395 or fill out our online donation form now!