3 Outdoor Winter Activities You'll Surely Enjoy Doing While Social Distancing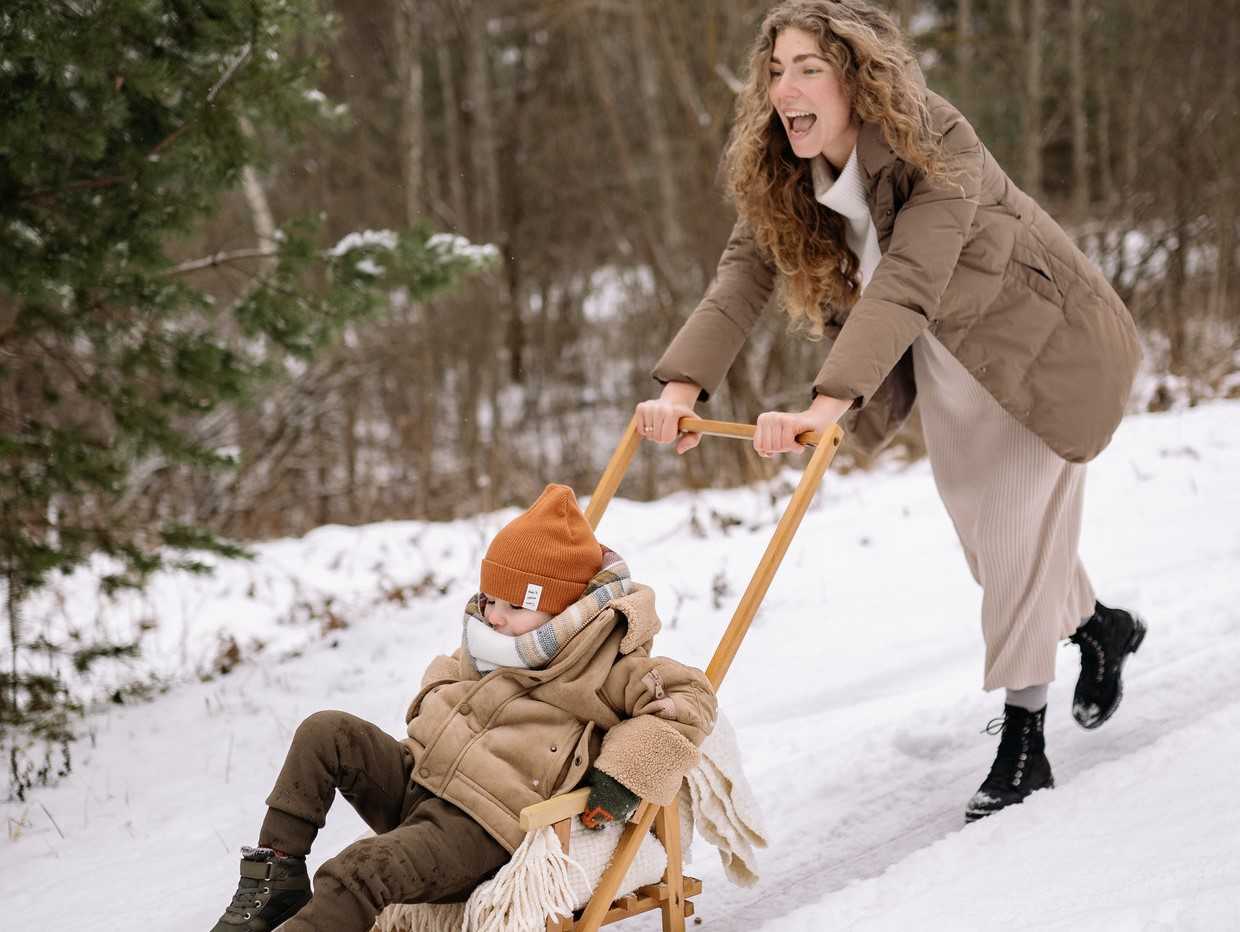 Outdoor Activities Safer During the Pandemic
Let's face it — we're still in the midst of the coronavirus pandemic. With COVID-19 still infecting and claiming the lives of more and more people in the United States, the health advisory for all Americans remains even with the vaccine rollout gaining momentum: Take all necessary precautions to avoid getting infected.
It's been a year since people started to wash their hands more frequently, wear masks, practice social distancing, and stay home more often.
Perhaps you feel like your life is now like that of the main character in the movie Groundhog Day ­— except that you don't see the end of this pandemic coming anytime soon. As the dark and drizzly winter season is here, you might be scoffing at the idea of having a safe outdoor winter activity with your loved ones. Don't be dismayed — there's still plenty of fun to be had!
Why Are Outdoor Activities Safer During the COVID-19 Pandemic?
We all know that the coronavirus is spread through respiratory droplets. When people talk, cough, sneeze or even breathe, these droplets are released into the air. When these droplets are released in a poorly ventilated enclosed space, they stay in the air for minutes or even hours. This doesn't happen outdoors because of the constant movement of fresh air that disperses the droplets.
Outdoor activity reduces the likelihood of you breathing in enough of the aerosol or respiratory droplets that contain the virus. What's more, outdoor space makes it easy for people to stay 6 feet apart. As a bonus, being outdoors can help you feel more relaxed. Before you know it, you'll feel less tense and stressed as you get yourself some sun.
Needless to say, outdoor activities are a lot safer than any activity you might be planning to do indoors. Plus, they're good for your mind and body.
3 Fun Outdoor Activities to Do While Social Distancing
Kids Car Donations has rounded up a list of fun winter activities you can do outdoors while you're social distancing.
1. Sledding
Are the kids thinking about breaking out the sleds and heading out to the nearest snow-covered hill? Just remember to wear warm clothing, use the right gear, pick a safe spot, and maintain a physical distance of 2 meters from other people.
2. Skiing
Everything about skiing falls in line with the current COVID-19 health precautions. Aside from people wearing masks, there's more than enough space between skiers and no prolonged contact with each other on the slopes.
3. Fishing
Winter fishing is a fun way to unwind as long as you're following your state's regulations and the guidelines set by the Centers for Disease Control and Prevention. Driving to your fishing destination is fine, but make sure that you're traveling with the members of your household and only if everyone isn't showing or feeling COVID-19 symptoms.
While you're enjoying your favorite pastime in the great outdoors, make sure that you're at least 6 feet away from the next person. You're at a safe distance when you can use your fishing pole to turn in a circle without hitting other people. Lastly, avoid sharing your fishing gear with somebody else.
Make an Ailing Child Smile Today!
While you're prepping for your outdoor winter activities, think of other families in your community who are cooped up either in their homes or in hospitals taking care of their severely sick kids. If you want to extend a helping hand to them, particularly to those who are financially struggling, you can do that by simply donating any old and unwanted vehicle you have to us at Kids Car Donations. We'll use your gift to improve and even save the lives of these youngsters.
We'll sell your vehicle through an auction and use the proceeds to support the essential health care programs and services of top children's nonprofit organizations that are in partnership with us. These IRS-certified 501(c)(3) nonprofits use the funding they get from us to deliver solutions to a wide range of medical conditions that afflict children and teens. These charities also promote children's care, advocacy, research, and education.
Aside from helping sick and needy children in your community, your donation will also bring you immense rewards. It will entitle you to receive the maximum tax deduction in the next tax season. We'll also pick up and tow your unwanted vehicle quickly, with no hassle on your part, and at no cost to you.
More than these material rewards, your gift will allow you to experience the priceless feeling of satisfaction, knowing that you'll be helping ailing kids regain their health and have a bright future.
We take nearly all types of vehicles regardless of their age, mileage, or condition. It won't even bother us if the vehicle you're donating has dents, scratches, or a few defective parts. As long as you're giving us a vehicle that's not stolen, abandoned, or extremely damaged beyond repair, then we'll gladly accept it with open arms.
We can also collect your vehicle wherever you had it parked or stored anywhere in the United States.
If you want to know more about our vehicle donation program, check out our FAQs page. You can also call us at 866-634-8395 or write to us here. We'll gladly answer all your questions and concerns.
Give Ailing Kids the Gift of Hope Today!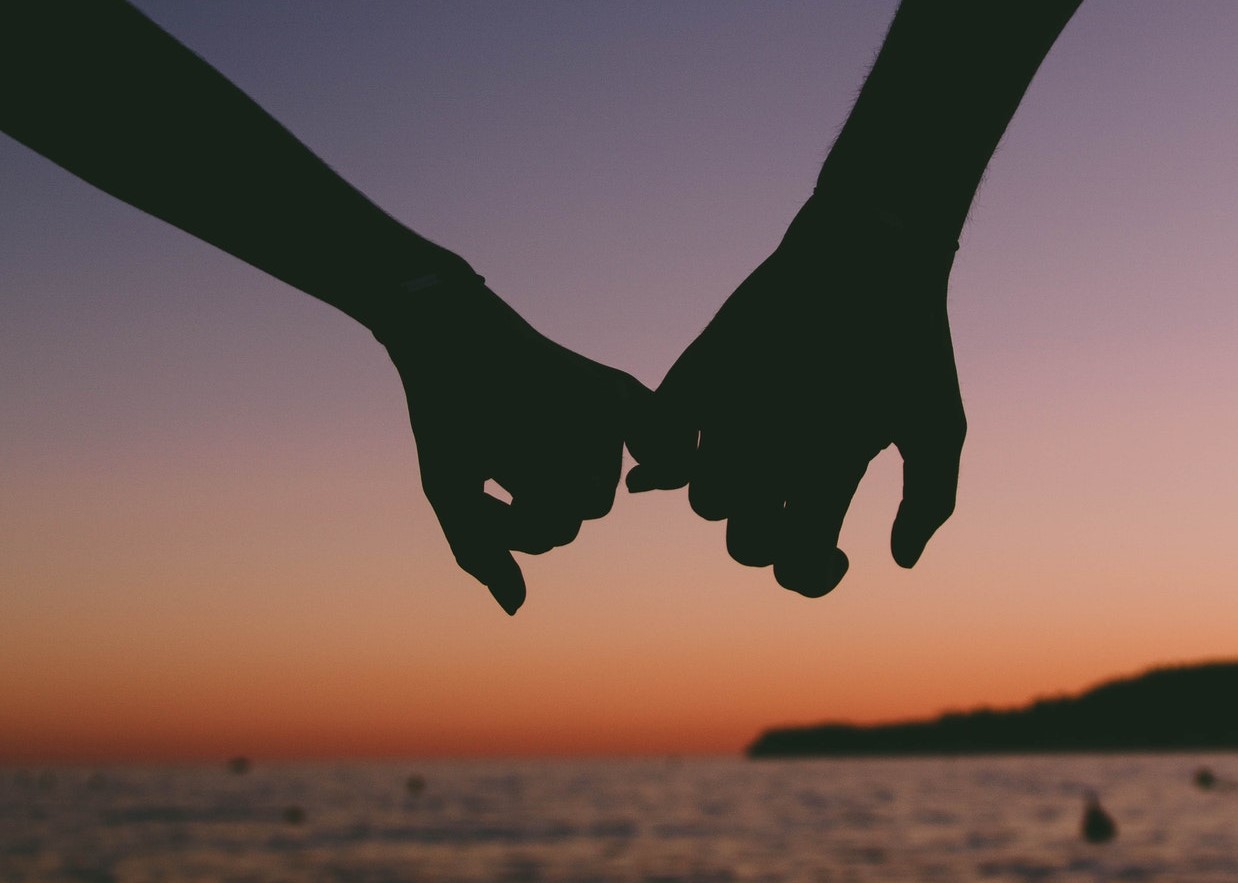 As you get set to take your family outdoors for some wholesome winter activities, give the gift of hope and the promise of a brighter tomorrow to the ailing kids in your community. Your car donation will help ensure their full recovery. Call Kids Car Donations at 866-634-8395 or fill out our online donation form now!