3 Myths About Vaccinations and Immunizations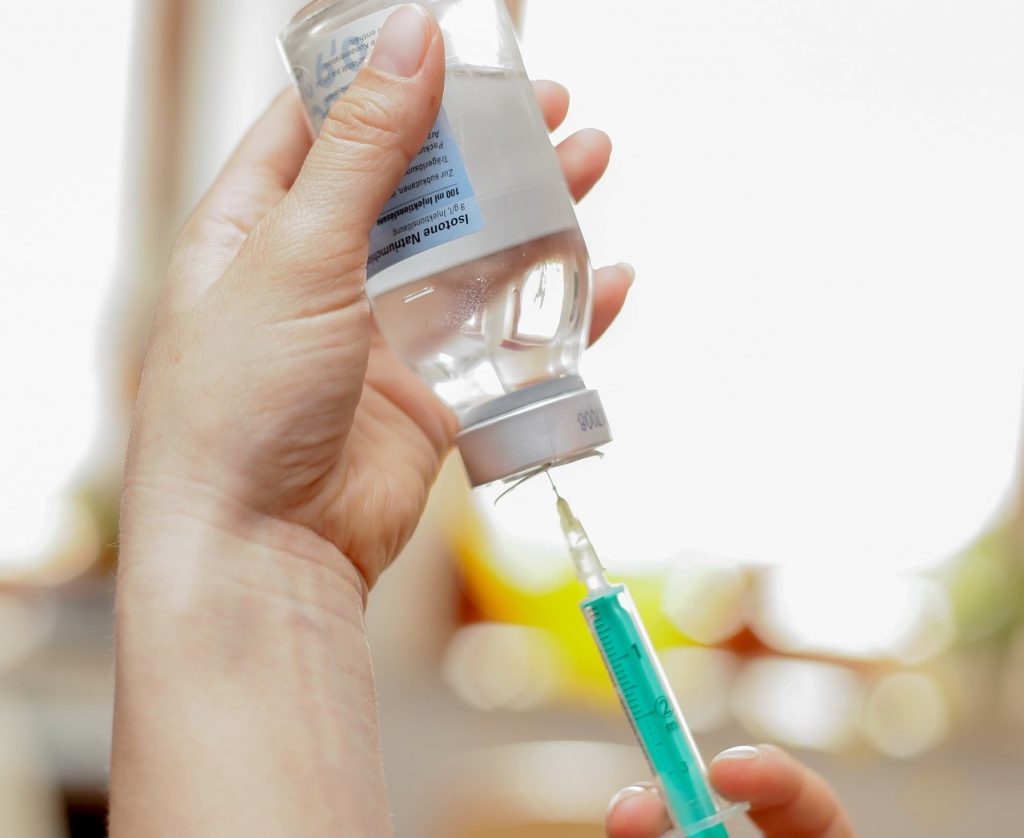 3 Myths About Vaccination and Immunizations You Should Stop Believing
August is that time of the year when we highlight the importance of vaccines for all ages, underscoring their ability to prevent us from catching serious and maybe even fatal diseases. It's National Immunization Awareness Month.
The month-long annual event is observed to remind us to protect ourselves from illness particularly since this is the time of the year when flu is prevalent. It also the perfect time for us and our kids to ensure that we are up to date with our shots.
By getting our timely shots, we not only prevent catching diseases, but we also stop the spread of disease-causing bacteria and viruses. During the National Immunization Awareness Month, every individual is encouraged to exert effort in raising awareness of the importance of immunizations and how they help people live longer and better lives.
What are the 3 Vaccination Myths?
You've probably heard about certain issues surrounding the potential dangers and side-effects of vaccinations that have led some parents to refuse to have their children vaccinated. Sadly, there's more fiction than facts to these issues. To set the record straight, Kids Car Donations gives you a lowdown on the 3 myths about vaccination and immunizations you should stop believing.
1. 'A child can get diseases from vaccines.'
It would be extremely unlikely for a vaccine to cause a disease because most vaccines are classified as inactivated (or killed) vaccines. This makes it highly improbable to contract a particular disease from a vaccine.
However, you can find some vaccines that have live organisms in them. One such vaccine can lead to the development of a mild case of the disease to those who are vaccinated. However, there is nothing to worry about since this is a sign that the vaccine is working. An example of this type of vaccine is the chickenpox vaccine, which can cause the development of a rash.
2. 'MMR can cause autism.'
Some parents mistakenly believe that certain components (such as thimerosal, which contains mercury) used in producing the measles, mumps, and rubella (MMR) vaccine could contribute in the development of autism in children. However, various studies have confirmed that there is no connection of any kind between this vaccine and autism.
3. 'Administering vaccines to a baby at once can overload their immune system.'
There is no such thing as immune system overload. Such a claim has not been verified by any study. Moreover, an infant's immune system is stronger than what many people believe.
Babies need to get their shots as soon as they go out of their mother's womb because as they take in their first breath of air, they're exposed to billions and trillions of bacteria. Given the number of antibodies present in the blood, infants would, in theory, be able to handle several vaccines at a time.
There is no reason why your children shouldn't get vaccinated. Talk to your health care provider to learn more about how immunizations can benefit your family in the long run.
Donate a Vehicle to Save Children's Lives
If you want to take the easiest way to dispose of your old clunker, donate it to Kids Car Donations. Doing so will give you the chance to help the needy children in your community who are in serious health condition. We will auction off your donated vehicle and use the proceeds to support the programs of our IRS-certified 501(c)3 nonprofit partners that are devoted to providing direct assistance to these young boys and girls.
In return, we'll provide you with tax incentives courtesy of the 100% tax-deductible receipt that we'll promptly mail to you right after we sell your vehicle at auction. By donating your clunker to us, you'll also avoid the hassles associated with selling your vehicle yourself, save the money intended for car insurance, registration, and repairs, and get free pickup and towing services as well.
If you want to know more about our vehicle donation program, visit our FAQs page. You may call us at 866-634-8395 or send us a message online if you have any questions about vehicle donation.
You can get started with your donation right now by calling us or filling out our secure online donation form. We take in nearly all types of vehicles regardless of their age, mileage, or condition. We accept vehicle donations anywhere in the United States since we have vehicle donation programs in all 50 states.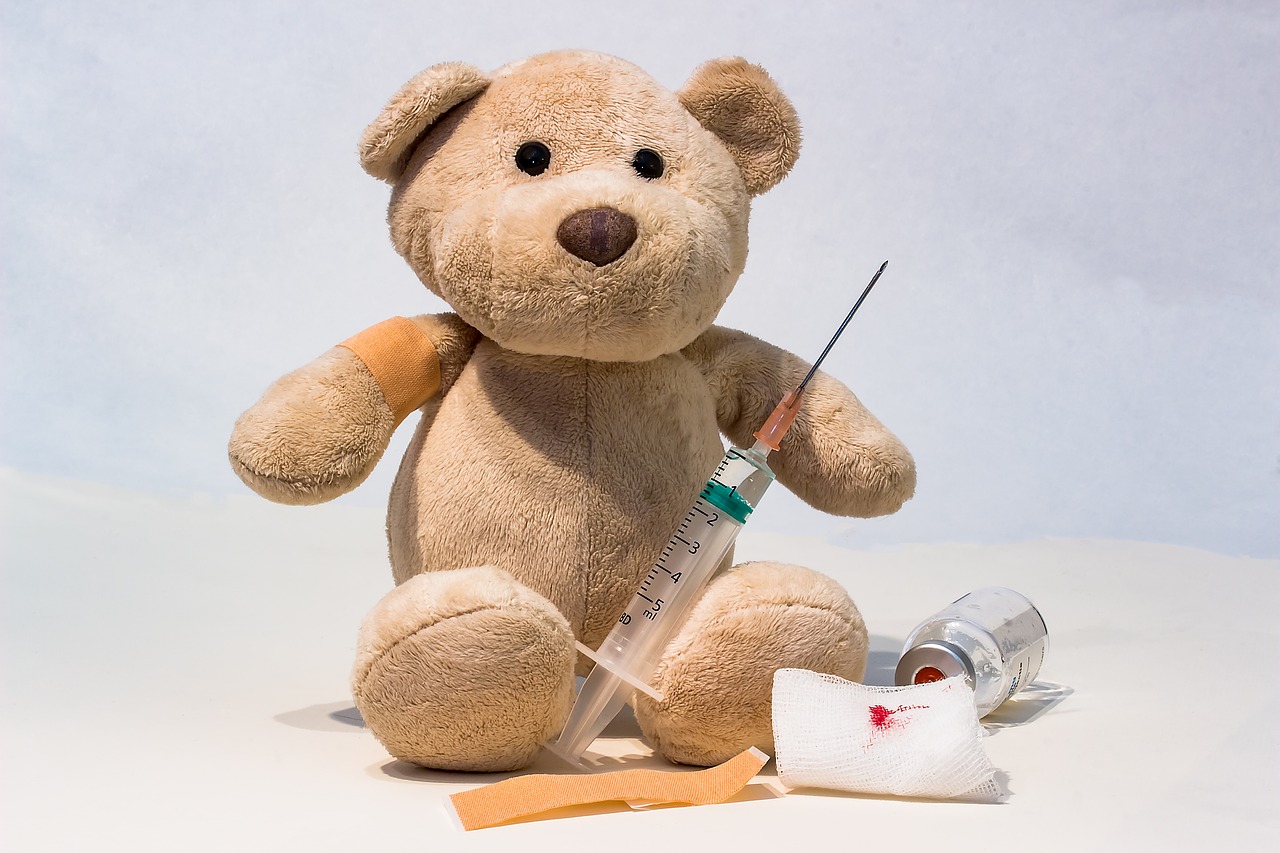 Show Some Love for Kids Confined in Hospitals
Show some love and care for those youngsters in your local area who are confined in hospitals. Call us at 866-634-8395 and make a difference in their lives with your car donation!