3 Meaningful Ways of Observing World Health Day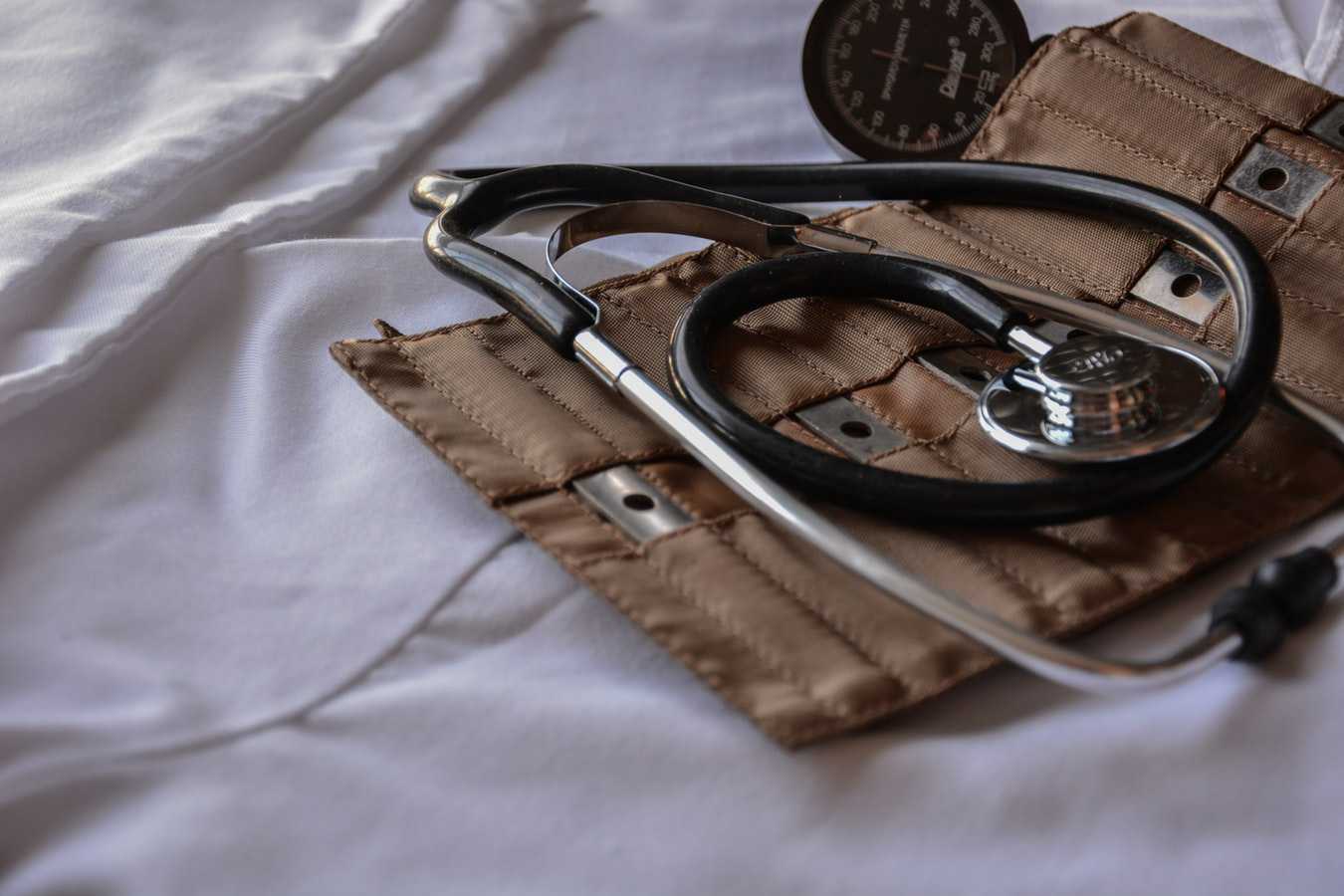 3 Meaningful Ways of Observing World Health Day
"Health is wealth" is a phrase that your elders must have mentioned to you countless times since childhood as they tried to get you to eat vegetables and exercise.
The saying is unequivocally true. As you grow older, you begin to realize how much their nuggets of wisdom — which then seemed trite — have made an impact in your life.
As nations observe World Health Day on April 7th, be reminded of the blessing you have with your good health and help others celebrate the occasion as you spread awareness and positivity on this day.
About World Health Day
World Health Day was the brainchild of the World Health Organization (WHO), which proposed April 7th as the date for the holding of such an annual campaign during the First Health Assembly in 1948. Two years later, the event was formalized to create a yearly campaign to spread awareness about particular health themes and areas of concern as determined by the WHO.
In the years that followed, the WHO was able to shine the light on key issues such as mental health, maternal and child care, and even climate change and its threats to human health.
While the formal date of the event is on April 7th, most of the campaigns are aimed toward promoting long-term awareness to encourage sustainable solutions to the global health issues being highlighted.
The 3 Meaningful Ways of Observing World Health Day
You don't have to be a globally renowned activist to spark meaningful change. You can start small by making impactful changes at home, in your workplace, and even in your community. Here are three ways you can get started:
At home, you can teach your kids about the value of proper handwashing and hygiene. At work, you can ask your human resources department or your boss if you can spearhead a seminar on wellness. You can invite doctors and other health experts to speak about interesting health topics. You can also talk to community leaders about spearheading wellness activities that can encourage residents to take up a healthier lifestyle.
With challenges being the rage these days, you can encourage your family and your friends to take up a 10,000-step challenge. Use fitness trackers and pedometers as a way to monitor progress each day as participants seek to achieve the 10,000-step requirement per day, which is the standard fitness goal. You can select a daily winner and treat them to a snack. You can pool your group's resources together to give valuable rewards to the overall winners of a week-long and month-long challenge.
The World Health Organization's website is filled with a wealth of materials on various health issues based on credible researches. Information is updated to debunk common myths about people's health. You can also read interesting journals about medical breakthroughs that might surprise you.
Lend a Helping Hand to Sick and Needy Kids
While the goal of World Health Day is to spread awareness about various health issues to encourage people to become healthy, not everyone can afford to be healthy. To impoverished families, being healthy is a luxury. Some of their children suffer from serious illnesses and disabilities, but they have no means to pay for the high cost of their treatment.
These kids need help, and you can easily provide them such assistance. All you need to do is to donate a vehicle that you no longer use or need to us at Kids Car Donations. We accept almost any type of vehicle in whatever condition it is in.
We'll auction off your donation, with the proceeds going straight to our nonprofit partners that cater to sick and disadvantaged children and teens. These charities use the funding they get from our vehicle donation program to deliver comprehensive and quality medical assistance, emotional support, and other essential health care services to their young beneficiaries.
When you donate your clunker to us, you'll be setting yourself up for a number of great benefits as well. We'll provide you with a fast and absolutely free towing of your unwanted vehicle. Your donation is also fully tax-deductible since our charity partners that will be using it are all IRS-certified 501(c)3 nonprofits.
You can reach us and make your donation wherever you're located in the United States since we have a nationwide vehicle donation program.
For more information about our work, donation process, and tax deductions, feel free to browse through our FAQs page. You can call us at 866-634-8395 or contact us online if you have questions.
Help Bring Good Health to Sick Kids Today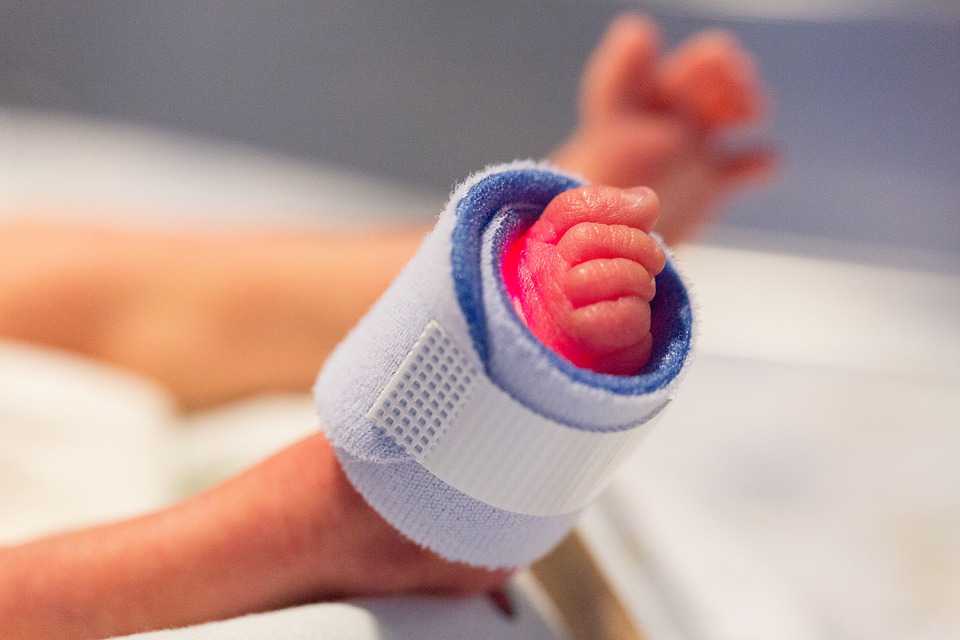 World Health Day is an opportunity to celebrate your good health and promote a positive lifestyle change among your loved ones. It is also a good time to help a sick child in urgent need of support. Each moment counts as they struggle with their disease. Call us at 866-634-8395 or fill out our online donation form to start helping them with your car donation now!