3 Life Lessons Every Child Should Learn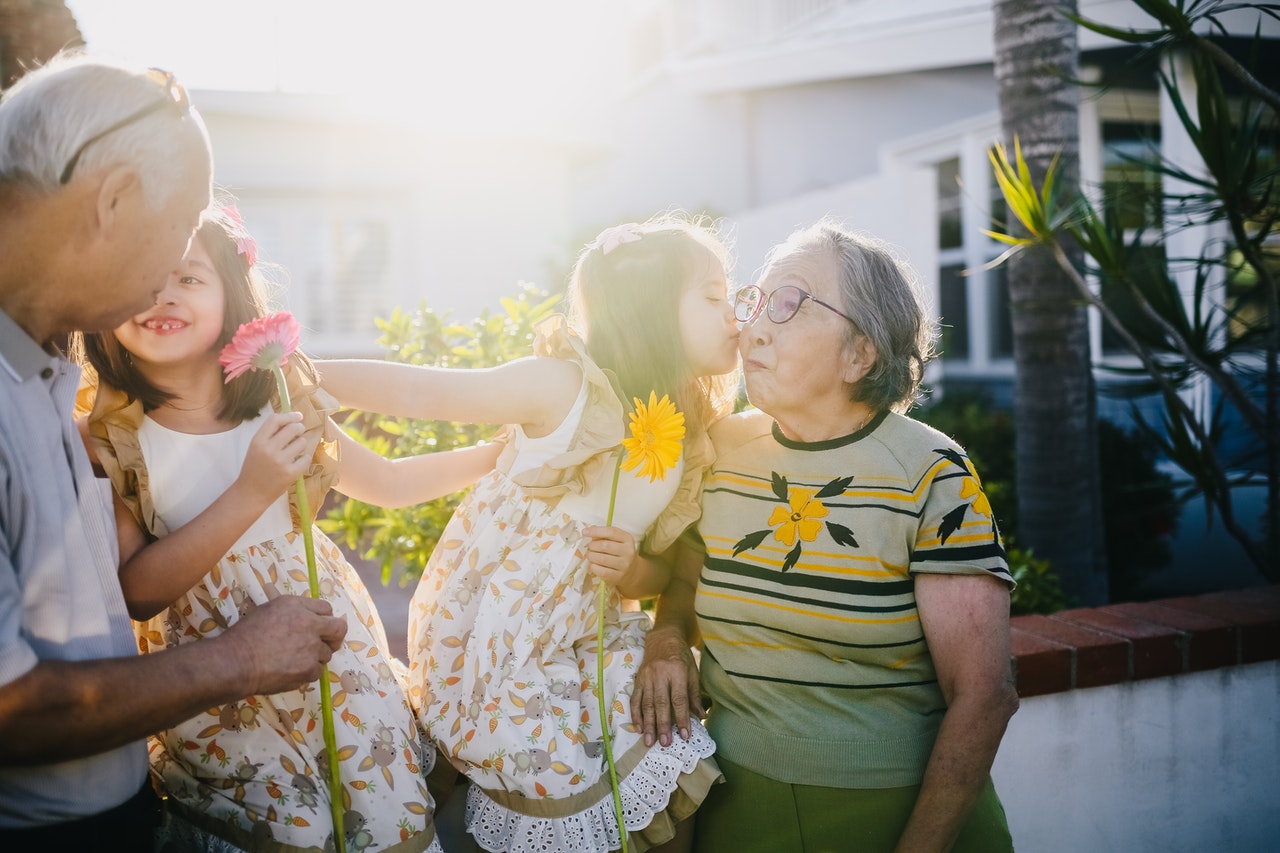 Help Your Kids Grow Up to Become More Responsible Adults
The first lessons our children learn are taught inside the four corners of our homes. We're the first teachers to our children. From their first words to how they brush their teeth, we serve as the foundations for our children's learning.
Learning life lessons early on can be greatly beneficial for the development of a child's personality and outlook in life. It can help guide them in times of uncertainty and make them strong-willed enough so they can learn to face the world on their own. These life lessons also hold more depth and meaning for the child when they are taught by people they look up to — their parents.
Kids Car Donations presents three life lessons you can teach your children to help them grow up to become more responsible individuals.
1. All about respect
Respect begets respect. Teaching your child to respect other people early on is a great way to steer them in the right direction. Whether it's respect for people older than them or respect for persons in authority, learning how to respect people is crucial for them to co-exist and accept others regardless of differences in choices or beliefs.
2. Living in the moment
Unlike adults, children are great at living in the moment. While we feel sad or regretful about our past and worry about the future, kids are living in and enjoying every moment of their lives, never letting themselves be affected by thoughts about the past or future. Reinforce this trait by teaching them to never take time for granted. This will help them become happier, less anxious, and more appreciative of the important moments in their lives.
3. Fall down seven, stand up eight!
Learning about not giving up is one of the most important life lessons kids can learn. No matter how many times they've fallen, remind them that they're strong and should never give up on anything. This will help them become more resilient in the face of life's challenges.
Teach Your Children about Kindness and Generosity, Too
Another great lesson in life that children should learn is about sharing their blessings. You can teach your kids this lesson by donating your unwanted or extra vehicle to a charity for the benefit of sick and indigent children in your community. When you hand over such a vehicle to us at Kids Car Donations, we will use it to improve and even save the lives of those boys and girls who are suffering from serious illnesses and disabilities.
We'll auction off your donation and use the proceeds to support the life-saving and life-nurturing programs of our child-focused charity partners. These IRS-certified 501(c)(3) nonprofits provide needy pediatric patients with free comprehensive and quality medical assistance, including treatment, emotional support, and relief of pain and trauma. These nonprofits also provide their beneficiaries with access to free social services and educational resources.
You'll also benefit from your donation since it will entitle you to receive the maximum tax deduction in the next tax season. We'll also provide you with our professional towing service at no cost to you.
However, these material rewards are nothing compared to the immense sense of satisfaction you'll feel, knowing that your donation can help save the lives of critically ill kids.
We accept nearly all vehicle types, including those that are no longer in good running condition. We can also collect your donation wherever you are in the country.
To find out the details of our vehicle donation process and other important details, head over to our FAQs page. If you have inquiries or concerns, feel free to give us a call at 866-634-8395 or leave us a message here.
Be a Model for Your Young Ones Today!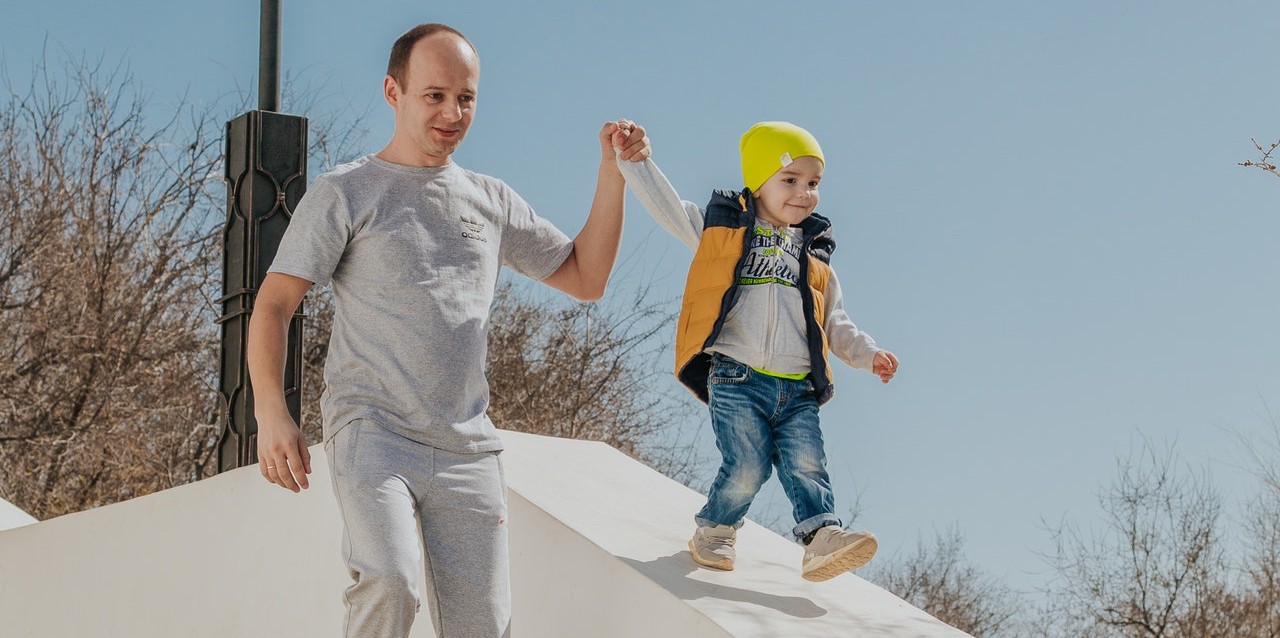 Your children can grow up to become kind and generous adults once they see you doing charity work through your car donation. At the same time, you'll be helping save young lives while reaping precious rewards yourself. Call Kids Car Donations at 866-634-8395 or fill out our online donation form now!