3 Fun Ideas for National Peanut Butter Lover's Day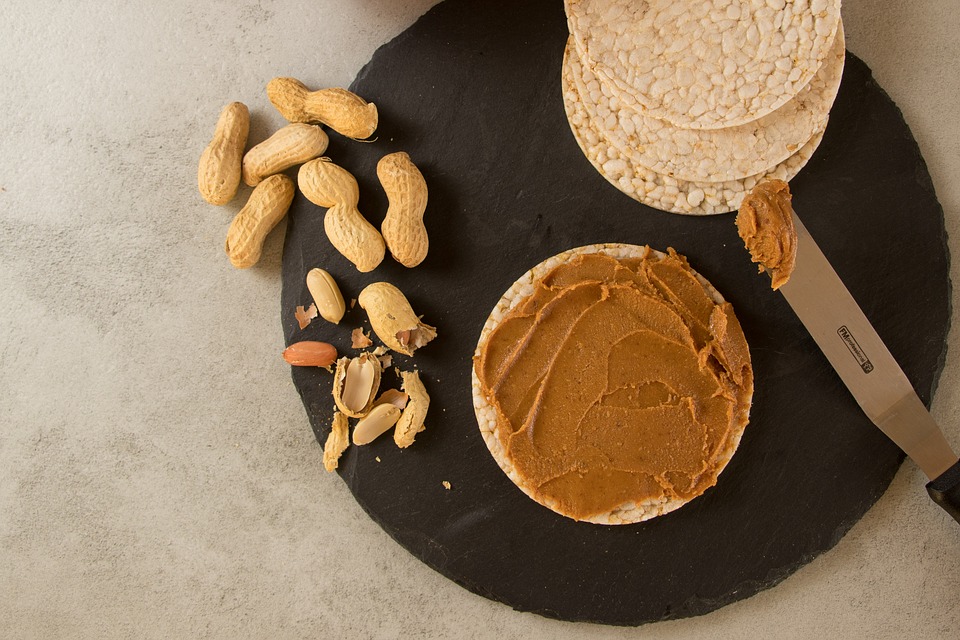 March 1st Is for Peanut Butter Lovers Everywhere!
Could you imagine life without peanut butter? What else would you pair with your jelly sandwiches? Anything else just doesn't seem right.
Smooth and creamy peanut butter has a special place in our hearts that no other spread can take. Peanut butter is one of the most flexible spreads that we have. You can put it on sandwiches, biscuits, and even fruits (peanut buttered bananas, anyone?). You can even mix peanut butter in the dishes you're making to add a creamy and nutty taste.
Because of this, a special day has been dedicated to peanut butter. In 1990, The Adult Peanut Butter Lovers Fan Club and the National Peanut Butter Board (yes, there's such a thing as a peanut butter board!) declared March 1st as National Peanut Butter Lover's Day.
So, on the first day of March, go all out and celebrate National Peanut Butter Lover's Day! Here are 3 fun ideas that can make you fall in love with peanut butter all over again:
1. Host a peanut butter party.
Have a get-together with your friends and enjoy peanut-butter-themed dishes. From peanut butter sandwiches to peanut-butter covered bagels, the possibilities are endless! You can even prepare peanut-butter-flavored drinks to pair with the foods.
2. Share your love for peanut butter with your loved ones.
Whether it's your favorite peanut butter spread or chocolates with peanut butter filling inside, such a delicacy makes a perfect gift to your loved ones. When they ask why you're giving them such gift on March 1st, let them know that it's National Peanut Butter Lover's Day.
3. Have at least one meal infused with peanut butter.
You can find tons of recipes online where peanut butter is used in the preparation of certain foods. From simple salads to roasted chicken, peanut butter can be added to give dishes a special taste. Give your taste buds a nutty adventure on March 1st with this peanut-buttery twist!
Here's How You Can Brighten Up the Day of Ailing Kids in Your Community
Peanut butter can help brighten up a dull day. For peanut butter lovers, it's even better than chocolate! However, you need more than peanut butter to brighten up the day of kids who are battling serious health issues. They need proper medical attention. Unfortunately, some ailing children aren't able to get that because their families can't afford the high cost of their treatments.
Do you have an old car that's just gathering dust in your garage or driveway or one that has spent more time in the repair shop than on the road? That clunker is all you need to help needy children in your community who are battling serious illnesses and disabilities. All you have to do is to hand it over to us at Kids Car Donations.
We'll put your car up for auction and use the generated funds to support the health care programs and services of our child-focused nonprofit partners. These IRS-approved 501(c)(3) nonprofits provide their young beneficiaries with comprehensive and quality medical assistance, including free and easy access to vital health services, emotional support, and other essential health care services.
Teaming up with Kids Car Donations is the best way for you to dispose of an unwanted vehicle. You won't have to deal with the hassle of selling a used car and there's no paperwork involved in the entire donation process. You also won't need to worry about your vehicle's towing because we'll get you a professional towing service for free. Furthermore, your donation will entitle you to receive the maximum tax deduction in the next tax season.
On top of these valuable material rewards, you'll find utmost satisfaction in doing something that will truly benefit the sick children in your community.
We welcome almost all vehicle types, including vehicles that are no longer in good condition. We also operate in all 50 states, which means we can collect your vehicle wherever you're located in the country.
If you want to know more about our vehicle donation program, including our quick and convenient donation process, make your way to our FAQs page. You can also call us at 866-634-8395 or leave us a message here for your questions and concerns.
Make a Difference with Your Clunker Today!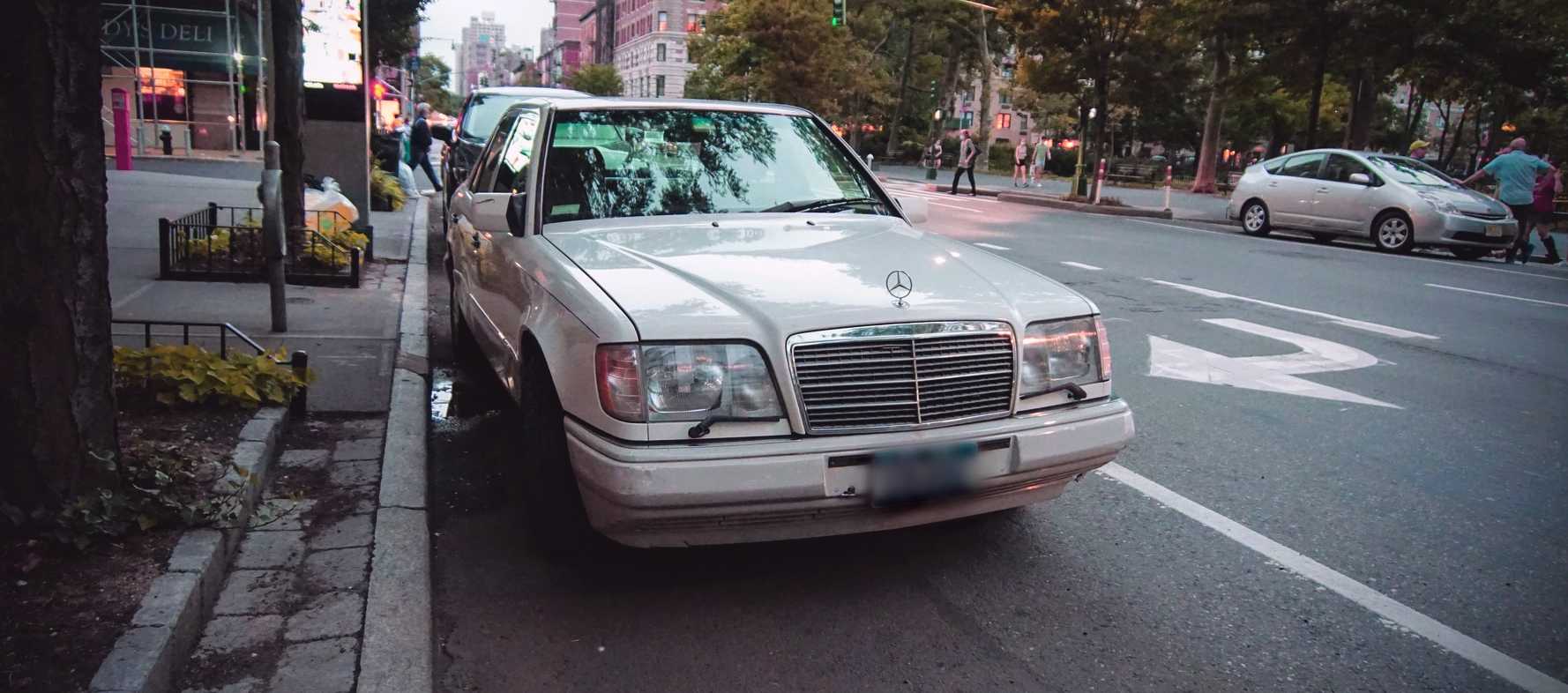 Celebrate National Peanut Butter Lover's Day on the first of March by helping the sick and disadvantaged children in your community. We'll convert your donated vehicle into a life-saving or life-enhancing tool for those kids. Call Kids Car Donations at 866-634-8395 or fill out our online donation form now!