3 Easy Ways to Achieve Physical Wellness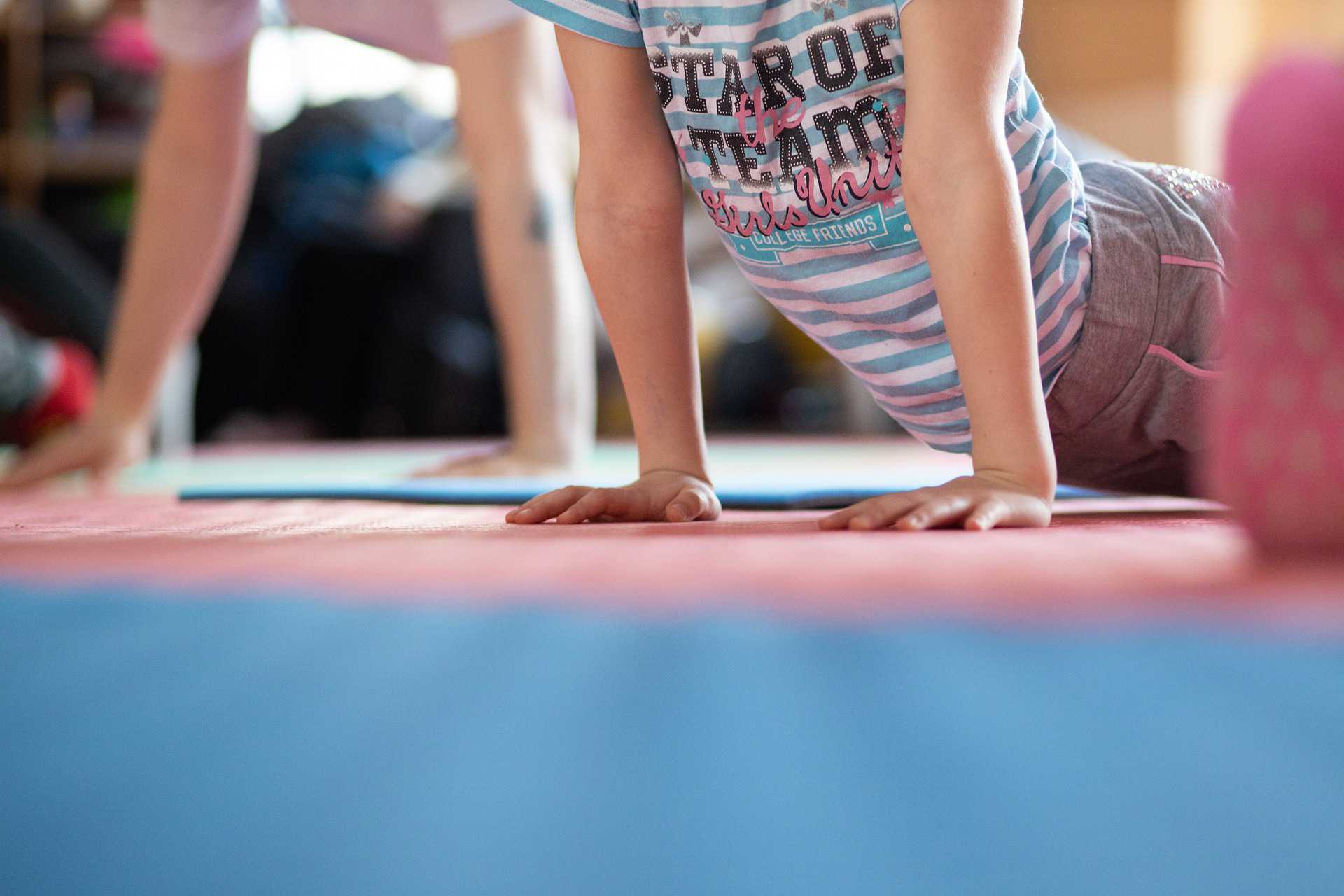 Promote Optimal Health This Physical Wellness Month of April
Since April is Physical Wellness Month, everyone is encouraged to participate in activities that promote optimal health and functioning. When we pay more attention to our physical health and well-being, we not only become more effective in carrying out our daily tasks but we also feel good about ourselves. When our bodies and minds are in sync, we become more resilient to stress and the pressures of life.
Unfortunately, many people make poor lifestyle choices as they overlook the importance of taking care of themselves. In the spirit of Physical Wellness Month, Kids Car Donations encourages everyone to listen to what their bodies are telling them.
3 Ways to Achieve Physical Wellness
Physical wellness is more than just eating healthy food and having toned bodies. Much more is involved in achieving physical wellness. From sticking to a healthy diet, engaging in physical activities, and embracing a healthy mindset, working toward a healthy mind and body is surely worth it. Check out these three easy ways to achieve physical wellness.
1. Have a healthy diet.
One way of achieving physical wellness is through proper nutrition. Making healthy food choices is the key to disease prevention and having a long, meaningful, and productive life.
Make it a point to incorporate fruits, vegetables, and whole grains into your diet. As much as possible, limit your consumption of meat. Also, drink 8 to 10 glasses of water every day.
2. Be physically active.
Healthy eating coupled with regular exercise can promote muscle strength, endurance, and flexibility. People who maintain an active lifestyle are often less prone to injury and demonstrate increased mobility and better balance. If you want to ditch the sedentary lifestyle, try to stick to an exercise routine that you're comfortable with — something that you can see yourself growing in.
3. Have a healthy mindset.
Your actions are often the results of your mindset. The more you fill your mind with negative thoughts, the more negative you become with your words and with how you treat other people. If you want to enjoy optimum health, you have to make an effort to think about positive things.
Help Ailing Kids with a Vehicle Donation
A better quality of life is within your reach. Be sure to make healthy food choices, exercise more, and adopt a healthy mindset.
As you become more health-conscious, you may also want to extend a helping hand to children and teens who are struggling with serious health challenges in your local area. You can easily do that by donating a vehicle to us at Kids Car Donations.
We'll auction off your donated vehicle and use the proceeds to support the innovative programs and services of our charity partners. These IRS-certified 501(c)3 nonprofit organizations provide their young beneficiaries with comprehensive and quality medical assistance, including free and easy access to vital health services, emotional support, and other essential health care services.
Aside from helping restore the health of ailing kids in your community, your charitable contribution will also provide you with significant rewards. These include the privilege to claim a top tax deduction in the next tax season. You'll also benefit from our quick, hassle-free, and no-paperwork donation process and our free pickup and towing services.
You can donate not just cars but nearly any other types of vehicles whether in good condition or not. We can pick up your donation wherever you are located in the country since our vehicle donation program covers all 50 states.
For more information, visit our FAQs page. If you have questions, call us at 866-634-8395 or send us a message online.
Donate a Car and Help Save Young Lives Today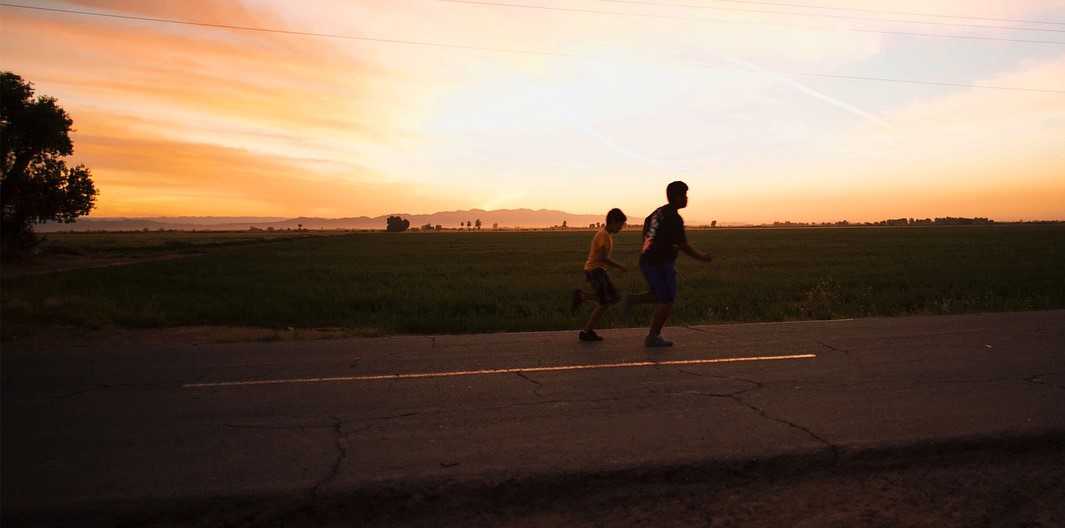 If you're ready to save and transform the lives of the suffering kids in your community, get in touch with us at Kids Car Donations today. Call us at 866-634-8395 or fill out our online donation form to get started with your car donation now!