3 Amazing Facts About St. Patrick's Day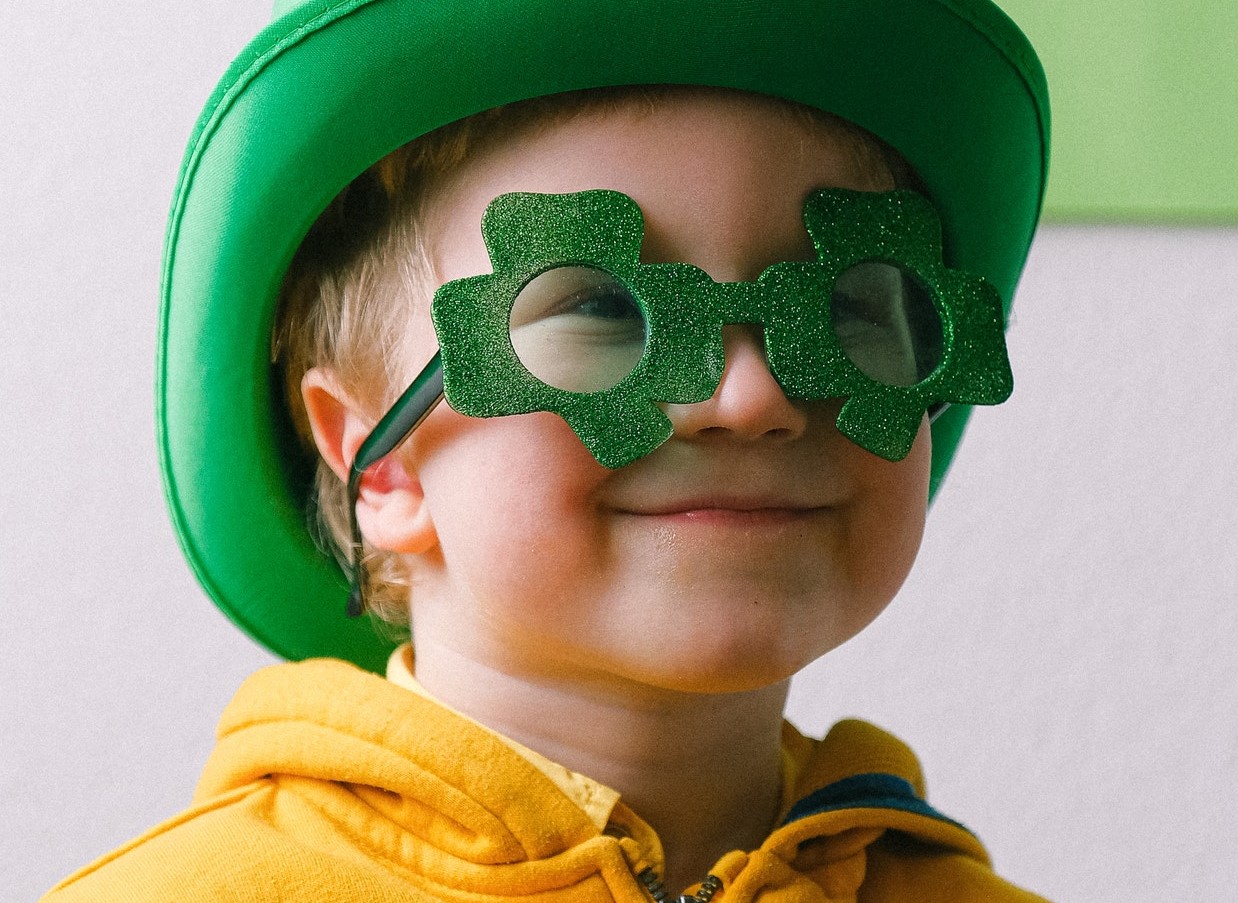 Get to Know More About This Festive Holiday on March 17th
On March 17th, expect to see people and things all covered in green — green clothes, decorations, milkshakes, beer pints, you name it! It's the feast day of St. Patrick, the patron saint of Ireland, who died on March 17th, 461. Even though this saint was from Ireland, many people in the United States celebrate St. Patrick's Day as part of our traditions.
There are a lot of fun facts about this festive event that people don't generally know. Get to know more about St Patrick's Day by checking out these 3 amazing facts:
1. The first St. Patrick's Day parade was held in America, not in Ireland.
People in Ireland have been celebrating St. Patrick's Day since the 1600s. However, the tradition of holding parades for the celebration began in America. Records show that the first St. Patrick's Day parade was held even before the creation of our country! March 17, 1601, was the date that a St. Patrick's Day parade was held in a Spanish colony (which is now St. Augustine, Florida) and organized by the colony's vicar at the time, Ricardo Artur, who was Irish.
2. Americans started the corned beef and cabbage trend.
Corned beef and cabbage are well-known as St. Patrick's Day staples. Did you know that this meal is an entirely American innovation? Corned beef offered a cheaper alternative to ham, which was what people in Ireland ate. Irish Americans from Lower Manhattan started the corned beef-cabbage trend by purchasing leftover corned beef from the ships returning from trading expeditions to China.
3. Patrick wasn't really Irish.
The life of St. Patrick is a mix of real facts and legendary stuff. It's generally accepted and believed, however, that the patron saint of Ireland wasn't really Irish. He was born in Britain near the end of the 4th century but was kidnapped by Irish raiders when he was 16. He was sold as a slave to a Celtic priest in Northern Ireland where he worked as a shepherd, after which he escaped back to his home country of Britain. When he returned to Ireland, it was as a full-fledged Christian missionary.
Here's How You Can Make St. Patrick's Day Extra Special
St. Patrick's Day is an annual celebration packed with street parades, parties, and all things Irish. It's a great day to be out with your kids so you can all have fun in the festivities.
Sadly, however, some children and teens can't join the fun because they're severely ill.
On St. Patrick's Day, extend a helping hand to the sick and disadvantaged kids in your community. You can do this by simply donating an unwanted vehicle to us at Kids Car Donations. We'll use your donation to improve and even save the lives of those needy boys and girls.
We'll auction off your donated vehicle and use the proceeds to support the vital health care programs and services of our charity partners. These IRS-certified 501(c)(3) nonprofit organizations provide their young beneficiaries with comprehensive and quality medical assistance, including free and easy access to vital health services, emotional support, and other essential health care services.
You'll also benefit from your vehicle donation in more ways than one. You'll get to remove your unwanted vehicle from your property quickly and at zero cost to you through the free towing service that we'll provide you. Your donation will also entitle you to receive the maximum tax deduction in the next tax-filing season.
On top of these material rewards, you'll also get that priceless feeling of satisfaction, knowing that your gift will be used to restore the health of ailing children.
We accept almost all types of vehicles regardless of their condition. We also run our vehicle donation program in all 50 states, so no matter where you're located, we'll be able to collect your vehicle.
If you want to know more about our program, feel free to visit our FAQs page. If you have any questions, call us at 866-634-8395 or leave us a message here.
Help Kids Bounce Back to Good Health Today!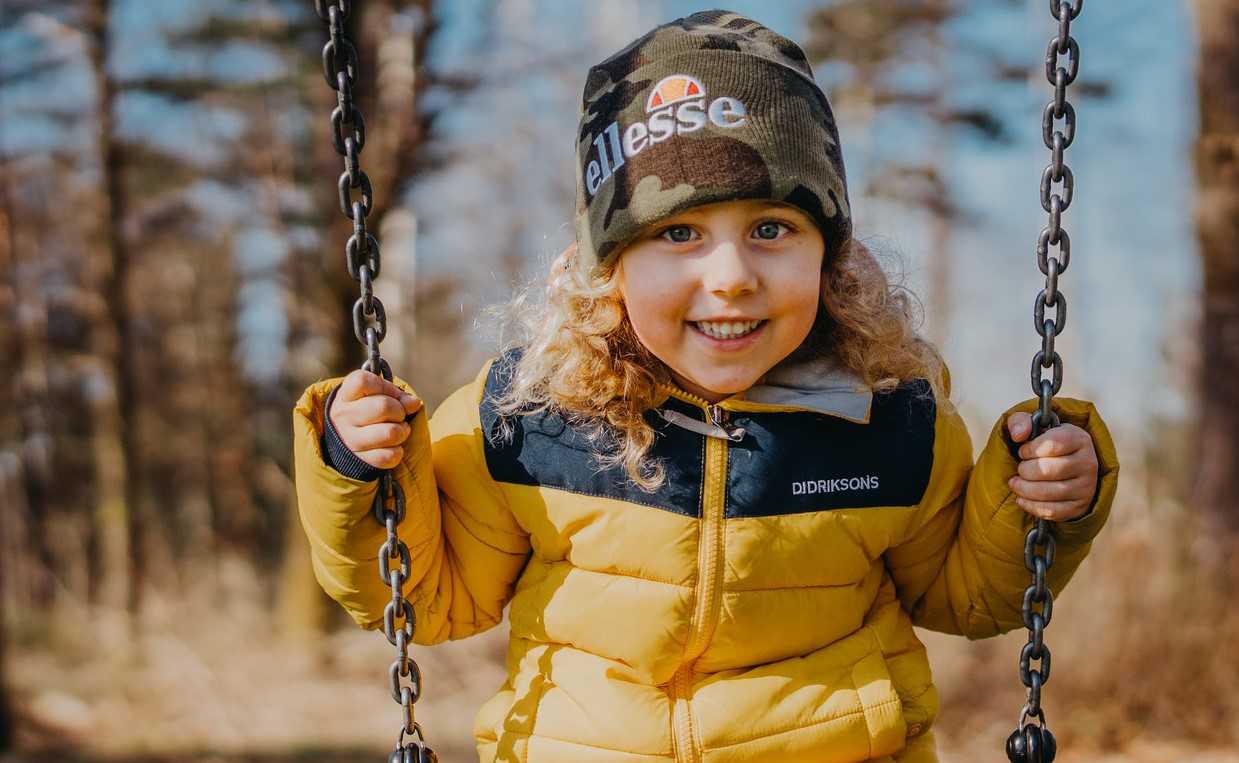 Celebrate St. Patrick's Day on March 17th by helping kids win their battles against life-threatening diseases and crippling disabilities. All it takes is a simple car donation from you. Call Kids Car Donations at 866-634-8395 or fill out our online donation form now!