12 No-Spend Bonding Activities to Do with Your Children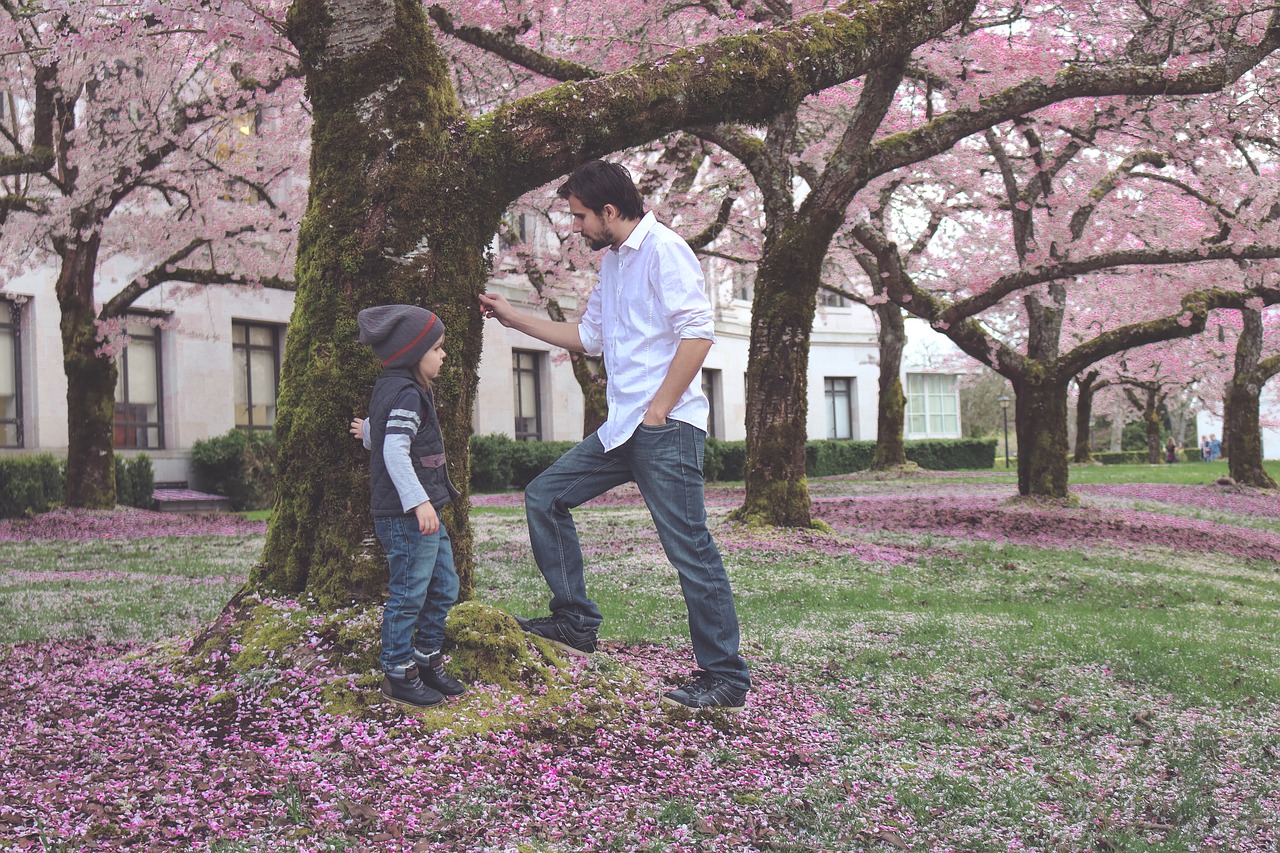 12 No-Spend Bonding Activities to Do with Your Children
Any quality time spent with their children is always a priceless memory for parents. Whether you're taking your kids out to the amusement park, going on a weekend road trip or treating them to the new ice cream parlor across the street, moments spent with them are just irreplaceable.
One common thing you'll notice from these activities, however, is the fact that they all involve spending money. If you're trying to save up for a family vacation, you might want other options of bonding with your kids that don't involve spending money.
Bonding with your young ones doesn't have to hurt your wallet. It's not even a big deal for them if you just stay at home and watch a movie together. Despite how simple or fancy the activity is, what matters most is that your relationship with them becomes deeper and stronger after.
Free and Simple Activities to Strengthen Your Bond with the Kids
If your idea of a family bonding time has often involved taking your sons and daughters somewhere, try to make it different this time. Our list of 12 no-spend bonding activities to do with your children might just be what you need! Check them out below!
Scrabble, monopoly, sequence—you name it. Kids love a friendly game or two with their folks!
Visit a local zoo or museum that offers free admission on certain days.
If your city happens to have a no-cost museum or zoo, be sure to visit their website to see the schedule of their free admission days.
Host a family game night.
Make it a Friday or Saturday night thing to hold a game night with your spouse and kids. Don't forget to include charades, bingo, scavenger hunt and, of course, the prizes!
Reminisce the past by browsing old family photo albums.
Gather your kids together and go through their photos together—from their baby days to now. You can even pick a photo and let them recall what happened during that time.
A day at the park is always a time well spent on children. You can even bring books and games to entertain the family.
Start your kids young in the kitchen by teaching them how to cook basic dishes. Be sure not to leave them on their own.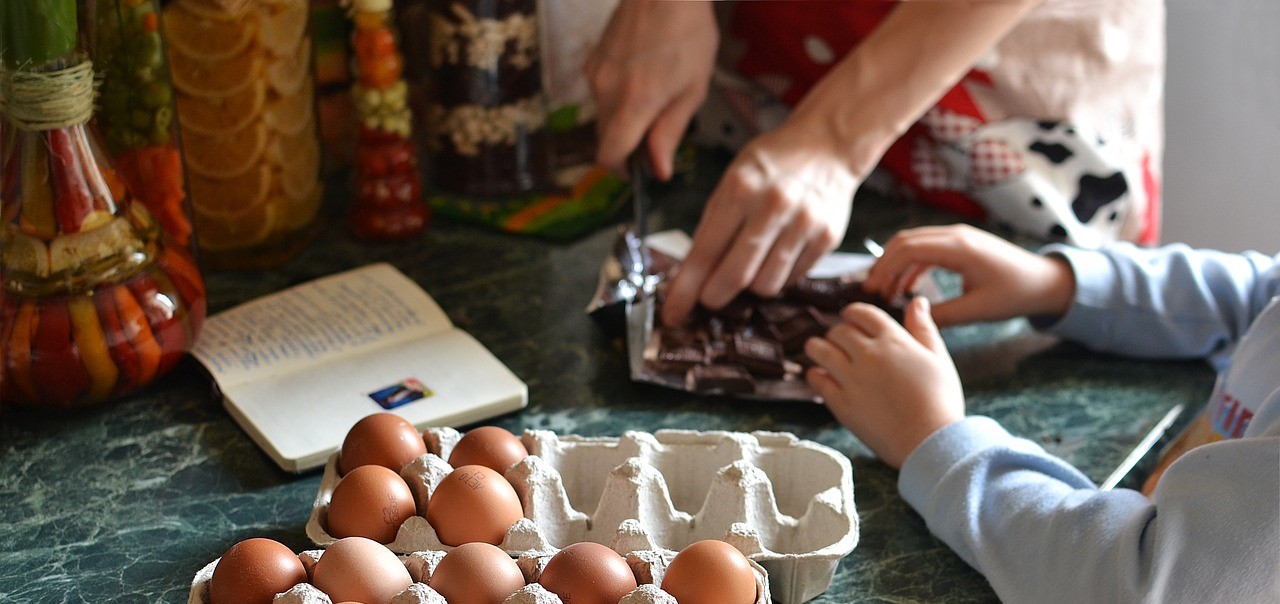 Shoot some hoops with your son. Invite your daughter to join you on a tennis game against your neighbors.
What's better than walking through the scenic route of nature? Bringing the kids along with you!
Not only will this activity improve your relationship with the kids, but it'll also stimulate their brains and sharpen their vocabulary skills.
Your children will definitely love it if you join them in performing household tasks. Don't get too carried away though!
Create a yearly scrapbook for the family, with each of your kid contributing a favorite memory. If you want, give them the freedom to decide on the theme and content.
Create a road trip playlist.
Make your road trips more exciting by playing songs that everyone in the family knows.
Set a Good Example to Your Kids with a Generous Deed
Every parent wants their children to grow up as decent individuals. You can start teaching them as early as now by showing acts of charity. By teaming up with us at Kids Car Donations and donating a vehicle you no longer use, you'll be helping save and uplift the lives of disadvantaged kids and teens in your community.
Upon seeing you making an effort to help those kids, your own children will be so proud of you.
We at Kids Car Donations are dedicated to providing a positive future for our youth who are facing serious challenges in their lives. These are the young girls and boys who have been diagnosed with serious medical conditions, who are victims of abuse, and those who are homeless.
We will auction off your donated vehicle and use the proceeds to support our charity partners in delivering vital services to deserving underprivileged youth. These IRS-certified 501(c)3 nonprofit organizations provide them with free medical treatment, free educational and social service resources, emotional well-being projects, and permanent shelters and psychological services for homeless children.
You will also personally benefit from your charitable contribution since it's 100% tax-deductible. We will promptly send you the sales receipt after your vehicle has been sold. You can then use this receipt to claim your tax deduction when you file your itemized federal income tax return.
For more information about Kids Car Donations and our car donations program, check out our FAQs page. For inquiries, you may call us at our toll-free hotline 866-634-8395 or send us a message online.
You can make your car donation by filling out our secure online donation form here or calling us directly. We accept donations of almost all types of vehicles anywhere in the United States since we have vehicle donation programs in all 50 states.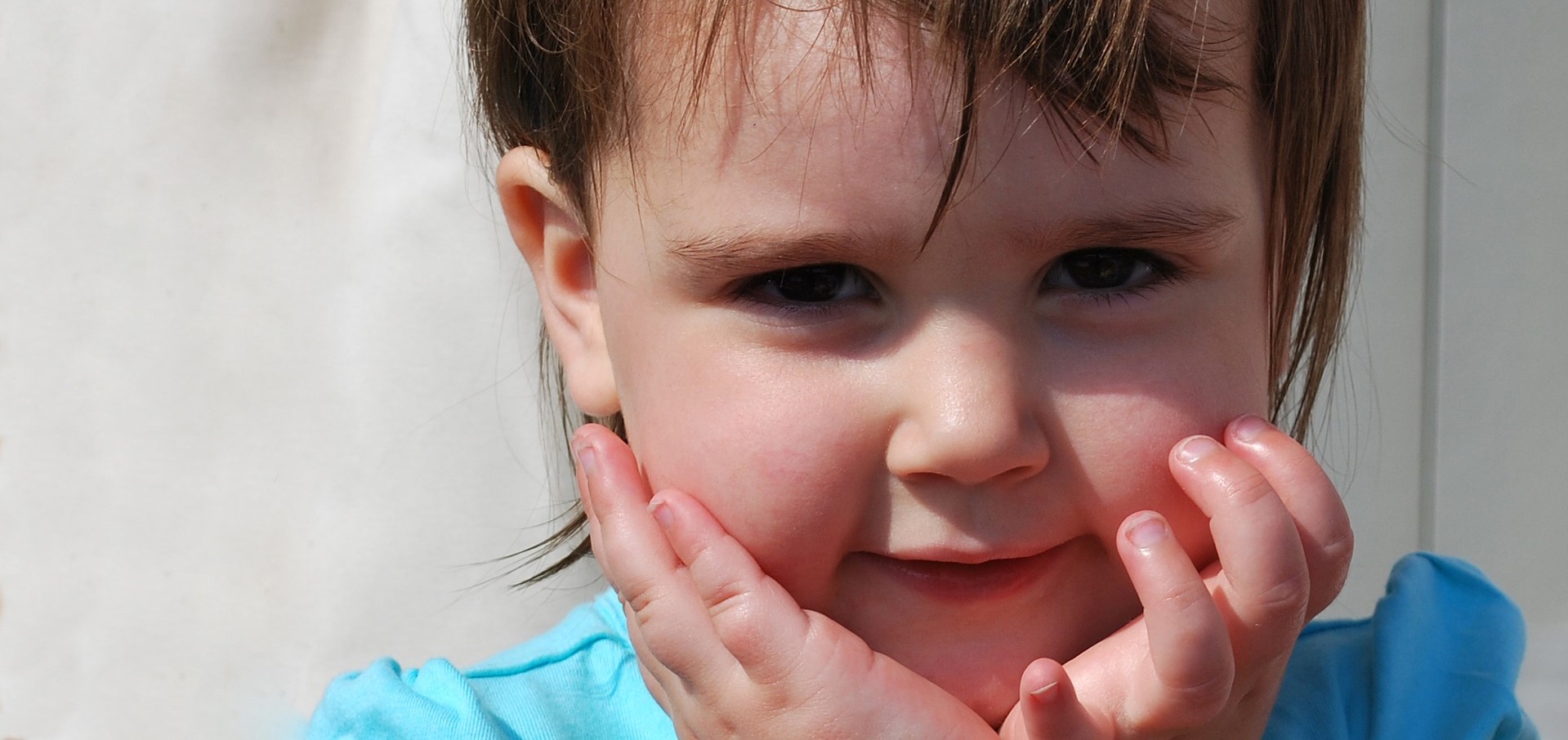 Cost-Free Way to Save Young Lives
If you can have bonding activities with your children without spending money, you can also provide vital assistance to the sick, mentally troubled, and homeless children in your community without shelling out even a penny. Call us at 866-634-8395 and touch the lives of these young ones with your car donation!