10 Safety Rules You Should Teach Your Kids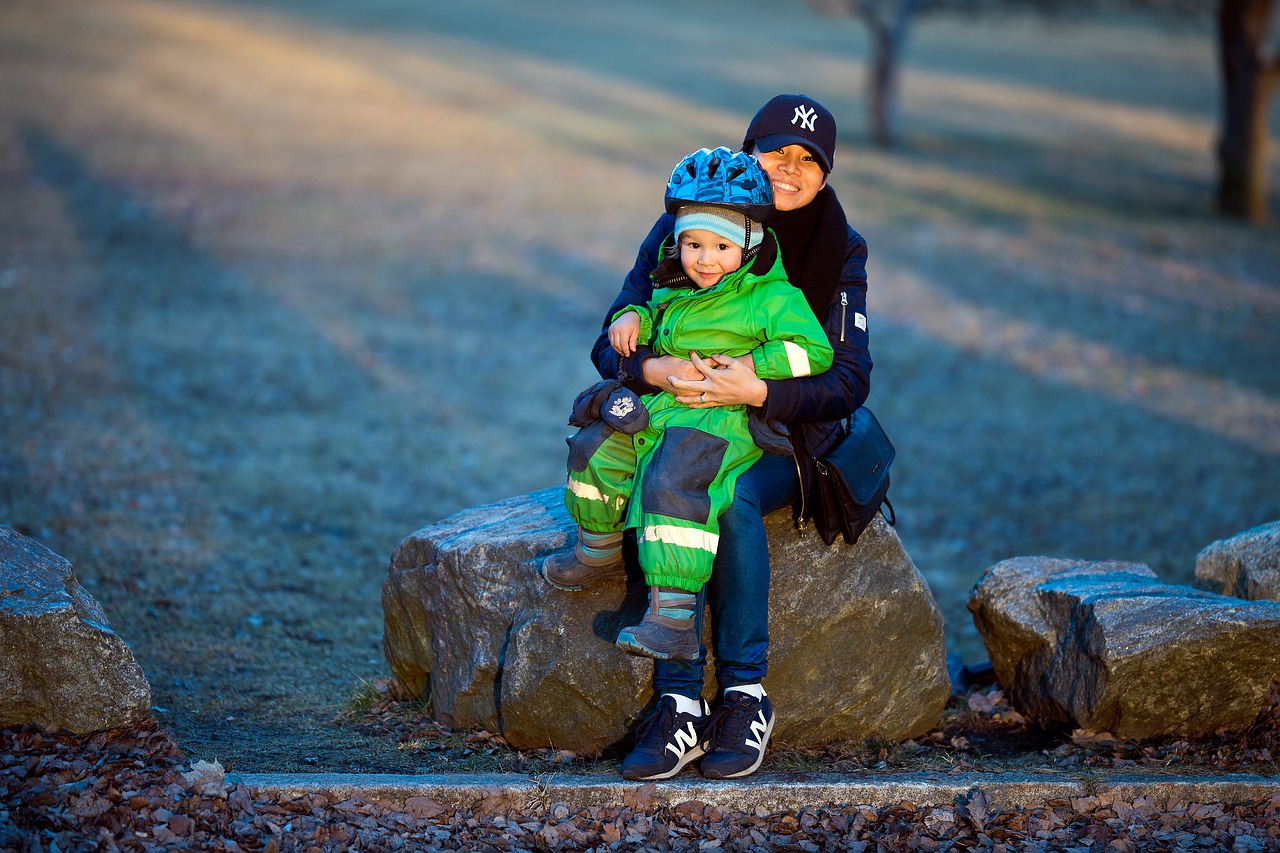 10 Safety Rules You Should Teach Your Kids
Although we give our kids every opportunity to learn and have fun as they explore everything around them, we also know that the world can be a scary place for them. We always put our children's safety first – from car seats to seat belts, to training wheels, and to bike helmets. However, since we don't have control over every situation that they may encounter, it's best to talk to them about potential dangers and what to do to protect themselves in scary situations.
Real Talk: 10 Safety Rules You Should Teach Your Kids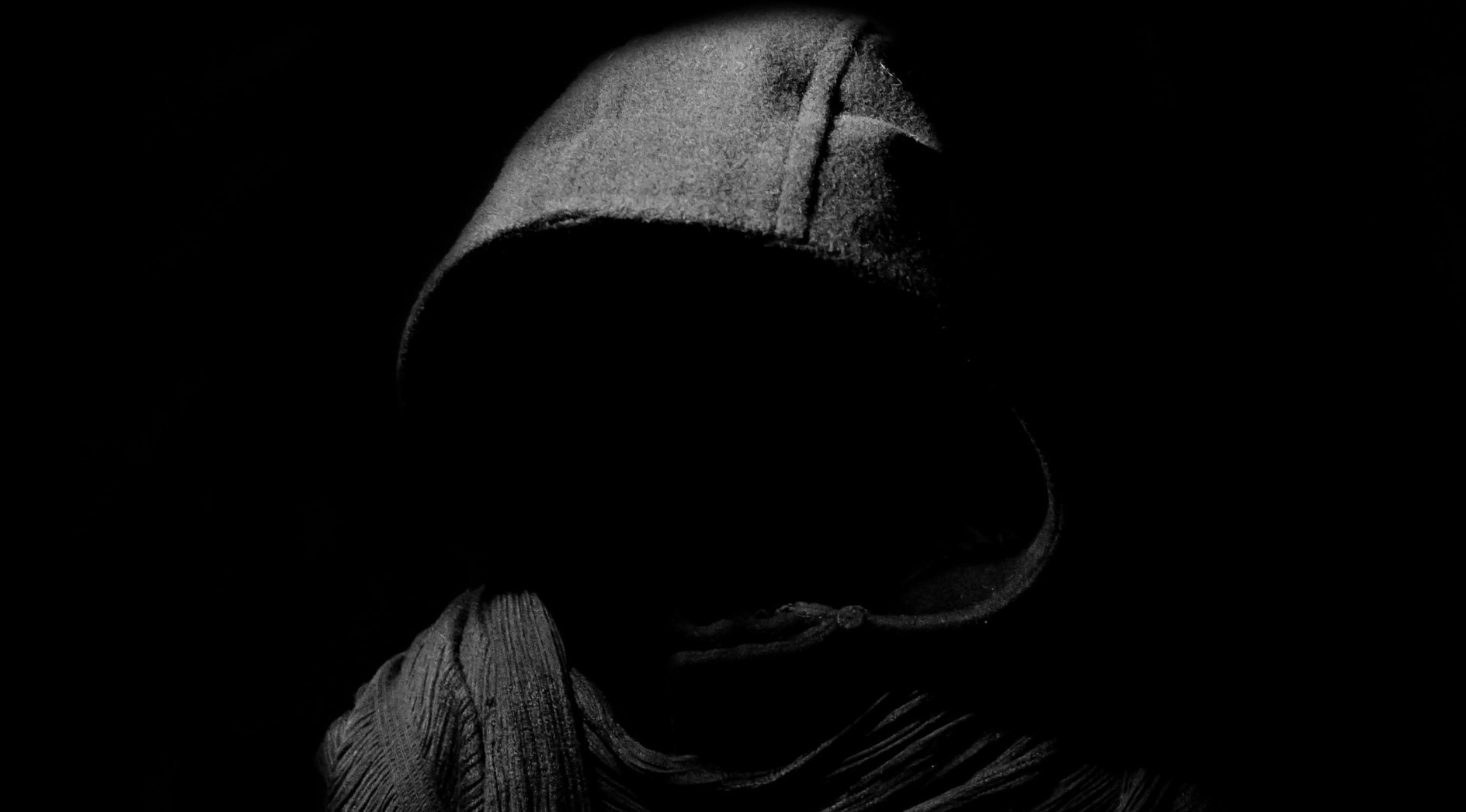 You can't be with your children all the time – which is why it's extremely important to implement some basic instructions for your kids to abide by. Doing so will help them to protect themselves when you're not around. In honor of Child Safety and Protection Month this November, Kids Car Donations has compiled 10 safety rules you should teach your kids:
1. Never eat anything given by strangers.
Explain to your child that it's dangerous to accept food from people they don't know no matter how tempting the treat is. Instruct them to politely refuse if somebody offers them food in your absence or without your consent.
2. Never open the door for strangers.
If you have children who are old enough to be home alone, be sure to instruct them to always keep all doors locked and secured. Tell them to stay quiet and not open the door for strangers who may ring the doorbell. It's also wise to have security cameras installed so that you can see who's at the door.
3. Never go anywhere with strangers.
Constantly remind your children that it's not safe to go anywhere with a person they don't know even if this stranger tells them that it was you who asked your child to go with them. Tell them that if there's an emergency, you'll send a family member to be with them – never a stranger.
4. Never let anyone touch your body.
Tell your child that no one is allowed to touch their body except mommy or daddy if needed. Instruct them to alert people around by shouting for help any time another person touches them.
5. Never try to climb the fence.
Tell them not to try to retrieve a ball that bounced off to a space inside a fence. Instead of going near a fence or climbing through it, instruct them to ask for help from an adult.
6. Never play or experiment with fire.
Aside from making sure that all electrical outlets are out of your child's reach, you'll need to tell them that playing with fire is not allowed.
7. Keep the home security system confidential.
Before you show your kids how to arm and disarm the alarm system and activate the panic buttons, be sure to make them understand that your security system information is strictly confidential. This means that they shouldn't share the key code that activates or deactivates the alarm with anybody else outside of the family.
8. Know where to find the emergency contact list.
You'll need to have updated emergency contact lists in various places throughout your home. Be sure that they're easily accessible and neatly printed or written out. This should include family contacts (make them memorize your number), phone number of fire departments, police stations, local paramedics, family doctors, and close friends who are in the immediate area.
9. Know the escape plan.
Put a family escape plan in place in case of emergencies. It's important for your kids to know about potential escape routes in an event of a burglary, fire or any type of disaster. While you're at it, add a place where all family members should meet outside to account for everyone's safety.
10. If you get lost, stay where you are.
Tell your child that if they get lost at the supermarket, a department store or someplace else, they'll need to stay where they are and not go out until you find them. Instruct them to walk up to the store's counter and tell the person that they're lost.
You Can Save a Child's Life Today!
If you want to turn your junky old car into an instrument of hope for children and teens who are facing life-threatening or disabling health conditions, consider donating it to Kids Car Donations. If you do so, you'll be helping our IRS-certified 501(c)3 nonprofit partners provide these kids with the assistance they need to enhance their dignity and quality of life. At the same time, you'll also enjoy our seamless donation process, free towing service, and a huge tax break in the next tax season.
Donating to us is easy. Just fill out our online donation form or call us at 866-634-8395 to get started. We accept almost all types of vehicles regardless of their age or condition. You can donate wherever you are in the United States since we have vehicle donation programs in all 50 states.
Check out our FAQs page if you need more information about the ins and outs of our vehicle donation program. If you have questions, you may call us at our toll-free hotline or send us a message online.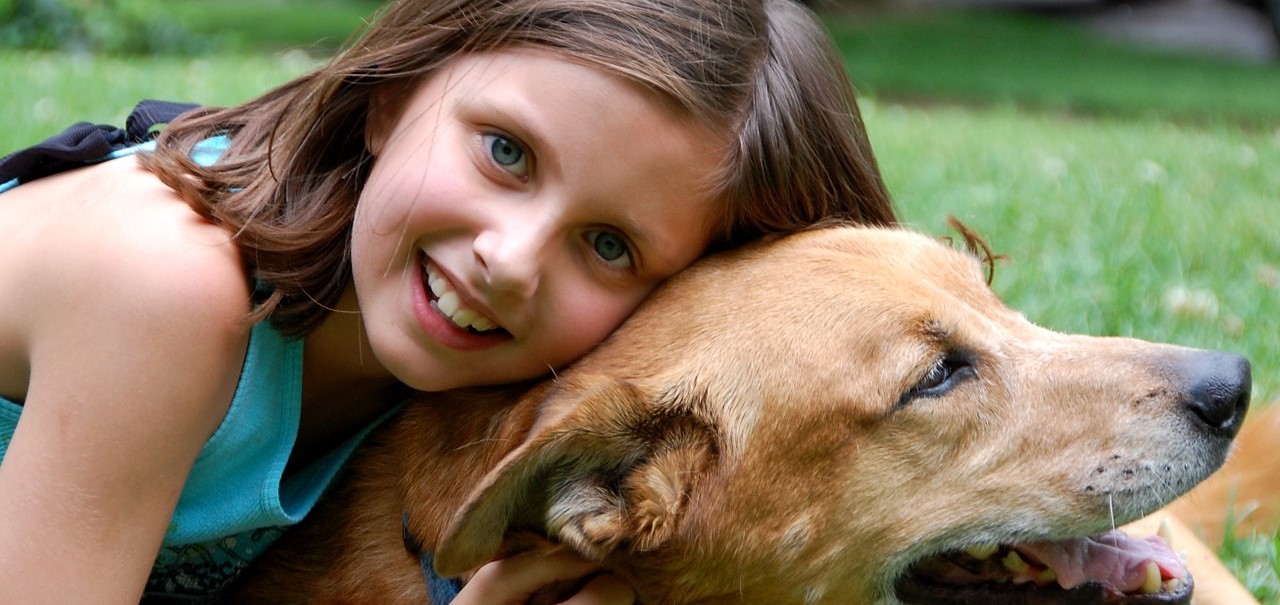 Make a Difference in the Lives of Needy Kids Now!
If you've long wanted to reach out to the less fortunate children in your area and make a difference in their lives, now is the best time to do so. Call us at 866-634-8395, and take part in our vehicle donation program now!