Winter Tires vs. All-Season Tires: Should You Change Your Tires This Winter?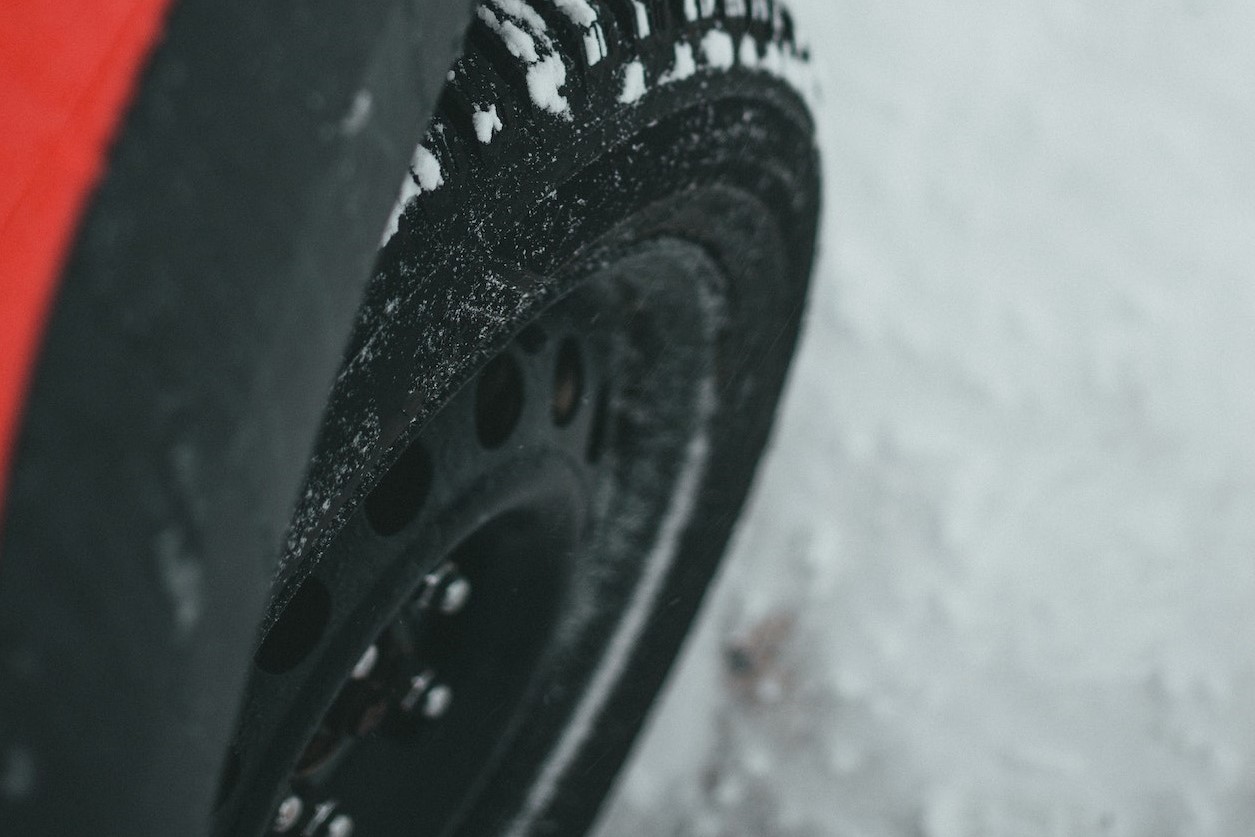 Check Out the Unique Features of Both Types of Tires
Changing tires for the coming winter is one of the most important things that drivers ought to consider to ensure safety on the road. This is so because at this time of the year, the roads are slippery due to sleet and ice, and some tires such as summer tires are not equipped to cope with these conditions.
Drivers must typically choose between winter tires and all-season tires. If your vehicle is already equipped with all-season tires, you're probably wondering if you still need to change them to winter tires. As the name suggests, all-season tires are intended for all road conditions without the need to switch them to some other type of tires in summer or winter.
What You Should Know about All-Season Tires
All-season tires offer decent traction on wet surfaces due to their complex patterns that help move the water away from their underside. They are also compatible with temperatures as low as 40 degrees Fahrenheit.
All-season tires also boast a longer lifespan compared to regular tires. They can be used for sedans, SUVs, or minivans and can perform well on different terrains and conditions.
What You Should Know about Winter Tires
On the other hand, winter tires are intended specifically for slippery road conditions. While all-season tires offer good traction on wet surfaces, the rubber tread on winter tires remains flexible during cold weather compared to summer or all-weather tires, which stiffen in cooler temperatures. This gives winter tires more grip on the road.
The tread depths of winter tires are also deeper to reduce the buildup of snow. Moreover, the patterns are designed to channel slush and snow and expel water.
Winter tires also have more biting edges and high side densities. The tiny slits on their treads add more traction when they come in contact with ice.
Your Choice Boils Down to Your Area's Weather Conditions
Opting to use all-weather tires or winter tires will ultimately depend on which will be more suitable for the weather conditions in your area. Choose the option that will keep you and your family safe during winter when road conditions become more challenging.
The Best Thing You Can Do with Your Problematic Car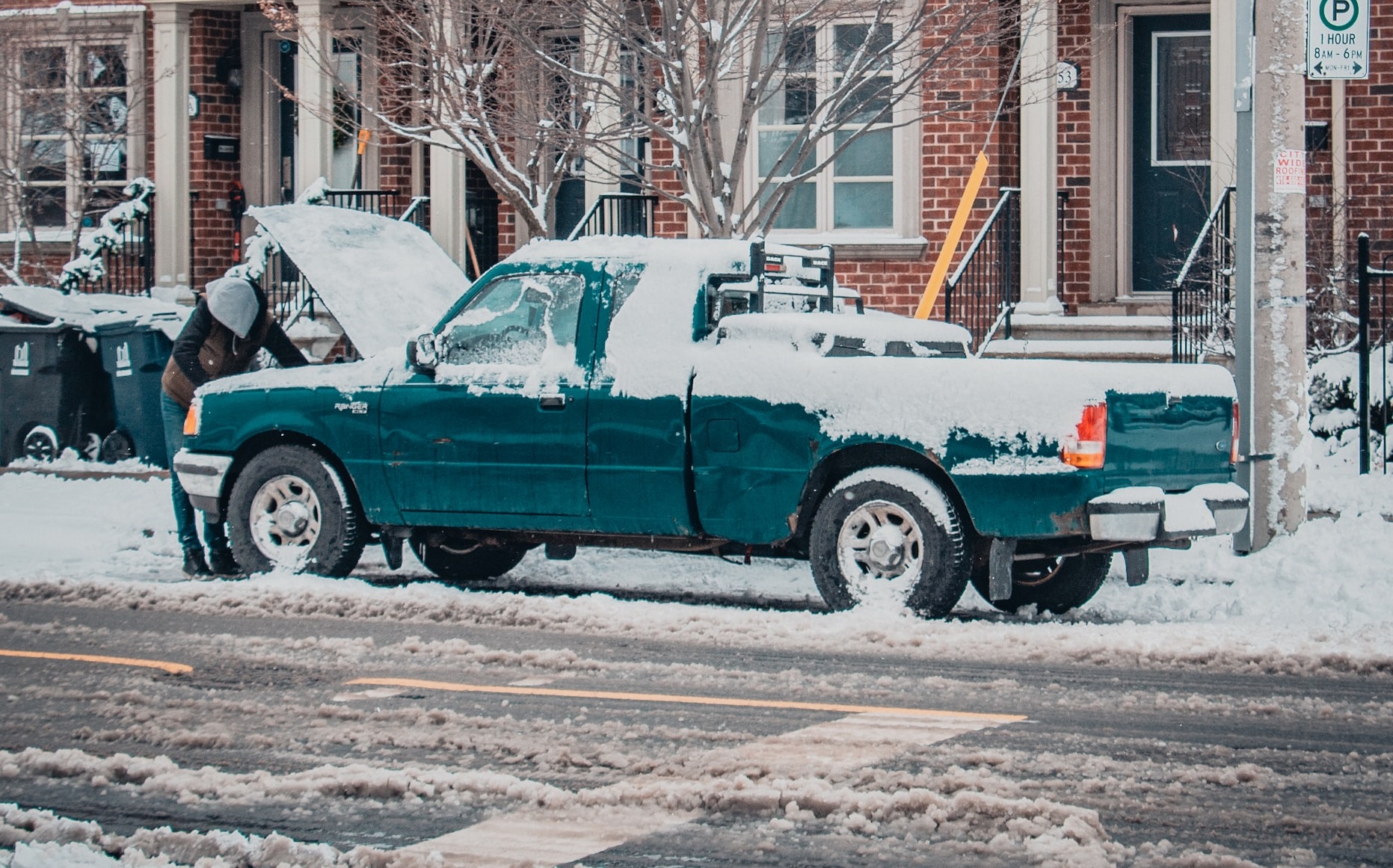 If you face car problems that are a lot more difficult and complex than having the wrong type of tires this winter, if those problems are incredibly expensive to fix, perhaps it's time to let go of that vehicle. Don't worry, you can still put that auto to good use. When you hand it over to us at Kids Car Donations,  we'll use it to improve and even save the lives of the young people in your community who are facing serious health challenges.
Our team will sell your donated vehicle through an auction and use the proceeds to support the children's health care programs of our charity partners. Thanks to you, these IRS-certified 501(c)(3) nonprofits will be able to sustain their delivery of free comprehensive and quality medical assistance to ailing children and teens from indigent families. The medical aid includes solutions and treatments to various pediatric health challenges, emotional support, and relief of pain and trauma.
In return, we'll offer you our free pickup and towing service anywhere in the country. We'll also promptly send you by mail the 100% tax-deductible sales receipt of your car following its auction. The receipt will entitle you to claim the maximum tax deduction in the next tax season.
However, the best thing about making a charitable contribution to us is the priceless joy you'll feel for doing something that can improve the health and well-being of children suffering from various afflictions.
We accept nearly all types of vehicles including those that are no longer in good condition.
To know more about our vehicle donation program, including our quick and convenient process, head over to our FAQs page. If you have questions or concerns, give us a call through our 24/7 toll-free hotline at 866-634-8395 or write to us here.
Provide Lifelines to Kids in Critical Condition Today!
You can make a difference in the lives of hurting kids in your community and even save the lives of those in critical condition. You can do that with a simple vehicle donation. Call Kids Car Donations at 866-634-8395 or fill out our secure online donation form now!