Why You Should Avoid Potholes on the Road: 3 Damages They Can Cause to Your Tires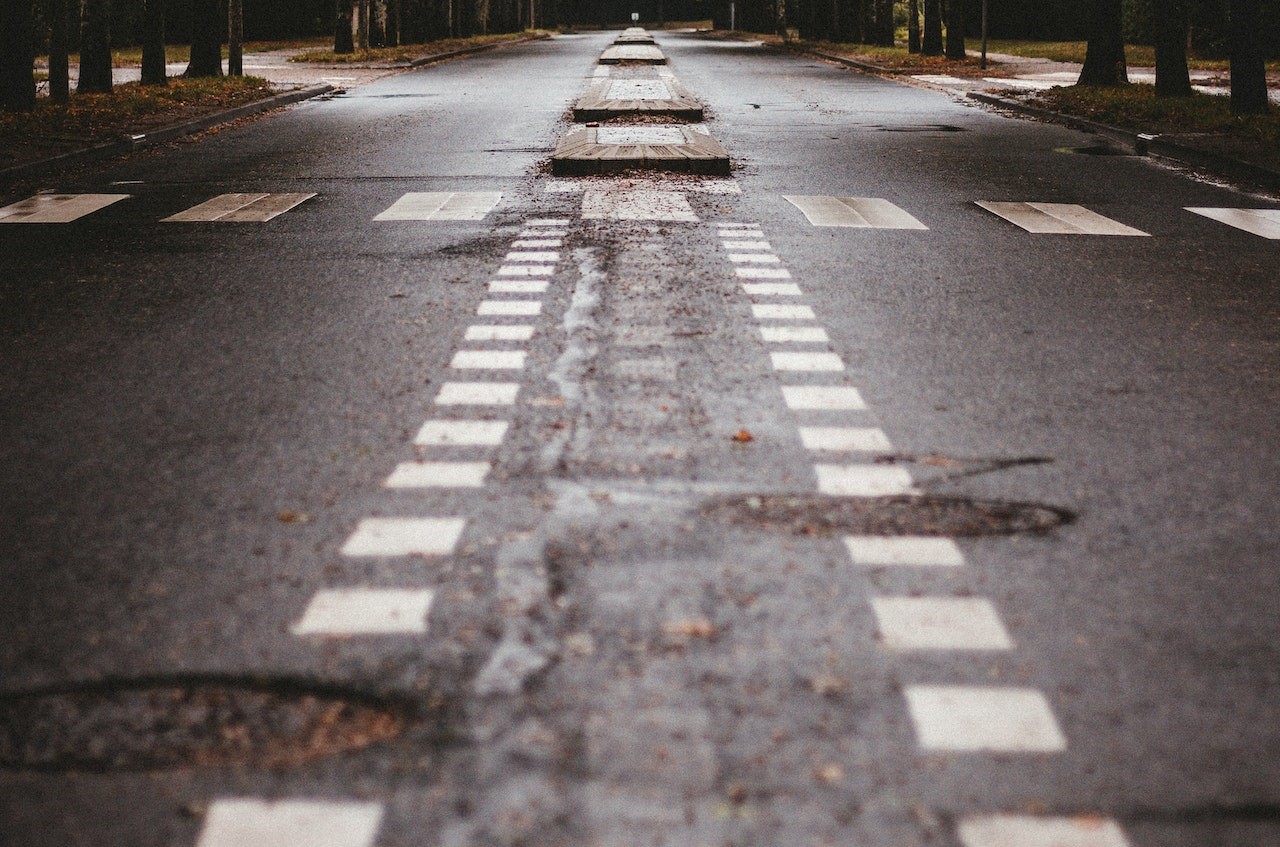 Driving Tips to Avoid Tire Damage Due to These Road Hazards
Caring for your tires is one of your most important responsibilities as a car owner. As tires are the only parts of the vehicle that come in direct contact with the road, they are prone to wear, tear, and damage.
While many tires are durable and of high quality, they are not immune to damage due to reckless driving and road hazards. Such damage could cause your tire to blow up on the road, which could result in a serious accident.
If your tires are your car's superheroes, they have archvillains — potholes. These are holes created on the ground usually by the expansion and contraction of groundwater after the water has entered the ground under the pavement. They can also be caused by the weakening of asphalt, concrete, and other road materials due to the massive weight of vehicles constantly plying the road. Once these materials weaken, they break down and get displaced, creating potholes on the road. The holes become deeper and wider with additional pressure from vehicles using the road.
Kids Car Donations details what can happen to your car when your tires hit large potholes. Here are the resulting potential damages:
It can damage your tires.
Hitting large potholes can cause a variety of issues on your tires. It can cause tire blowouts or misalignment, which can make you prone to accidents on the road. Regular contact with potholes can also cause bulges on the side of your tires.
It can puncture your tires, leading to flats.
Some potholes with jagged edges are particularly nasty, stranding you on the road because of flats when your tires get punctured upon hitting them.
It can damage your wheels.
Potholes can also take their toll on your wheels. When your car comes in contact with a particularly deep pothole, it could cause bends, cracks, or dents on the side of your wheel, particularly in the area where the rim meets the tire.
How You Can Avoid Tire Damage Due to Potholes
To ensure your safety and convenience on the road, here are some driving tips to help you avoid tire damage due to potholes:
Keep your distance.
Maintain a safe distance between you and the driver ahead of you. This will give you a fair warning if there are potholes ahead when you see the driver maneuvering away from it.
Avoid puddles.
Puddles are often a sign that there are potholes just beneath them. They may look innocent enough from a distance, but they could be hiding particularly deep potholes.
Drive slowly.
If potholes can't be avoided, you can minimize their impact on your vehicle by driving slowly so you can take the time to maneuver around them to make the least contact.
Keep your tires properly inflated.
If your tires have the proper amount of air pressure, they are sturdier against potholes as compared to over- and under-inflated tires, which take a bigger hit when they come in contact with potholes.
Extend Kindness to Ailing Kids
Just as you protect your tires from potholes, you can also protect impoverished children suffering from serious illnesses and disabilities. You can extend them a helping hand by simply donating any vehicle you can spare to us at Kids Car Donations.
We will have your vehicle auctioned off, with the proceeds used to support the pediatric healthcare programs of our IRS-approved 501(c)(3) nonprofit partners.
Your donation will help these charities provide indigent pediatric patients in your community with free comprehensive and quality medical assistance, including a wide range of treatment options, emotional support, and relief of pain and trauma. Our charity partners also provide their beneficiaries with access to free social services and educational resources.
You'll also greatly benefit from your vehicle donation. We'll remove your unwanted vehicle from your property quickly and at zero cost to you. We'll provide you with this free towing service wherever you are in the country.
Your donation will also entitle you to claim the maximum tax deduction in the next tax season.
On top of these material rewards, you'll also enjoy that priceless feeling of satisfaction, knowing that your gift will be used to help save lives and improve the health of ailing boys and girls in your community.
We're not picky with vehicle donations. Feel free to donate an unwanted car, truck, van, RV, boat, or nearly any other type of vehicle. We'll take your donation as it is regardless of its age or working condition.
If you want to know more about our program, including our quick and easy donation process, feel free to visit our FAQs page. If you have any questions, call us anytime through our toll-free hotline at 866-634-8395 or write to us here.
Help Save the Lives of Those Little Angels Today!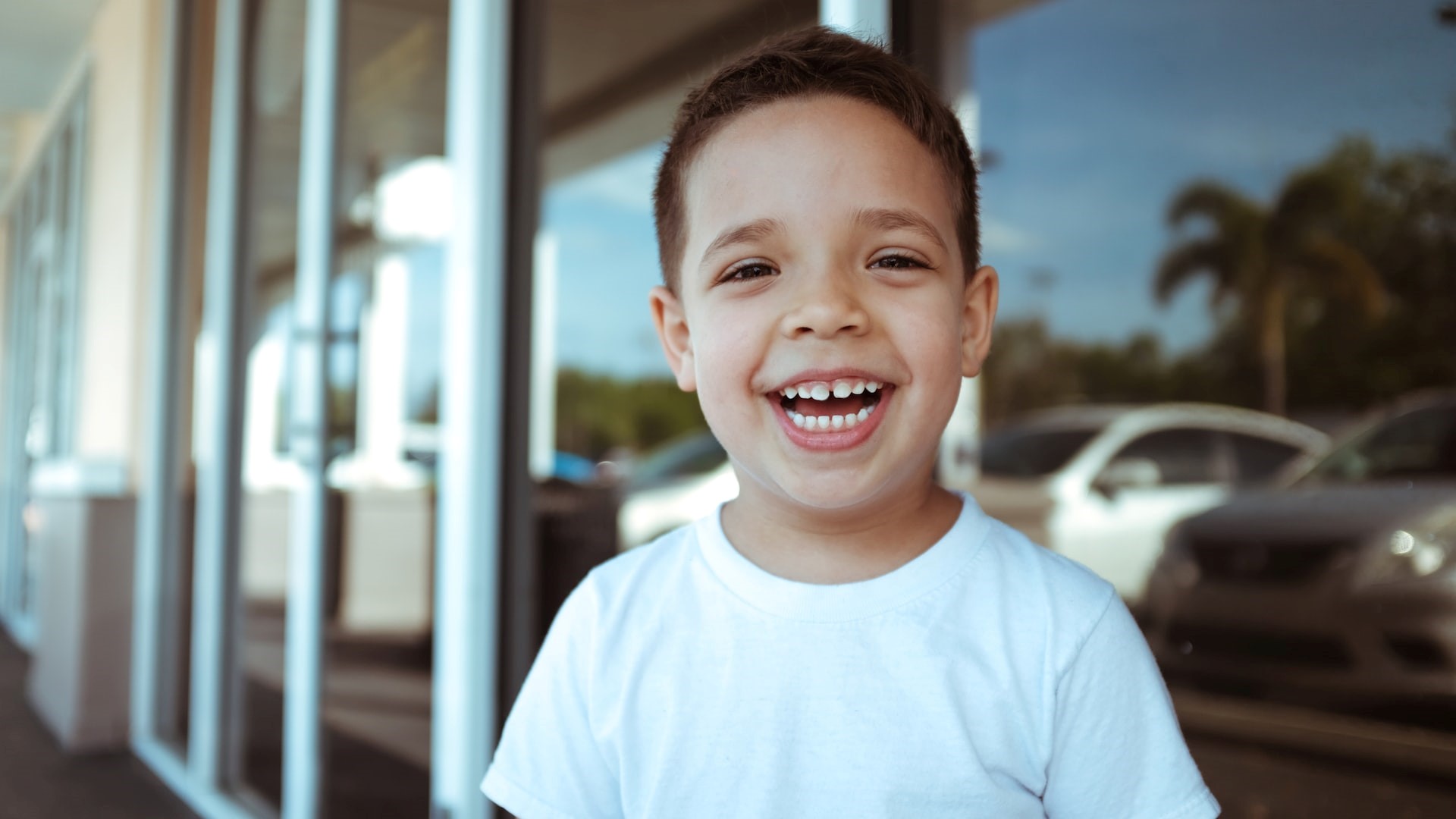 The severely ill kids in your community need your help. If you have a vehicle that you no longer need, you can donate it to us to help save the lives of those little angels. Call Kids Car Donations at 866-634-8395 or fill out our secure online donation form now!