Why the Holidays Is a Great Time to Donate Your Car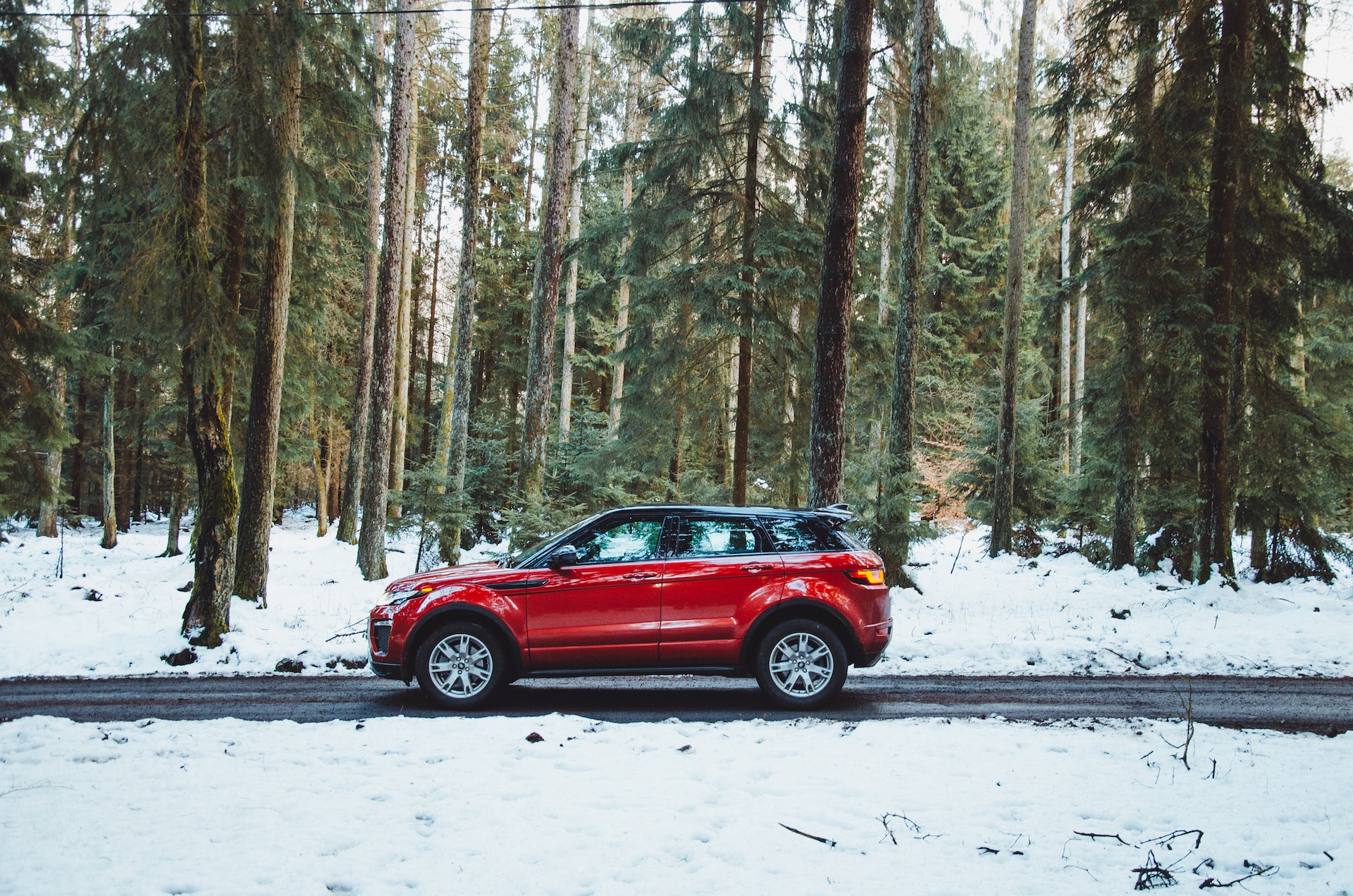 Help Bring the True Essence of the Holidays to Needy Americans
It's the most wonderful time of the year again! You'll be seeing lots of big smiles in your neighborhood — kids playing outside and building snow angels, jolly carolers singing their hearts out, grandmas and housewives busy preparing their holiday meals, people exchanging gifts, and families decorating their front porches with sparkling Christmas lights.
Sadly, not everybody gets to experience the joys of the Yuletide season. Hundreds of thousands of our fellow Americans are living in poverty. Some of them would spend the holidays hunched on the sidewalks and street corners begging for alms.
What's more, countless children won't be able to enjoy the holidays this year due to serious illnesses and disabilities that afflict them. Instead of writing letters to Santa or decorating gingerbread houses, these girls and boys are confined in hospitals or their homes, fighting off diseases. It's heartbreaking to realize that they're deprived of celebrating the holidays and knowing what it's like to have a pleasant childhood.
With your generous heart, you can bring the true essence of the holiday season to these youngsters and their families. Although there are already various organizations across the nation that are working to serve their needs, you can still do your part to improve the living conditions of these suffering individuals. All it takes is a simple car donation.
How Your Vehicle Donation Can Make a Difference this Holiday Season
If you've been looking for a way to make a charitable vehicle donation this Christmas but haven't figured out yet how and where to best make your donation, we are here to help you out. You will never go wrong if you make your donation to us at Kids Car Donations. When you do so, you'll get the opportunity to help save young lives in your community.
We'll have your vehicle auctioned off, with the proceeds going straight to our charity partners. These IRS-certified 501(c)3 nonprofit organizations are dedicated to bringing health and wellness to bedridden youngsters throughout America.
They use the funding we give them to provide their young beneficiaries with comprehensive medical assistance, including quality health care, emotional support, and relief of pain and trauma. They also provide other essential services that aim to promote children's care, advocacy, and research.
Thanks to your charitable deed, many unwell children in your city can finally live healthier lives. You will also ease the burden of their parents, giving joy to their entire families this Christmas.
Wonderful Rewards Await You!
We feel that it would be unfair on your part if you didn't receive anything in return for your generous contribution. Besides, it's always our pleasure to serve our kind-hearted donors and give them all the benefits due to them. Thus, expect these perks to come your way when you donate to us:
Get the maximum tax deduction.
Your vehicle donation will entitle you to receive the highest possible tax deduction you can get based on the selling price or value of your vehicle. When you make your donation before the year ends, you'll be able to claim your tax write-off soon after when you file your itemized federal income tax return on or before the April 15 tax-filing deadline.
We'll send a licensed tow truck to haul your vehicle away without charging you a single dollar. We can collect your vehicle wherever you had it parked or stored within the country.
You won't do any paperwork.
We know how tiresome it can be to deal with a pile of documents, which is why we're taking that responsibility away from you. You can count on our team of specialists to manage everything on your behalf.
You're not only saying goodbye to your unneeded vehicle but also its costly repairs, maintenance, and miscellaneous expenses. With your beater no longer in your possession, you can now breathe a huge sigh of relief.
Experience the joy of giving.
More valuable than all the material rewards that will come your way, you'll get to experience the priceless joy and satisfaction of restoring the health of sick children.
You can donate to us any type of vehicle regardless of its age or condition. We accept pretty much all types, including those that are damaged or hardly running.
For more information on our donation program and how our process works, feel free to visit our FAQs page. If you have any questions or concerns, you may reach us anytime at 866-634-8395 or you may write to us here.
Start Spreading Holiday Cheer Today!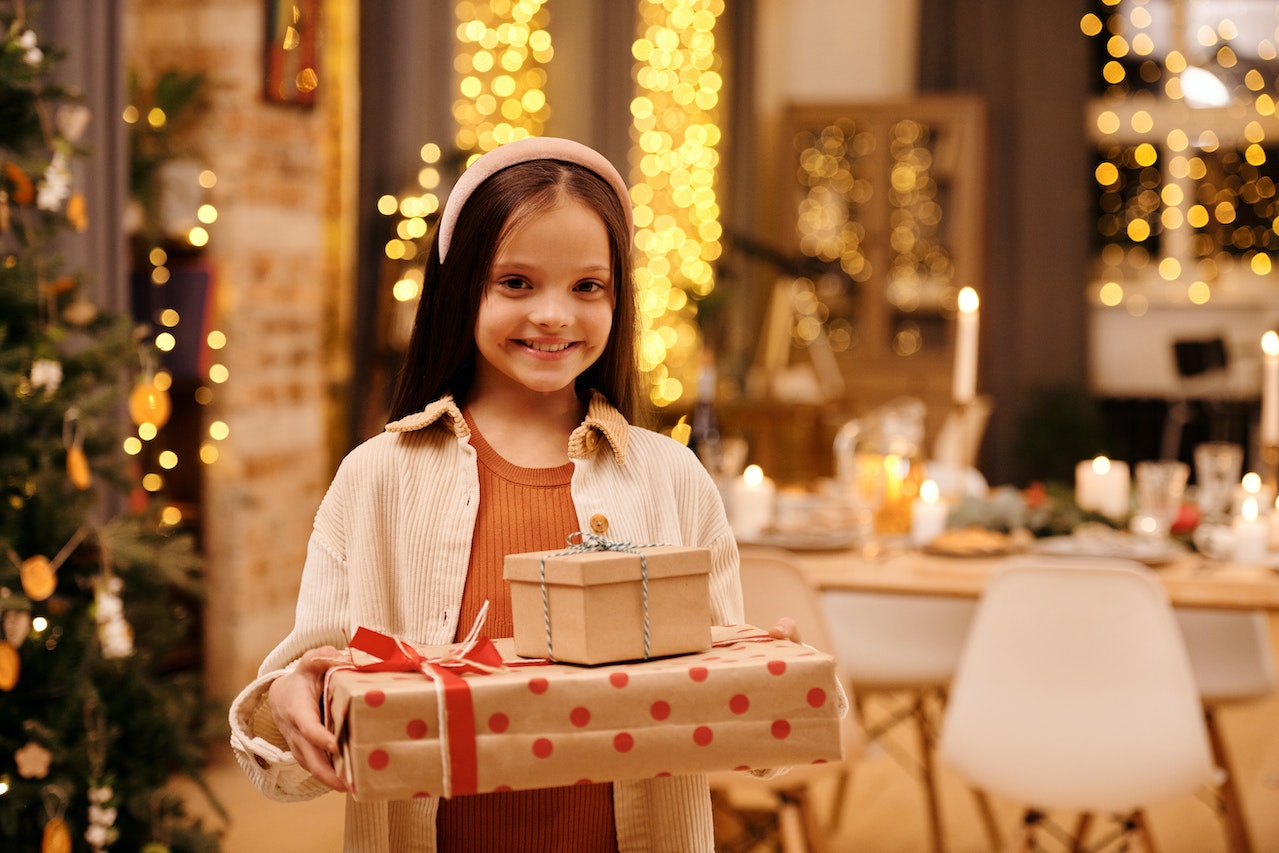 Make this Christmas more meaningful to you and the unwell children in your area. Help them regain their vitality with your vehicle donation. Call Kids Car Donations at 866-634-8395 or fill out our online donation form to get started with your car donation now!