Why Read Your Vehicle Owner's Manual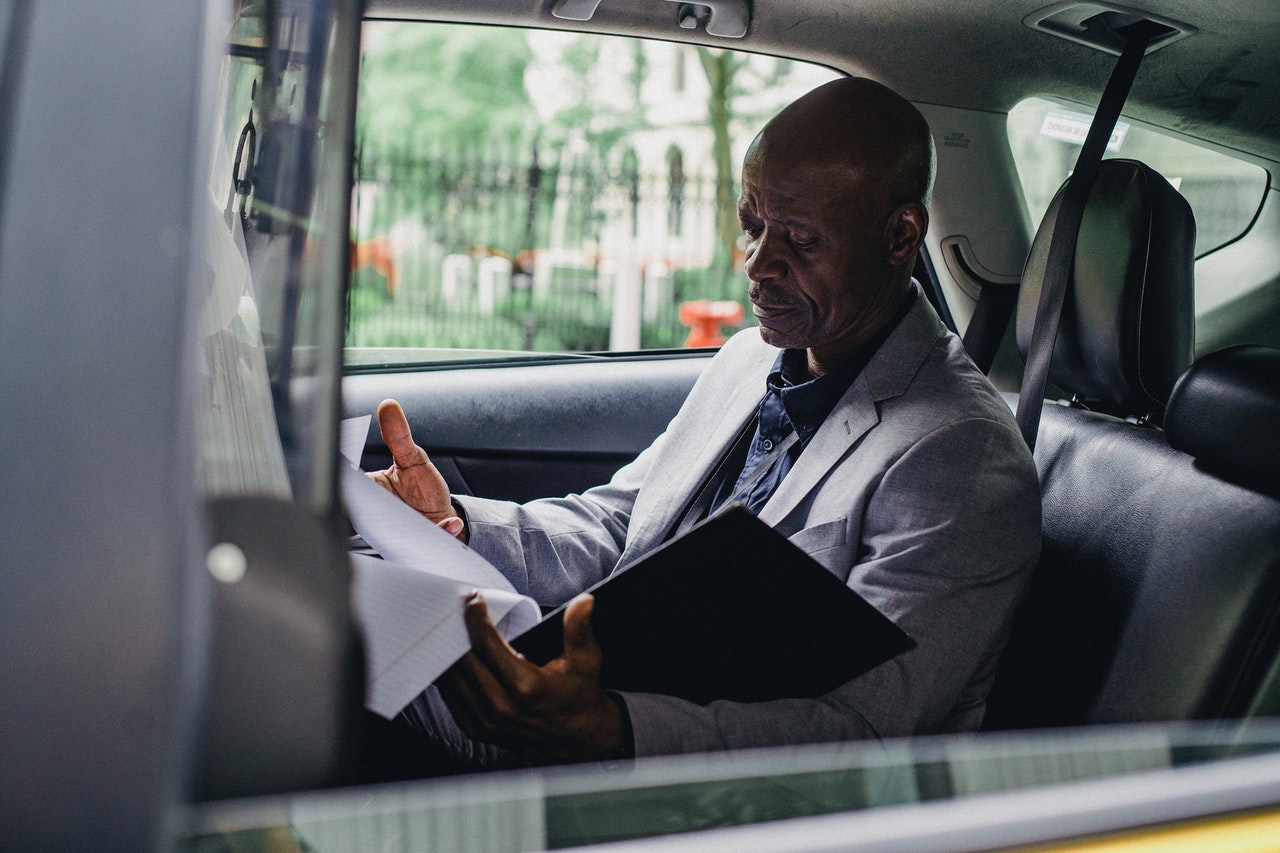 Top 3 Reasons Why You Need to Read It
Buying a car is exciting, so it's understandable why many auto owners don't bother to read the manual that comes with their vehicle. Why spend time reading through the pages of the manual when they can just learn about their new ride all by themselves? After getting their brand-new car, some would probably spend the day cruising down their block, showing off their shiny new toy to their neighbors.However, you need to have the patience to sit down and read your vehicle's owner's manual. That document holds important recommendations and tips on how you can maximize your use of your new vehicle and how you can take good care of it. Kids Car Donations presents three good reasons why you shouldn't skip reading your car's manual:
Know how to take care of your vehicle.
Your vehicle owner's manual contains every piece of advice you need to make sure your ride runs smoothly. The recommendations and tips come directly from the vehicle's manufacturer, so you can be sure that they know what they're talking about. The manual covers everything such as when you'll need an oil change, your preventive maintenance schedules, and when to expect some parts to get replaced.
Know your vehicle's entertainment features.
This is important if you're buying a modern vehicle with new gadgets and gizmos. Don't be complacent just because you've been driving for quite some time. Technology never stops changing, and your car might have features you haven't tried yet. The cool stuff in your vehicle is included in the price you've paid for it, so make sure you know how to use them.
Know how your vehicle can keep you safe.
Your owner's manual tells you what safety features are included in your vehicle as well as a complete description of how they work. Things such as airbag locations, emergency braking features, or pedestrian detection sensors are all thoroughly discussed in the manual, helping you understand their purpose and how they work.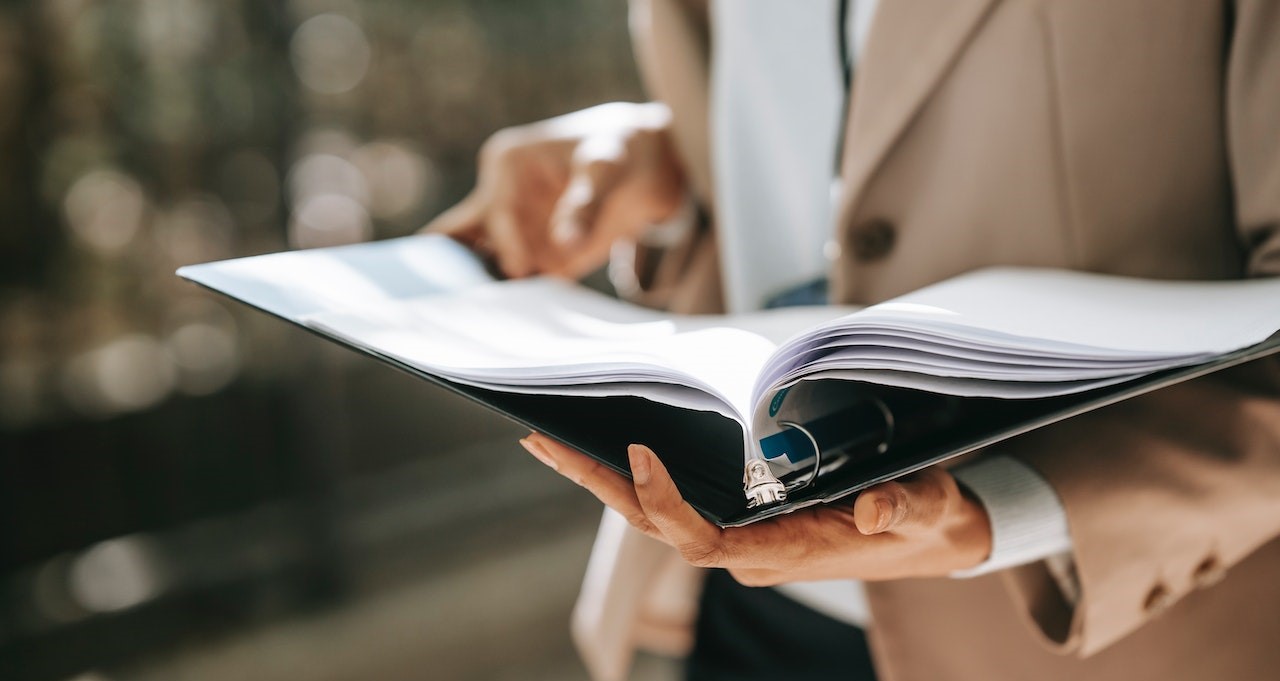 Let Go of Your Old Car and Use It to Help Save Lives
Reading your vehicle owner's manual will help you get the best of your new car. However, once your auto gets old and worn out, there's nothing much you can do with it. If repairing your old car would cost you a fortune that you can't afford, your best option is to simply let that vehicle go and buy a new car.
Don't worry, you can still put your old car to good use by donating it to us at Kids Car Donations. We'll sell your vehicle through an auction and use the proceeds to support the essential health care programs and services of top children's nonprofit organizations that are in partnership with us.
These IRS-certified 501(c)(3) nonprofits use the funding they get from us to deliver solutions to a wide range of medical conditions that afflict children and teens. These charities also promote children's care, advocacy, research, and education.
Aside from helping sick and needy children in your community, your donation will also bring you immense rewards. It will entitle you to receive the maximum tax deduction in the next tax season. We'll also pick up and tow your unwanted vehicle quickly, with no hassle on your part, and at no cost to you. You don't even have to be around when we come to collect your vehicle anywhere in the United States.
More than these material benefits, your gift will allow you to experience the priceless feeling of satisfaction, knowing that you would be helping ailing kids regain their health and have a bright future.
We accept almost all types of vehicles regardless of their age or condition.
If you want to know more about our vehicle donation program, including our quick and convenient donation process, check out our FAQs page. You can also call us through our 24/7 toll-free hotline at 866-634-8395 or write to us here. We'll respond to you as soon as we can.
Get Involved in a Life-Saving Cause Today!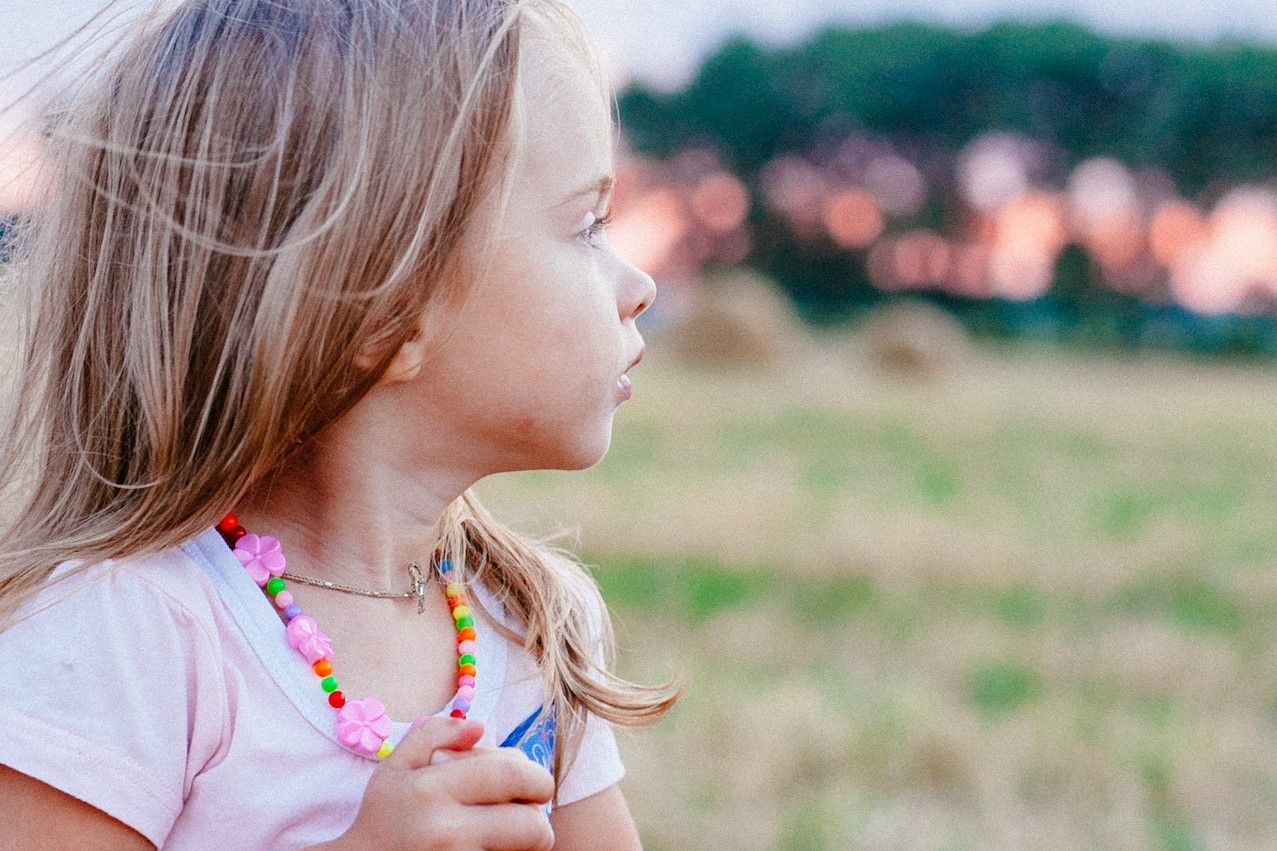 Those needy youngsters in your community who are suffering from serious illnesses and disabilities need all the help they can get. We will use your car donation to improve their condition and even save their lives. Call Kids Car Donations at 866-634-8395 or fill out our secure online donation form now!