Why Is My Car Radiator Leaking?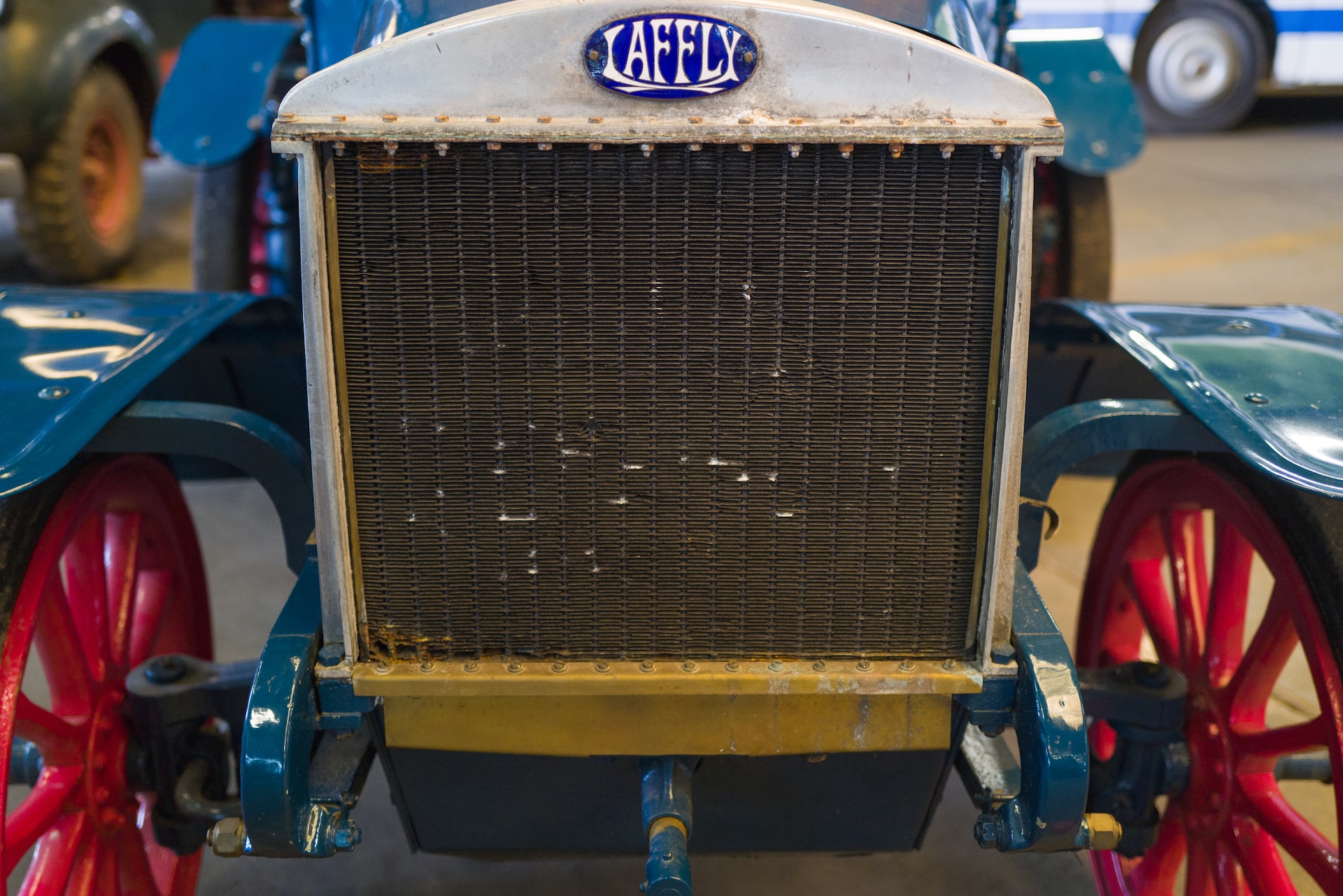 Find Out the 3 Common Causes of Radiator Leaks
Your car's radiator works to cool your internal combustion engine. If you have a leaking radiator, your engine will overheat and smoke will come from under the hood. If your engine becomes too hot, this may significantly damage other car components. By arming yourself with the right information about radiator leaks, you'll be able to avoid this pesky problem that could ruin your day.
What Could Cause Your Radiator to Leak?
A leaking radiator could leave you stranded on the road. You can avoid this scenario by ensuring that your radiator is in tip-top shape before driving off. To help you out, Kids Car Donations has compiled the following checklist of the most common causes of radiator leaks:
Your radiator cap is stuck or damaged.
A stuck or faulty radiator cap could cause a radiator to leak. The radiator cap that sits on top of the radiator is designed to release an extremely small amount of air out of the system to maintain the correct level of pressure.
When this cap gets stuck, pressure builds up inside the system, causing cracks, breaks, and leaks in your radiator's hose. In addition, a damaged cap can leak coolant. It's best to replace your cap if you see radiator fluid around it and near your radiator.
Your head gasket leaks.
You can find your head gasket between the cylinder head and the engine block. This ringed panel works to stop the engine oil, coolant, and fuel from leaking into the cylinders, where fuel is combusted and power is generated. Consequently, a damaged head gasket will cause these fluids to leak out into the hot engine. Unless you promptly repair or replace a faulty head gasket, it won't be long before your car overheats and you see thick clouds of white steam coming out of your car.
Road debris or impact caused damage to your radiator.
Since your radiator is situated at the front of your car, it can potentially suffer considerable damage and cause leaks when road debris gets thrown through the grill. Additionally, jolts, bumps, and collisions can also damage your radiator. It's best to carefully inspect the radiator regularly to check if you need to replace it due to the damage it has sustained.
How You Can Put an Unwanted Car to Good Use
If your car has a leaking radiator and some other serious issues that require you to spend a fortune on repairs, you may be better off discarding it and buying a new model as its replacement.
However, you can still put that beater to good use by donating it to us at Kids Car Donations. We'll give your old car a new and worthy purpose by using it to provide medical assistance to indigent children and teens in your community who are suffering from serious health conditions.
Our team will have your vehicle auctioned off, with the proceeds used to help finance the free child healthcare packages offered by our charity partners. These IRS-approved 501(c)(3) nonprofit organizations provide their young beneficiaries with free comprehensive and quality medical assistance, including a wide range of pediatric treatments, emotional support, and relief of pain and trauma. They also offer their beneficiaries access to free social services and educational resources.
Your charitable contribution will entitle you to receive valuable rewards. These include getting the maximum tax deduction, which you can claim in the next tax season. You'll also benefit from the free professional towing service that we will provide you wherever you are in the country.
Aside from the material rewards in store for you as our donor, you'll also be privileged to enjoy a most satisfying donating experience, knowing that your gift will be used to help save the lives and improve the health of seriously ill children and teens in your area.
You can turn over to us not just a car or a motorbike but nearly any other type of vehicle regardless of its age or condition.
For more information about our vehicle donation program, including our quick and easy donation process, check out our FAQs page. If you have any questions or concerns, don't hesitate to call us anytime through our toll-free hotline at 866-634-8395 or message us here.
Help a Sick Child Today!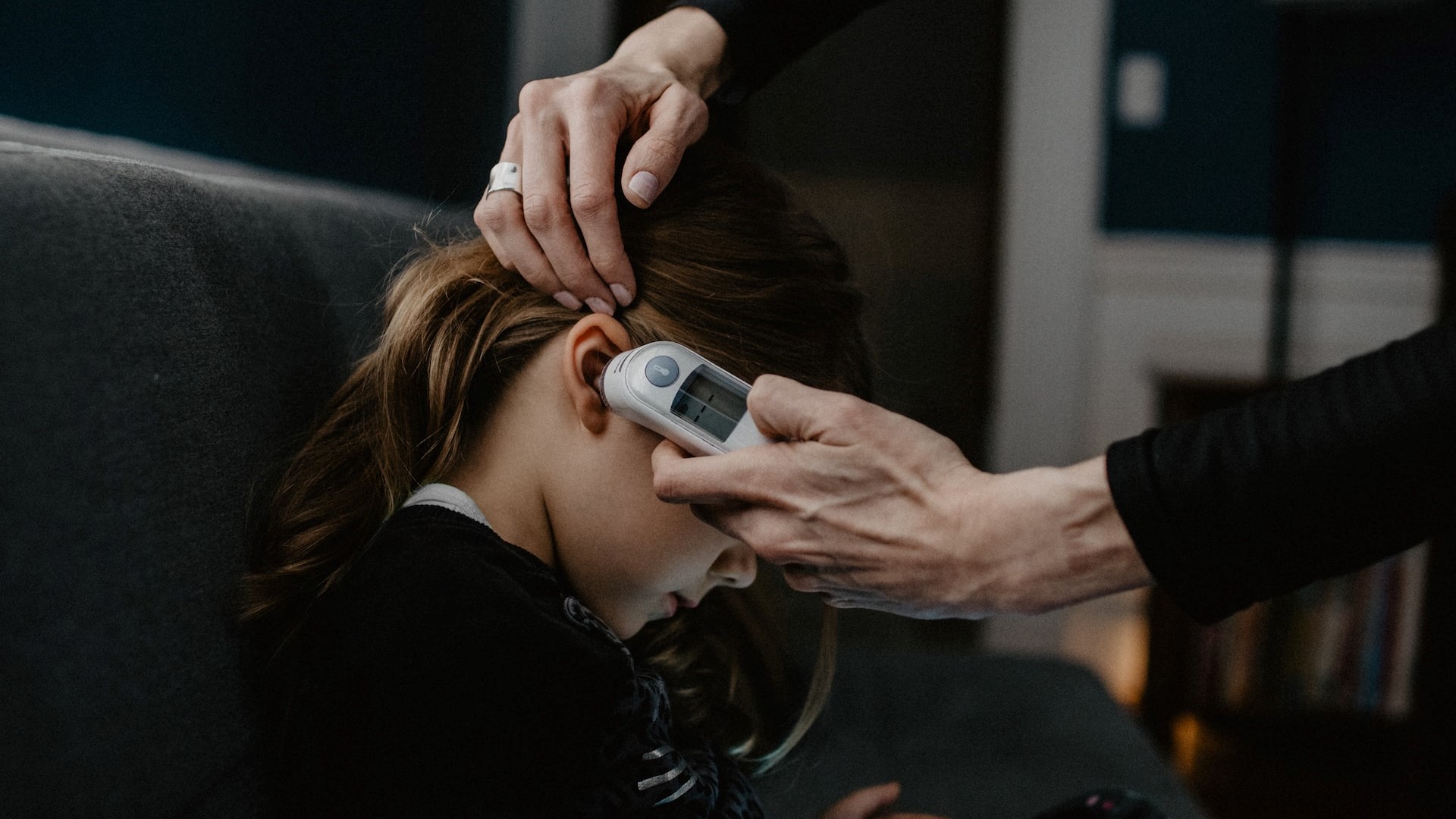 Ready to bring health and wellness back into the lives of ailing children and teens in your area? Call Kids Car Donations at 866-634-8395 or fill out our secure online donation form now!