Why Donate Your Vehicle Series: Support a Nonprofit Cause You Believe In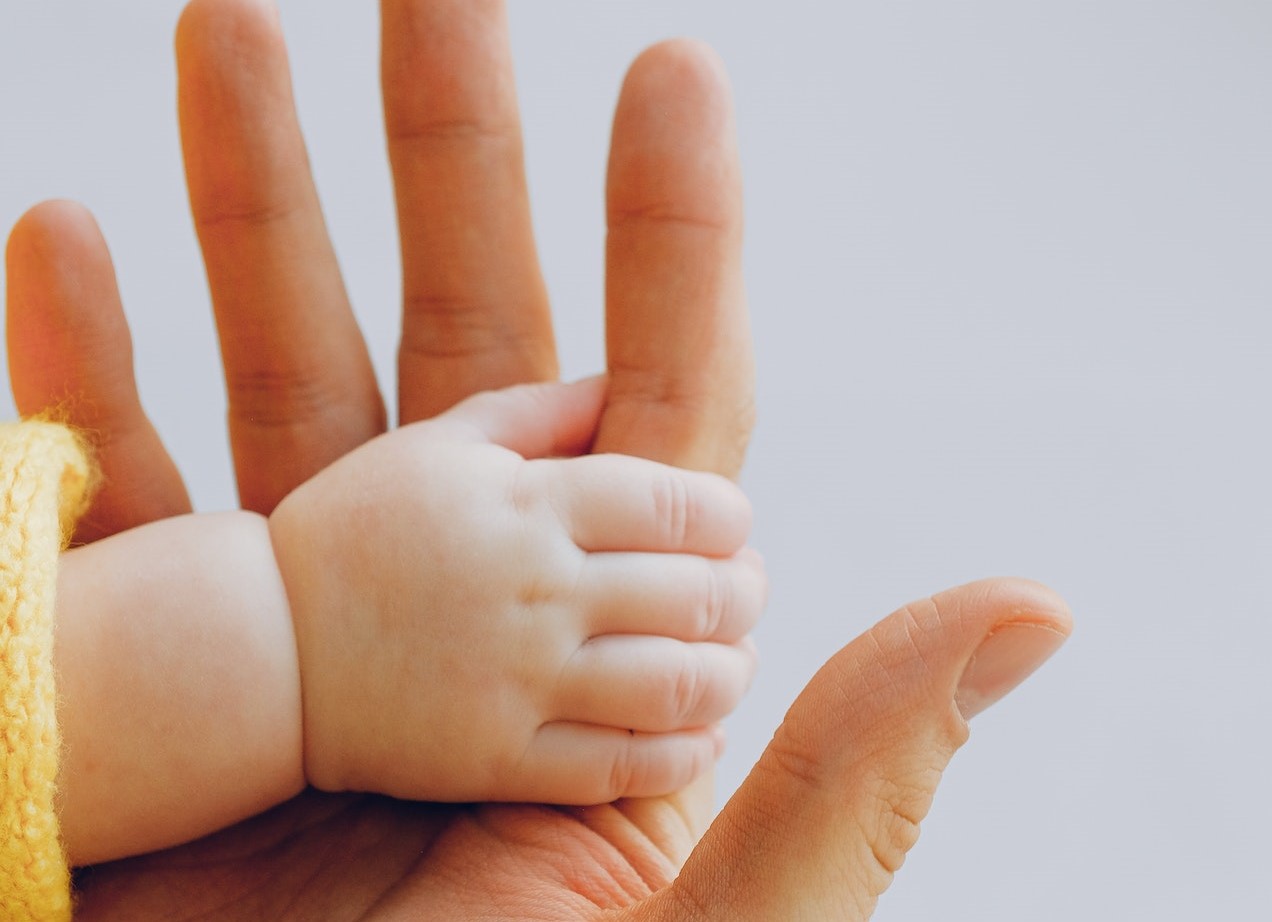 Say Goodbye to Your Unwanted Car in a Meaningful Way
Looking for a surefire way to fund a nonprofit that supports a cause close to your heart? If that charity has a car donation program, consider donating to it any vehicle you no longer need.
Doing so will give you the chance to make a meaningful contribution to that charity, thus making a difference in the lives of its beneficiaries while getting rid of an unwanted vehicle without spending a single dime. Plus, you'll be rewarded with a substantial tax deduction!
How Can Your Donated Vehicle Support a Worthy Cause?
When you donate your car to a charity, you'll provide it with a valuable asset that it can use to further its cause. Nonprofits rely on donations to fund their programs and services, and donated vehicles can provide them with a significant source of funding.
Your chosen nonprofit will sell your car at an auction and use the proceeds to support its programs. For example, if you're donating to a charity that caters to the jobless, your car donation will help these men and women gain free access to job training and career placement services. If you decide to turn over your unneeded vehicle to an animal charity, you'll be helping build new shelters for stray animals and provide medical care for them such as vaccinations and spaying.
Additionally, your car donation can help raise awareness for a certain cause. Many nonprofits publicize their car donation programs as one of the ways to promote their mission and attract new donors and supporters.
How to Choose a Nonprofit
With so many charitable organizations out there, how can you pick one that's right for you? Here are some quick tips:
Choose a cause you genuinely care about.
When deciding which nonprofit to support, you'll want one that champions a cause that you've always been passionate about. This will make the experience of donating your car much more meaningful and rewarding to you.
Research the nonprofit.
Before handing your car over to a charity, make sure to do some research to check whether it's truly reputable. You can use resources like Charity Navigator or GuideStar to evaluate your chosen organization. These websites provide ratings and reviews based on the financial health, accountability, and transparency of existing charitable organizations.
Check its vehicle donation program.
Check the website of the nonprofit and look for information about its vehicle donation program. This should include details on how to donate a vehicle, what you can donate, the tax benefits you can get from your donation, and most importantly, what it will do with the funds that your donation will generate.
Understand the tax implications.
If you donate your car to an IRS-approved 501(c)(3) organization, you can claim a tax deduction based on your car's value or selling price. Take the time to understand the tax implications of your donation and consult with a tax professional if you have any questions.
By choosing a nonprofit whose mission aligns with your values, one that has a strong track record of making a positive impact, and one that provides transparent information about its vehicle donation program, you'll feel confident that your donation will support a cause you care about and make a real difference in the world.
Eager to Help the Ailing Kids in Your Community?
If you have a soft spot for children with serious health conditions, Kids Car Donations should be your best bet for the car donation organization of your choice. We'll transform your donated vehicle into a vital source of hope for them.
Once we receive your car, we'll auction it off and distribute the proceeds to our nonprofit partners. These IRS-certified 501(c)(3) nonprofits use the money we give them to provide their young beneficiaries with comprehensive medical assistance including free treatments and therapies, emotional support, relief of pain and trauma during hospital confinement, and other vital healthcare services. They also use the funding to promote child health care, advocacy, research, and education.
Aside from helping restore the health of pediatric patients, your charitable contribution will provide you with valuable rewards. These include the privilege to claim the maximum tax deduction in the next tax season. You'll also experience a quick and convenient donation process where you'll have your vehicle picked up and towed away for free wherever it is in the country.
We take almost all vehicle types regardless of age or condition. Visit this page to learn what else you can donate apart from cars.If you have any questions or concerns, feel free to reach us at 866-634-8395 or drop us a message here. For more information on our donation program, head over to our FAQs page.

Turn Your Unwanted Car into a Life-Saving Tool Today!
Don't let your old sedan rot away in your garage. Hand it over to us at Kids Car Donations and you'll be in awe when you discover how big of an impact it can make on the lives of the hurting children in your community. Call us at 866-634-8395 or fill out our secure online donation form now!