Why Donate Your Vehicle Series: Saves Money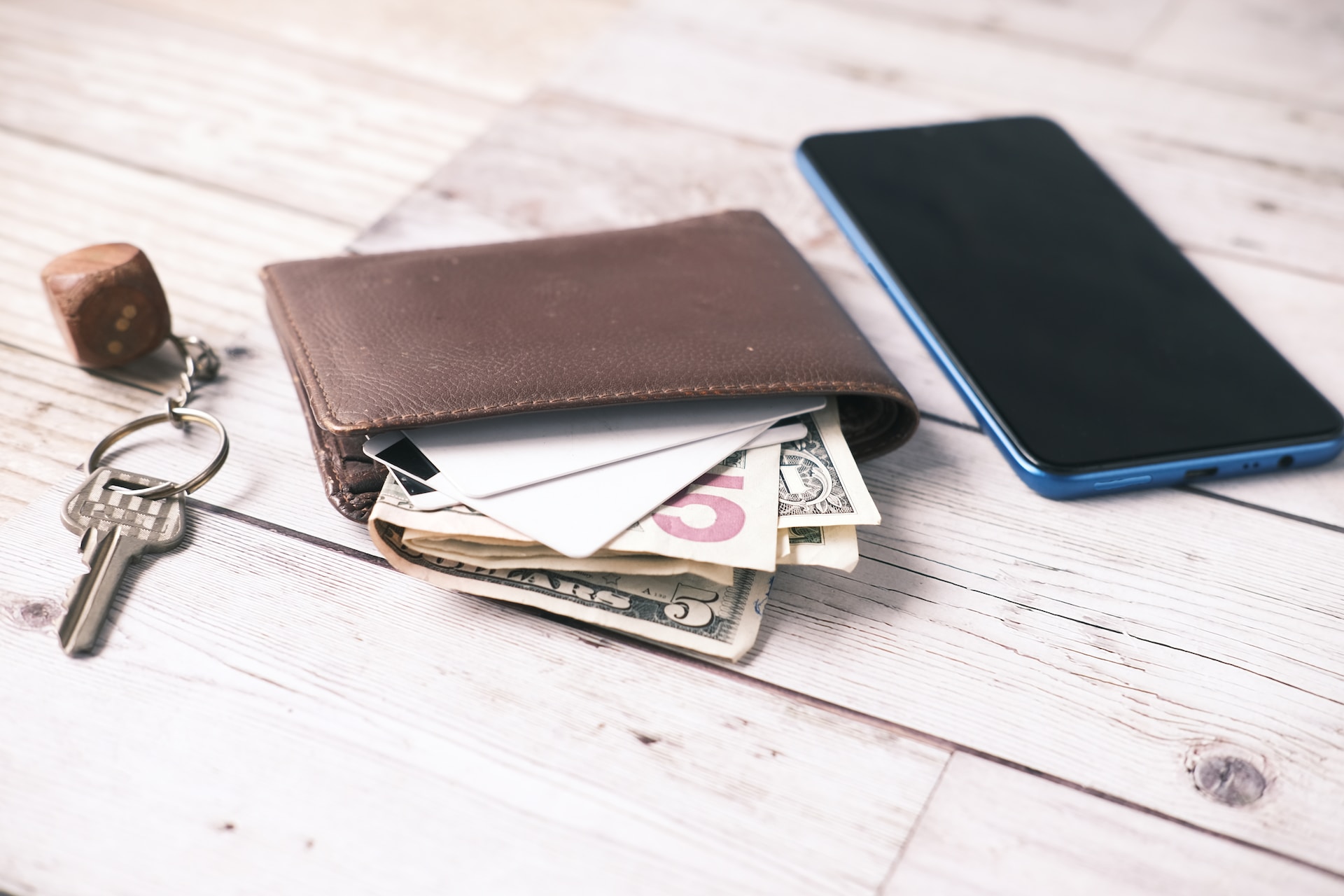 4 Ways Donating Your Old Car to Charity Can Cut Your Budget
Let's face it: Owning a vehicle can drain your savings. To keep it running smoothly, a car requires gas as well as services such as periodic oil changes, tire rotations, and other maintenance tasks. Their costs can accumulate over time. On top of that, unexpected repairs can pop up when you least expect them, resulting in bills that can strain your budget.
Let's not forget about insurance, which is a legal requirement in most states. Insurance costs can likewise put a dent in your finances. If you own an RV or boat, you also have storage fees to worry about.
And so, if you happen to have an old vehicle that's been sitting idly in your garage for as long as you can remember, you should not have second thoughts about letting it go. Can you imagine how much money you'll be able to save when you finally get rid of it? While you may not have an exact number in mind, one thing's for sure: It's a lot of money!
We're not suggesting you sell your clunker though, as this could take a lot of your time and effort. Besides posting ads and entertaining potential buyers, you'd have to deal with those who want to take your car for test drives, which could get truly stressful. Not to mention, there's the possibility (a huge one) that you'll be shelling out a big chunk of money to ensure that your car looks appealing to buyers.
So, how do you dispose of your no longer-needed vehicle in the best possible way? The resounding answer is: Donate it to a nonprofit organization!
How You Can Save Money When You Donate Your Vehicle to Charity
Donating your old car can cut your budget in several ways. Here are just four of them:
Eliminate maintenance and repair costs.
Older cars often require more frequent repairs and maintenance, the costs of which can add up over time. By donating your car, you free yourself from these ongoing expenses, allowing you to save money on repairs, replacement parts, and regular maintenance.
No more insurance payments.
As soon as you part ways with your vehicle, you can say goodbye to its insurance coverage. You'll find yourself saving a fortune, especially if you've been paying high monthly insurance premiums.
Avoid selling expenses.
Selling a used vehicle can come with various expenses, such as advertising costs, potential repairs or improvements to make it more marketable, and fees associated with transferring ownership. By donating your car, you bypass all these expenses and keep your hard-earned dollars.
Claim a tax deduction.
Donating your vehicle to an IRS-approved 501(c)(3) nonprofit organization will make you eligible for a tax write-off, which means potential savings on your taxes when it's time to file. The value of your car will determine the amount of the deduction you can claim. You may consult with a tax professional or refer to IRS guidelines to ensure you maximize your tax savings.
Help Save Young Lives by Teaming Up with Kids Car Donations!
With so many car donation organizations out there, you might have a hard time figuring out which one to donate your car to. If you have a soft spot for children needing urgent medical assistance, consider Kids Car Donations as your donation partner.
We'll quickly dispose of your beater and use it to restore the health of the ailing youngsters in your local community. Our team will auction it off and distribute the proceeds to our charity partners, enabling these IRS-certified 501(c)(3) nonprofits to sustain their delivery of comprehensive medical assistance to their young beneficiaries. The assistance they give includes free treatments and therapies, emotional support, relief of pain and trauma during hospital confinement, and other vital healthcare services.
They also use the funding we give to promote child health care, advocacy, research, and education.
As a donor, you will enjoy outstanding rewards. Your gift will entitle you to claim the maximum tax deduction in the next tax season. You will also benefit from our free pickup and towing services, which are available to our donors in all parts of the United States.
We take nearly all types of vehicles regardless of their ages or conditions. For a complete list of these vehicle types, you may check out this page.
To know more about our vehicle donation program, including our quick and convenient donation process, feel free to visit our FAQs page. If you have any questions or concerns, don't hesitate to call us anytime through our toll-free hotline at 866-634-8395 or send us a message here.
Turn Your Clunker into a Lifesaver Today!
Allow us to transform your clapped-out car into a life-saving tool for kids in critical condition in your community. Let us know that you're ready to donate it by calling Kids Car Donations at 866-634-8395 or filling out our secure online donation form now!