Why Donate Your Vehicle Series: Receive a Top Tax Deduction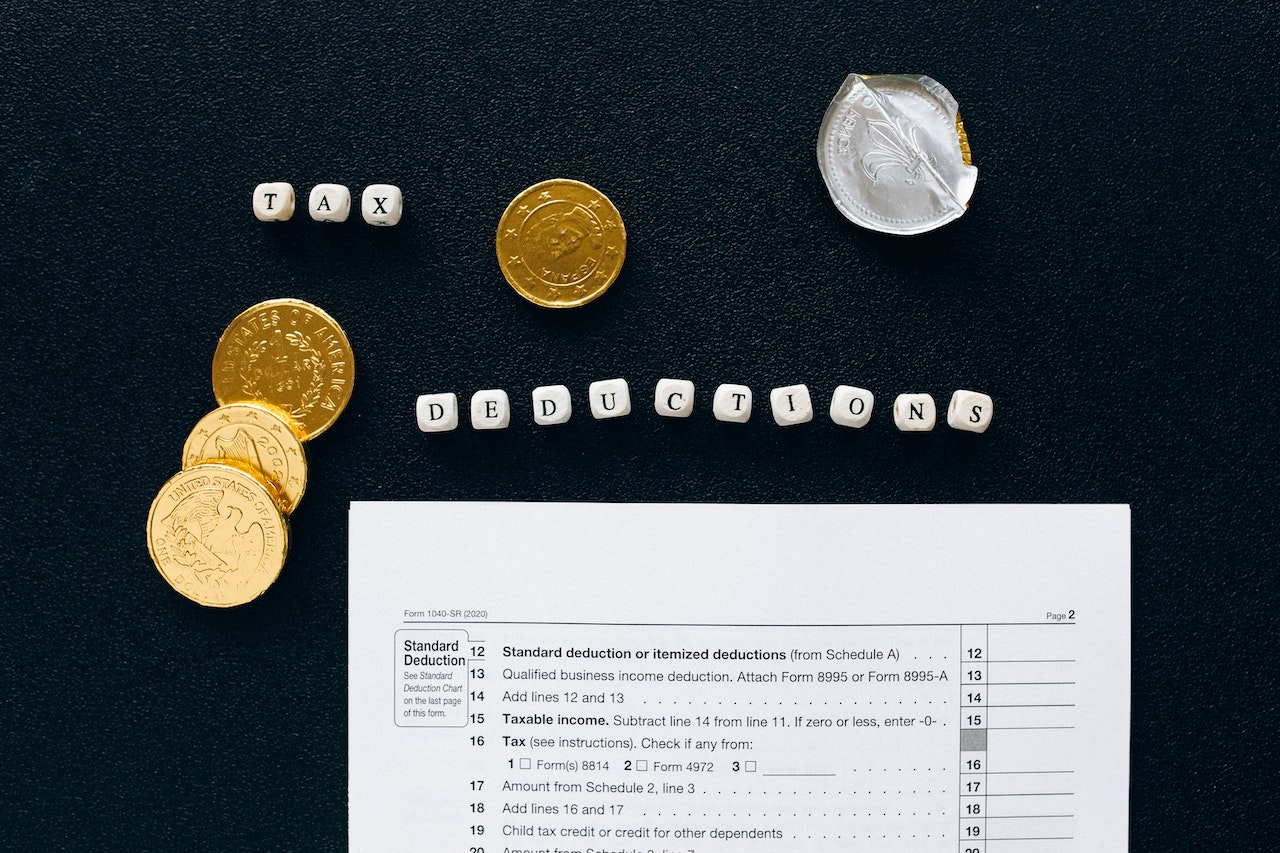 Donate an Old Car to Charity and Get a Tax Reward in Return!
Have you gotten tired of seeing your outmoded car taking up space in your garage? What's the point of keeping it there when you no longer use it? Perhaps it's time to finally part ways with it.
Before you put a "for sale" sign on that car or send it to the junkyard, consider donating it to a local nonprofit instead. By choosing this option, you'll not only be disposing of your clunker in the easiest possible way, but you'll also be supporting a worthy cause that will benefit people in need. Moreover, you'll also get the opportunity to claim a handsome tax deduction that will significantly lower your tax bill come the next tax season.
Tax Deductions for Car Donations
Many charities accept vehicle donations. However, to get a tax deduction, you need to choose one that has been certified by the IRS as a 501(c)(3) nonprofit organization. Make sure that it's also one that's trustworthy and transparent about how it uses the donations it receives.
Depending on the charity, you may be required to fill out some paperwork to transfer ownership of your vehicle to the charity. This is to ensure that you won't be responsible for anything that might happen to it after you give it away.
After the charity sells your car, expect to receive its tax-deductible sales receipt days later. This document will entitle you to claim your tax deduction in the next tax-filing season, so be sure not to lose it.
How Much Can You Claim?
The amount of tax deduction you can claim for a vehicle donation to a charity depends on the value of the vehicle and whether the charity sells the vehicle or keeps it for its own use.
If the charity sells the vehicle, you can deduct the sales price of the vehicle, even if the car's fair market value is higher than the sales price. However, if the sales price of the vehicle is less than $500, you can deduct $500 or your car's fair market value, whichever is less.
If the charity keeps the car for its own use, you can claim a deduction for the car's fair market value. To determine the fair market value of your car, you can use a recognized used car prices guide, such as the Kelley Blue Book or Edmunds.com.
You'll need to report your deduction on Schedule A of your federal income tax return. If your car donation is more than $500, you must also fill out IRS Form 8283. If your deduction for the car is between $501 and $5,000, you need to fill out Part A of the form.
Your vehicle donation can no doubt result in a significant tax benefit that can help reduce your tax bill. It's like getting a discount on your taxes just for doing something good!
Choose Kids Car Donations as Your Partner in Charity
If you're looking for a trustworthy car donation organization that's affiliated with IRS-approved 501(c)(3) nonprofits, you've just found one! At Kids Car Donations, we can guarantee you nothing but the best service. We'll process all the necessary paperwork for you, haul your vehicle away wherever it is in the country, and help you receive the highest possible tax deduction!
More importantly, we'll turn your vehicle into a lifesaving tool for the youngsters in your community who are in critical need of medical assistance.
Once we get hold of your donated vehicle, we'll put it up for auction and turn over the proceeds to our nonprofit partners. These IRS-certified 501(c)(3) nonprofits use the funding we give them to provide their beneficiaries with comprehensive medical assistance, including free treatments and therapies, emotional support, relief of pain and trauma during hospital confinement, and other vital healthcare services. They also use the funding to promote child health care, advocacy, research, and education.
We'll mail you the tax-deductible sales receipt of your vehicle within 30 days after its sale. Our team will do everything they can to ensure you receive the maximum tax deduction. They will also take care of your paperwork, leaving you with nothing to worry about.
On top of these rewards, you'll experience a sense of fulfillment, knowing that your gift will be used to help save the lives of seriously ill youngsters in your area.
Almost all types of vehicles are qualified for our donation program. For a comprehensive list, you may head over to this page.
If you have any questions or concerns, feel free to write them here or call us anytime at 866-634-8395. For more information on our vehicle donation program, check out our FAQs page.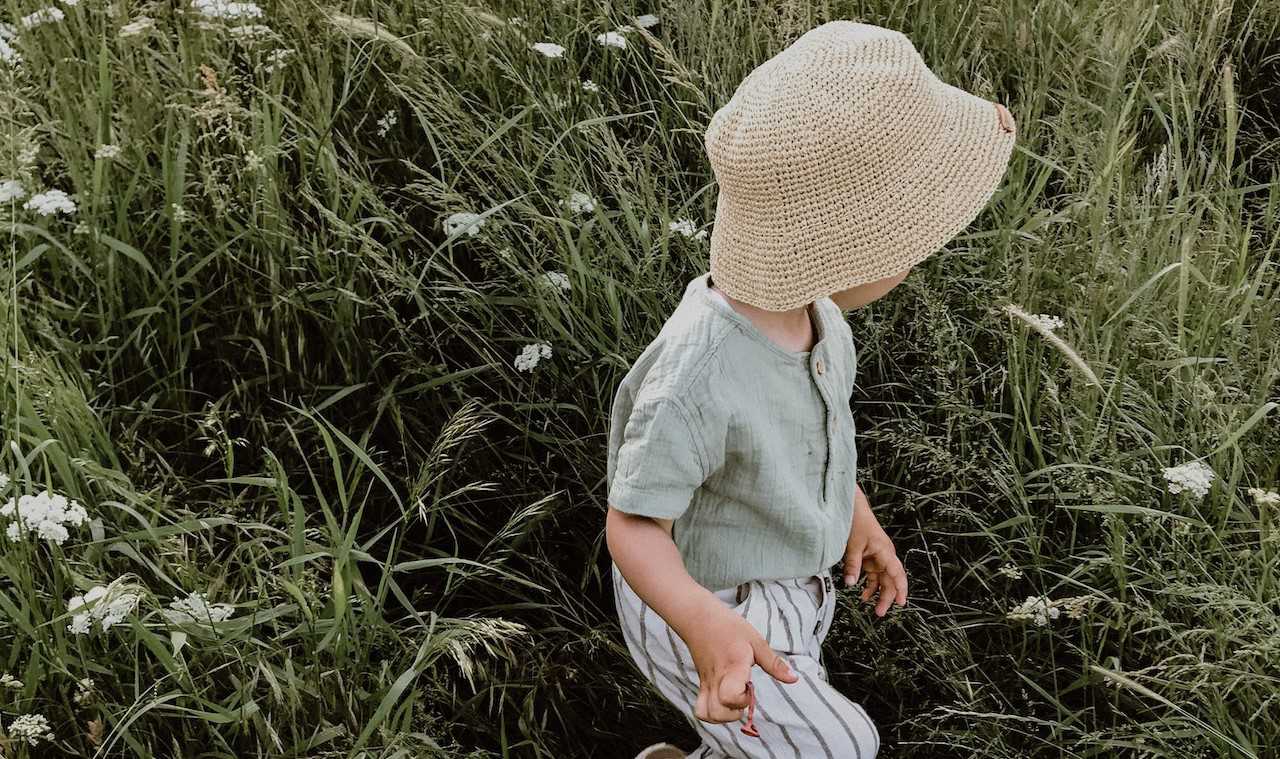 Touch the Life of a Hurting Child Today!
A simple vehicle donation from you can help a needy child in your area recover from the affliction that has visited them. What are you waiting for? Call Kids Car Donations at 866-634-8395 or fill out our secure online donation form now!