Why Donate Your Vehicle Series: Avoid the Hassles of Selling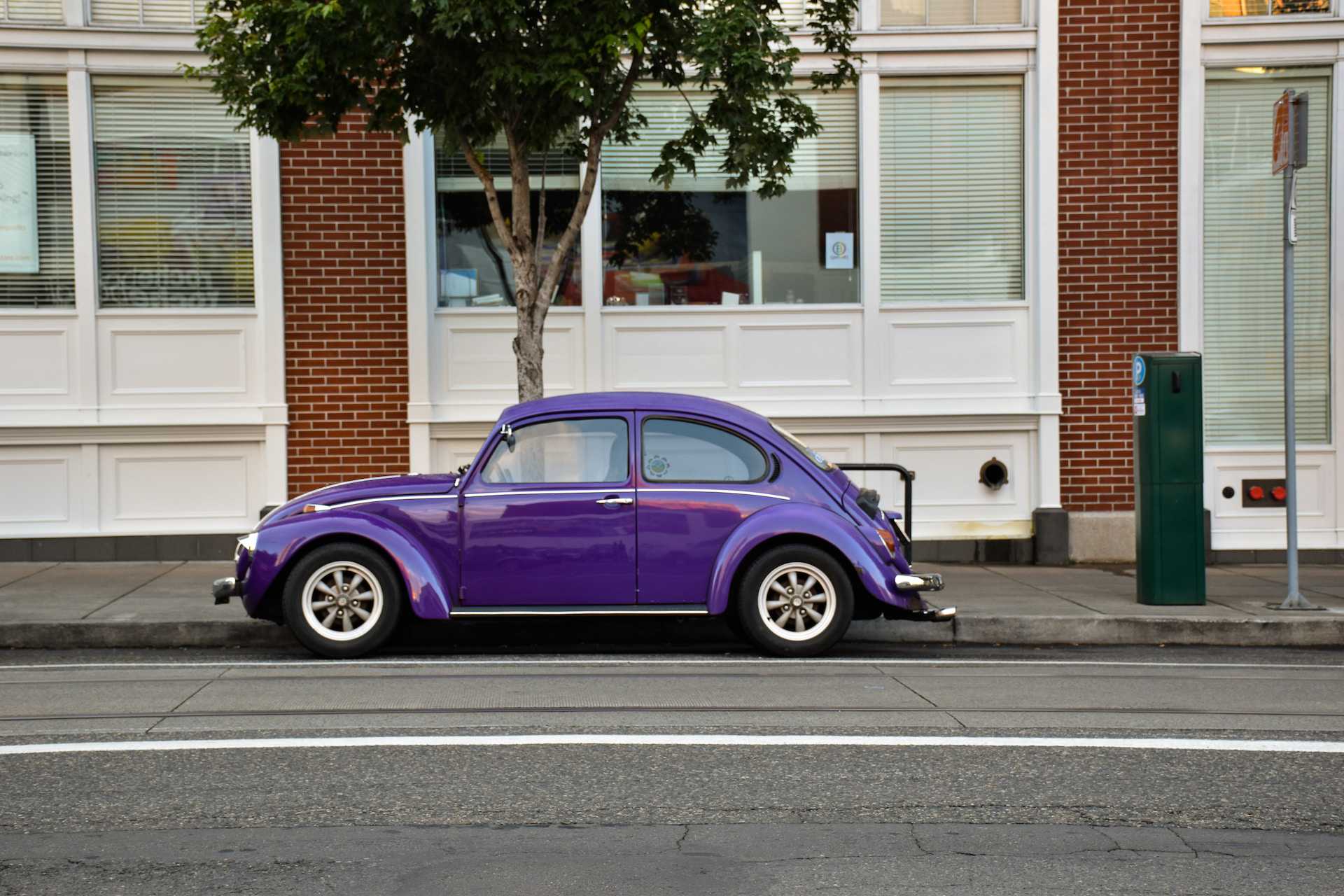 Do Yourself a Favor by Donating Your Car to Charity!
Are you considering selling your vehicle, but dreading the daunting process of getting it to market? You're not alone! Many people can quickly become overwhelmed when they try to balance their busy schedules with the time, effort, and money they have to spend trying to sell a used car. From advertising to arranging test drives here and there, selling a car can be such a time-consuming task. Worse, there's no guarantee that you will get the price you're asking.
But, don't despair — there's an alternative solution to easily and quickly get rid of your unwanted vehicle with less hassle and more satisfaction: Donate it to a charity that supports a cause close to your heart. Not only will you be disposing of a clunker without breaking a sweat, but you'll also be supporting a meaningful cause. Oh, and not to forget, you'll be a satisfied recipient of a top tax deduction, too!
Why Sell Your Car When You Can Donate It in a Most Rewarding Way?
Putting your beater up for sale isn't such a bad idea, especially if you're looking to get some cash from it. However, you need to consider the time and effort you'll have to spend, especially since it's a secondhand vehicle you're selling. You might also find yourself shelling out a good chunk of money for the necessary repairs of that car, its marketing, and whatnot.
By donating that vehicle, on the other hand, you'll avoid the headaches of going through the various steps of selling, such as:
Negotiating with potential buyers
Selling usually involves a lot of back-and-forth negotiations with prospective buyers. Save yourself the trouble by simply handing your automobile over to a charity that accepts vehicle donations. For sure, there won't be any discussions about money!
Dealing with paperwork
From transferring the title to filling out a bill of sale, selling a vehicle can involve a pile of paperwork. When you donate to charity, however, you can leave all the necessary documents for its staff to take care of!
Organizing test drives
Giving your vehicle to a charity means you no longer have to worry about letting potential buyers take it for a spin. You'll avoid the stress of having to trust someone else to drive your car, worrying about accidents or damages, or anxiously waiting for them to return the car.
Cleaning and repairing your vehicle
There's no need to sweat the small stuff like giving your vehicle a deep clean or getting it repaired if you're donating it. Charities are happy to take vehicles in any condition, so you can donate yours as-is. This can save you a lot of money.
Team Up with Kids Car Donations
So, donating your unwanted car may just be the way to go if you're looking for a quick and easy way to bid it goodbye. Not only does donating take less time than selling a secondhand car on your own, but many organizations with car donation programs accept vehicles in all kinds of conditions. This means you don't have to get your car fixed before donating it. Plus, there's a hefty tax deduction involved!
Guess what? All of these are possible when you choose Kids Car Donations as your donation platform!
Our team will sell your car through an auction, with the proceeds used to support the pediatric healthcare programs and services of our charity partners. These IRS-approved 501(c)(3) nonprofit organizations use the funding we give to provide their young beneficiaries with free medical treatments, emotional support, as well as access to social services and educational resources.
As our donor, you'll benefit from the free professional towing service that we'll provide you anywhere in the country. As we earlier mentioned, your charitable contribution will also entitle you to claim the maximum tax deduction in the next tax season.
Best of all, you'll experience the priceless joy and satisfaction of knowing that your donation will be used to help save lives and restore the health of the boys and girls in your local community who are grappling with serious illnesses.
Aside from cars, we also accept motorcycles, RVs, boats, campers, trucks, specialty vehicles, and many other vehicle types. They don't even have to be in good condition when we pick them up!
If you're interested to learn more about our donation program, feel free to visit our FAQs page. If you have any questions or concerns, you may leave us a message here or give us a call at 866-634-8395. We'd love to hear from you.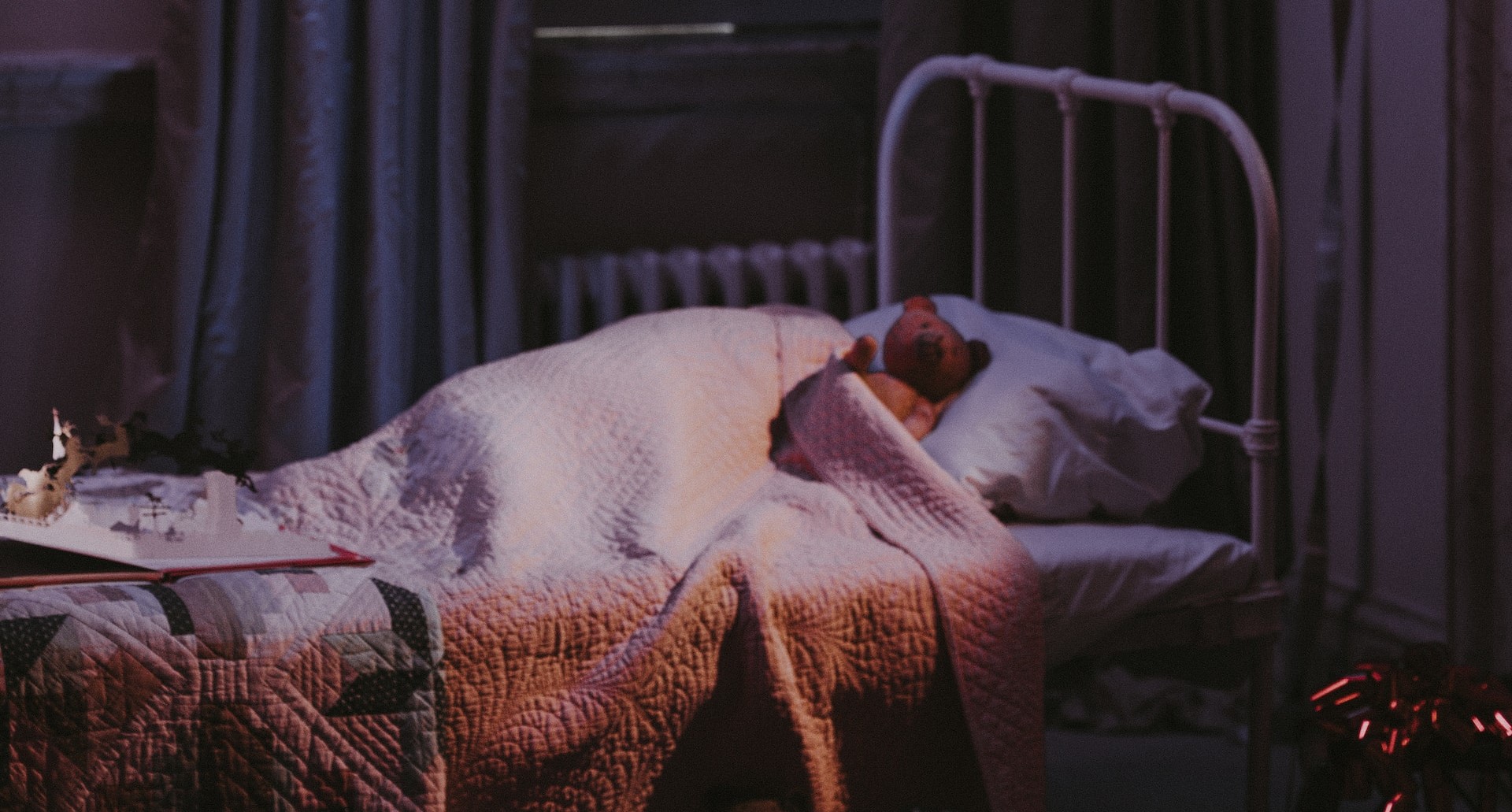 Bring Hope to the Bedridden Children in Your Community Today!
Convert your clapped-out ride into a lifesaver for the hurting kids in your area by simply donating it to us. It's that easy! Call Kids Car Donations at 866-634-8395 or fill out our secure online donation form to get started now!