Why Do You Need Car Insurance?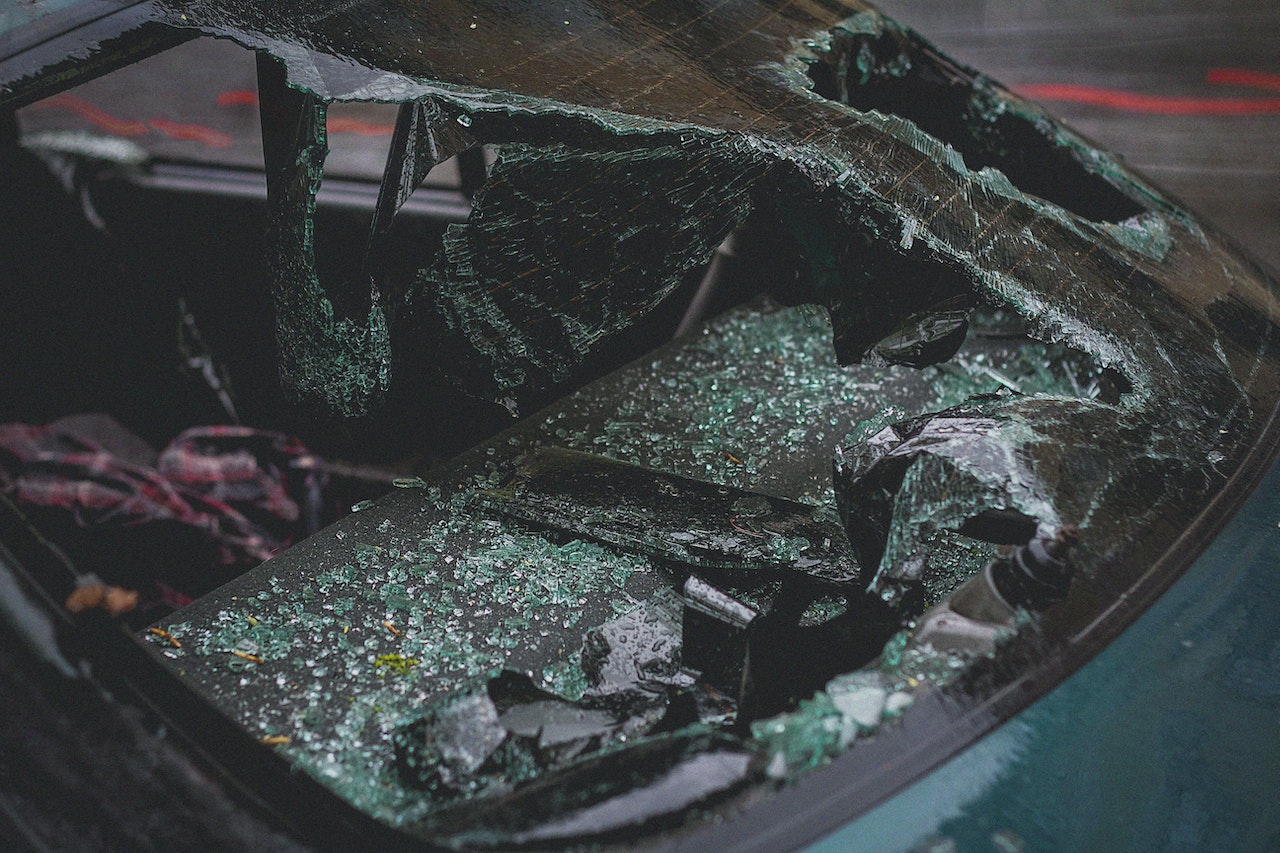 4 Compelling Reasons Why You Should Get a Policy
Car insurance is an important aspect of owning a car. It may seem like an additional expense to add to your budget, but in the long run, you will realize that it is a practical and highly useful one.
Car insurance policies protect you from the risks and damage that come with owning a car. Depending on the type of insurance you get, you get to receive coverage for collision damage and natural disasters that are considered acts of God. It provides you coverage even if you're the one at fault in a road accident with another motorist.
If you're still on the fence about getting auto insurance, here are some compelling reasons why you should get one:
It is required by law.
Most states require third-party liability insurance for car owners as part of their vehicle registration. If you require financing on your auto, most lenders will also require comprehensive collision coverage.
It protects you from financial burden.
For the fee that you pay for your policy, your car insurance protects you from the financial burden of paying for repairs and medical bills caused by road accidents. In case your car is completely wrecked, it typically covers the cost of buying a replacement. The amount is computed based on the actual value of your car.
It protects you from the effects of natural disasters.
Comprehensive auto insurance covers damage brought on by natural disasters such as storms and hurricanes. It also covers damage due to theft.
It is not difficult to file a claim.
Once you complete the requirements, filing a claim is easy. Insurance companies will also provide you with a list of accredited repair centers where you can get your car fixed.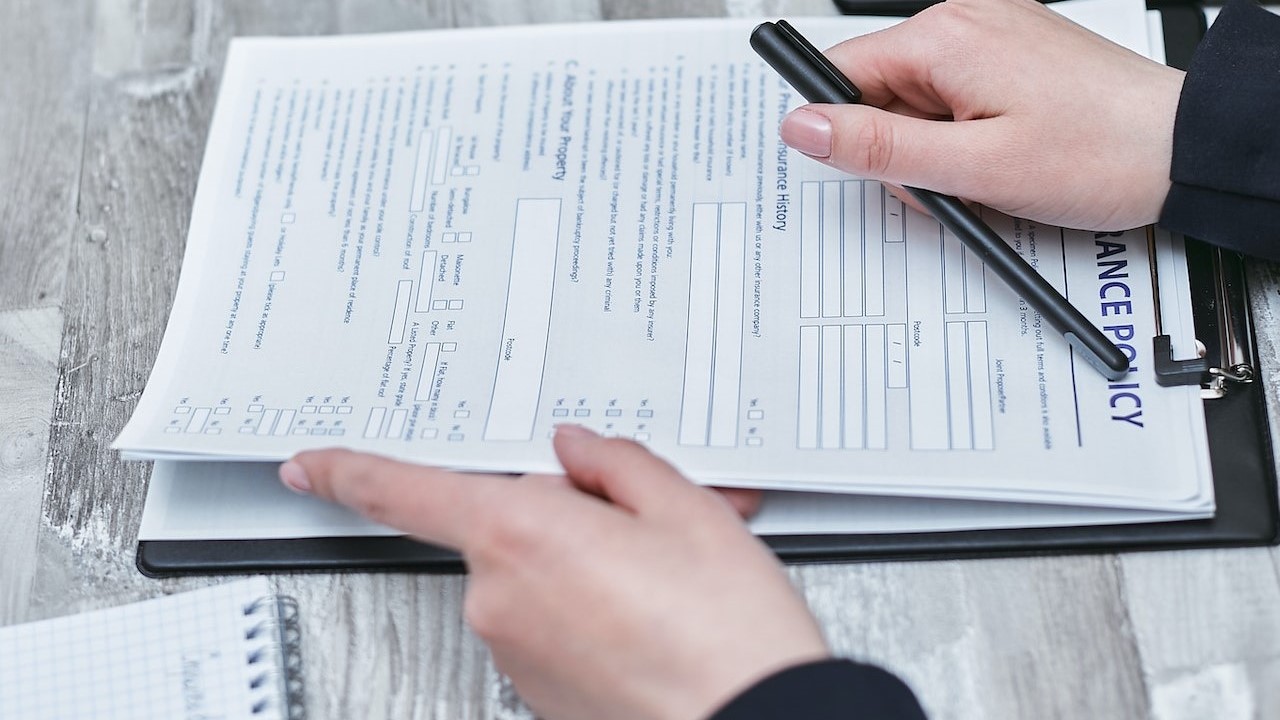 Is Your Car No Longer Uninsurable? Here's What You Can Do
If your car is no longer insurable because of its age and worn-out condition, perhaps, it's time to upgrade your means of transport by buying a newer and safer model.
You can still make good use of your old auto though when you donate it to us at Kids Car Donations. We'll use it to provide much-needed medical assistance to youngsters in your community whose families could not afford the high cost of treatment and health care they need to ensure their health and well-being.
We'll send your donated vehicle to one of the best auction houses in our network. Once it is sold, we'll transfer the proceeds to children's charity organizations that are in partnership with us.
These IRS-approved 501(c)(3) nonprofits use the funding they get from us to finance the health care packages they provide to their young beneficiaries. These include free and easy access to vital health services, emotional support, and relief of pain and trauma. Our charity partners also promote children's care, advocacy, research, and education.
Your donation will also benefit you greatly since it will entitle you to claim the maximum tax deduction in the next tax season.
We'll also pick up and tow your unwanted vehicle at absolutely no cost to you and wherever you are located in the United States.
The opportunity to give hope and relief to children suffering from serious ailments will also give you a sense of satisfaction that you will long cherish and remember.
Don't worry if the vehicle you're donating is no longer in good shape. We take in nearly all types of vehicles whatever their ages or conditions.
For more information about Kids Car Donations, including our quick and convenient donation process, head over to our FAQs page. For your questions and concerns, feel free to call us anytime through our toll-free hotline at 866-634-8395. You may also message us here.
Go the Extra Mile to Support an Ailing Child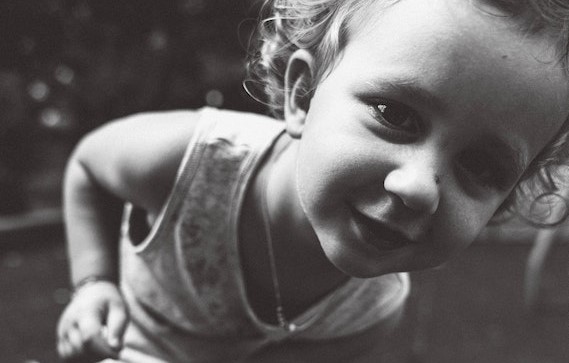 Your run-down commuter car may no longer serve you well, but you can use it to go the extra mile to support the severely ailing kids in your community. Call Kids Car Donations at 866-634-8395 or fill out our secure online donation form now to save these youngsters from harm with your car donation now!