When Do You Need to Replace Your Vehicle's Tires?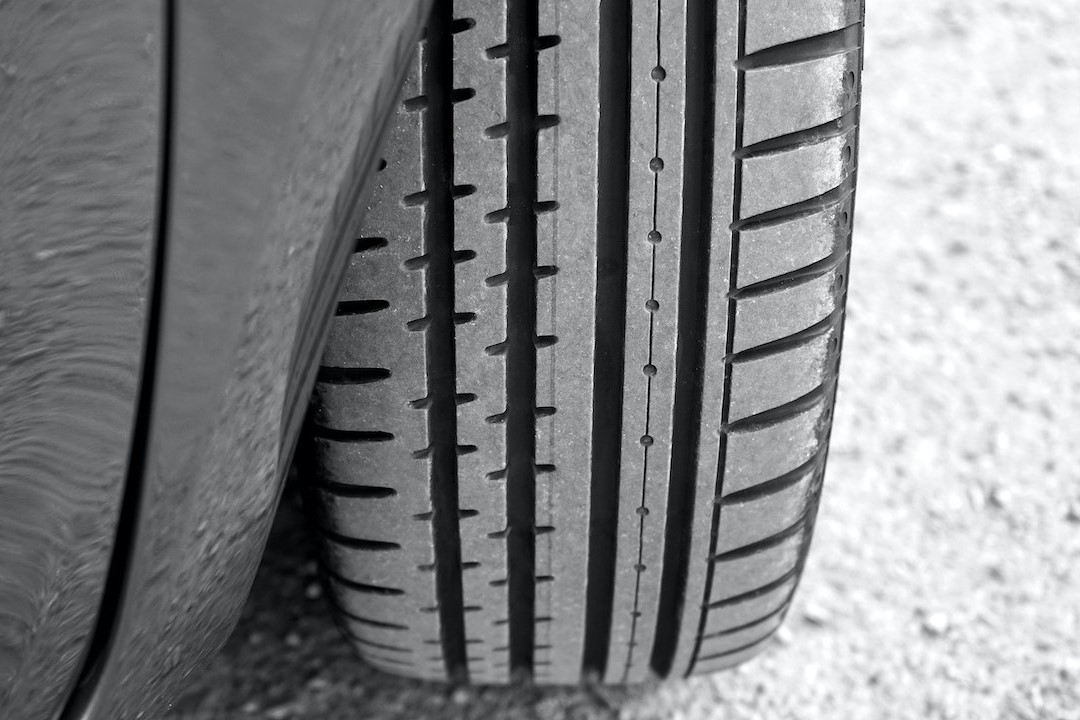 3 Tire Warning Signs You Should Not Ignore
Wondering how to know if your tires are at the end of their lifespan? It's not rocket science — you can easily see tell-tale signs that your tires need replacing.
Worn-out tires cause traction and braking problems. As such, knowing when to replace your tires can help ensure your safety on the road by preventing potentially disastrous road accidents.
Kids Car Donations has compiled these three signs that you need to replace your vehicle's tires.
Worn-out treads
If your tires have worn-out treads, they're not as stable and reliable on the road as they'll have less traction. They're also more prone to heat buildup, which can result in a tire blowout when you're on the road. Tire experts suggest that you change your tires when they reach a depth of 1.6mm in their treads. Some tires have indicators at the base of the grooves that tell you if they're already worn-out
Abnormal bulges or "bubbles"
These bulges are usually found on the sidewalls of your tires. Bulges are signs that the internal frame of your tire is cracked or damaged. The bubbles occur because air pressure gets in and reaches the outer layers. It doesn't matter if the tires are new or if their treads are still thick. You should get your tire replaced immediately if you see such bulges since these indicate that the structural integrity of your tire is already compromised.
Rotting signs or cracks in your tires
Cracks in your tires or signs of rotting indicate that the rubber is breaking down. The last thing you'd want when you're on a road trip is to have bits and pieces of your tires fall apart. It's okay to use your vehicle if your tires only have minimal cracks. However, you should get your tires replaced immediately if the cracks have spread and become bigger.
Is It Time to Retire Your Car?
If having worn-out tires is just one of the many woes plaguing your car, perhaps it's time to retire it. How about handing it over to us at Kids Car Donations so we can use it to help provide much-needed medical assistance to the indigent children in your community who are suffering from serious diseases and disabilities? Your vehicle donation will make it possible for these kids to overcome the major health challenges they're facing.
We'll auction off your vehicle to generate funds for the children's nonprofit organizations that are working with us. These IRS-registered 501(c)(3) nonprofits use the funding we give them to sustain their delivery of free comprehensive and quality medical assistance to their young beneficiaries. The aid includes innovative solutions to pediatric health challenges, emotional support, and relief of pain and trauma. These nonprofits also provide their beneficiaries with access to free social services and educational resources.
In exchange for your charitable contribution, we'll reward you with a top tax deduction, which you can claim in the next tax season. We will also haul off your vehicle for free, and it's up to you to pick your preferred date, time, and location for it. We can collect your donation anywhere in the United States.
Aside from the valuable material rewards that you'll receive from your donation, you'll also savor that priceless feeling of satisfaction, knowing that your gift will be used to help improve and even save the lives of children in serious health conditions.
We welcome nearly all vehicle types regardless of their age, mileage, or condition. We're talking not only about cars, trucks, and motorcycles but also unique and specialized vehicles such as golf carts, ATVs, and even motorized wheelchairs.
If you'd like to know more about Kids Car Donations or the specifics of becoming a vehicle donor, check out our FAQs page. For your inquiries or concerns, feel free to give us a call at 866-634-8395 or write to us here.
Make a Difference in the Lives of Ailing Kids Today!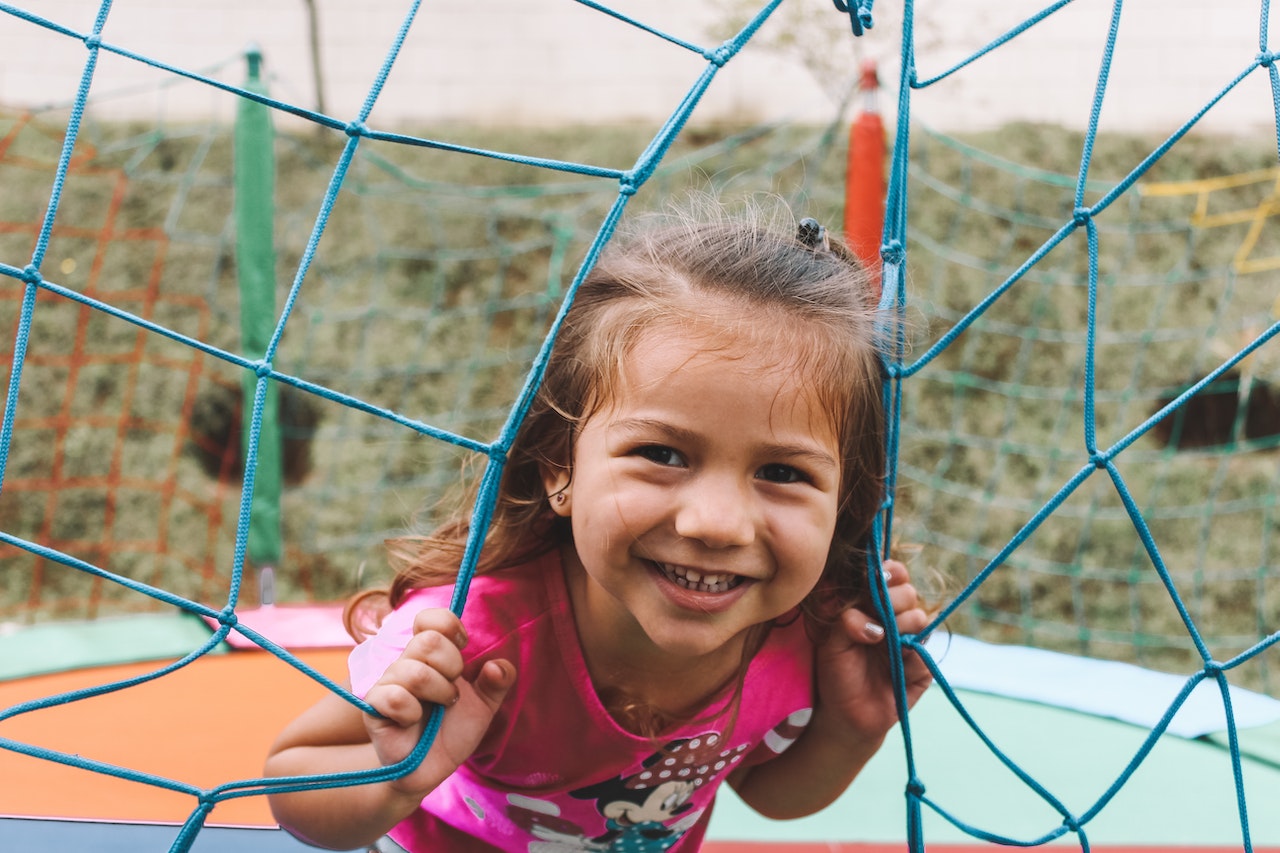 We can turn your old auto into a vehicle of hope for the sick and suffering children in your community. Reach out to these kids by calling Kids Car Donations at 866-634-8395 or filling out our secure online donation form now!