What to Expect If Your Child Is Admitted to the Hospital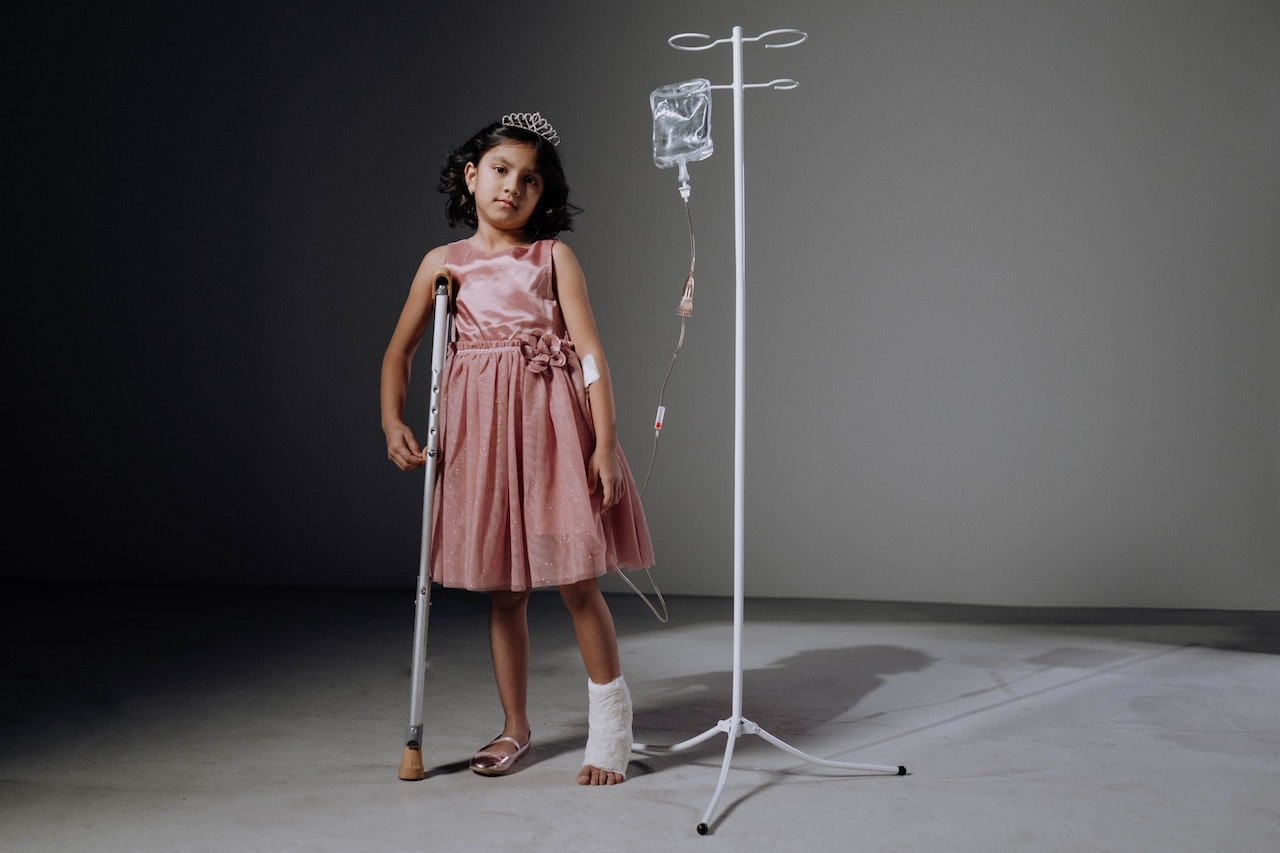 5 Things You Need to Be Aware of When You Bring Your Child to the Hospital
Children are admitted to the hospital for a variety of reasons. It could be because they need urgent treatment because of a medical emergency, or they simply need IV antibiotics to treat an infection.
Regardless of the reason and whether it's your first time or nth time to be staying in a hospital with your ailing little one, the experience can be daunting and stressful.
Know What to Expect
If you're like most parents, the mere thought of your child being admitted to a hospital could be overwhelming. However, knowing what to expect can make the entire stay bearable. Kids Car Donations shares some of the things you can anticipate once you bring your child to the hospital.
Medical Evaluation
A doctor will first conduct a thorough medical evaluation of your child upon admission to the hospital. They will ask questions about the symptoms, medical history, and previous treatments that your child may have had. In addition, they may conduct a physical examination, order blood and other laboratory tests, as well as imaging scans, such as X-rays or MRIs. Their goal is to develop an appropriate treatment plan after identifying the cause of your child's illness or injury.
Treatment Plan
Once the doctor makes a diagnosis, they'll create a treatment plan tailored to your child's needs. This plan may involve medications to manage the symptoms, physical or occupational therapy, surgeries to address underlying conditions, or other interventions as needed. Since your child's specific condition serves as the basis for the treatment plan, the doctor may adjust this over time as your kid's needs change.
Monitoring
The hospital's doctors and nurses will closely monitor the condition of your child throughout their hospital stay. They may conduct periodic check-ins, measurements of vital signs, including blood pressure and heart rate, and other assessments to stabilize and improve your child's condition. If complications arise, the medical team will work quickly to address them while keeping your family informed.
Support Services
Hospitals typically provide a range of support services for pediatric patients and their families. These services are provided by social workers, child life specialists, and chaplains. Expect these professionals to offer you and your child emotional and practical support to help you and your young patient cope with the stress and uncertainty of staying in a hospital. For example, child life specialists can help make your hospital stay with your little one more manageable and less scary by providing both of you with age-appropriate activities and distractions.
Discharge Planning
As your child's condition improves, the medical team will work with you to create a discharge plan. This plan may include follow-up appointments with specialists, medications your child should take at home, and other instructions for continuing care. You'll want to understand and follow these instructions closely to help ensure your child's quick and full recovery.
What You Can Do to Help Needy Sick Kids in Your Community
Child hospitalization can be a challenging and emotional time for a family, regardless of their financial situation. However, for a low-income family, the difficulties can be even greater.
If you want to help indigent families in your community cope with their children's medical needs, consider donating any vehicle you can spare to us at Kids Car Donations.
We'll put your vehicle up for auction and use the proceeds to support the life-saving programs of our child-focused charity partners. These IRS-approved 501(c)3 nonprofit organizations cater to needy pediatric patients, providing them with easy access to healthcare resources and support systems to help save their lives and begin their recovery.
Donating your no longer-needed vehicle to us will also benefit you. It will entitle you to claim the maximum tax deduction in the next tax season.
Also, we'll provide you with our free towing service anywhere in the country.
Above all, you'll have the ultimate pleasure and satisfaction of doing something extraordinary that can help save young lives.
You can donate almost any vehicle type whatever its age or condition. You can donate even a vehicle that's damaged or no longer running.
For more information about our vehicle donation program, including our simple and convenient donation process, feel free to check out our FAQs page. If you have any questions or concerns, give us a call anytime through our toll-free hotline at 866-634-8395 or message us here.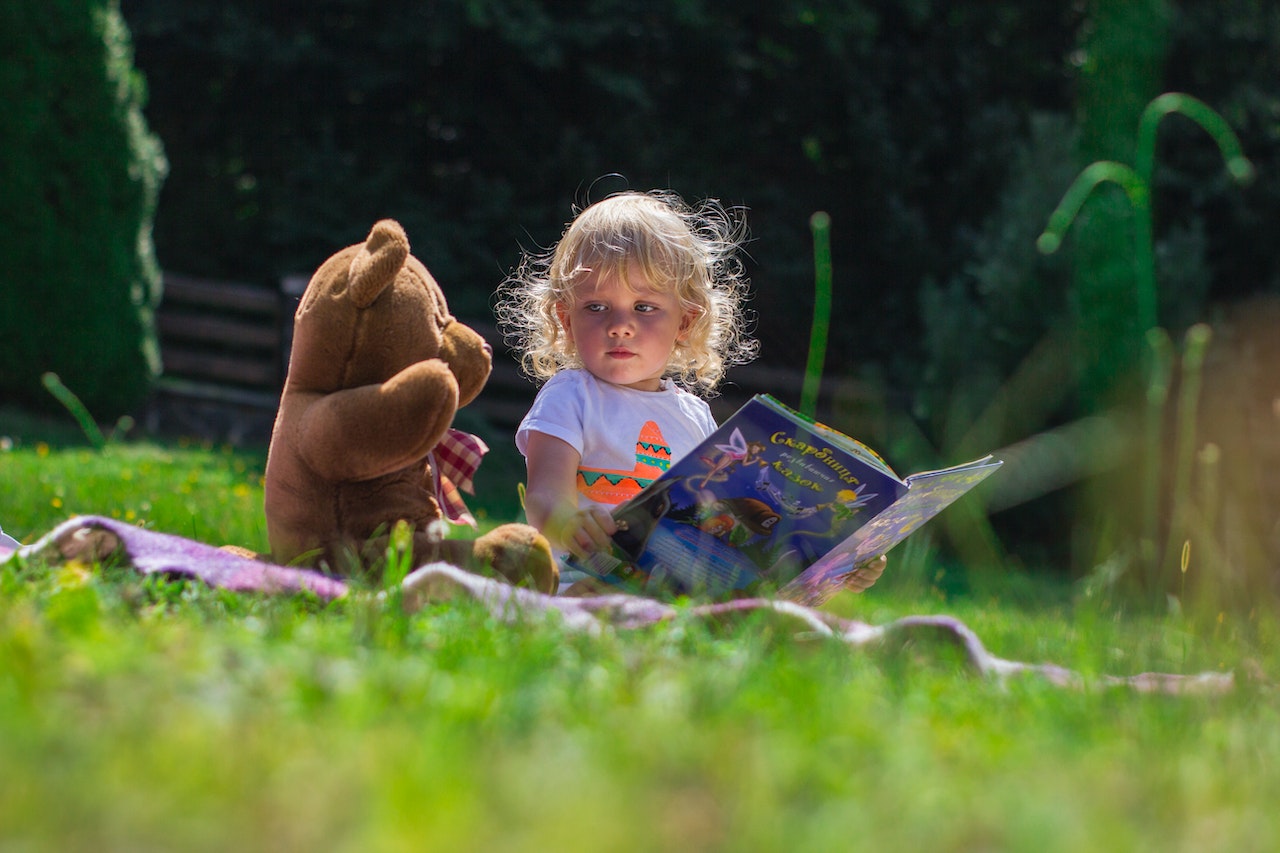 Put a Smile on an Ailing Child's Face!
Your vehicle donation won't fail to put a smile on an ailing child's face. Call Kids Car Donations at 866-634-8395 or fill out our secure online donation form now!