What to Do If Your Car Breaks Down in the Middle of Nowhere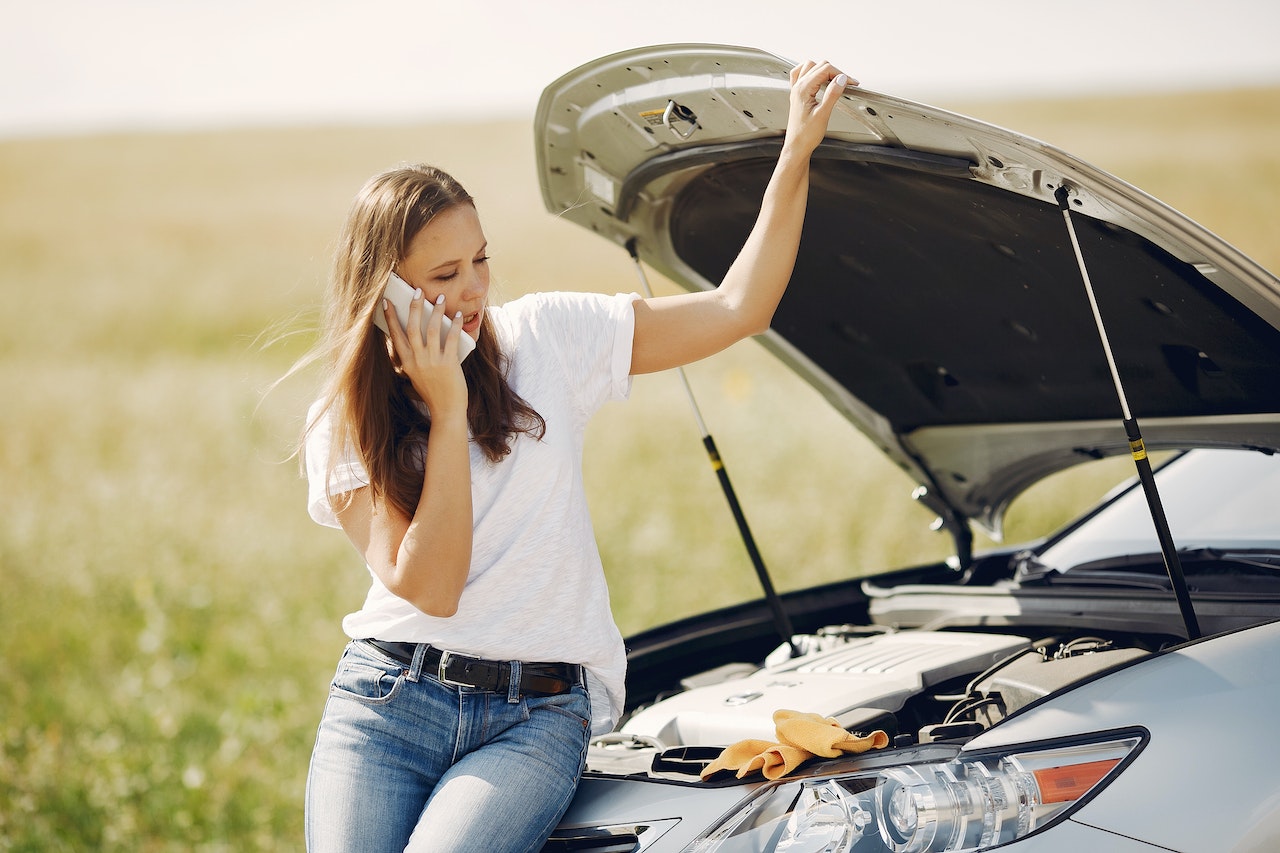 Car Trouble Can Happen When You Least Expect It!
Imagine this: You're driving alone, and your vehicle breaks down in the middle of nowhere. If Murphy's Law is at work, you'll then discover your cell phone has no service.
Unfortunately, vehicle breakdowns happen when you least expect them. For this reason, you need to know how to handle such a situation before it occurs.
5 Things You Need to Do If Your Car Breaks Down
It's easier to deal with breakdowns near your home or within a city because you'll likely find a trusted mechanic nearby to fix the issue. However, if your car breaks down in a remote area, it's easy to panic, especially if you don't know what to do about it.
Since car breakdowns are always possible regardless of how you've prepared your set of wheels for your trip, Kids Car Donations has pulled together the things you should do in case your car breaks down in the middle of nowhere.
Get to the right side of the road.
If it's still possible, steer your car to the right side of the road with your signals on to prevent other cars from crashing into you. In addition, be sure to turn on your flashers and leave your hood open. However, you'll want to coast along the shoulder of the road to reach an exit if road curves are behind you. Road curves can be dangerous because you may not be seen by other drivers who could accidentally bump into you.
Take a deep breath and check your surroundings. Look for the nearest mile marker, crossroad, or freeway exit to help determine your exact location. You'll need to report this information to the tow truck or auto service. The more specific the information is, the easier it is for them to find you.
Try to call 911 even if you don't have cell service in the area where your vehicle broke down. Federal law requires all emergency calls to be routed to a 911 call center. Have all the facts ready and relay these quickly to the 911 dispatcher. Remember that the dispatcher can't call you back if you get disconnected unless you have cell service.
Break out your emergency kit.
If you're taking a long road trip, don't forget to bring an emergency kit with you. You'll need water, food, blankets, and a first aid kit in case you find yourself stranded on a deserted road for hours.
Unless you recall passing by a gas station or other businesses just a short distance away, your safest option is to stay in your car. Leaving your vehicle with your belongings in it and walking around an unfamiliar area may increase your chances of winding up in a worse situation than you initially were.
Use Your Old Car to Help Sick Children Get Well
If your car needs more repairs than it's worth, consider donating it to us at Kids Car Donations before it breaks down again. We'll turn it into a life-saving tool for the benefit of the needy children and teens in your community who are suffering from serious health afflictions.
We'll auction off your car and use the proceeds to support our charity partners' pediatric healthcare programs and services. These IRS-certified 501(c)(3) nonprofit organizations use the funding we give them to provide their young beneficiaries with free comprehensive medical assistance, emotional support, relief of pain and trauma, and access to social services and educational resources.
As our donor, you'll have the privilege of enjoying our fast and free towing service no matter where your vehicle is parked or stored anywhere in the country.
What's more, your charitable contribution will entitle you to claim the highest possible tax deduction in the next tax season.
However, these material rewards may pale in comparison to the priceless joy of knowing that you're doing something that can save a youngster's life.
We welcome almost all vehicle types, including those that are no longer in good condition.
If you want to know more about our vehicle donation program, including our quick and convenient donation process, make your way to our FAQs page. You can also call us anytime through our toll-free hotline at 866-634-8395 or leave us a message here for your questions and concerns.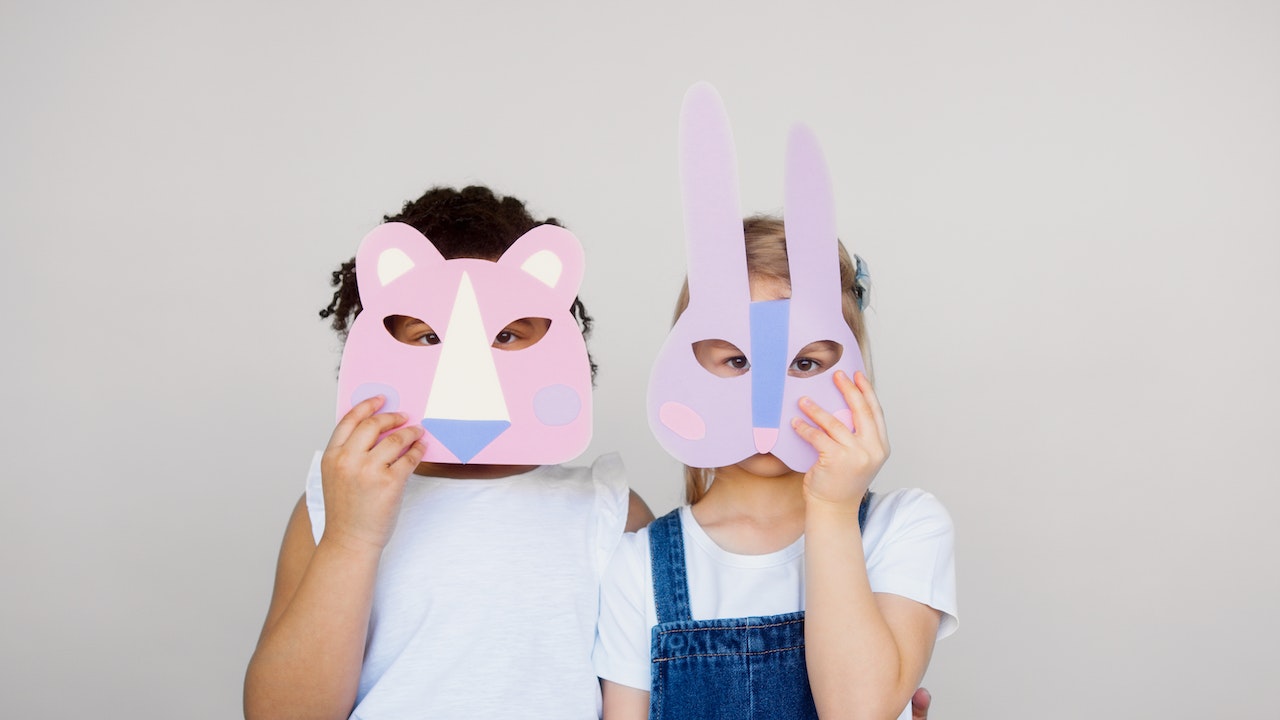 Put a Smile on a Sick Child's Face Today!
Your car donation won't fail to put a smile on an ailing child's face. Call Kids Car Donations at 866-634-8395 or fill out our secure online donation form now!